Final list of candidates for BCCI selector's post: Details here
Final list of candidates for BCCI selector's post: Details here
Jan 25, 2020, 06:57 pm
3 min read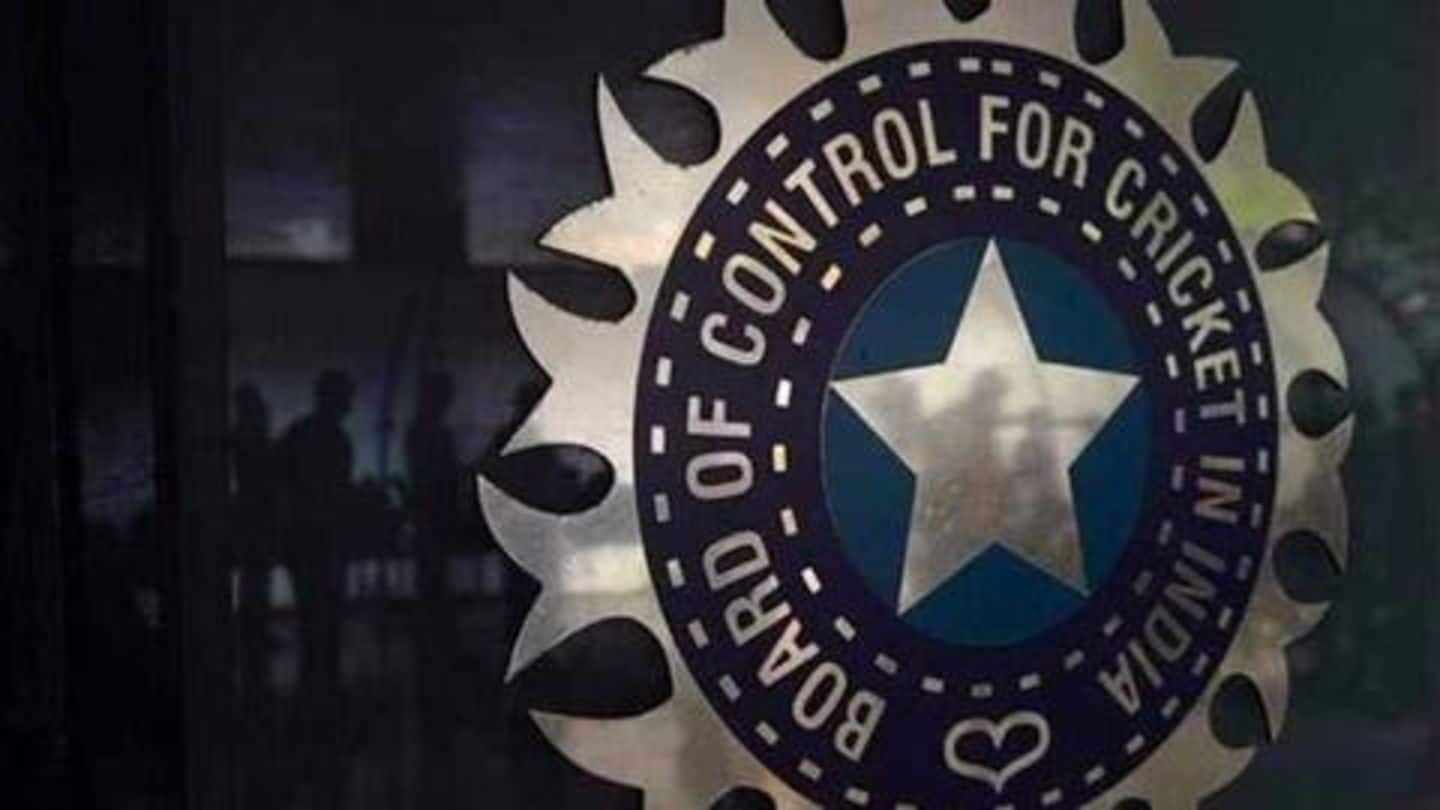 Former Indian cricketers Chetan Sharma, Laxman Sivaramakrishnan, Nayan Mongia, Abey Kuruvilla and Ajit Agarkar have applied for national selector's post in the Indian men's selection committee in the BCCI. Last week, the BCCI invited posts of selectors for the senior and junior men's teams and senior women's team. Here's the final list as the deadline ended on Friday.
BCCI selector's post: Sivaramakrishnan oldest, Agarkar most influential
According to ESPNcricinfo, commentator Sivaramakrishnan is the oldest among the list of people to have applied. Meanwhile, former wicketkeeper Nayan Mongia has the most Test caps (44). Former star pacer Agarkar was the last of the lot to retire. He represented India in 26 Tests and 191 ODIs. Reports claim, Venkatesh Prasad, Rajesh Chauhan and Amay Khurasiya have also applied for the selector's post.
MSK Prasad to bid adieu as selection committee head
The position of BCCI chairman of selectors is up for grabs with MSK Prasad finishing his four-year term last November. Since then, the former Indian wicket-keeper has been on an extension along with Gagan Khoda. The MSK Prasad-led selection committee recently picked the limited-overs squads to face New Zealand in five T20Is and three ODIs.
Can Agarkar spring a surprise as BCCI chairman of selectors?
According to PTI, Agarkar will certainly draw attention for the chairman's post, as the new constitution doesn't have provisions for zonal system. He was the former chairman of Mumbai senior selection committee. With 349 wickets across formats, Agarkar could be named as the new chairman. Agarkar remains India's third-highest wicket-taker in ODIs (288 scalps).
BCCI will need to appoint a CAC to choose selectors
Chauhan and Khuraysia are in contention to replace Khoda as the central zone selector. According to The Times of India, Prasad and SIvaramakrishnan are the favorite candidates for the chief selector's post. The BCCI will need to appoint a Cricket Advisory Committee (CAC) to appoint the two selectors. A decision on the same will be taken on January 27.
A look at the list of applications
List of notable former cricketers who have applied: Ajit Agarkar (Mumbai), Chetan Sharma (Haryana), Nayan Mongia (Baroda), Laxman Sivaramakrishnan (Tamil Nadu), Rajesh Chauhan (Madhya Pradesh), Amey Khurasiya (Madhya Pradesh), Gyanendra Pandey (UP, not eligible as completed 4 years as JR selector), Pritam Gandhe (Vidarbha, has already served term as Jr Natl selector) and Venkatesh Prasad.
What's the criteria for the posts?
The criteria for senior men's selectors is that the candidate should have played seven Test matches or 30 First-Class games or 10 ODIs and 20 FC matches. For senior women, the candidate should have represented the national women's team. Meanwhile, for junior men, the candidate should have played at least 25 First-Class matches.