Gautam Gambhir not happy with Virat Kohli's strategy: Details here
Last updated on
Mar 20, 2019, 03:55 pm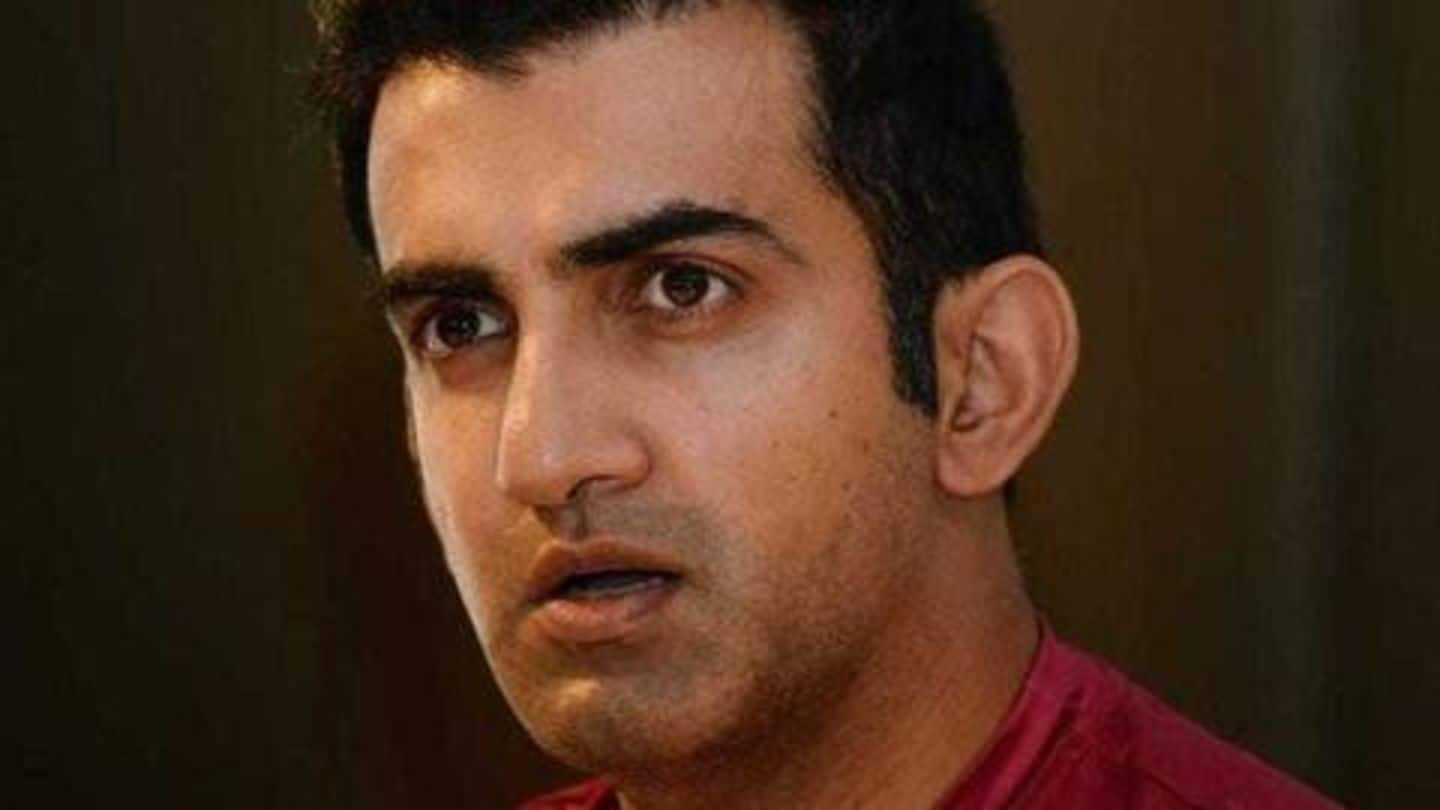 With the ICC World Cup 2019 set to get underway in less than 90 days, India have more or less decided their squad. However, it is still not clear who would bat at the number four spot. While India did experiment in the ODI series against Australia, they couldn't reach a conclusion. Meanwhile, former player Gautam Gambhir feels that India have experimented too much.
Ambati Rayudu, Vijay Shankar and many more among probables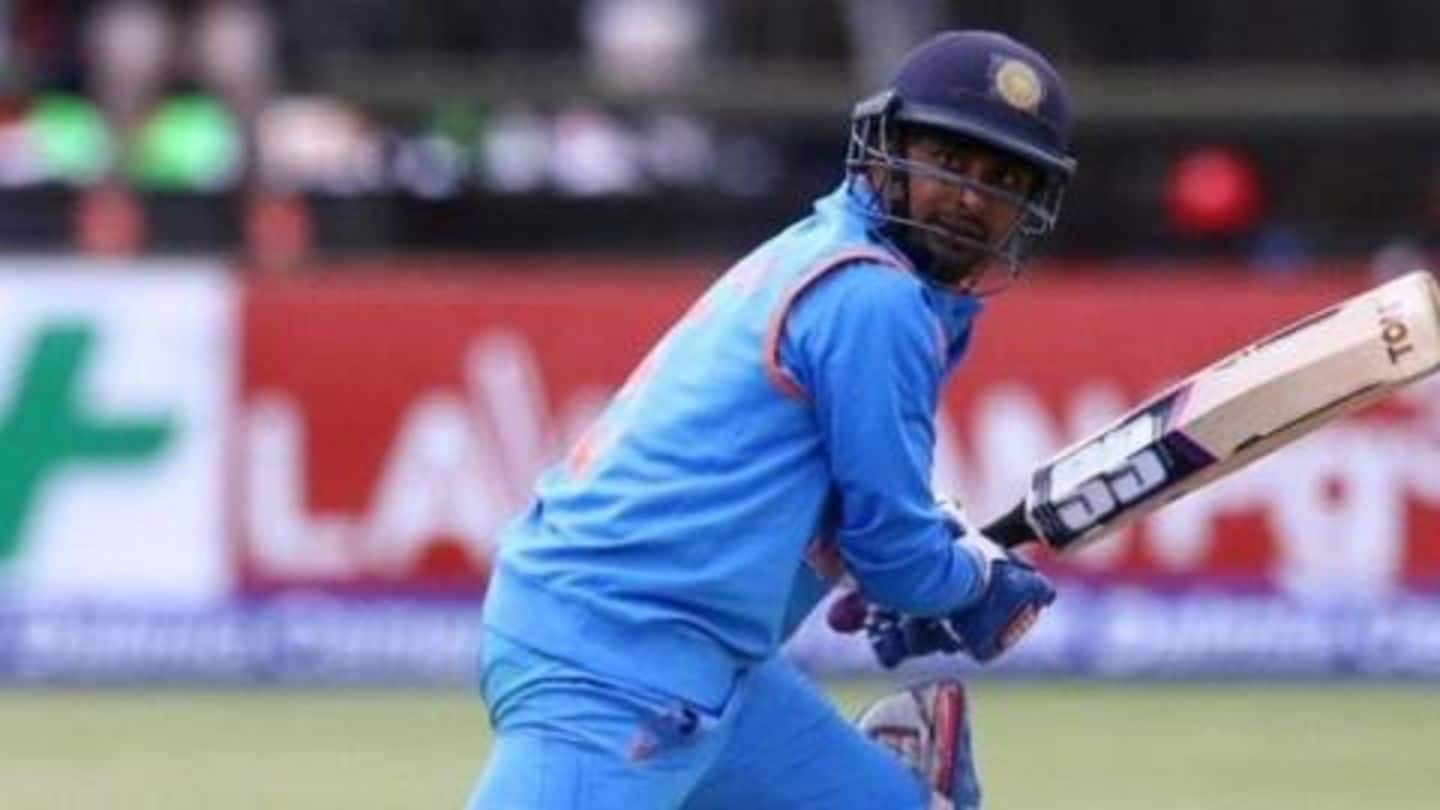 While the hunt for the perfect number four continues, a lot of men have been tried in the past few matches. Starting with Ambati Rayudu, who was Kohli's choice a couple of months back, to the newcomer Vijay Shankar, who made a good impact with the bat against Australia. Further, Kedar Jadhav, KL Rahul and MS Dhoni are also being considered.
The number four spot should have been decided beforehand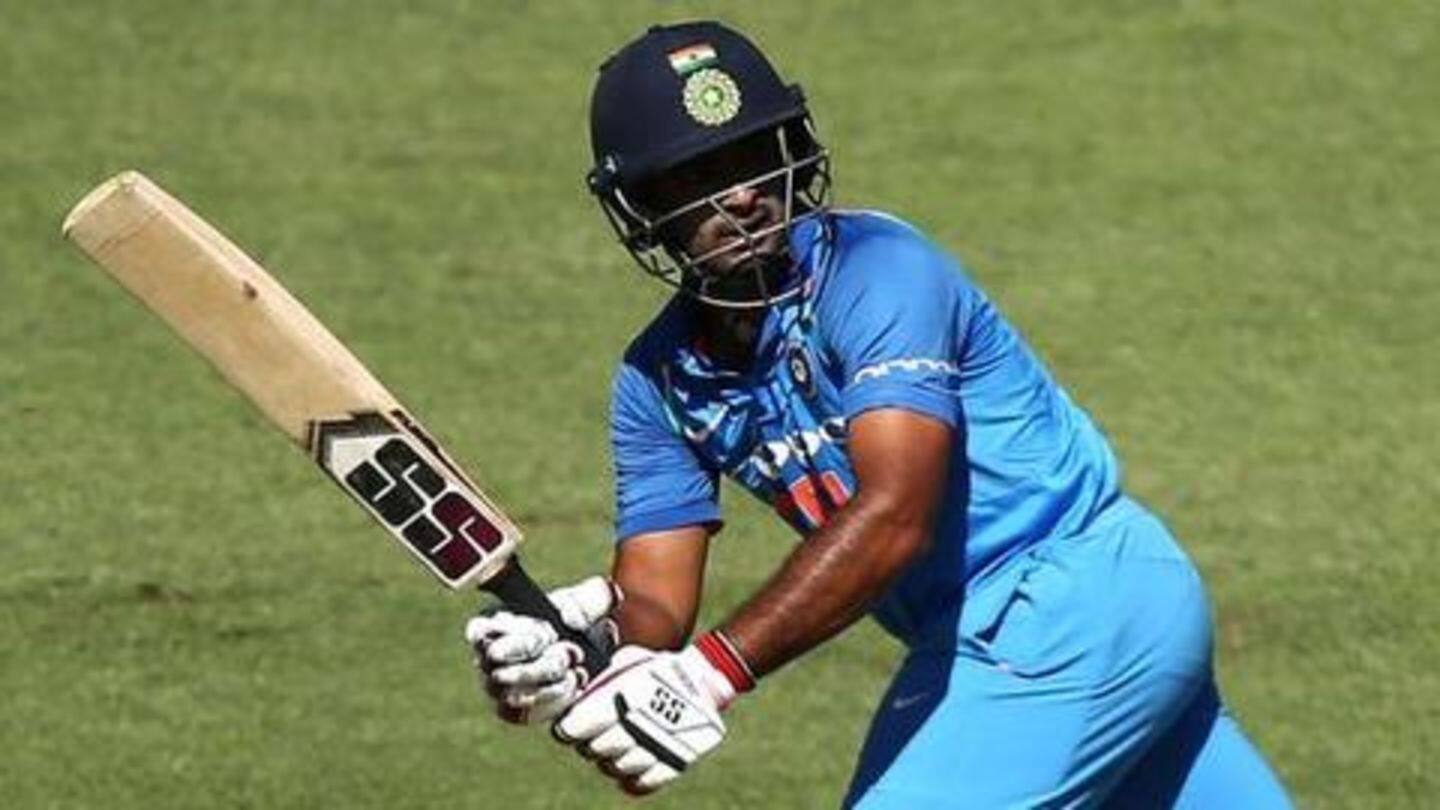 Gambhir feels that it is too late for India to decide about the crucial number four spot, while he feels that the experimentation should have been done beforehand. India have no further international assignments to perfect their squad as they play the World Cup immediately after the IPL 2019. Gambhir also questioned Kohli's move to drop Rayudu following three average innings against Australia.
Gambhir feels Kohli should back Rayudu
Speaking on his decision to back Rayudu, Gambhir said, "You have backed others too. You backed MS Dhoni too last year... Ambati Rayudu averages nearly 50 in ODIs, he hasn't done anything wrong. Failures are part and parcel of the game."
Number three and four form the core of middle-order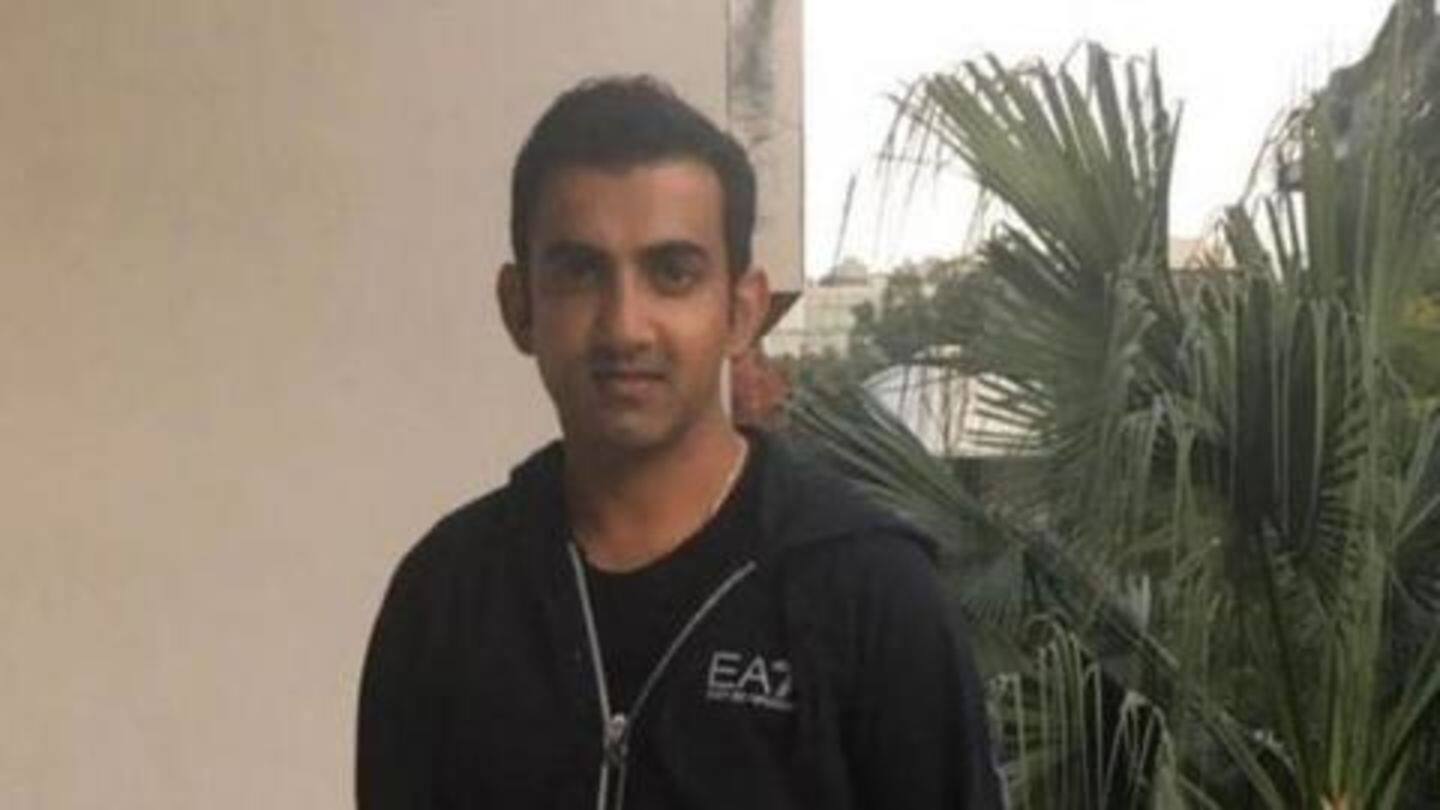 Gambhir has urged Kohli and coach Ravi Shastri to stop experimenting and sort the number four issue soon. He feels that too much experimentation would lead to uncertainty. He also added that the guy chosen should be backed and not just dropped after a couple of unconvincing innings, as number three and four batsmen form the core of the middle-order.
Who is the ideal number four batsman?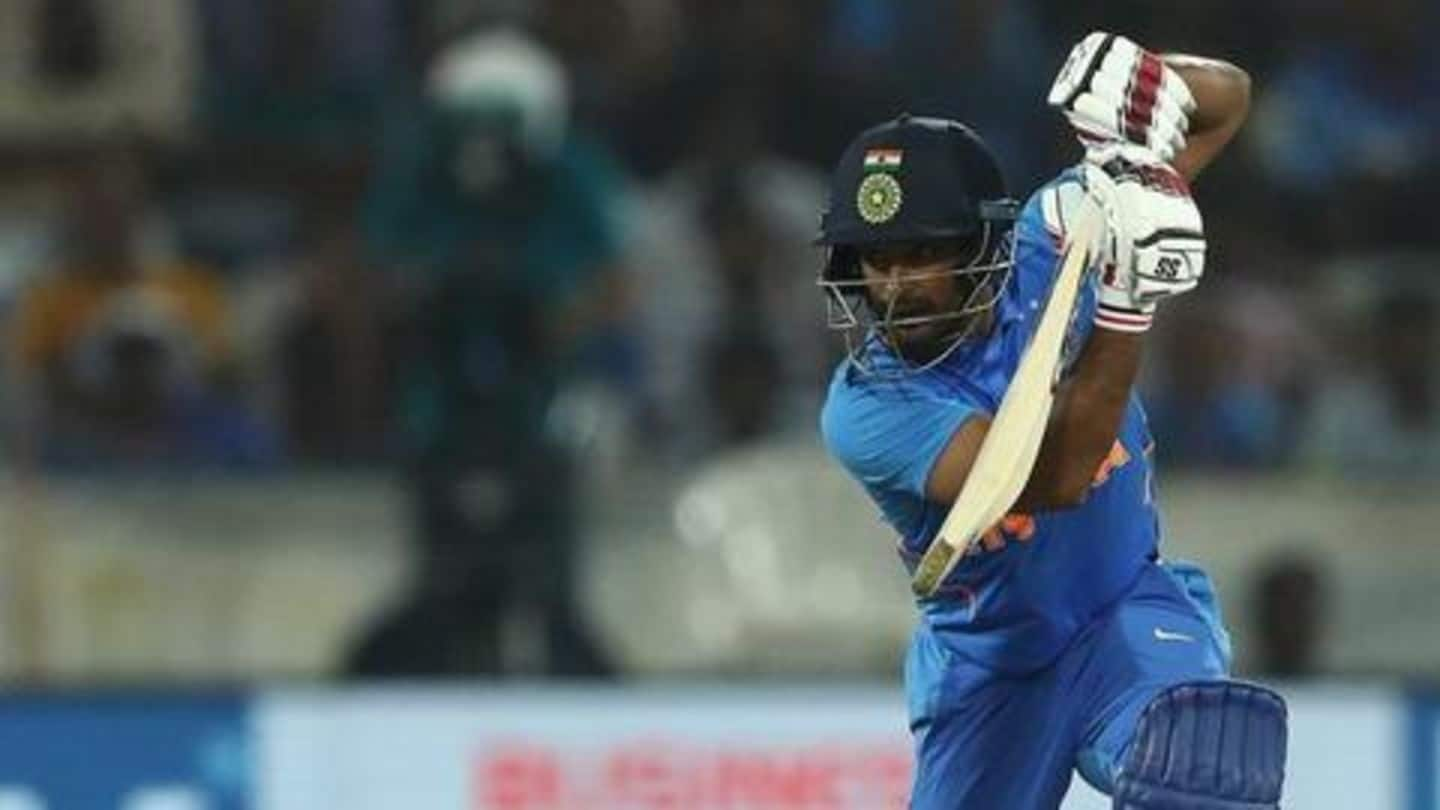 While Gambhir feels that Rayudu is the perfect man to anchor the middle-order, the author concurs with his opinion. Rayudu has scored the most runs, in his career, batting at this position, while he also has a decent record in List A as number four batsmen. Given Rayudu is an experienced campaigner, India should go ahead with him in the World Cup.