ICC World Test Championship table: Where it stands?
Last updated on
Dec 16, 2019, 04:30 pm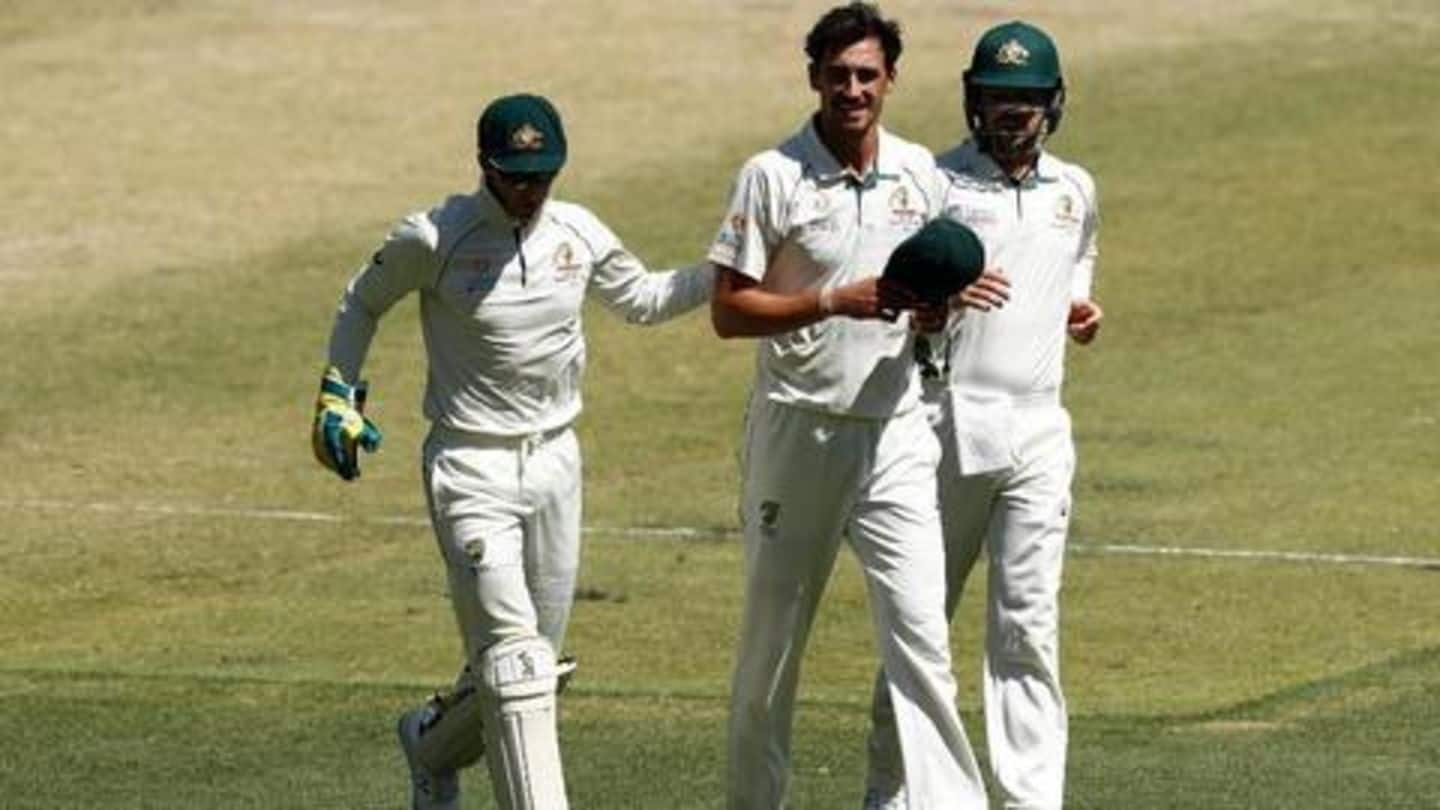 Australia gained big time in the ongoing ICC World Test Championship after demolishing New Zealand in the first Test match at the Perth Stadium. The Aussies collected 40 points and will look to complete the show against the Kiwis. However, India top the charts so far. Also, England travel to South Africa next. Here's how things stand in the Test Championship table.
High-flying Australia stay second with 216 points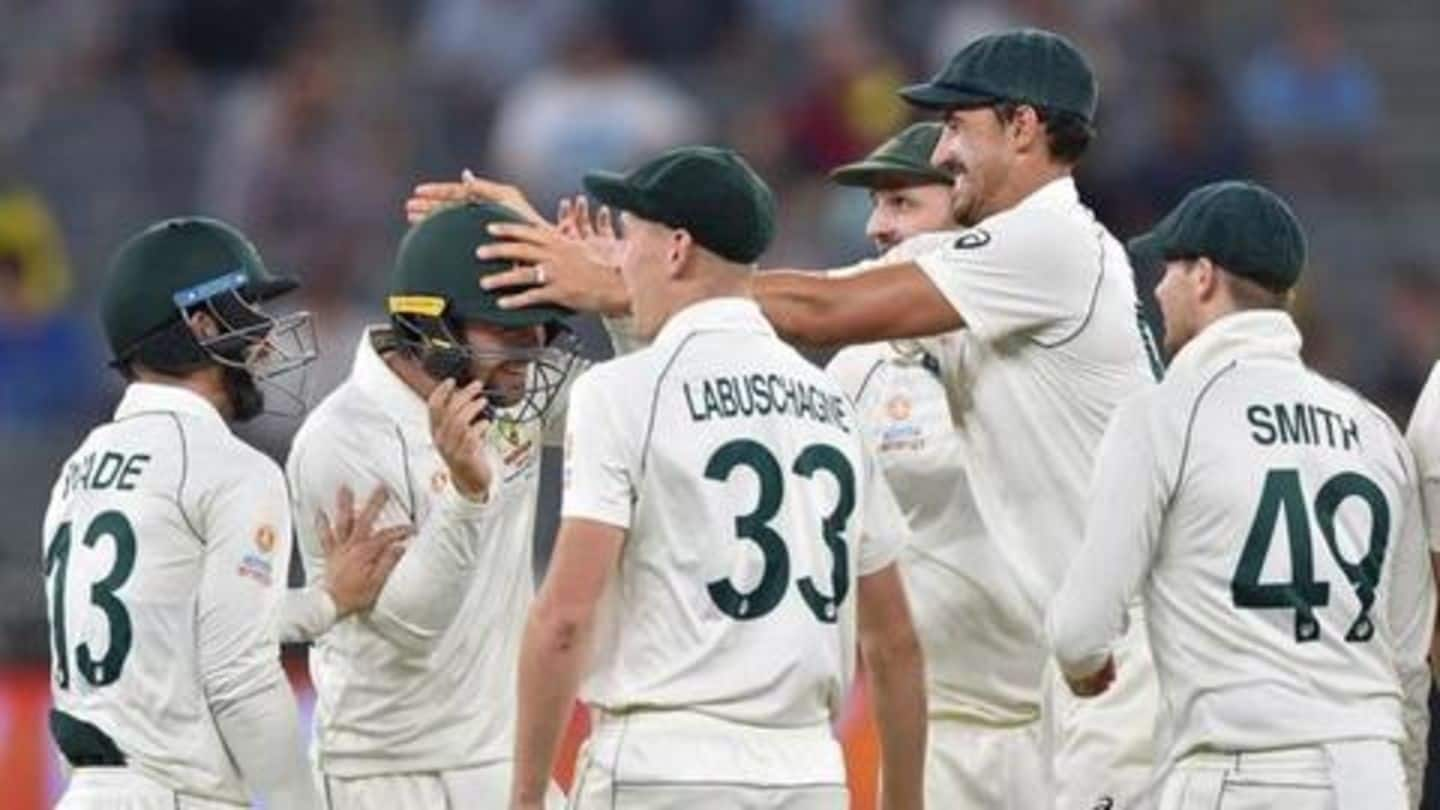 Since a 2-2 draw against England in the Ashes 2019, Australia overcame Pakistan 2-0 and now lead the series against the Kiwis. They collected 56 points in Ashes 2019, before gaining another 120 against Pakistan. Now with 40 points under their belt against NZ, the Aussies have a total of 216. They stay second in the table and have gained a lot of momentum.
Lankans stay third after collecting 80 points from three Tests
Sri Lanka, who are currently involved in a two-Test series against Pakistan, saw the first match end in a draw. Prior to this, they had drawn the two-Test series against New Zealand 1-1. After three Tests, the Lankans have collected 80 points in total. They got 60 from the drawn series and another 20 post the Rawalpindi Test match.
New Zealand and Pakistan have work to do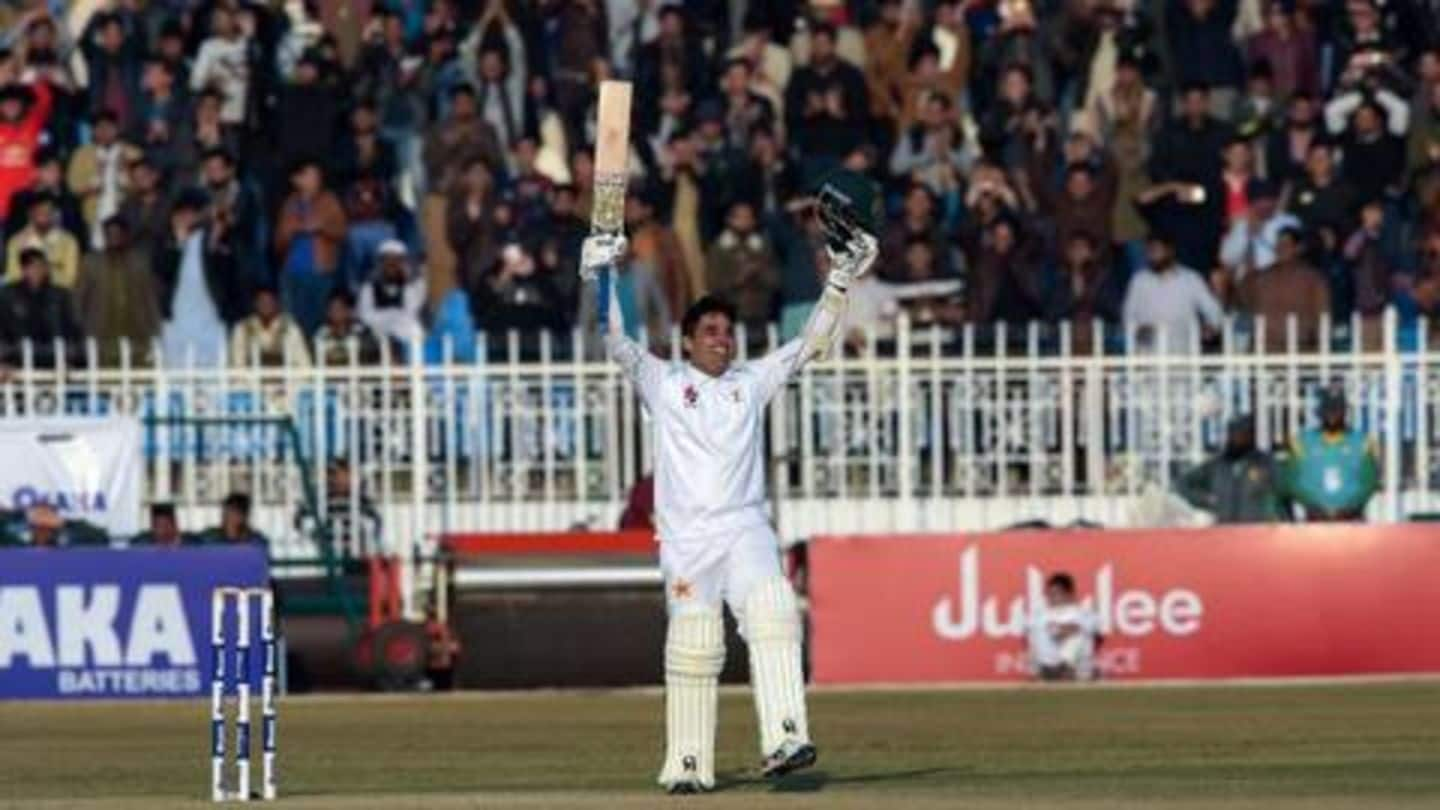 Unfortunately for the Kiwis, the Test series against England wasn't a part of the Championship. They got 60 points from the drawn series against Lanka and failed to get anything from the Day-Night Test against the Aussies. Meanwhile, Pakistan have 20 points after the drawn Rawalpindi Test. Their hammering against Australia saw them end the series on a poor note.
What's the status of England and South Africa?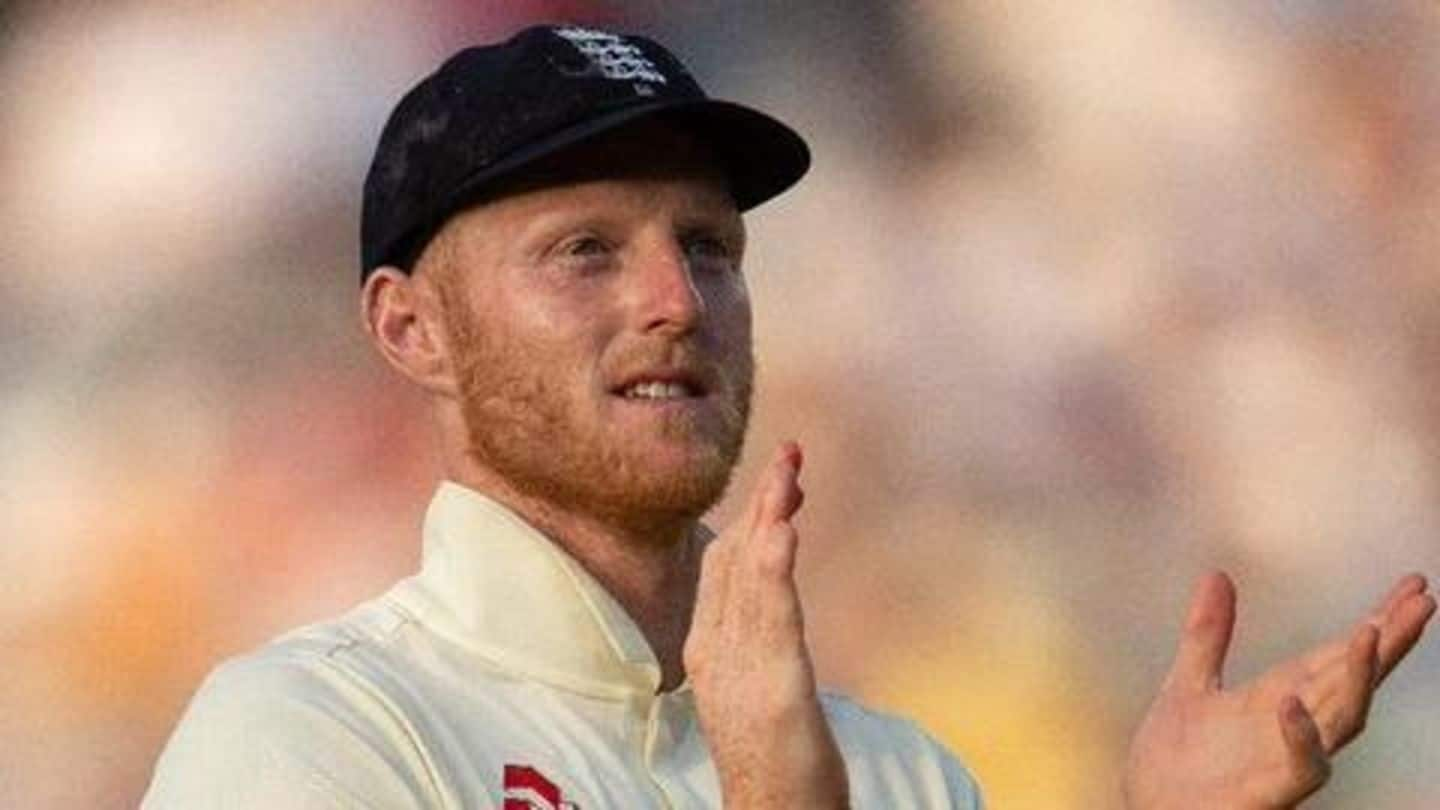 England, who collected 56 points from the Ashes 2019 series, face a crucial away test next. They play against South Africa in a four-match series, starting December 26. It is a pivotal series for Joe Root's side and the points are there for the taking. For the South Africans, they were hammered 3-0 by India in October and haven't opened their account yet.
India are atop with 360 points under their belt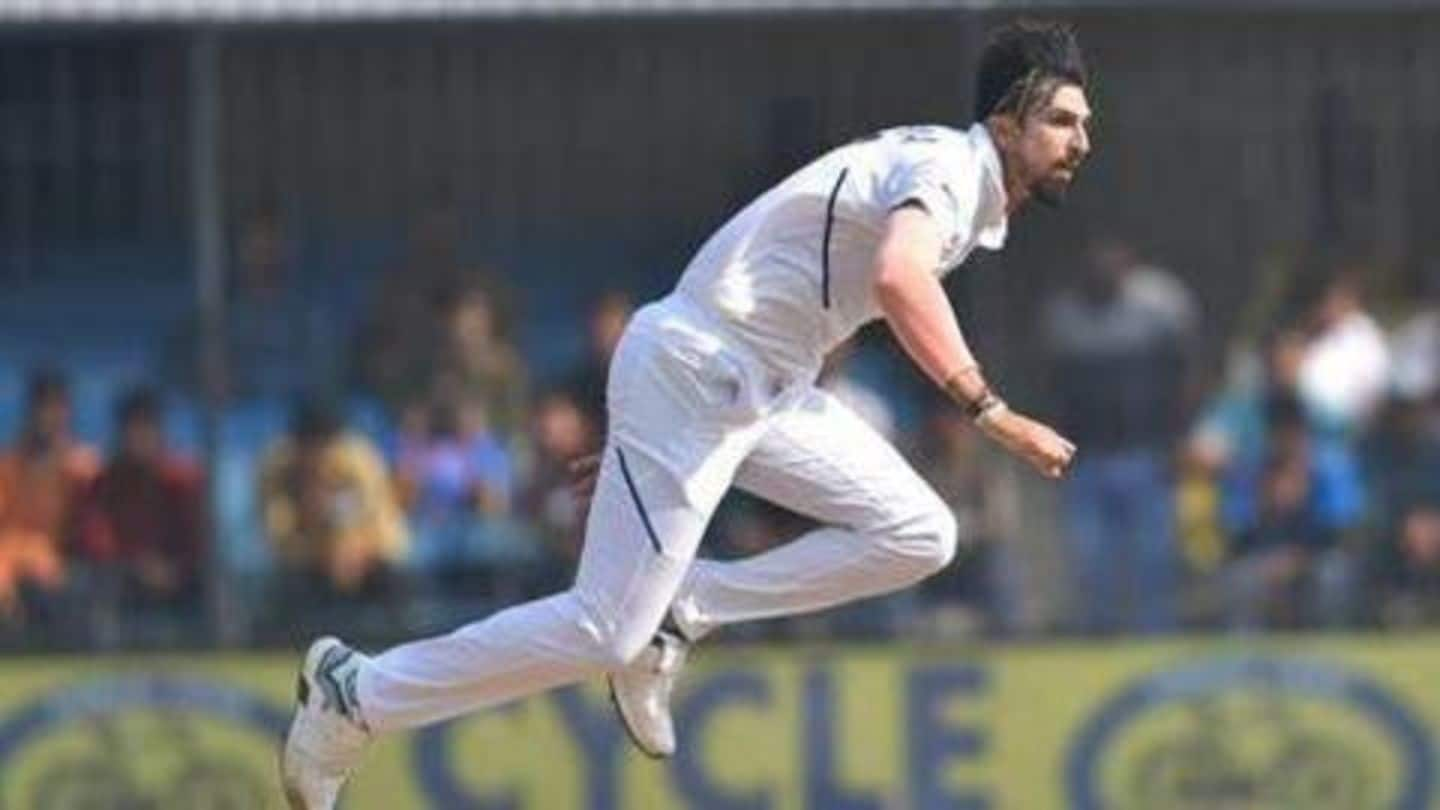 Team India lead the proceedings in the World Test Championship table. The Virat Kohli-led side has won all seven Tests so far. India blanked West Indies 2-0, South Africa 3-0 and Bangladesh 2-0 to maintain a 100% record. The number one Test side has 360 points and have a strong gap above the others. India's next Test assignment is against NZ away from home.