Here's what Indian bowlers have to offer against the Proteas!
Published on
Jan 05, 2018, 01:57 pm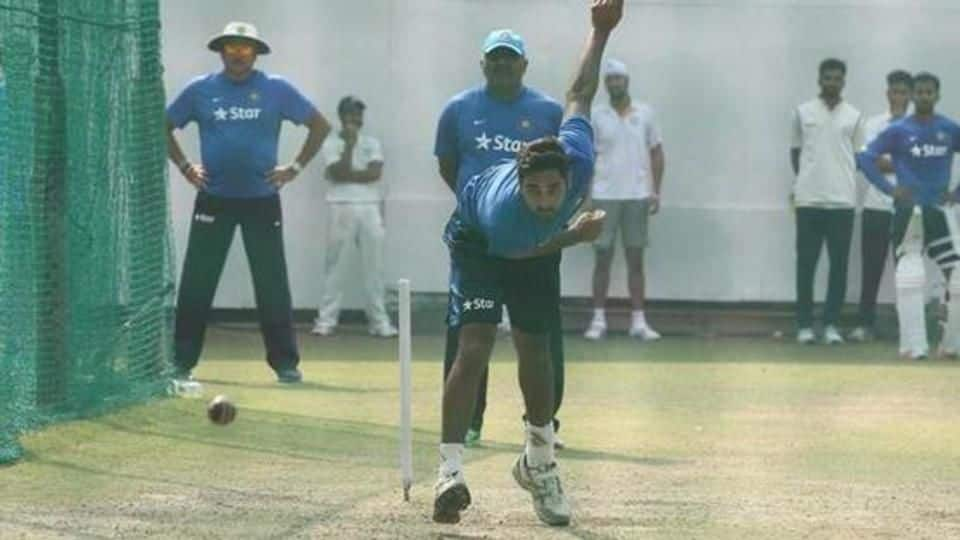 It is common knowledge that winning test matches comes down to a great bowling attack, which can take 20 wickets. And, the visiting Indian team can boast of the good bowling combinations ready for various scenarios against South Africa to do just that. As the men in blue look to mount the challenge, here are the weapons in our bowling arsenal.
Bhuvneshwar Kumar to lead the pace attack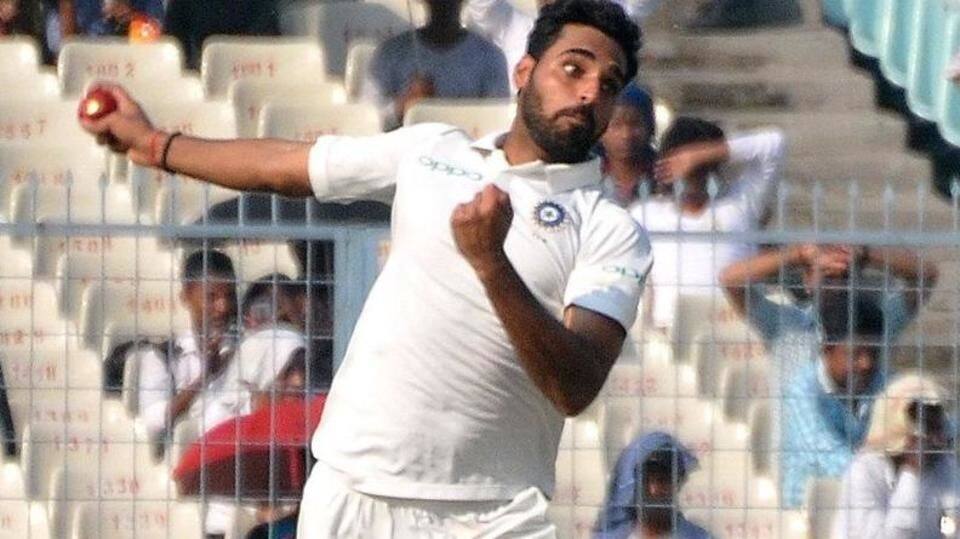 India's fate will depend mostly on performance of the pace bowlers. Leading the pack will be Bhuvneshwar Kumar, who with his increased speed in recent times, and an ability to swing the ball both ways, has an edge on green South African pitches. He can be effective with the new ball especially by picking early wickets and putting opposition under pressure from the start.
Mohammed Shami and Ishant Sharma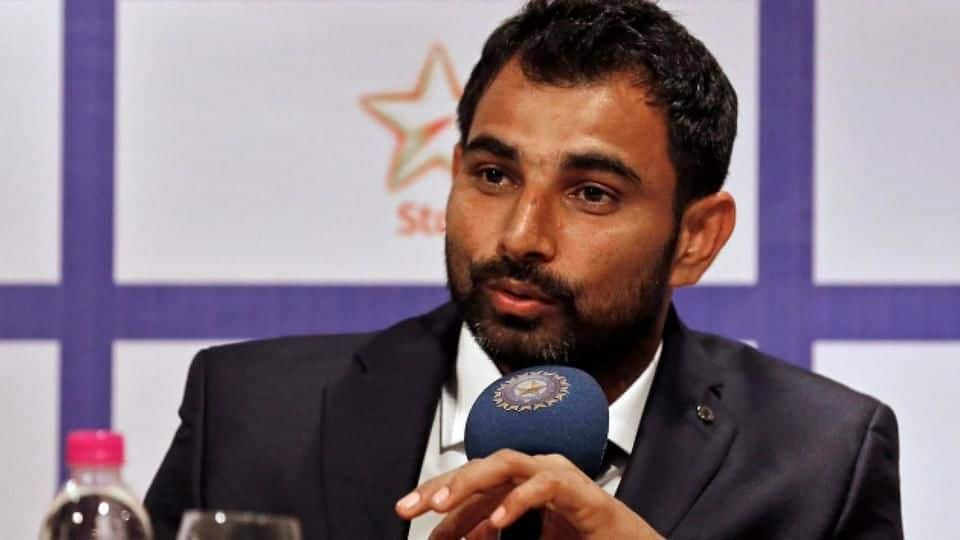 Mohammed Shami plays an effective pace partner to Bhuvneshwar with the new ball at a pace of 140 kmph. He also can contribute in picking wickets with the old ball because of his reverse swinging capability. Ishant Sharma might play the role of a first-change bowler who owing to his height relies more on bounce to take odd wickets and check the run flow.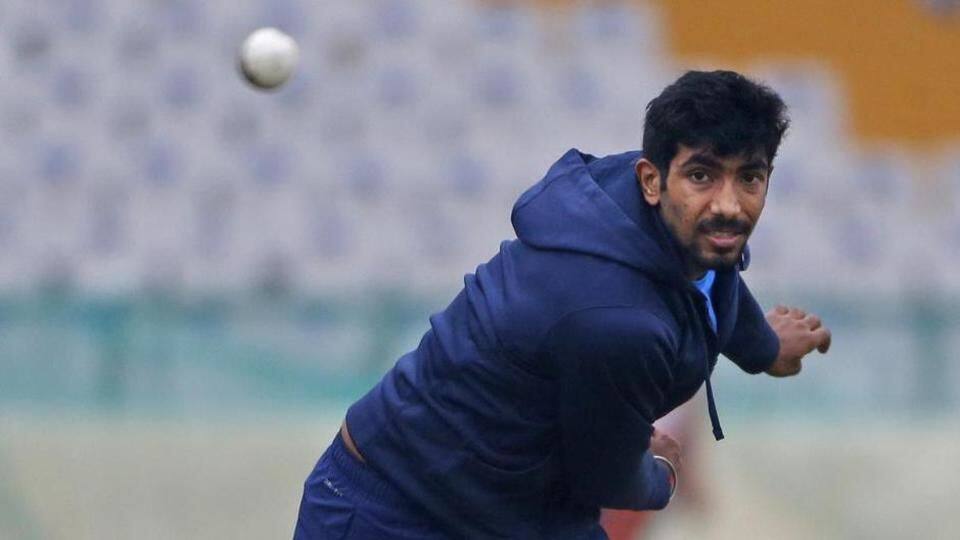 With a propensity to reverse swing, Umesh Yadav, though not a prime choice, is a handy option. His advantage with pace and swing works well on fast tracks. Jasprit Bumrah, on his first Test tour, has some tricks under his sleeve. The youngster with his deceptive action and unpredictable yorkers could be a value addition if given a chance to play.
Hardik Pandya can be a game-changer
It is to be seen if the Indian captain will be bold enough to field Hardik Pandya in the Test. He is a rare Indian pace bowling all-rounder who can prove beneficial under the away conditions.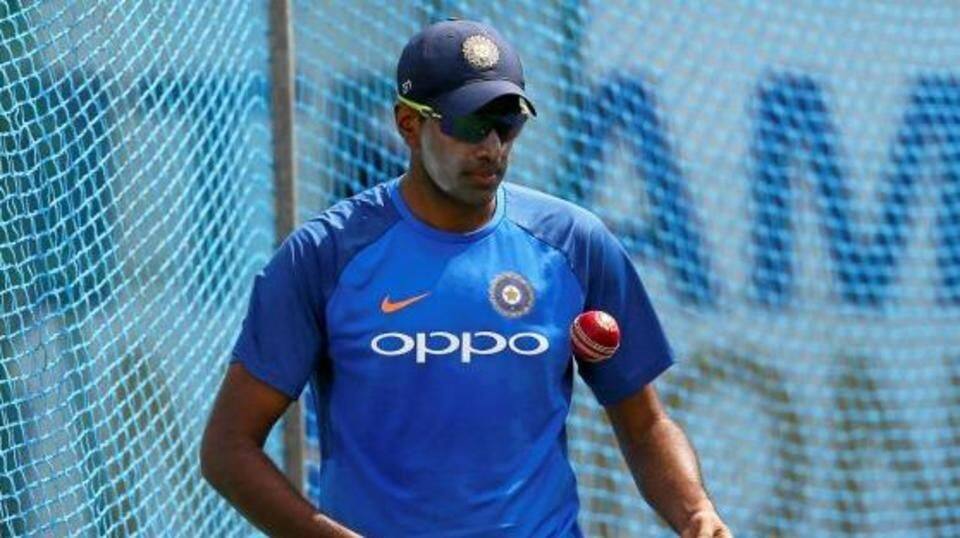 In South African pitches, spinners-duo of Ravichandran Ashwin and Ravindra Jadeja will be relegated to supporting roles and can contribute as all-rounders. Ashwin with his variations can pick odd wickets and on a dry wicket he can be a match-winner on 4th and 5th days. Jadeja, with his impeccable line and length, can restrict the run flow helping the strike bowler to take wickets.
What could be the combinations?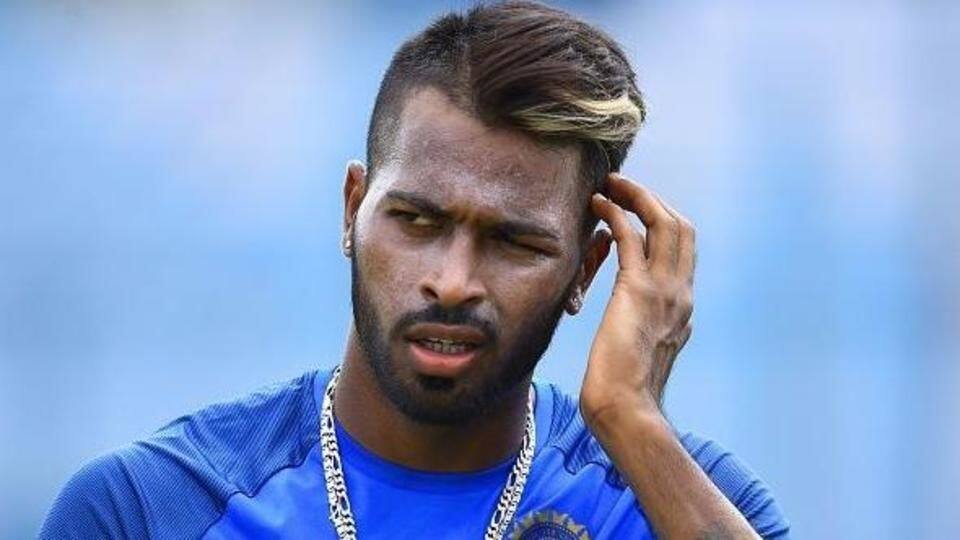 India in most likeliness will pitch four bowlers- 3 pace bowlers plus a spinner in less lively tracks, and 4 fast bowlers in case of very green tops. The question however is if the Indian side will be aggressive enough to go for 5 bowler combination- 1 spinner, 3 pace bowlers, and an all-rounder in the pitches like the 1st test.