IOC asks WADA to set up new drug testing body
IOC asks WADA to set up new drug testing body
Written by
Rishikesh Malkhede
Oct 11, 2016, 05:24 pm
2 min read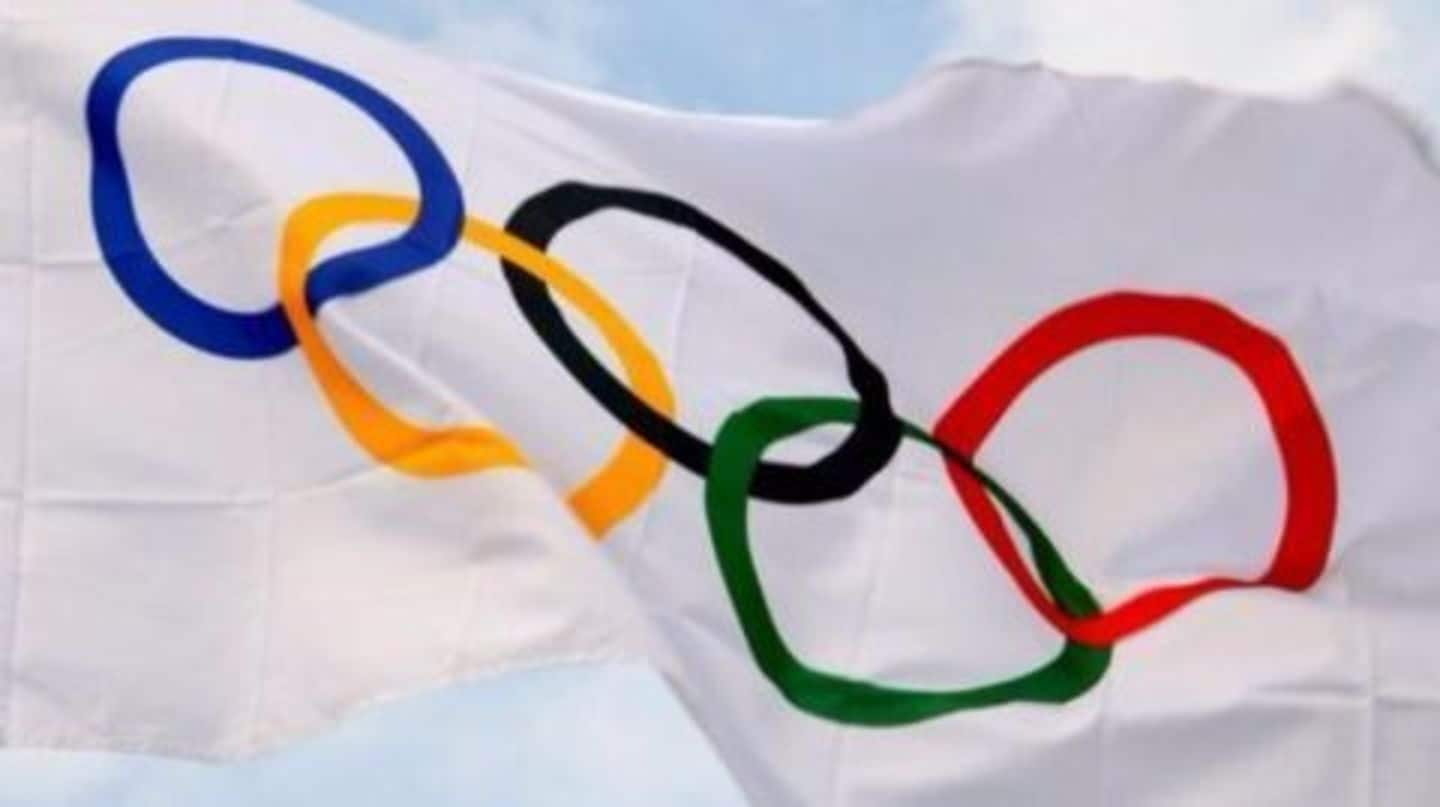 The International Olympic Committee (IOC) has asked the World Anti-Doping Agency (WADA) to oversee a global system to tackle drug cheats by setting up a new drug testing body. This will take away drug control authority from all the national sports federations; giving more control to WADA. The decision on the suggestion is most likely to be taken at the WADA meet next month.
Doping in sports on the rise in last few years
There has been an steep increase in doping cases in sports in the last few years. Recently, more than 100 Russian athletes were banned from the 2016 Rio Olympics on being found guilty of doping. Kenyan athletes were banned by the International Association of Athletics Federations. India's Inderjeet Singh and Narsingh Yadav were part of a doping scandal, affecting their participation at Rio'16.
International Olympic Committee's summit
On 8 October 2016, the International Olympic Committee (IOC) held its 5th Olympic Summit to tackle the problems of doping in sports. Major decisions regarding the World Anti Doping Agency (WADA) and National Anti Doping Organizations were taken at the summit.
WADA President happy about the changes
Happy with the changes suggested by the IOC, WADA President Craig Reedie said, "We now have a clear set of principles established by the IOC. We are to be given substantial additional authority and substantial additional powers. I am perfectly happy with that".
CAS given full charge of taking calls on doping sanctions
The world's top sport court, the Court of Arbitration for Sport, has been given full charge on taking decisions on the athletes tested positive for doping. Earlier, national sports federations were in charge of the same. A professional intelligence gathering unit will be set up within WADA to investigate the doping scandals. More financing will be provided to WADA if reforms are implemented successfully.
IOC to continue work towards anti-doping: Bach
International Olympic Committee President Thomas Bach said that the IOC will continue to work towards more transparent and efficient anti-doping systems. He confirmed that there are two commissions investigating the alleged sample tampering of doping samples from the 2014 Sochi Games. Bach also said, "Once WADA releases its investigation report on Russian doping scandal, Russia will be given a fair chance to respond".