A look at Delhi Capitals and Mumbai Indians IPL rivalry
Last updated on
Mar 22, 2019, 12:10 am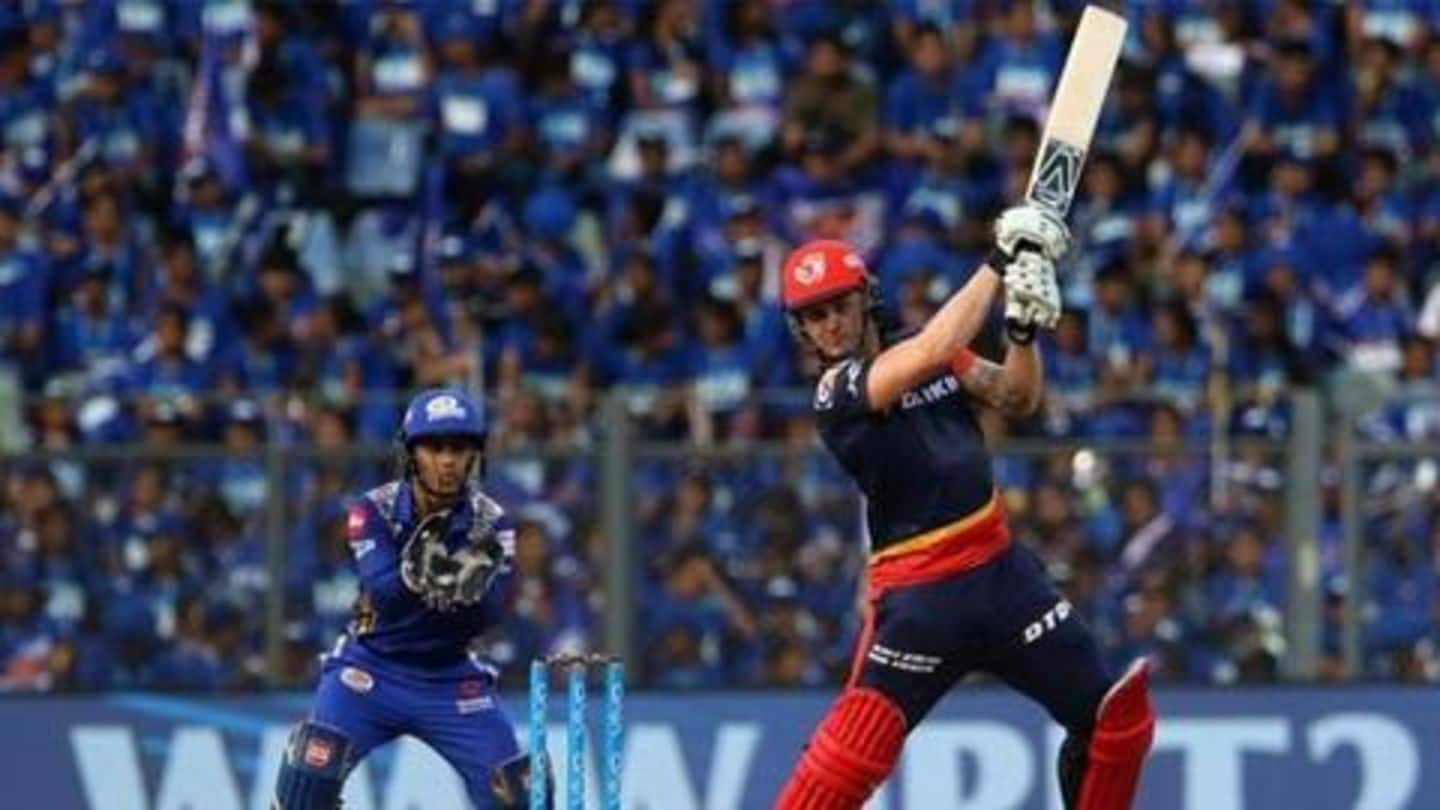 As the IPL 2019 gets underway from Saturday, the teams gear up to face off against their fierce rivals. With the rivalries set to reprise, it would be interesting to see who reigns supreme. Meanwhile, one such rivalry that would be interesting to witness is between Delhi Capitals (DC) and Mumbai Indians (MI), as we take a look at their head-to-head records.
An intense head-to-head stats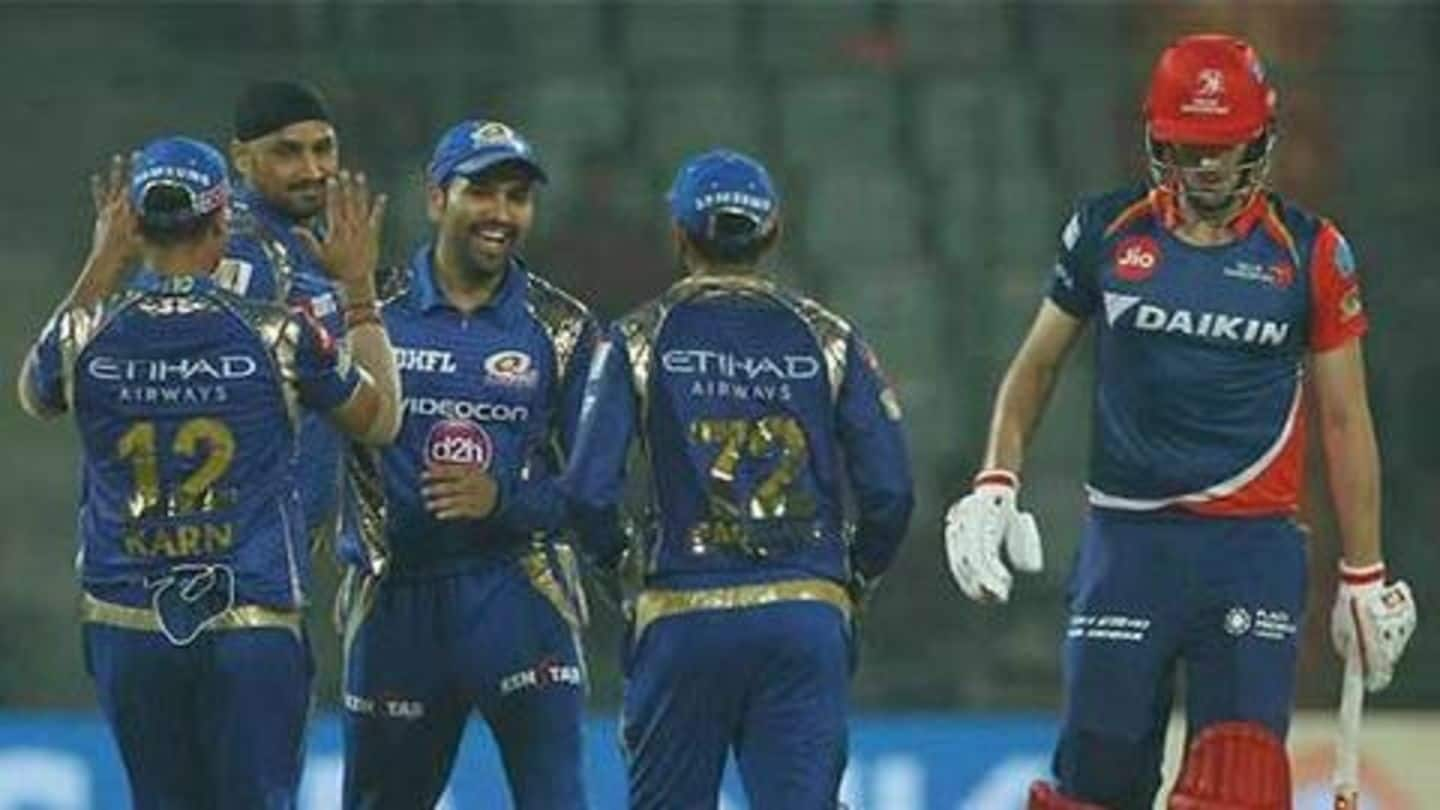 Considering their head-to-head records, it has been an intense battle between the sides to date. Having played 22 matches against each other, both the teams have managed to scalp 11 wins each. While considering their head-to-head records in India, Mumbai lead by 11 games, while Delhi have eight victories. Outside India, the teams have played three matches, with DC winning them all.
MI have scored more runs over Delhi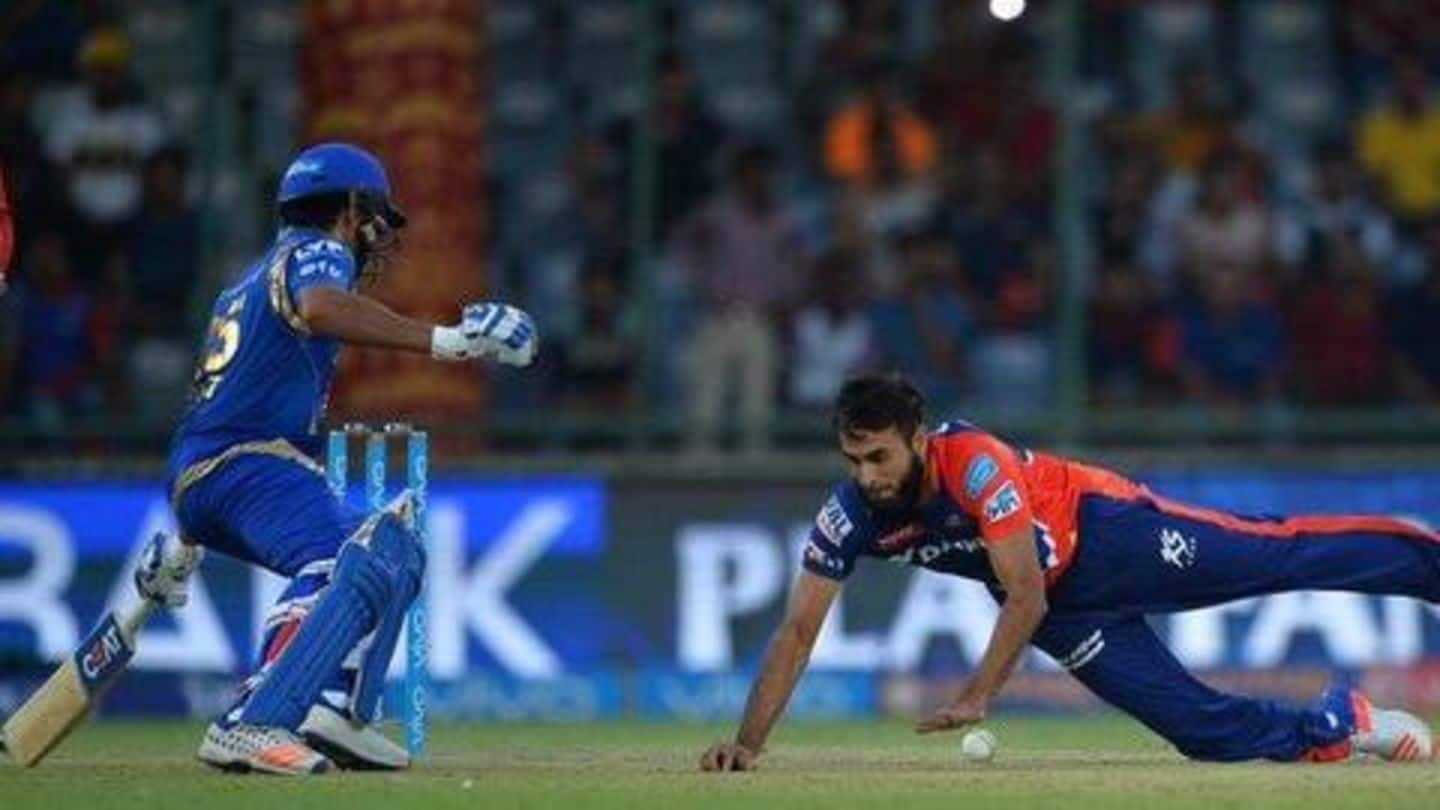 Considering the total amount of runs scored between the sides, MI have scored a total of 3,604 runs at an average of 164, while DC have scored 3,210 at an average of 146. As for venues, MI have played nine matches across three venues in Mumbai, having won seven. DC have played all their home matches at the Feroz Shah Kotla, and won six.
April lucky for Delhi, May fun for MI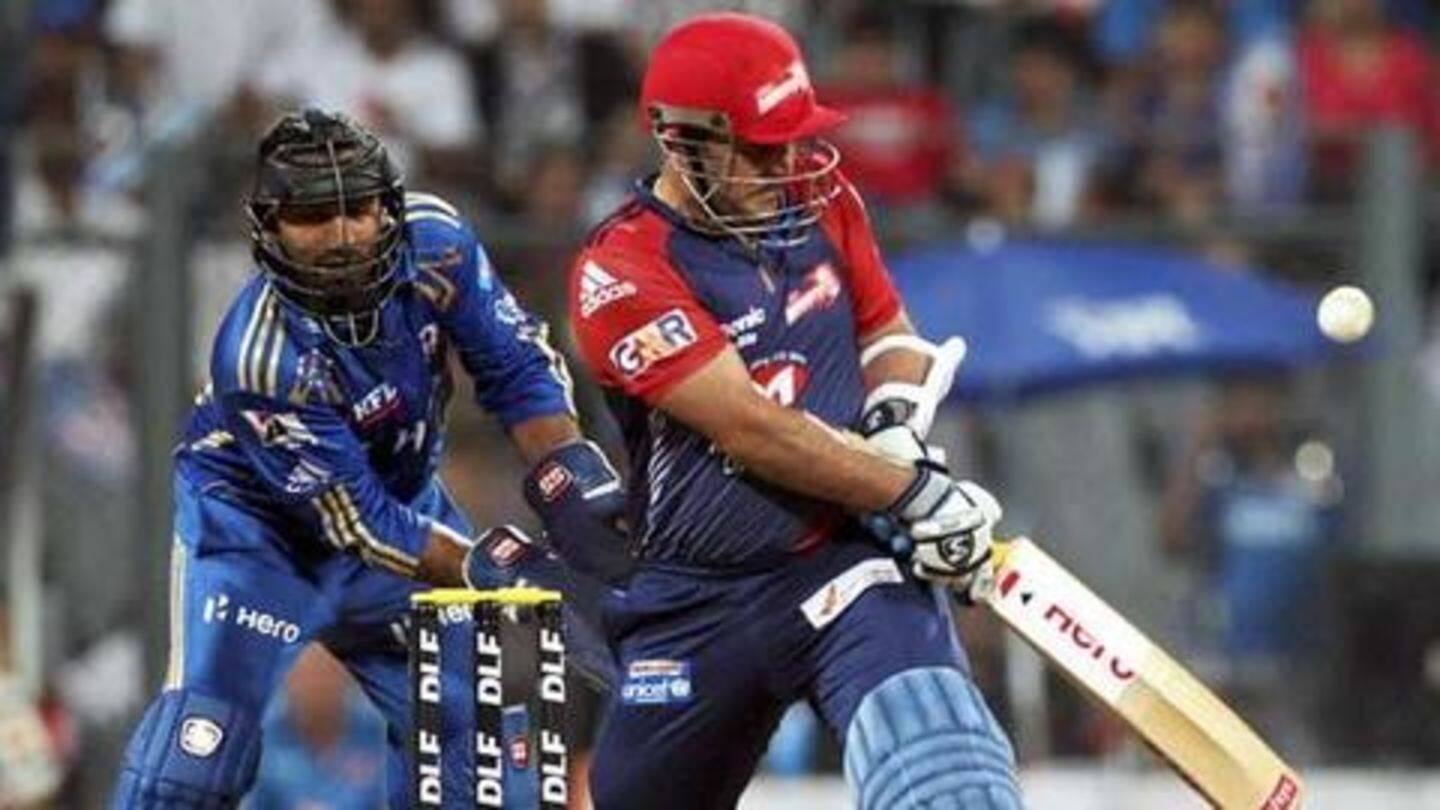 Considering the number of matches played according to months, DC enjoy success while playing in April, winning seven of the 11 matches. As for MI, they have the record of winning the most head-to-head matches in May, having won six of the 10 matches. Both the teams have played just a match in March to date, which MI won.
Clean sweep does matter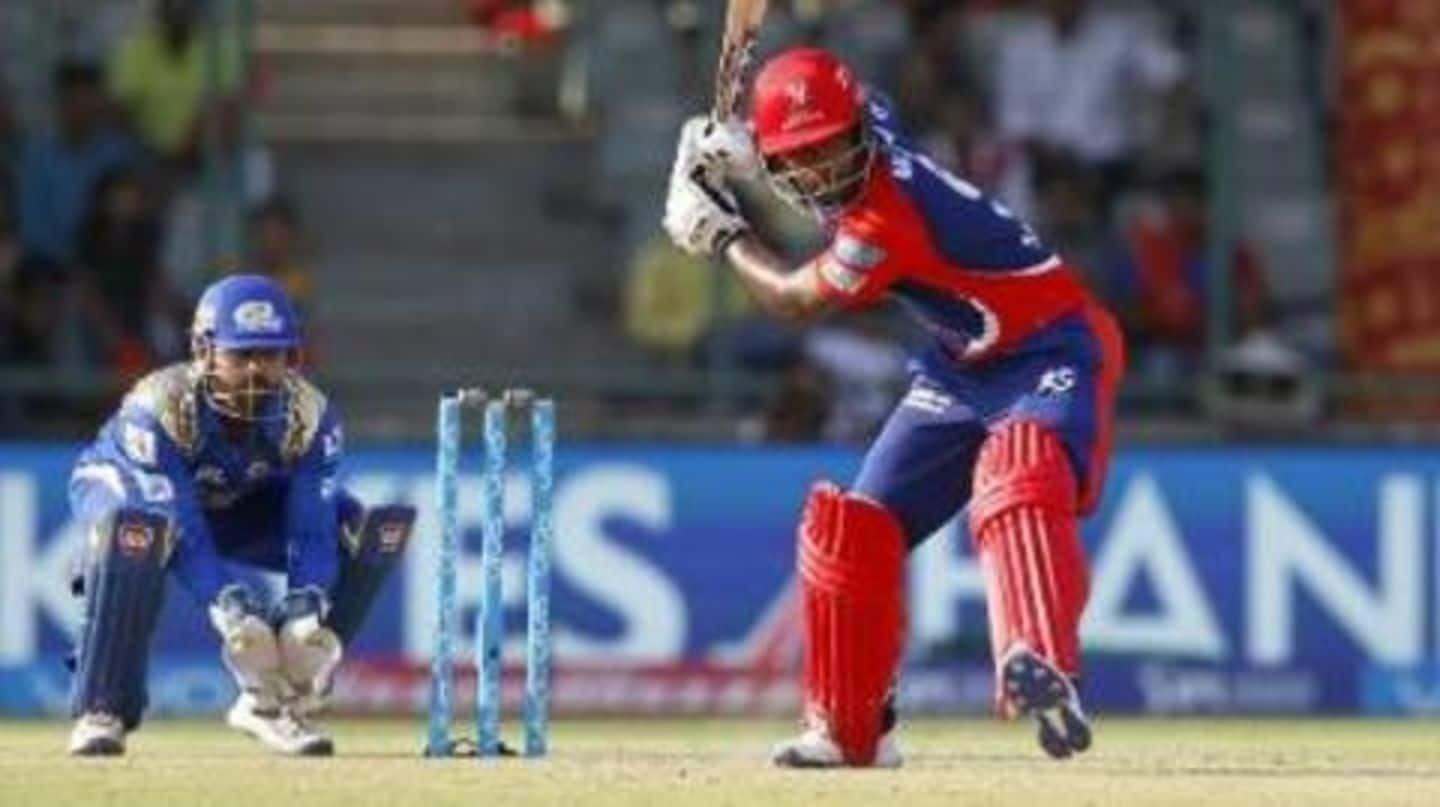 Among the 11 seasons played so far, both the teams have had three clean sweeps each in a season. While DC dominated in 2009, 2012 and 2018, MI have had their moment in 2010, 2011 and 2017. Meanwhile, MI have won the most number of matches (five off eight) against DC on Sunday, while DC have won three each playing on Saturday-Sunday.
Rohit Sharma and Iyer dominate the rivalry with bat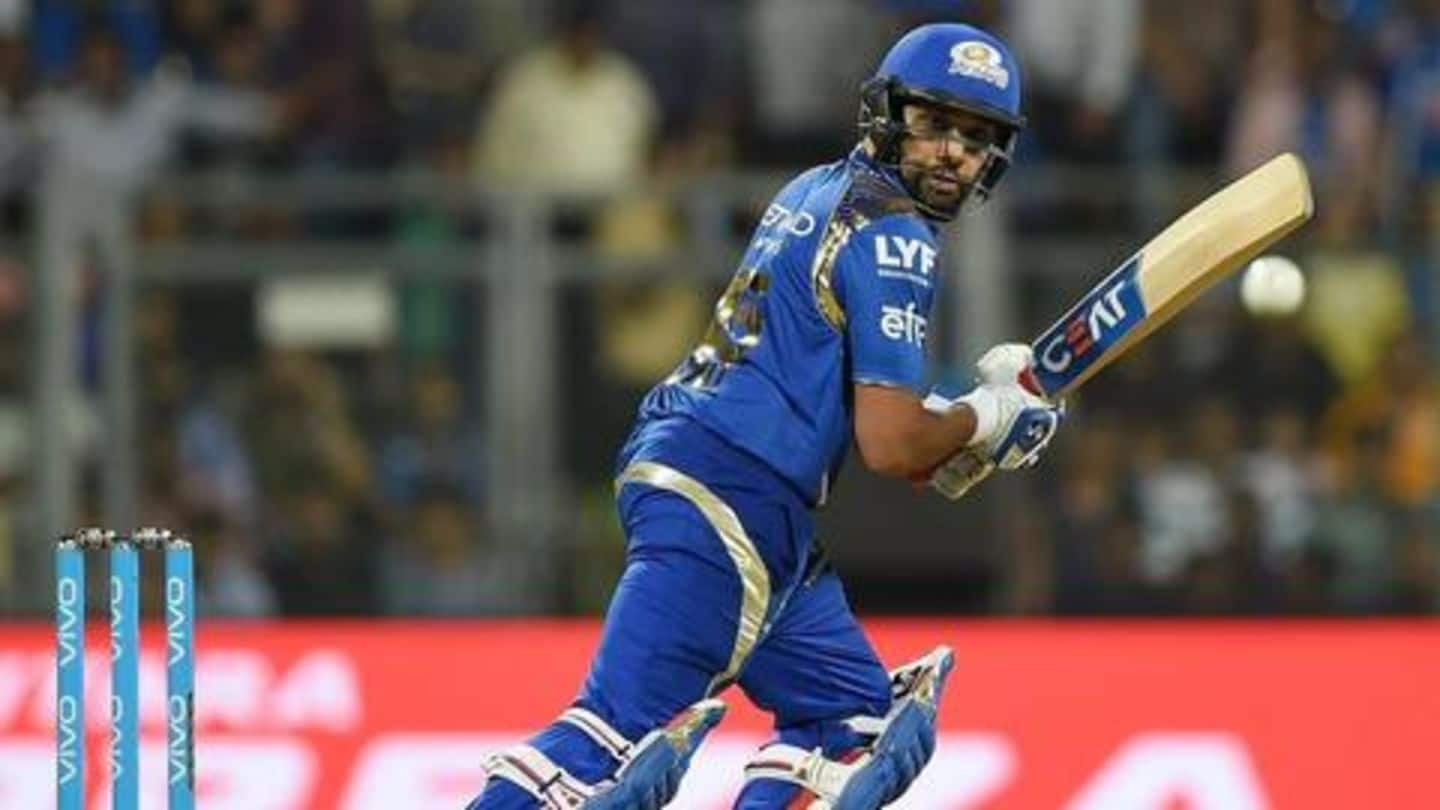 Most runs: Rohit has scored 516 runs against DC, while Shreyas Iyer dominates against MI, among active players, with 163 runs. Highest score: Iyer has a top score of 83, while Krunal Pandya's 86 is highest for MI. Best Strike-rate: Once again Krunal tops with a strike rate of 185.54 Best Average: Chris Morris (DC)- 72.00, Evin Lewis (MI)- 48.00.
Lasith Malinga and Amit Mishra dominate the rivalry with ball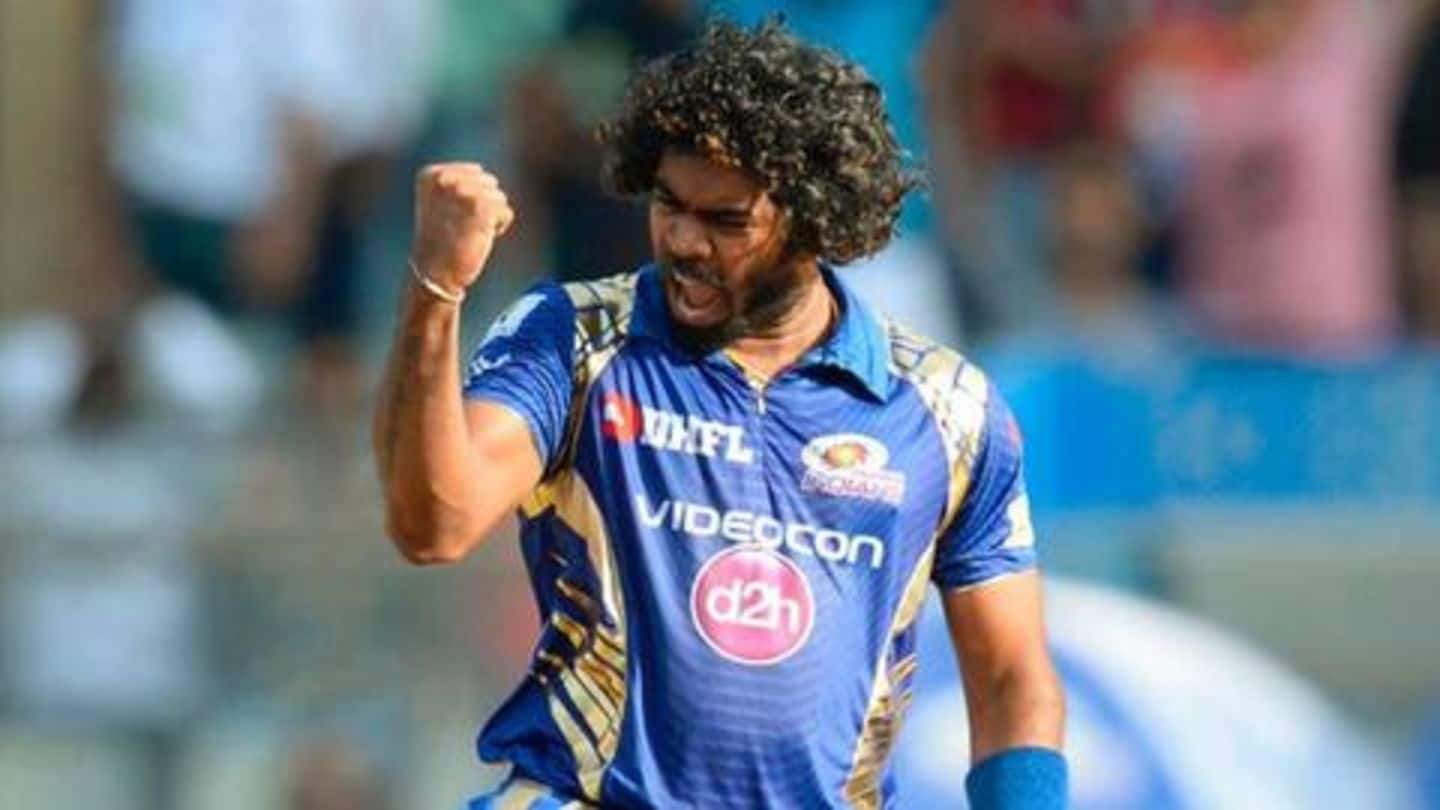 Most wickets: Lasith Malinga has claimed the most (21 wickets) against DC, while Amit Mishra has 14 against MI. Best figures: Malinga delivered his best performance of 5/13 against Delhi, while Mishra has 3/19. Best economy: For DC, Joseph has the best economy of 3.50, while for MI, Malinga leads again with 6.42. Best Strike-rate: Sandeep Lamichhane dominates for DC with 8.00.
MI hold biggest record-win over Delhi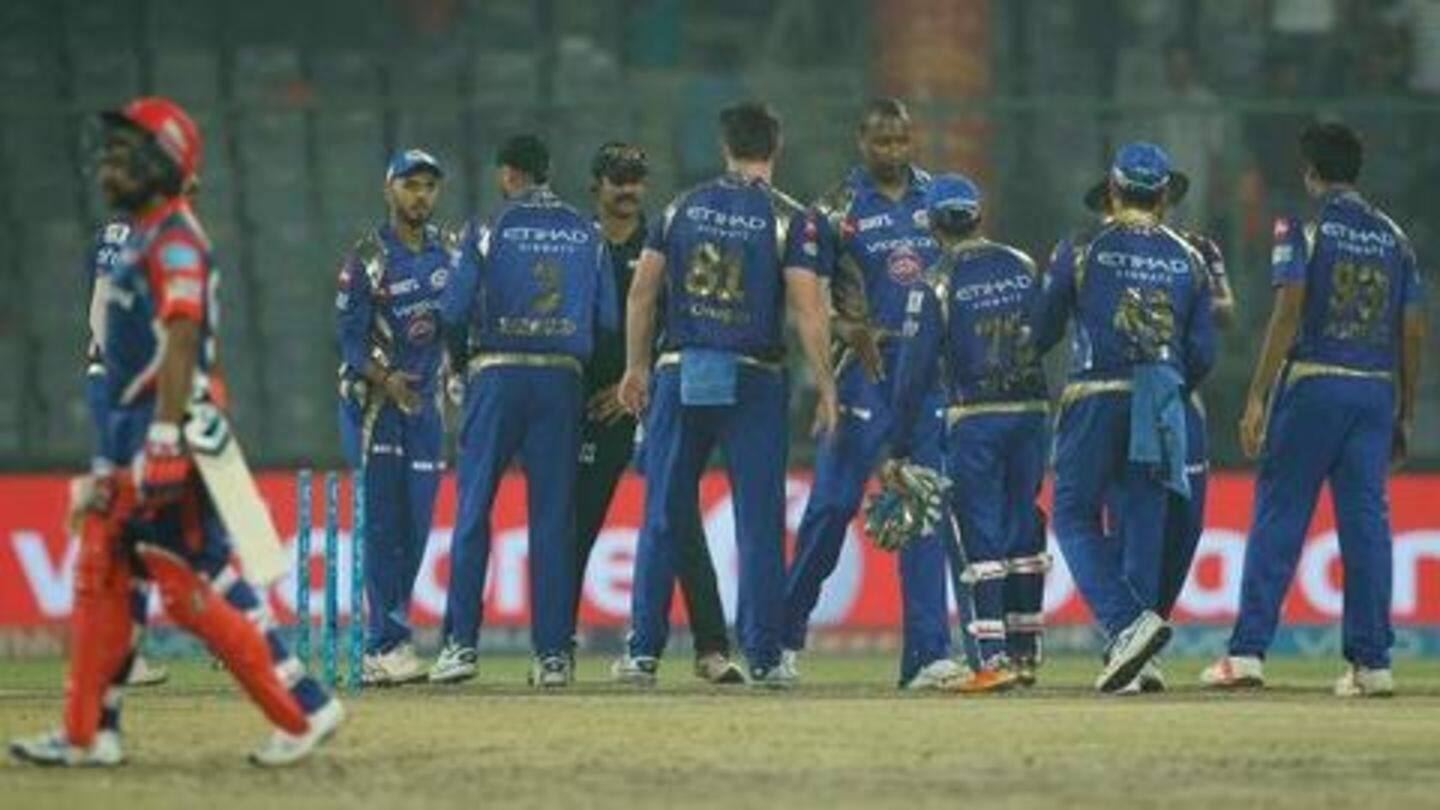 As for the margin of win, MI have their biggest win in IPL history over DC, when they won by a massive 146 runs in IPL 2017 in Delhi. As for DC, their largest win over MI came in IPL 2012, when they beat them by 37 runs in Delhi. Note: DC also beat MI with 31 balls to spare in 2012 in Mumbai.
Another intense rivalry on cards, but MI have the edge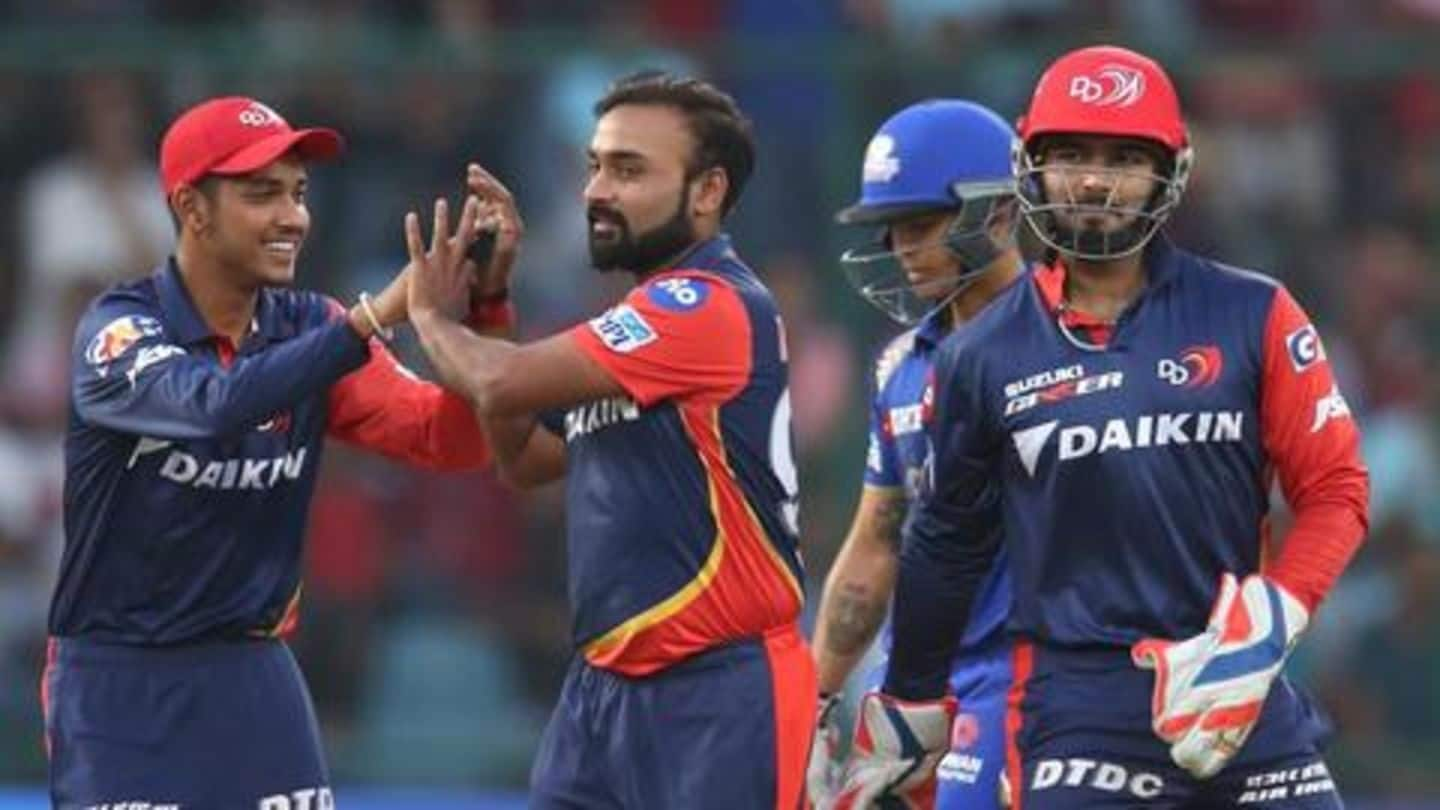 While it is still too early to speak as who would reign supreme in this rivalry this year, analyzing by the stats and records above, barring the head-to-head record, MI do have the edge. However, Delhi have undergone a name change to DC, which could mean a change in fortune. It would be interesting to see how young squad of Delhi plays against Mumbai.