Olympian Tyson Gay's daughter killed in Kentucky shooting
Last updated on
Oct 18, 2016, 11:06 am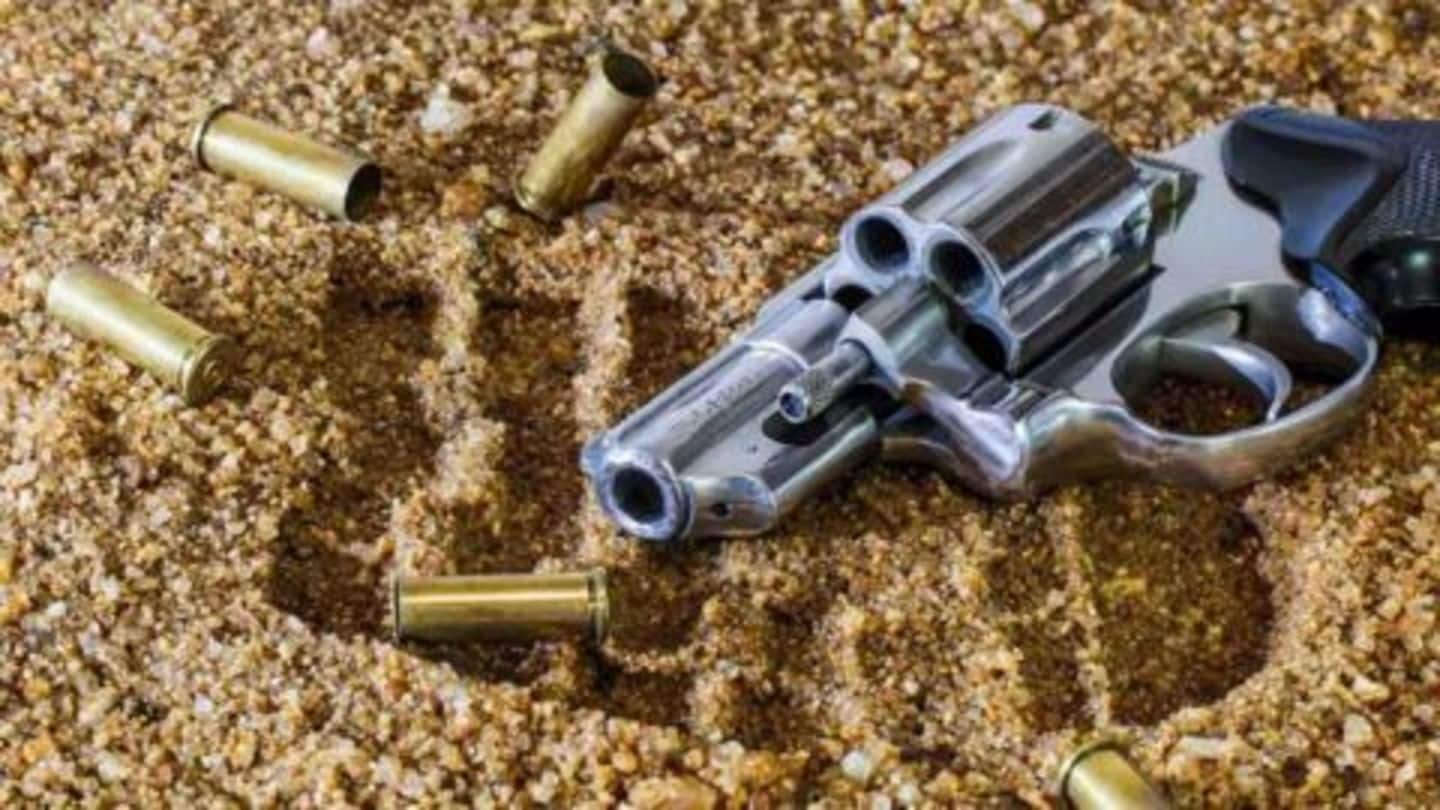 Olympic sprinter Tyson Gay's teenage daughter Trinity Gay was killed in a shooting outside a restaurant in Lexington, Kentucky. The 15-year old was shot in the neck during an exchange of gunfire between two cars in the restaurant's parking lot. Tyson confirmed her death and said, "She didn't make it. I'm so confused. She was just here last week for fall break."
Who is Tyson Gay?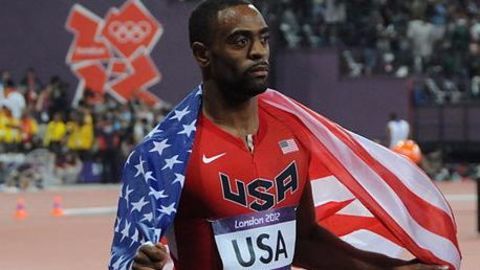 Tyson Gay is an American track and field athlete who competed in the 2008, 2012, 2016 Olympics. Tyson was part of the team that won an Olympic silver medal in 4x100m relay, during 2012 Olympics. His medal though was stripped after being tested positive for steroids, in 2013. Tyson won three-Golds - 100, 200, 4x100m (2007), and a 100m silver (2009) in World Championships.
Tyson the second fastest athlete ever
Tyson Gay holds the joint record as the second fastest athlete ever in 100m category, behind Usain Bolt.
Trinity Gay a sprinter like her father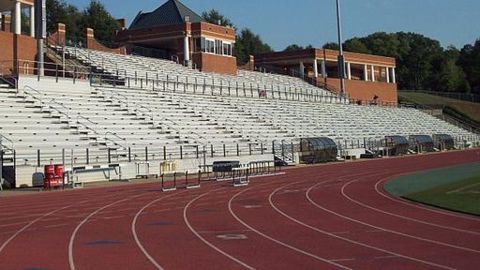 Trinity Gay, like her father, was a sprinter at Lafayette High School in Lexington. She finished 4th in 100m, and 5th in 200m at the Kentucky State championships in May. She was also part of 4x200m relay that finished 4th in those championships. Many including the USA Track and Field took to Twitter to express their condolences to the Gay family.
3 men charged in connection with Kentucky shooting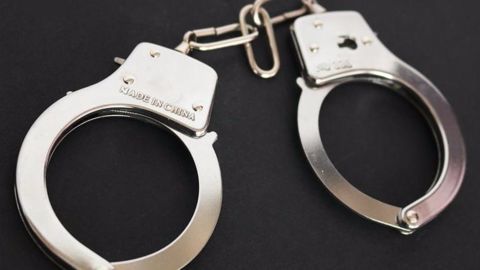 Three men were arrested in connection with the Kentucky shooting that killed Trinity Gay, the daughter of US sprinter Tyson Gay. A father son duo - Chazerae Taylor, 38 and D'Markeo, 19, face charges for wanton endangerment. Another man Dvonta Middlebrooks, 21 was charged with wanton endangerment and possession of a firearm by a convicted felon. Dvonta reportedly fired multiple shots during the incident.