Three reasons why Lacey Evans should challenge Becky Lynch
Last updated on
Apr 10, 2019, 07:57 pm
Raw and SmackDown are two of the most popular shows due to the surprise elements they put, following the chaos at the grandest stage, WrestleMania. This Monday, the most interesting element was when NXT call-up Lacey Evans showed up. She seemingly started a feud with the just-crowned WWE Women's Champion Becky Lynch. We analyze why Lacey Evans should challenge Becky Lynch for Championship.
Lacey brawls with Becky starting a new feud
It all happened after Becky completed her post-WrestleMania promo and Lacey came out. Becky and Lacey were face-to-face, and the latter slapped Becky. While Lacey was walking back, Becky attacked her and the two started a brawl. Becky was about to apply Disarmer on her before these two wrestlers were separated by WWE officials. They continued their brawl on SmackDown as well.
Lacey is powerful than Becky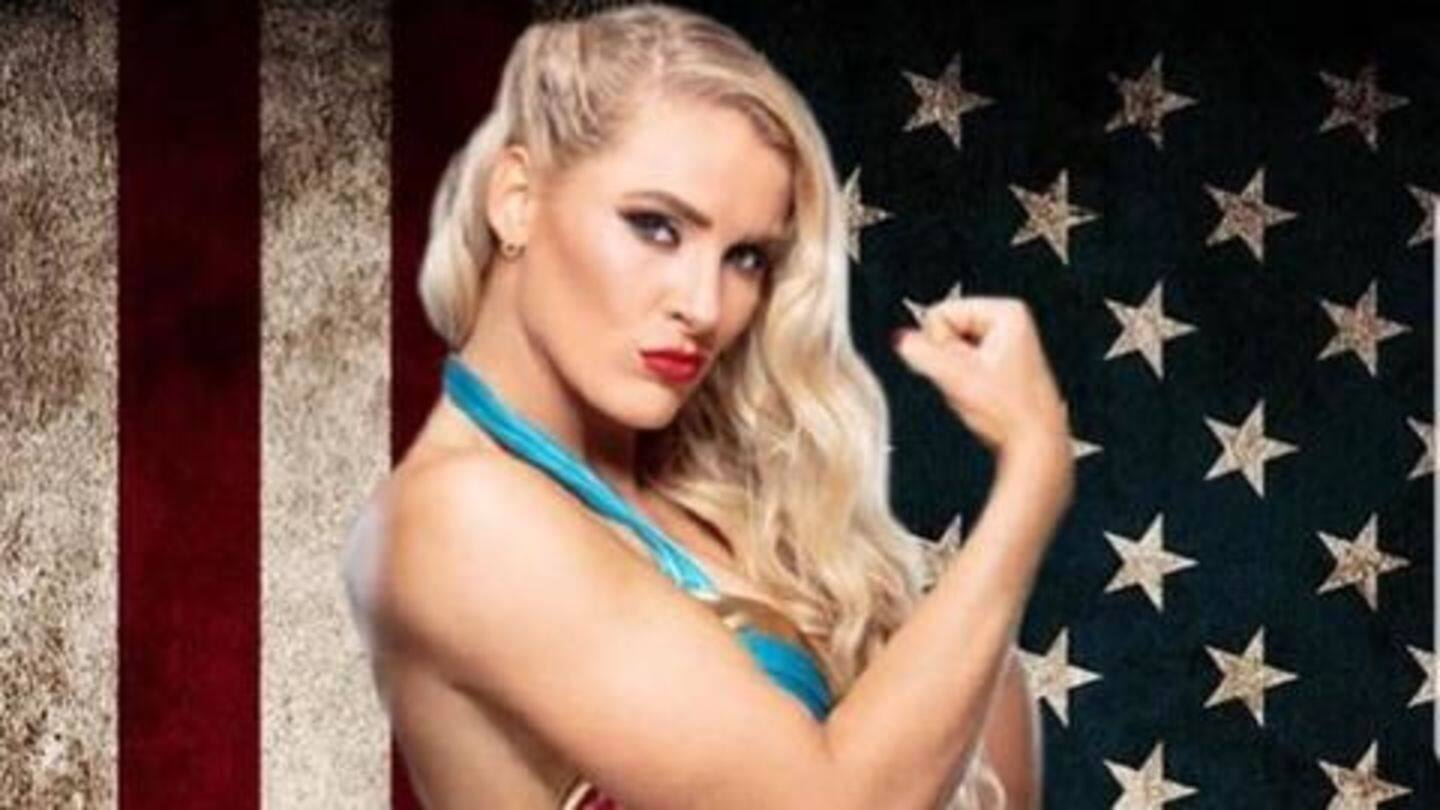 While Becky might be the crowd favorite, there is no denying the fact that Lacey is more powerful than her. Having served in the US Military, Lacey certainly possesses raw power and is strong enough to knock Becky out in no time. Besides being attractive, Lacey also has a good wrestling physique that makes her a top draw to challenge Becky for the title.
Unlike Becky, Lacey can portray heel in a better way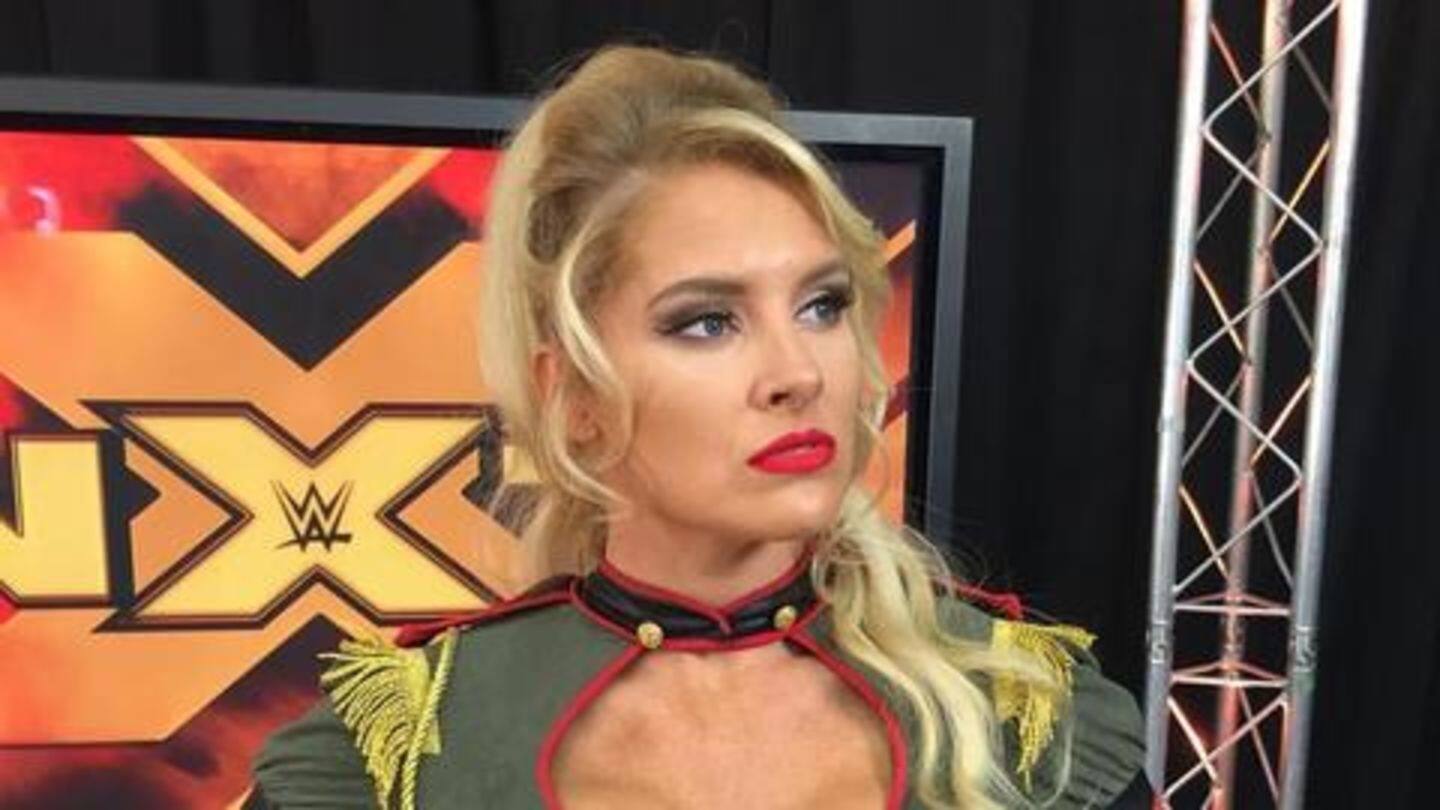 Becky's attempted heel turn was ruined as WWE Universe cheered her, making her a babyface rather than a heel. Characteristically, it is also believed that Becky does not have what it takes to be a proper heel. But the same cannot be said for Lacey, who can portray the character in a fine way. Lacey has looks and talent to deliver the heel promo.
Lacey has the potential to be a future champion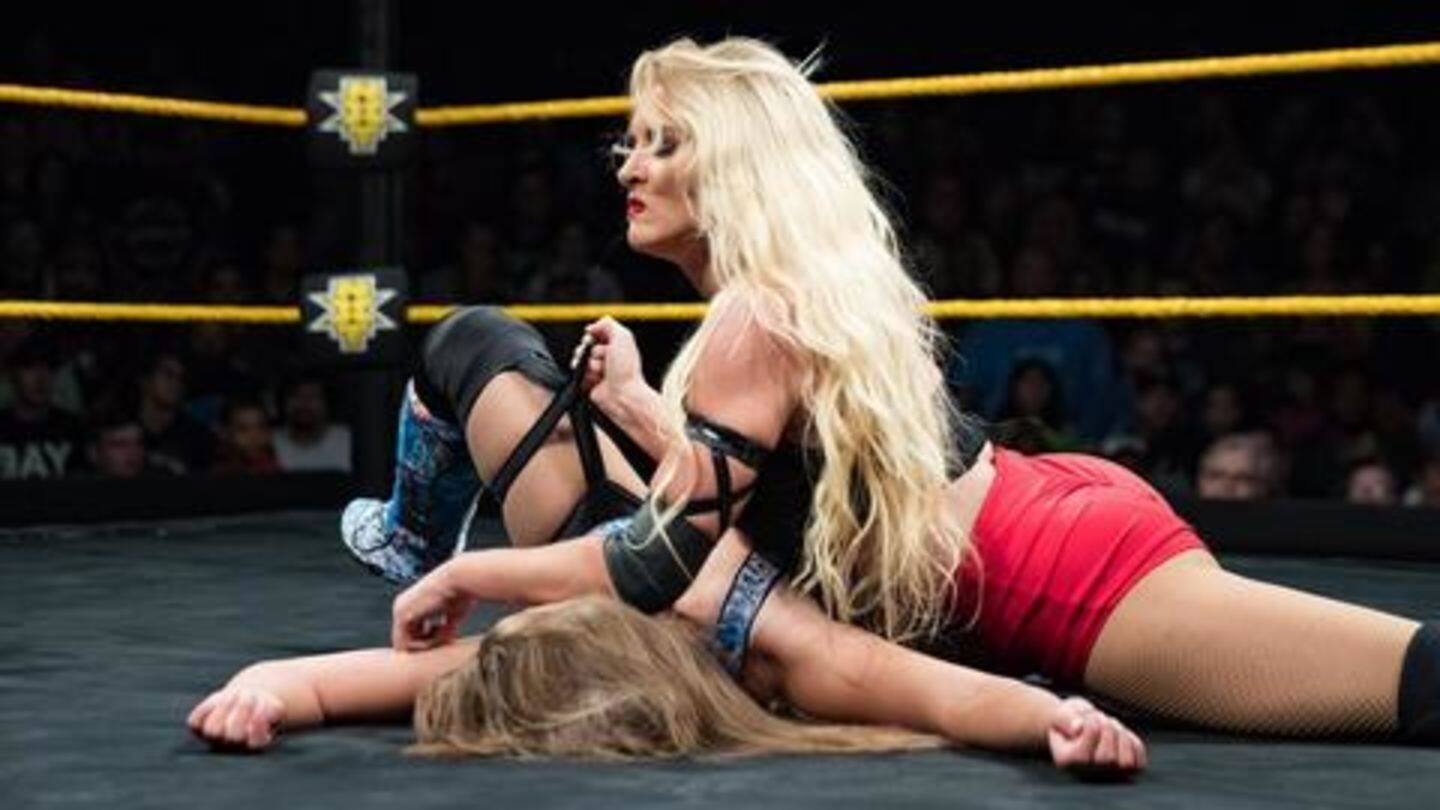 The reasons mentioned above also led to her being drafted to the main roster in such a short time. While she did not win the Championship at NXT, she did put up a strong fight during the championship and contender matches. With WWE lacking proper women's talent, Lacey has the potential to be the next big thing in the WWE women's division.
Lacey deserves to be the Champion
Lacey has several qualities, and the author feels not only she deserves to challenge Becky, but also to win the title. Moreover, since a long time WWE hasn't seen a dominating heel woman as champion. It is high time WWE puts her to good use.