Champions League: Premier League teams' prize-money revealed
Champions League: Premier League teams' prize-money revealed
Apr 19, 2018, 11:21 am
2 min read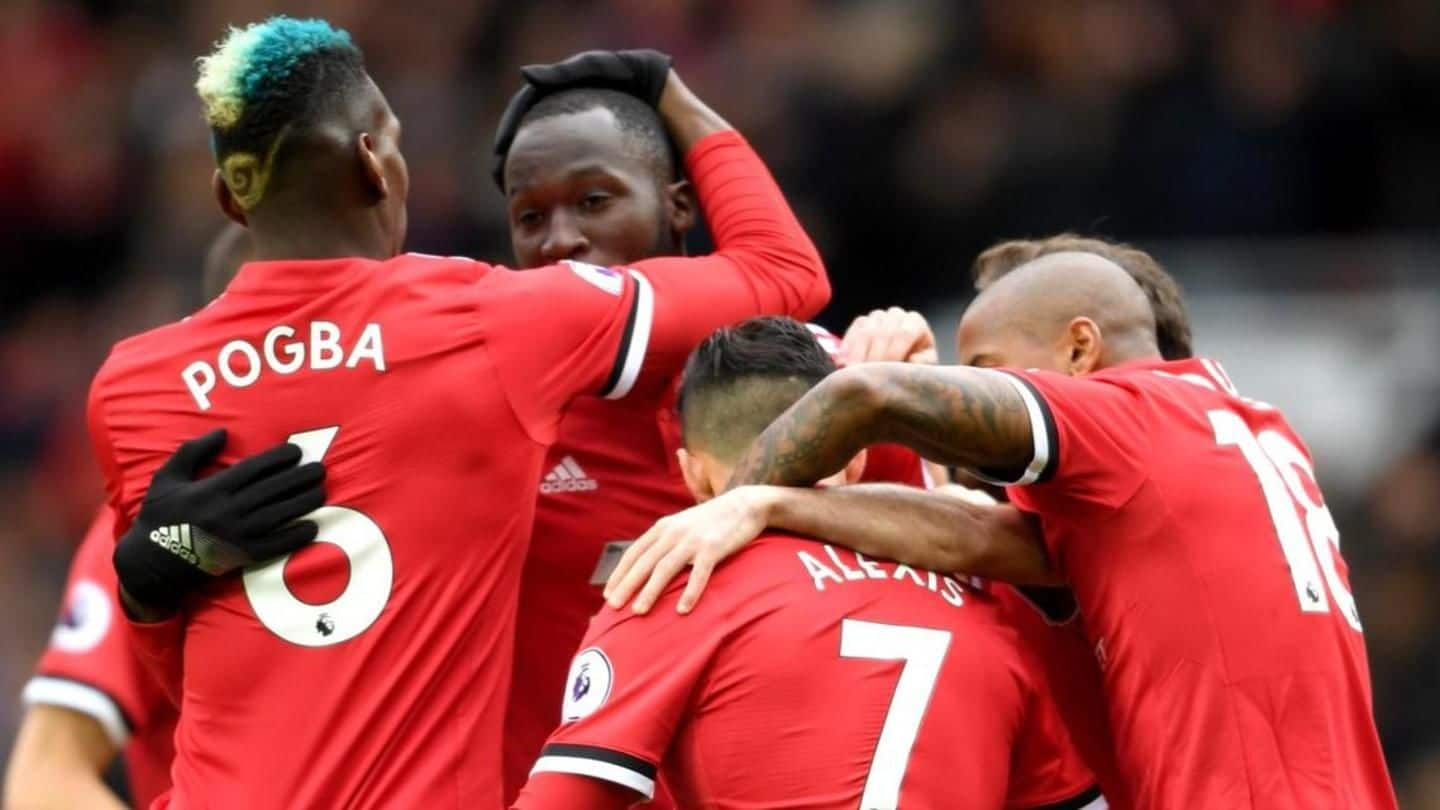 Manchester United might be one of the biggest football clubs in the world but Premier League champions Manchester City have earned £54 mn for their participation in this season's UEFA Champions League, a whopping £17 mn more than the Red Devils. The Sky Blues had a good run in the competition before being ousted by Jurgen Klopp's Liverpool in the quarterfinal two weeks earlier.
City earn much more than Manchester United
As per the figures released, Manchester City earned a huge sum because they reached the quarterfinals. On the other hand, Manchester United were knocked out in the round of 16 by Sevilla. Guardiola's men also earned big because they qualified through the top 4 spots in the Premier League last season, whereas, United qualified after winning the Europa League.
Manchester City make £17 mn more than United
Manchester City finished third in EPL last season and they were handed 20 percent of the 'TV pool' fee, which is in the range of £12 mn. Both the clubs from clubs received around £7.15 mn for topping their respective groups in UCL with 5 wins and a solitary loss. Moreover, Guardiola's men earned £5.67 mn more for reaching the quarter-final.
Liverpool could earn £71.7 mn if they win Champions League
Liverpool are the top earners among the English clubs. Till now, they have earned £57 mn and the sum could rise further after the semi-finals. The 5 English teams split the £119 mn television deal money among themselves. However, the clubs have received a lower sum this year as 5 of them are competing instead of 4.