Boxing legend, Mary Kom, molested multiple times
Last updated on
Oct 05, 2016, 06:17 pm
Mary Kom, in an open letter written to her young sons, made disconcerting revelations about being subjected to molestation multiple times in her home state, Manipur and while living in Delhi and Haryana. In the letter she talks about the harsh and discriminatory experiences she went through since a young age and wishes to sensitize her sons with respect to treatment of women.
Mary Kom: The boxing legend
Mary Kom, a towering figure in the world of Indian sports hails from the northeastern state of Manipur. She is a six-time champion at the World Amateur Boxing Championship, a gold medalist at the Asian Games and a bronze medallist at the 2012 Olympics. She has received several prestigious awards such as Arjuna Award, the Rajiv Gandhi Khel Ratna Award and the Padma Shri.
Powerful yet vulnerable
Mary Kom in her emotional and powerful letter addressed to her three sons stated, "I know it is shocking to learn that even a woman who has earned her spurs, boxing her way through life, was made to feel violated."
When did Mary Kom face molestation?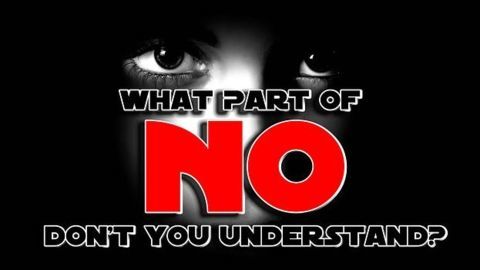 Mary Kom was molested thrice. At age 17, while going to a training-camp, a stranger lunged at her and stroked her breast. Kom chased him but was unable to catch him; she still regrets not using her karate training to tackle him effectively. While living in Delhi and Haryana, Kom and her friends would be frequently inappropriately touched while walking to-and-fro from training-camps.
Mary Kom victim of racism and discrimination too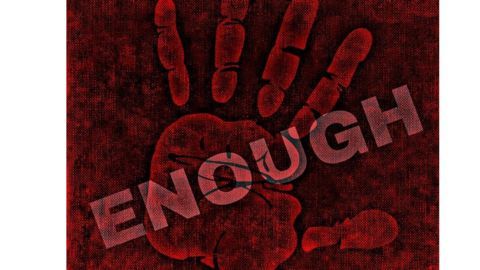 Despite being a renowned athlete, Mary Kom has had to repeatedly face racism and was called the offensive term 'chinky' merely because she hailed from the northeast. She has often spoken of the "discrimination and partiality" meted out to her. In the past she lamented being shunned by the Manipuri media throughout her boxing career even after her spectacular win at the 2012 Olympics.
Women scaled heights, yet lack respect
Mary Kom said in her letter, "I have been celebrated as a medalist but what I also want, is to be respected as a woman. We women have scaled heights and stormed male bastions but for some men, we are still all about our bodies"
Other celebrities who were victims of abuse
Actress, Kalki Koechlin shocked everyone when she spoke about being sexually abused as a child. Pop queen Lady Gaga revealed she was raped at age 19. Oprah Winfrey shared her experiences with sexual and physical abuse that started when she was very young and continued for years. Renowned director, Anurag Kashyap was sexually abused as a child and the abuse continued for 11 years.