Veteran cricketer Mithali Raj opens up on 'coach controversy'
Last updated on
Jan 10, 2019, 01:00 am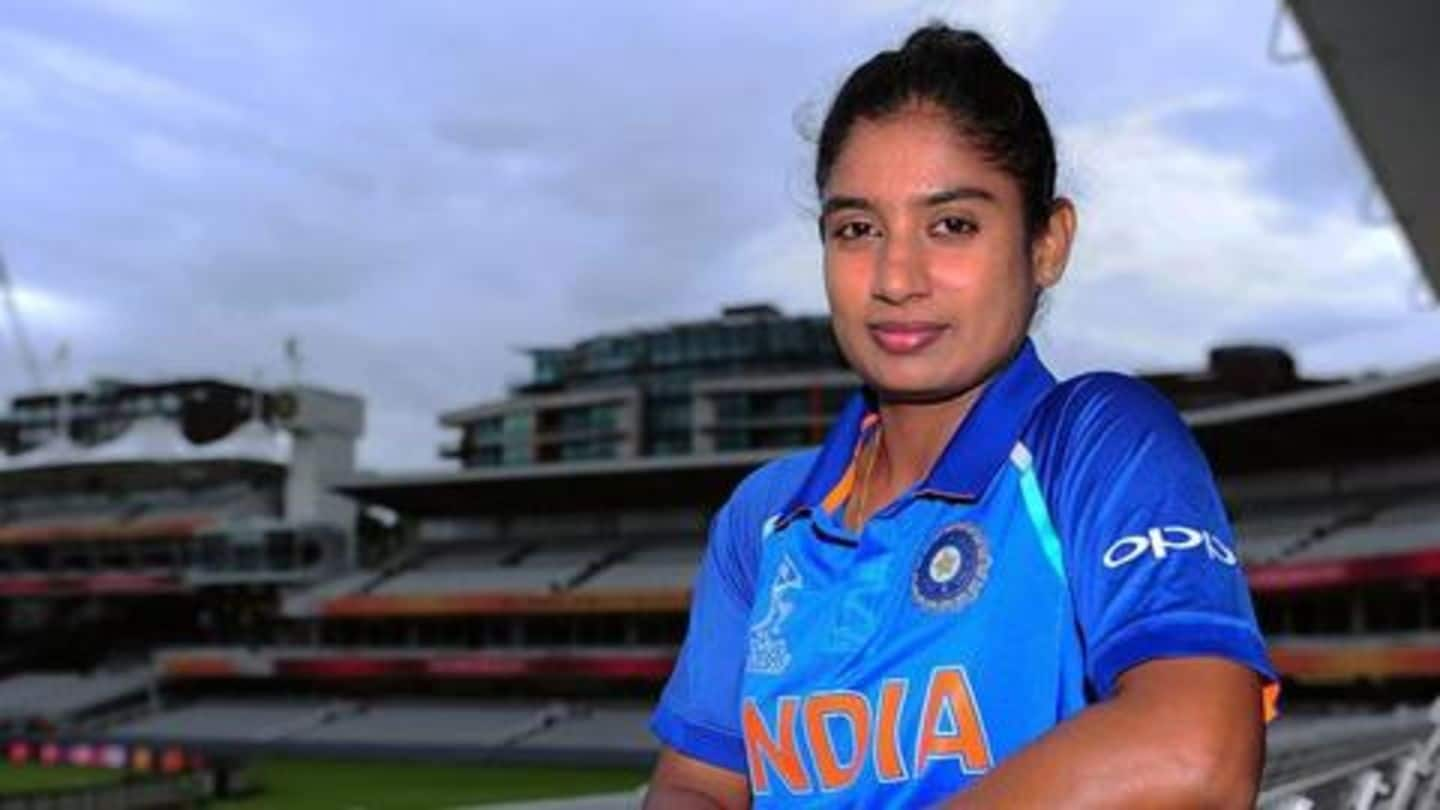 Indian women's cricket team ODI captain Mithali Raj has opened up on the controversy regarding her feud with former coach Ramesh Powar. The 36-year-old veteran, who was at the centre of the controversy, has called for a fresh start in Indian women's cricket. Mithali is set to lead the side in the upcoming ODI series against New Zealand. Here is what she said.
'Most difficult phase of my career off the field': Mithali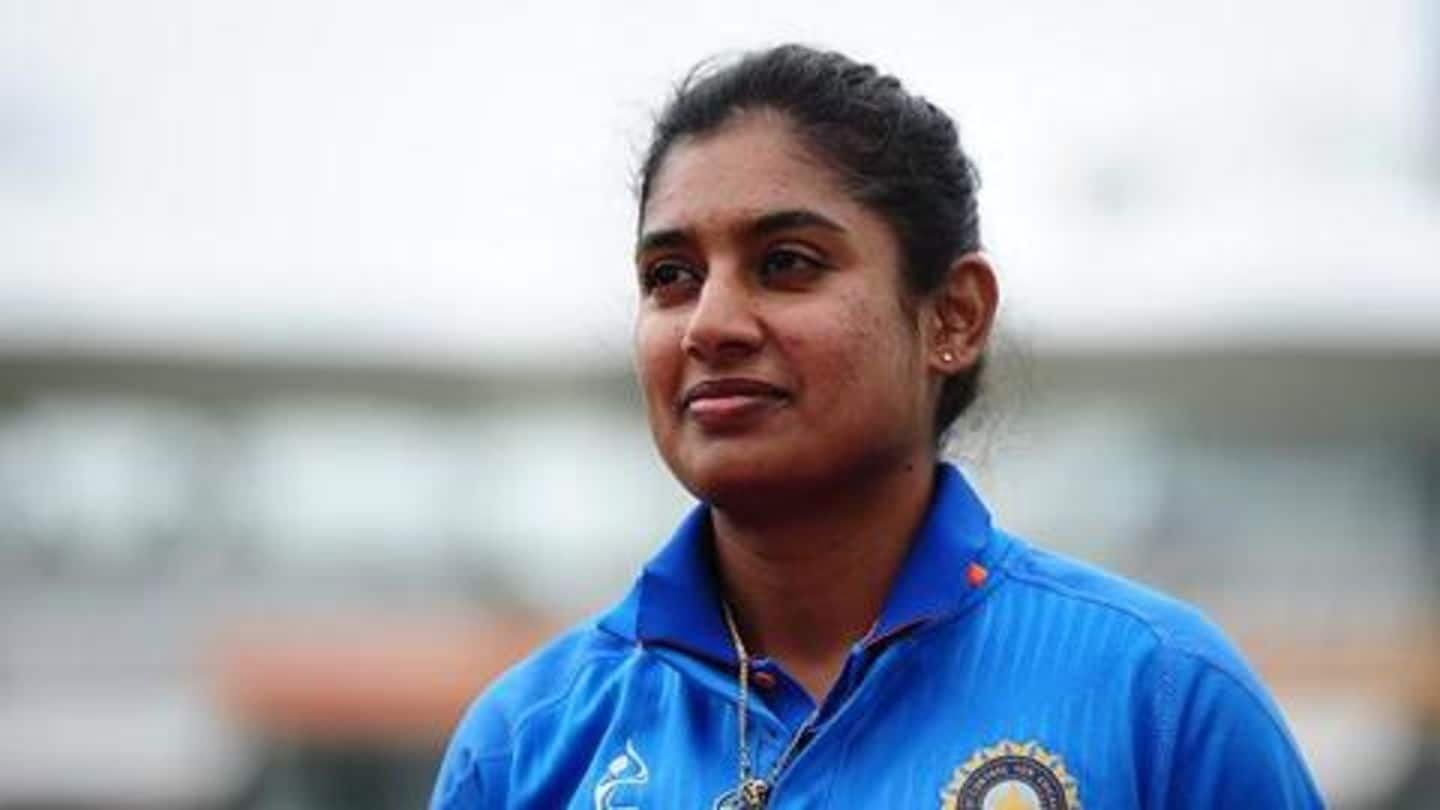 In an interview to The Times of India, Mithali said that the controversy was the most difficult phase of her career off the field. "Definitely, it was the most difficult phase of my career off the field. A lot has been spoken about my batting and it has been dissected. But I don't need to justify after all these years what I have done."
I can't change people's perceptions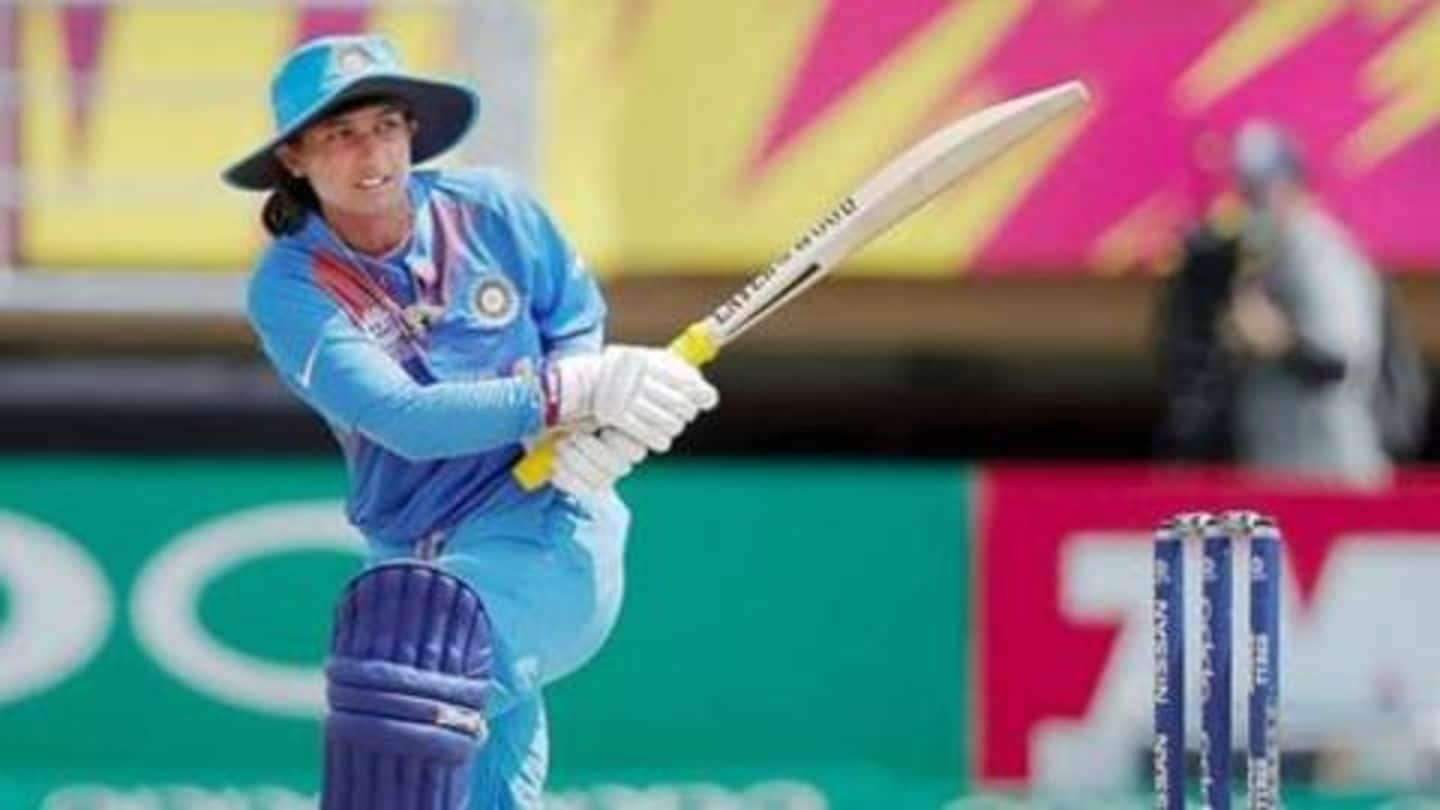 Mithali added that she will always give her 100% on the field. "I can't change people's perceptions. It is not in my control. But what is in my control is that as long as I am playing, as long as I take the field, there will not be any less percentage of commitment. I have always played like that," said the senior batswoman.
After Kaur, Mithali assures field performances won't be affected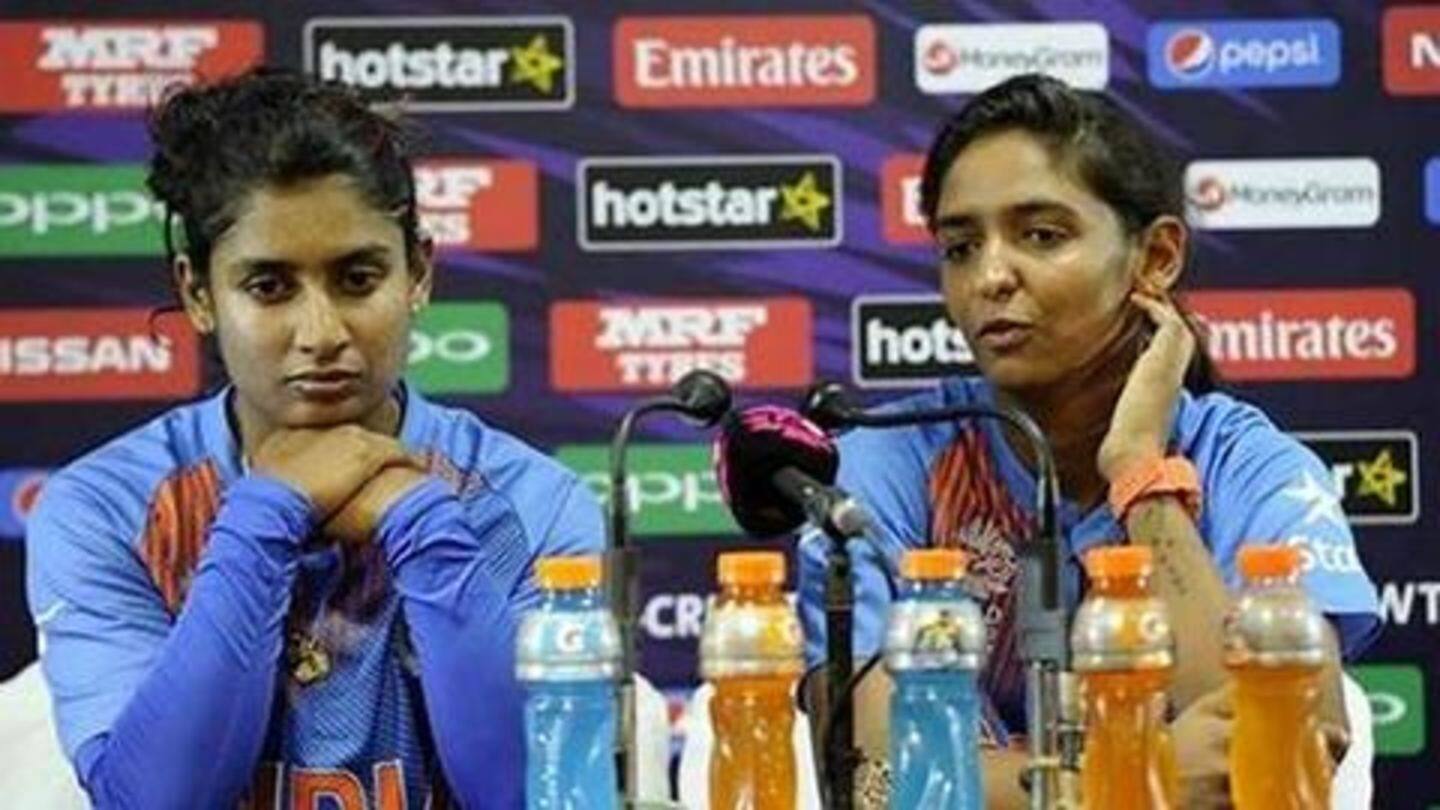 Mithali has highlighted that as professional cricketers, the players will give their everything on the field. She opined that everyone should figure out a common goal and strive towards it. Earlier, Harmanpreet had stated that there is no problem between the two players. Kaur said to Mumbai Mirror, "I have always respected her as a senior. We are mature enough to handle the situation."
What had happened during the Women's World T20?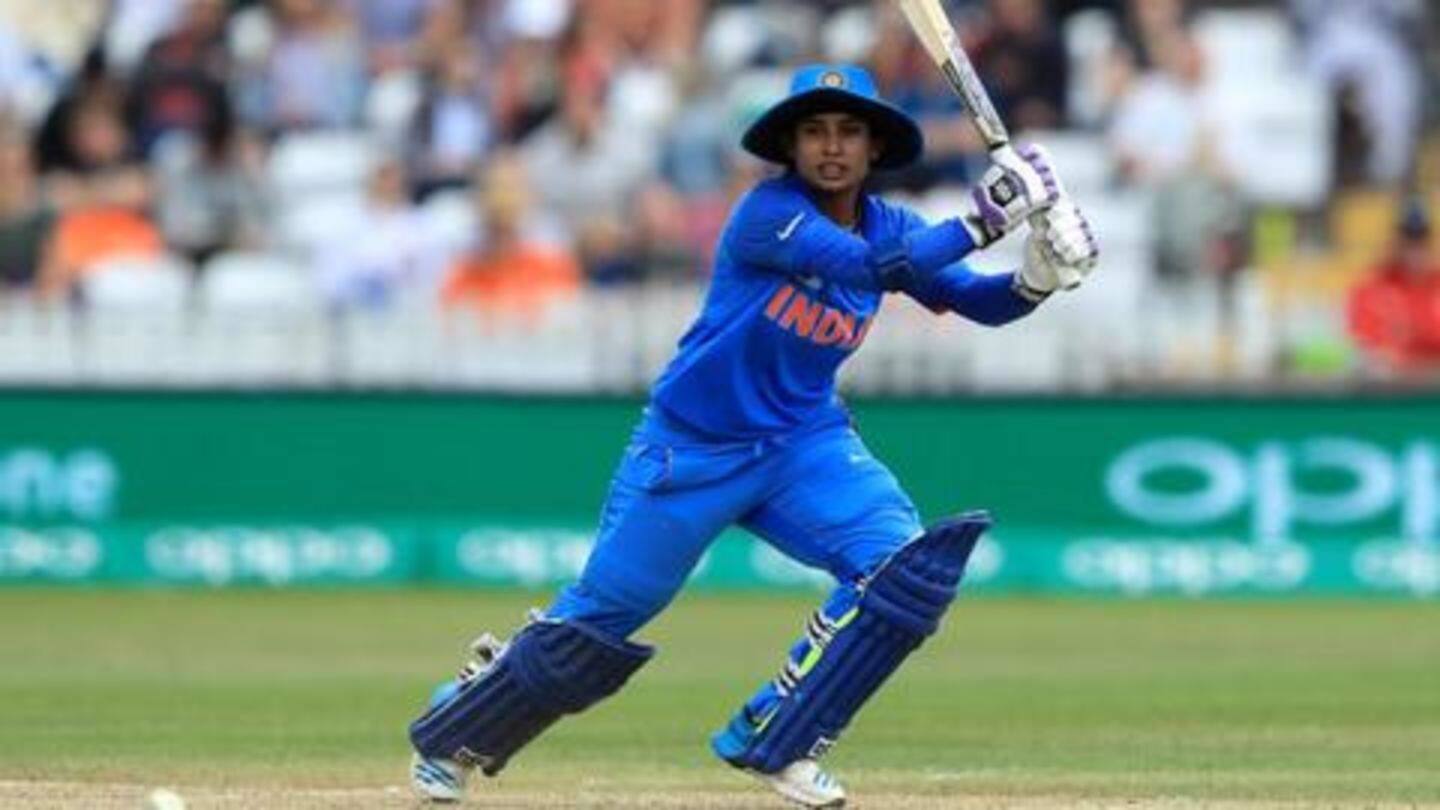 Mithali had amassed 56 against Pakistan and then notched a gritty 51 against the Irish eves in the coveted event. She was rested for the game against Australia and then in a vital semis clash, she was dropped. A depleted India went on to lose the match against England. Skipper Harmanpreet Kaur in her post-match conference said she stood by her team selection.
Mithali had lashed out at coach Powar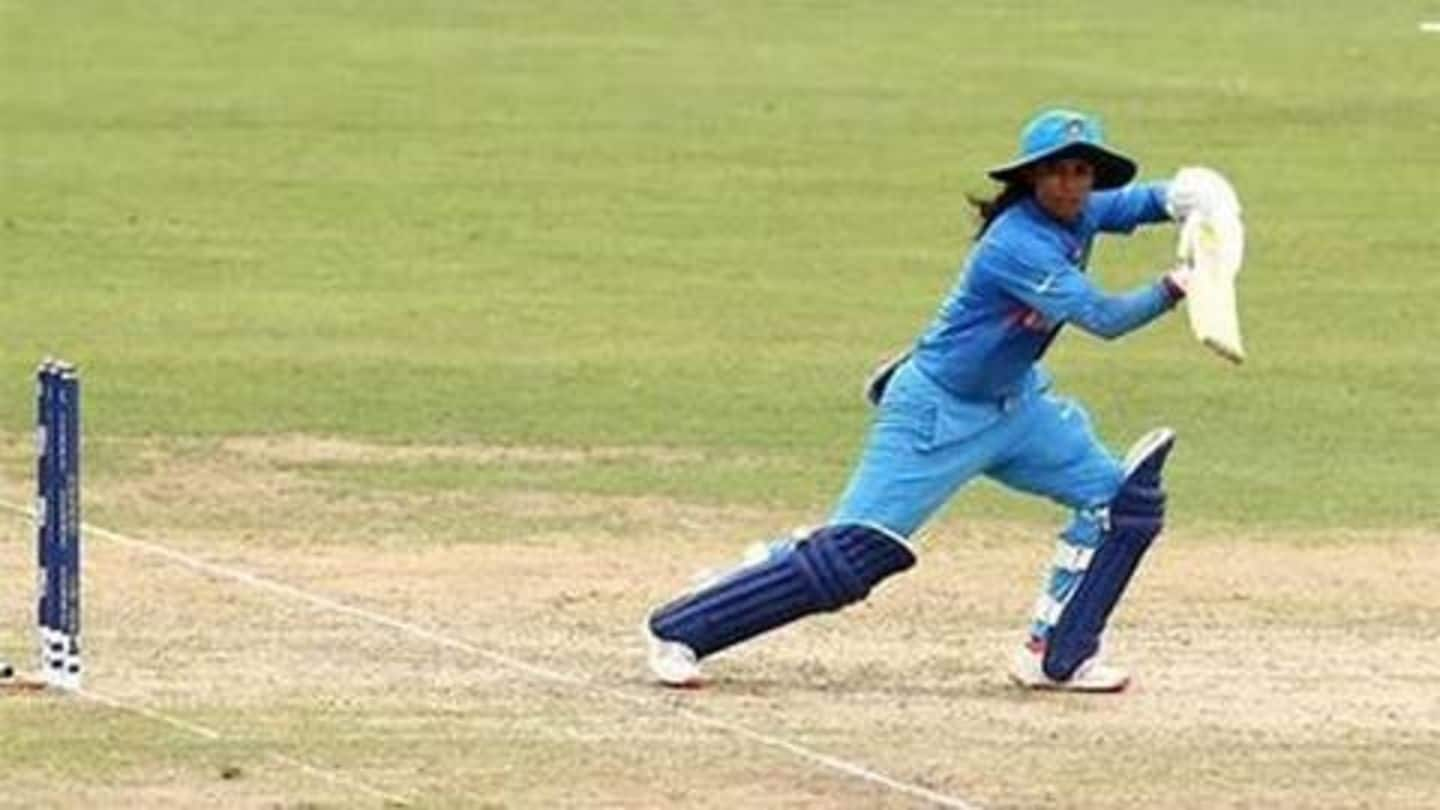 Mithali had stated all her grievances in a letter to the BCCI, saying, "For the first time in a 20-year-long career, I felt deflated, depressed and let down." "I am forced to think if my services to my country are of any value to a few people in power who are out to destroy me and break my confidence."
Powar shot back as ugly war of words followed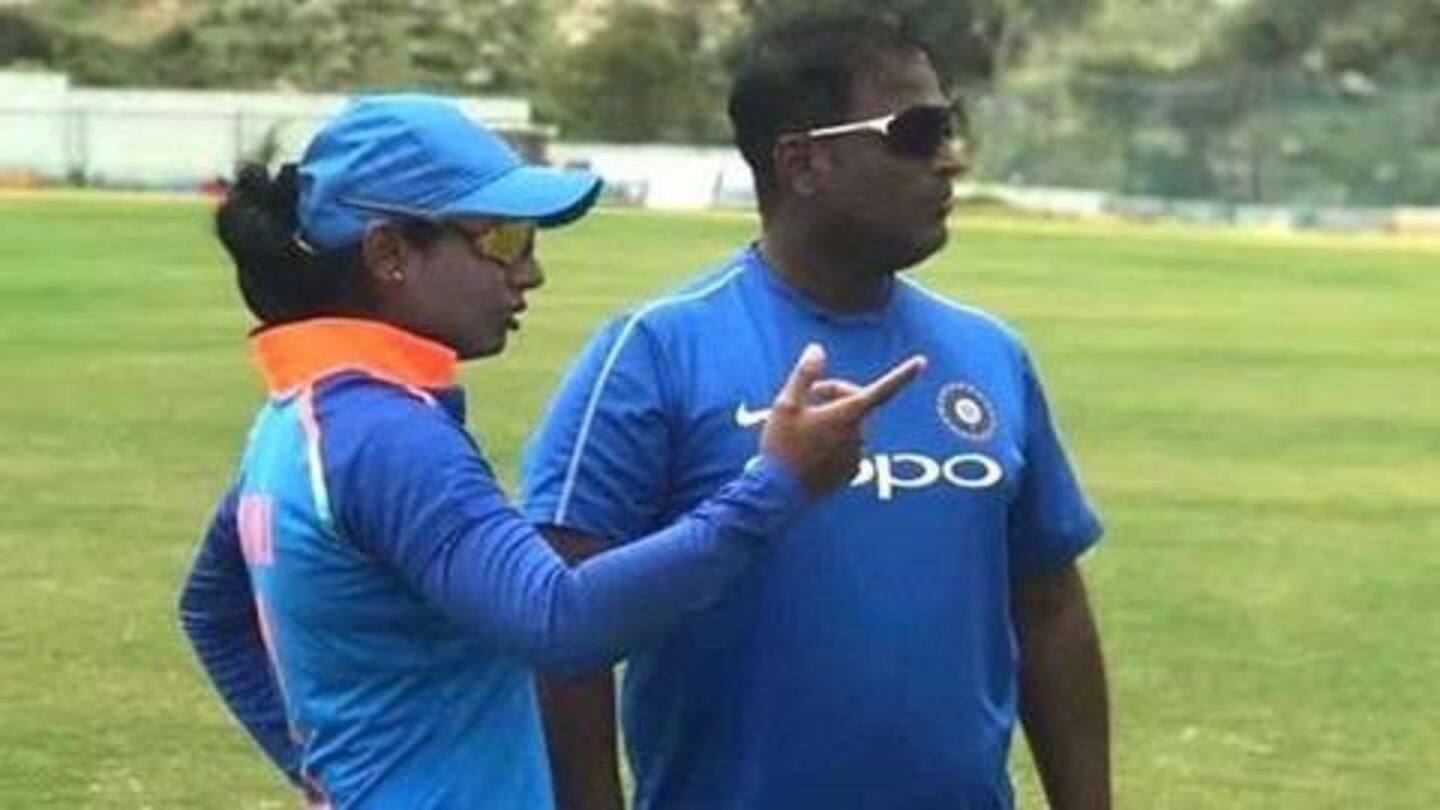 Powar countered every charge levelled against him by Mithali. "Mithali Raj- a senior player in the team. Minimum inputs in team meetings not a single word of appreciation after finishing at the top of the table," Powar had said in a meeting. Notably, Powar wasn't given a contract extension. The BCCI appointed WV Raman as the new coach.