Monty Panesar battles mental illness, eyes return to cricket
Monty Panesar battles mental illness, eyes return to cricket
May 26, 2019, 06:40 pm
3 min read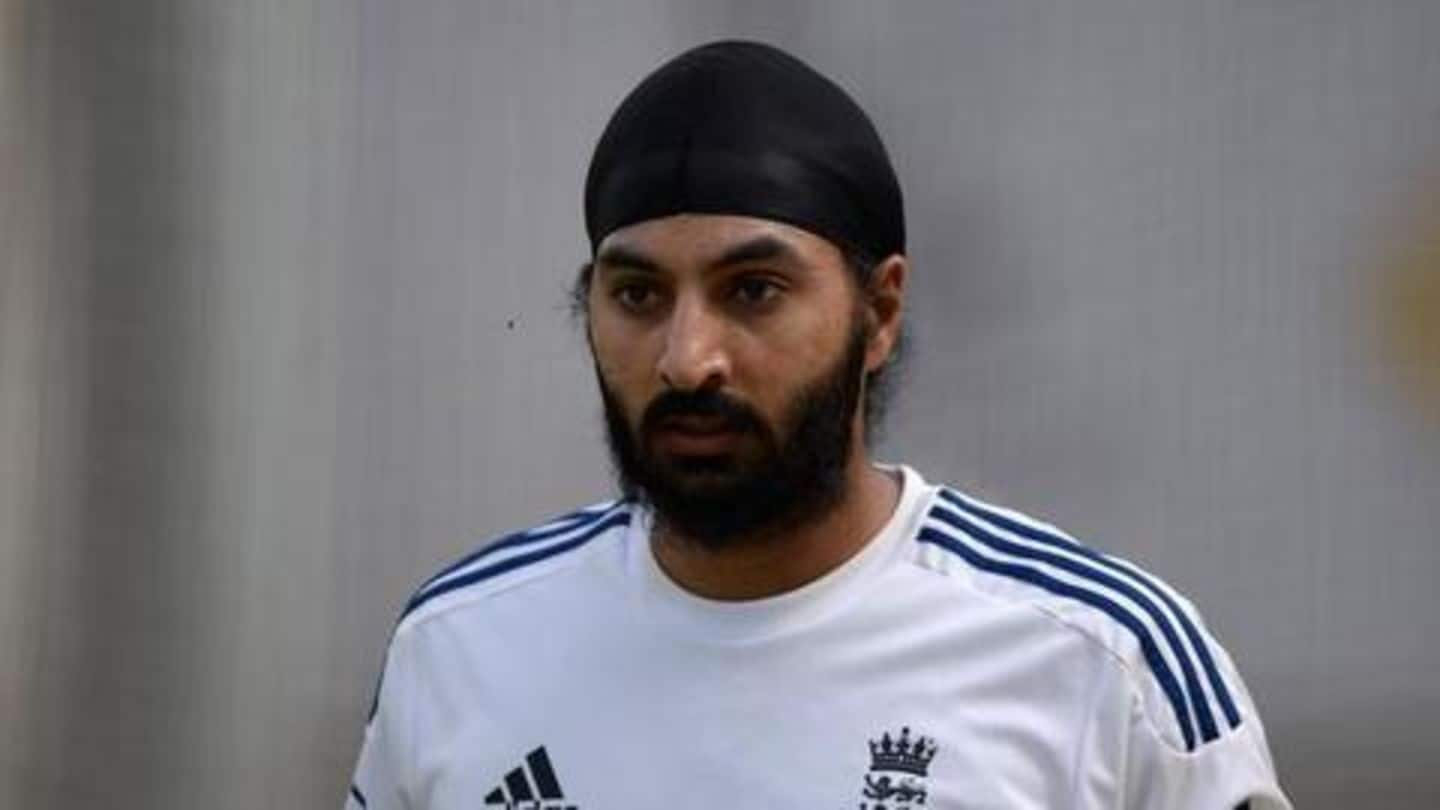 Former England cricketer Monty Panesar, who made some stunning claims last week, is planning to script a comeback to the game after battling mental illness. Panesar stated that he was suffering from "paranoia/schizophrenia" since the last couple of years. However, the English spinner said that he is completely fit now. He credited former England captain Mike Brearley who helped him in his difficult phase.
Panesar outlines the enormous work done by Mike Brearley
Panesar thanked Brearley to help him overcome his illness. Notably, Brearley is a well-renowned psychoanalyst. "It was a guy called Peter Gilmore who said I was suffering from paranoia/schizophrenia and that shocked me massively. Mike Brearley told me to be careful about the things I was saying to myself. Some experts thought I would never get better," said Panesar.
It takes time to eradicate bad memories: Panesar
"I want people to remember the good Monty, but it takes a while to eradicate bad memories. It's like I'm a fireball and people are worried if they get too close to me they'll get burnt. I'm 100 percent back to my best," he said.
Panesar had a fall from grace
Panesar had a dream start to his England career and ended up taking 167 wickets in 50 Tests. But the left-arm spinner saw everything fall apart in 2013. He was let go by County team Sussex and in the same year he featured for the last time for The Three Lions. His spells at Essex and Northamptonshire didn't work as well.
Controversies hampered Panesar's progression
The former England spinner was fined by police in 2013 for urinating on bouncers at a Brighton nightclub after being drunk. He was sacked from Sussex and left out of England's Ashes squad as well. 'Monty Panesar will be allowed to leave the club at the end of the 2013 season,' read a statement from the club after the incident.
Panesar led a stale life post nightclub incident
He went on to play for Essex, but was given time off due to suffering from personal issues off the field. Anxiety and paranoia stalled his game. He was called up by Cricket Australia to mentor young spinners in 2017. He has been without a County club since 2016. In between, the player showed off his skills on 'Dancing On Ice' as well.
Panesar made a shocking ball-tampering revelation recently
Recently, Panesar revealed that England's bowlers used mints to alter the condition of the ball to help them assist with reverse swing. "We found that mints and sun cream had an effect on the saliva, and that helped the ball to reverse," the former cricketer revealed in an excerpt of his book 'The Full Monty', which appeared on the Daily Mail.
Panesar admits to ball-tampering
"We all tried to change the condition of the ball, because reverse swing has such a huge impact...I might also have 'accidentally' caught the ball on the zip of my trouser pocket to rough it up a little," said Panesar.