Neeraj Chopra wins IAAF U-20 Gold
Last updated on
Jul 24, 2016, 02:57 pm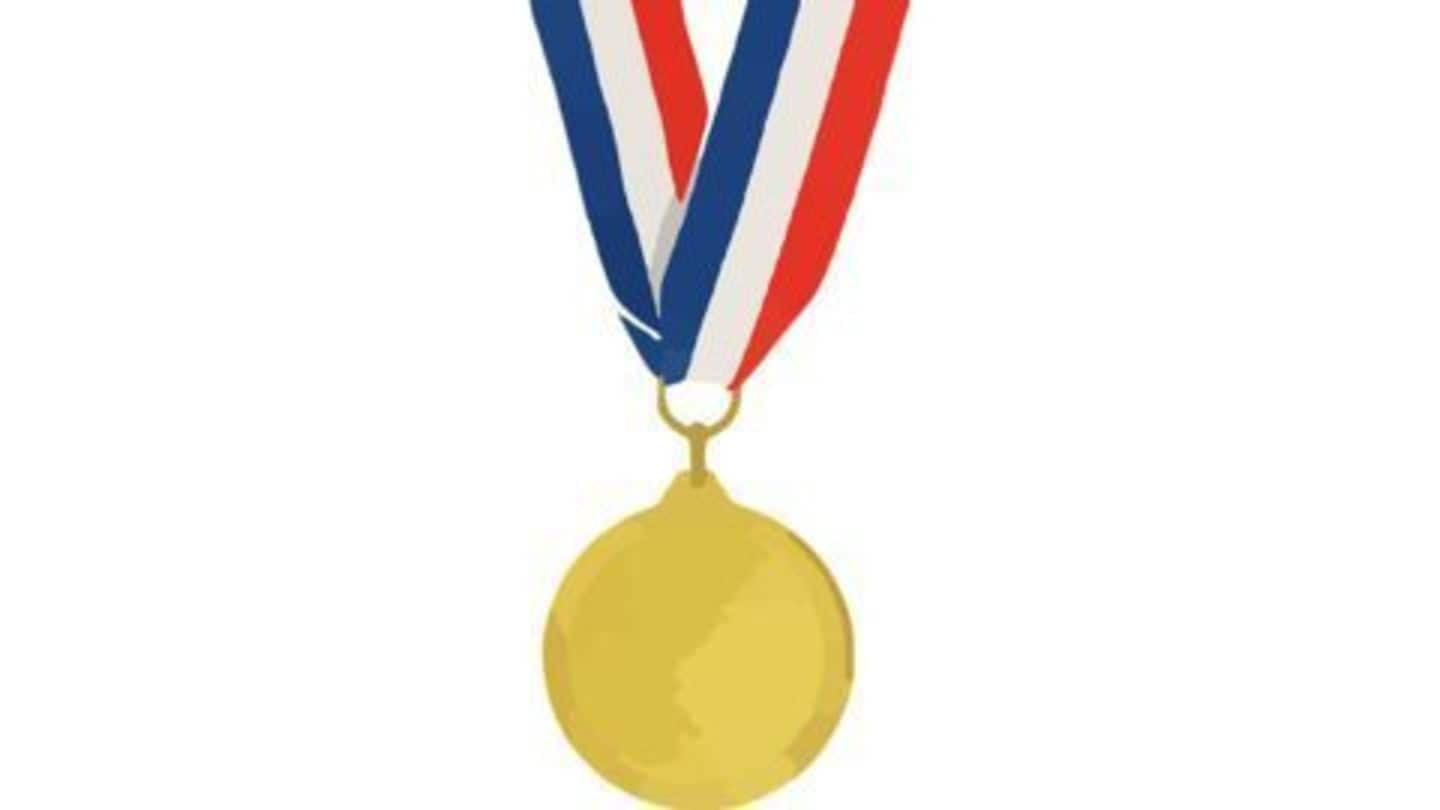 Indian Javelin thrower Neeraj Chopra won a gold medal at the International Association of Athletics Federations (IAAF) Under-20 World Championships in Poland. The 18 year-old beat the previous U-20 world record of 84.69 metres by almost 2 metres as he threw his javelin across a distance of 86.48 metres. Chopra became the first Indian to win an athletics world championship at any level.
Who is Neeraj Chopra?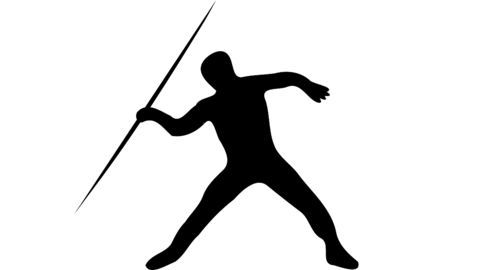 Neeraj Chopra was born in Khandra village in Haryana's Panipat district on 24th December, 1997. Chopra demonstrated his prowess in athletics early on when, in 2014, he set an U-18 national record of 76.50 metres in the javelin throw in the Indian Athletics Championships. Then, on 31st December, 2015, he won the Inter-Varsity Championships in Patiala with a world leading distance of 81.04 metres.
Neeraj Chopra's coach
Neeraj Chopra is under the guidance of Australian coach Garry Calvert. One of the leading authorities in javelin throw in the world, Garry Calvert coached Australian javelin thrower Jarrod Bannister who racked up an amazing 89.02 metres at the 2008 Australian Championships in Brisbane.
Neeraj Chopra to miss out on 2016 Rio Olympics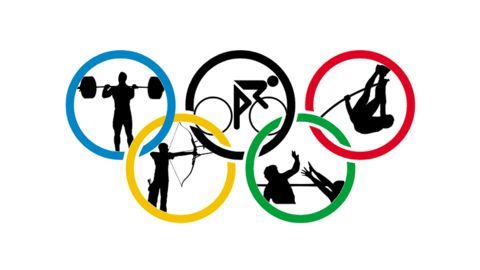 In spite of Neeraj Chopra's brilliance, he will not be representing India in the 2016 Rio Olympics, as he failed to meet the 83 metres Olympics qualification standard for men's javelin by the July 11th deadline. However, Neeraj came excruciatingly close to qualifying when, in the South Asian Games in February 2016, he threw his javelin 82.23 metres, just 77 centimetres short.
The longest javelin throw in history
On 20th July, 1984, East German javelin thrower Uwe Hohn threw his javelin across a distance of 104.80 metres while competing in the Olympic Day of Athletics competition in Berlin. He is the only athlete to have thrown a javelin more than 100 metres.
The magnitude of Chopra's 86.48 metre throw
Neeraj Chopra's 86.48 metre javelin throw is the 8th best in the world so far in 2016. To put it into perspective, it's greater than that of reigning Olympic gold medallist Keshorn Walcott, whose best throw in 2016 is 86.35 metres.