10 'amateur' terrorists arrested ahead of Rio Olympics
10 'amateur' terrorists arrested ahead of Rio Olympics
Jul 22, 2016, 12:24 pm
2 min read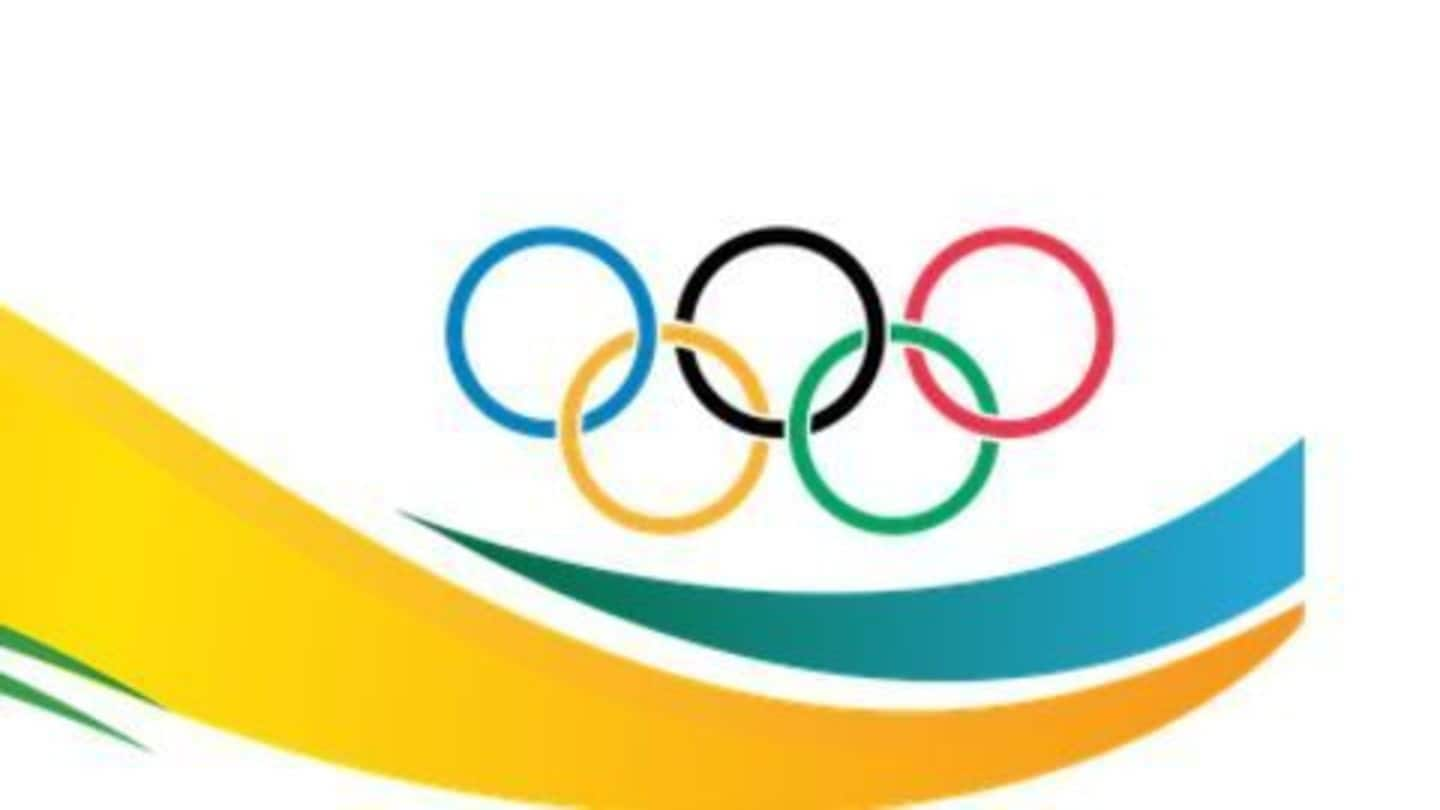 On 21st July, 2016, 10 people were arrested on the suspicion that they belonged to a terror outfit, albeit unorganised, supporting the Islamic State (IS). It is believed that they were preparing for terrorist attacks at the upcoming Olympic games. Brazilian Justice Minister Alexandre Morales said that everyone in the group was a Brazilian national who didn't even know each other personally.
1972 Munich Summer Olympics
At the 1972 Munich Summer Olympics, West Germany, 11 Israeli Olympic team members were taken hostage and eventually killed along with a German police officer. The attack was carried out by the Palestinian terror organisation Black September. The terrorists demanded the release of 234 Palestinian prisoners that were jailed in Israel and the German-held founders of the Red Army Faction.
These arrests come a week after the dreadful lorry attack in Nice, France. There are growing fears of a potential attack in South America when the Olympics start.
The amateur, disorganised terrorist cell
The disorganised terrorist group called 'Defenders of Sharia', used internet mediums of communication such as WhatsApp and Telegram; they didn't know each other personally. Despite no direct contact with the ISIS, some group members had made "pro forma" declarations of allegiance to it. The group visited a weapons site in Paraguay, looking for AK-47 assault rifles but evidence suggests that they didn't acquire any.
Reports suggest that the police have confiscated phones of the terrorists, their computers, and now they're prioritising the investigation in order to understand if there are more people involved in the same.
Concerns surrounding the Summer Olympic games
The outbreak of the mosquito-borne Zika virus in Brazil has raised alarms about its potential impact on athletes and visitors alike. The polluted waters of Guanabara Bay, to be used for sailing and windsurfing competitions, have heightened concerns about sanitation and health of athletes. There were 2,036 killings in Rio from January to April 2016, which shows the security concerns affiliated with the venue.
Past security breach incidents
On 21 May 2016, 3 members representing Spain were robbed at gunpoint in the Santa Teresa neighborhood of Rio de Janeiro. In June 2016, the Australian Paralympic team was robbed at gunpoint.