Post Sethi's resignation, Ehsan Mani to be new PCB boss
Last updated on
Aug 21, 2018, 05:00 pm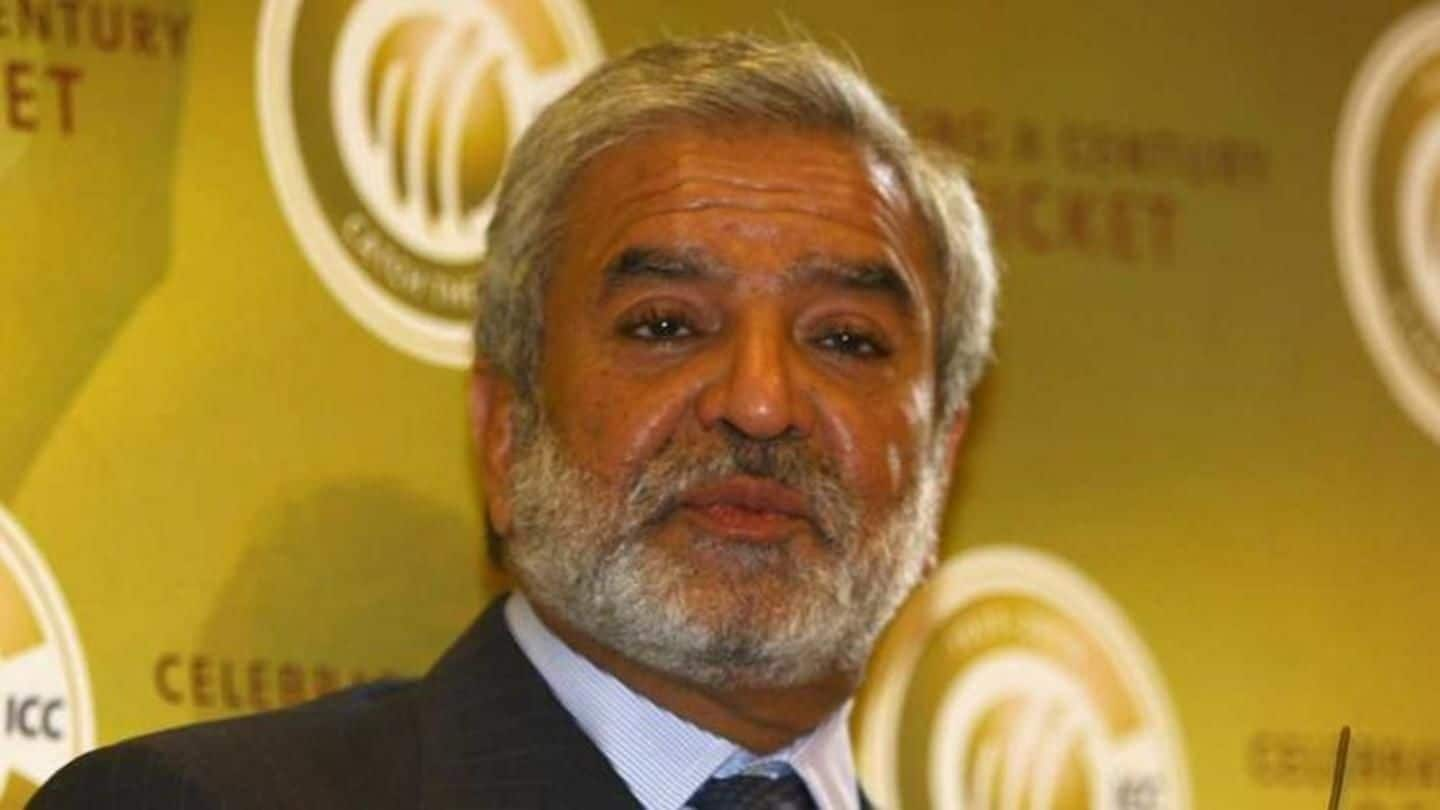 After Imran Khan was elected as Pakistan's new Prime Minister, Pakistan Cricket Board's chairman Najam Sethi decided to resign from his post. Sethi's tenure was till 2020, but with him quitting, former ICC President Ehsan Mani is now set to become the new chairman. Imran Khan stated via Twitter that Mani has been selected because he brings valuable experience to the job.
Imran goes with Mani
I have appointed Ehsan Mani as Chairman PCB. He brings vast and valuable experience to the job. He represented PCB in the ICC; was Treasurer ICC for 3 yrs and then headed the ICC for another 3 yrs.

— Imran Khan (@ImranKhanPTI) August 20, 2018
Election for new chairman of PCB to take place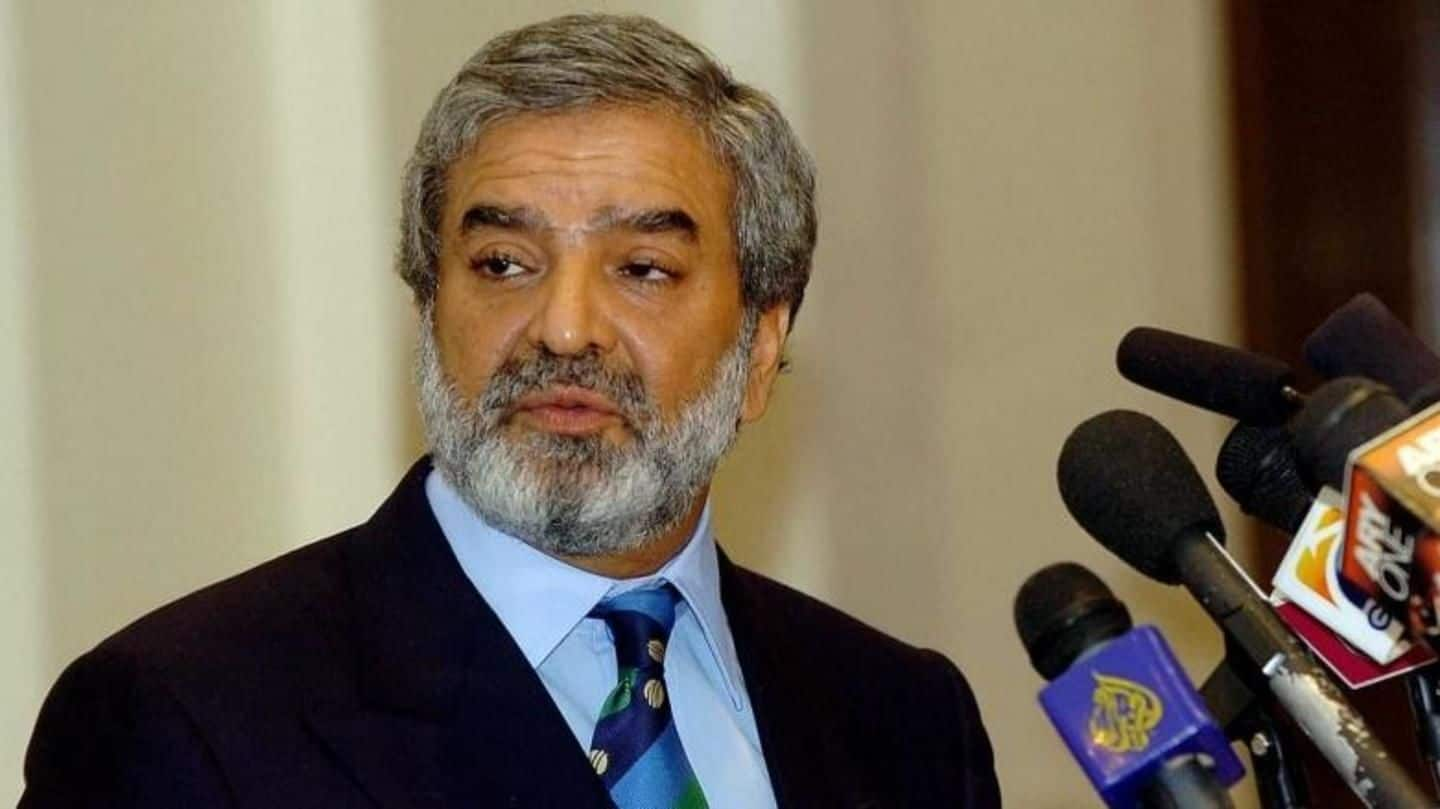 According to reports, Khan is a patron of Pakistan Cricket Board and can nominate Mani to Board of Governors (BoG). A special meeting of the BoG will then decide the fate of Mani. The members of the BoG will vote for the candidates. Mani stated that he hopes to bring Imran's vision and enhance domestic cricket in the country.
A look at Mani and his career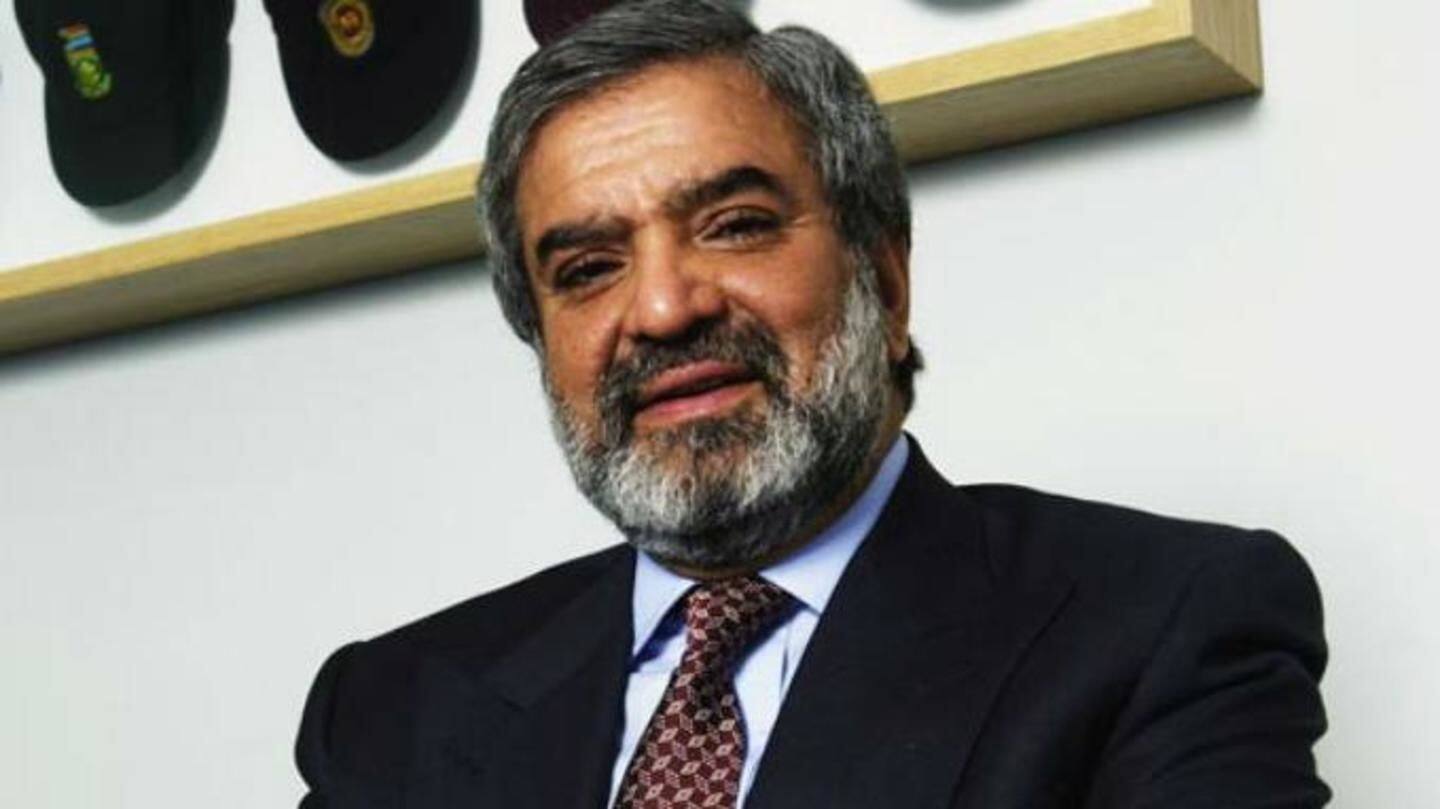 Mani is a chartered accountant by profession. He was selected as the ICC President in 2003. From 1989 to 1996, he represented the Pakistan Cricket Board in the sport's world body. Mani was also Pakistan's representative on the organizing committee of the 1996 World Cup. With a lot of experience under his belt, Mani will hope to lead by example.
WATCH: Sethi's resignation
A look at Sethi's journey and rift with Imran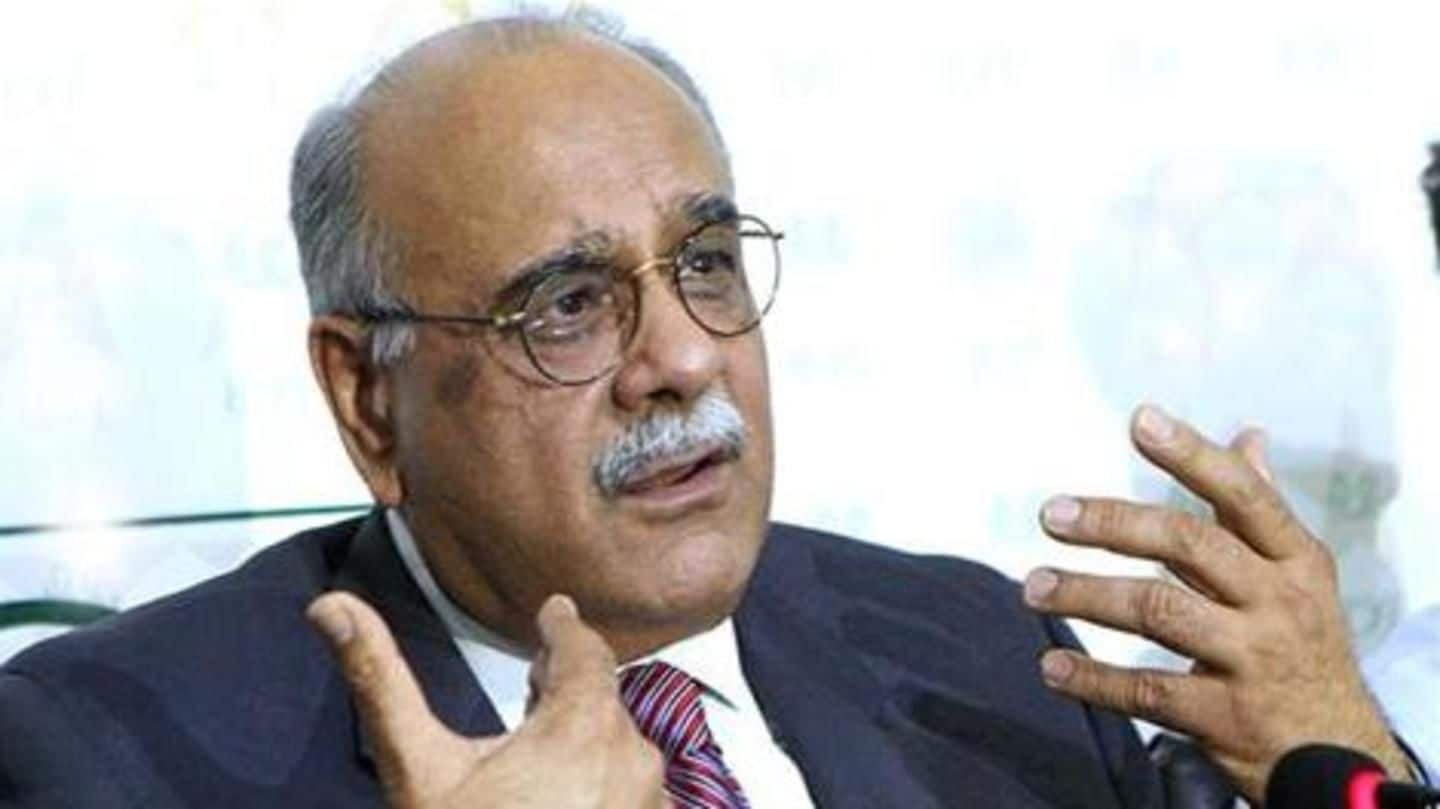 Khan has had a sour relation with Sethi ever since he accused him of rigging the 2013 elections, which Nawaz Sharif's party won. Sethi was backed by Sharif and became the chairman of the board. However, Sethi's legal battle against Ashraf led to the Supreme Court appointing Shahryar Khan as the chairman in 2014. Sethi became the chairman, for the second time, in 2017.