#GamingBytes: PUBG Easter eggs- Where and how to find them?
Last updated on
Apr 23, 2019, 06:53 pm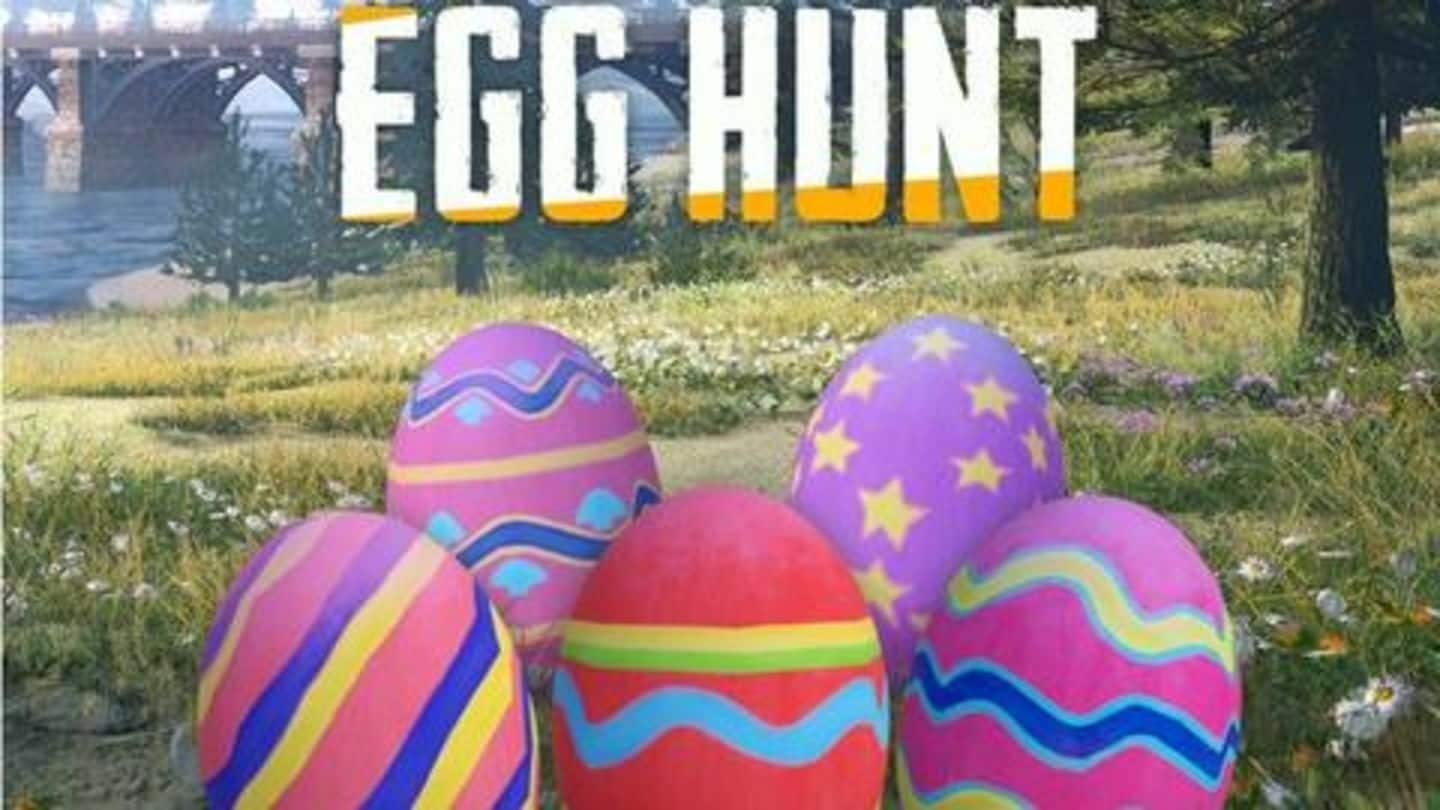 In light of Easter Sunday, PUBG Mobile launched its own in-game Easter egg hunt. While the festival has passed, the hunt is still on. Tencent Games has also added some Easter-themed changes to the game. If you have not tried the hunt yet, this is your chance to get new gifts. Here is all you need to know about the PUBG Easter event.
There are two types of Easter eggs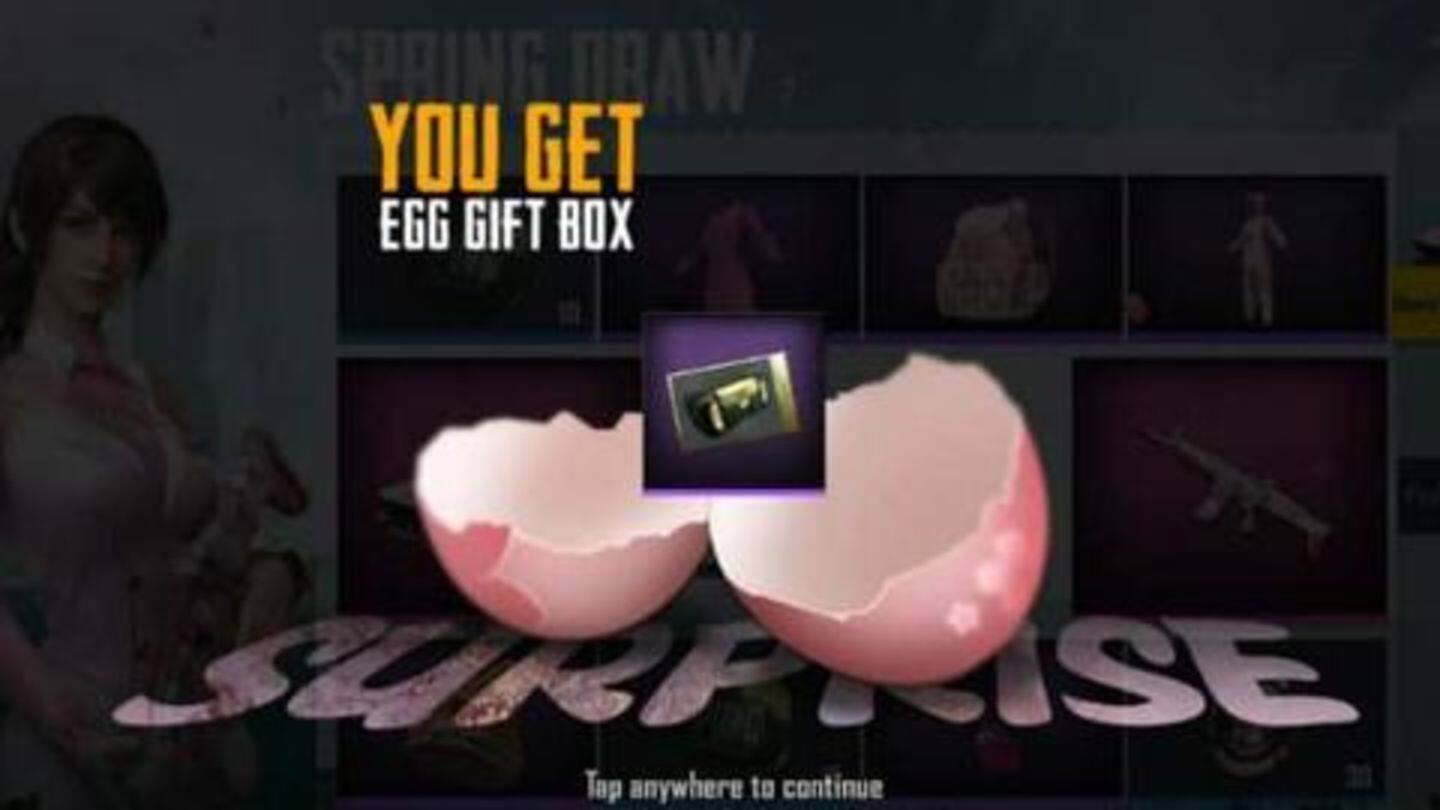 You can collect two types of Easter eggs. The first one is a single egg that can be found under the Spring Draw tab. When you open the tab, plants will show up on your screen. Once you tap on them, you will find the egg sitting behind them. This little egg will give you some in-game apparel to tweak your character.
All you need to know about the Vibrant egg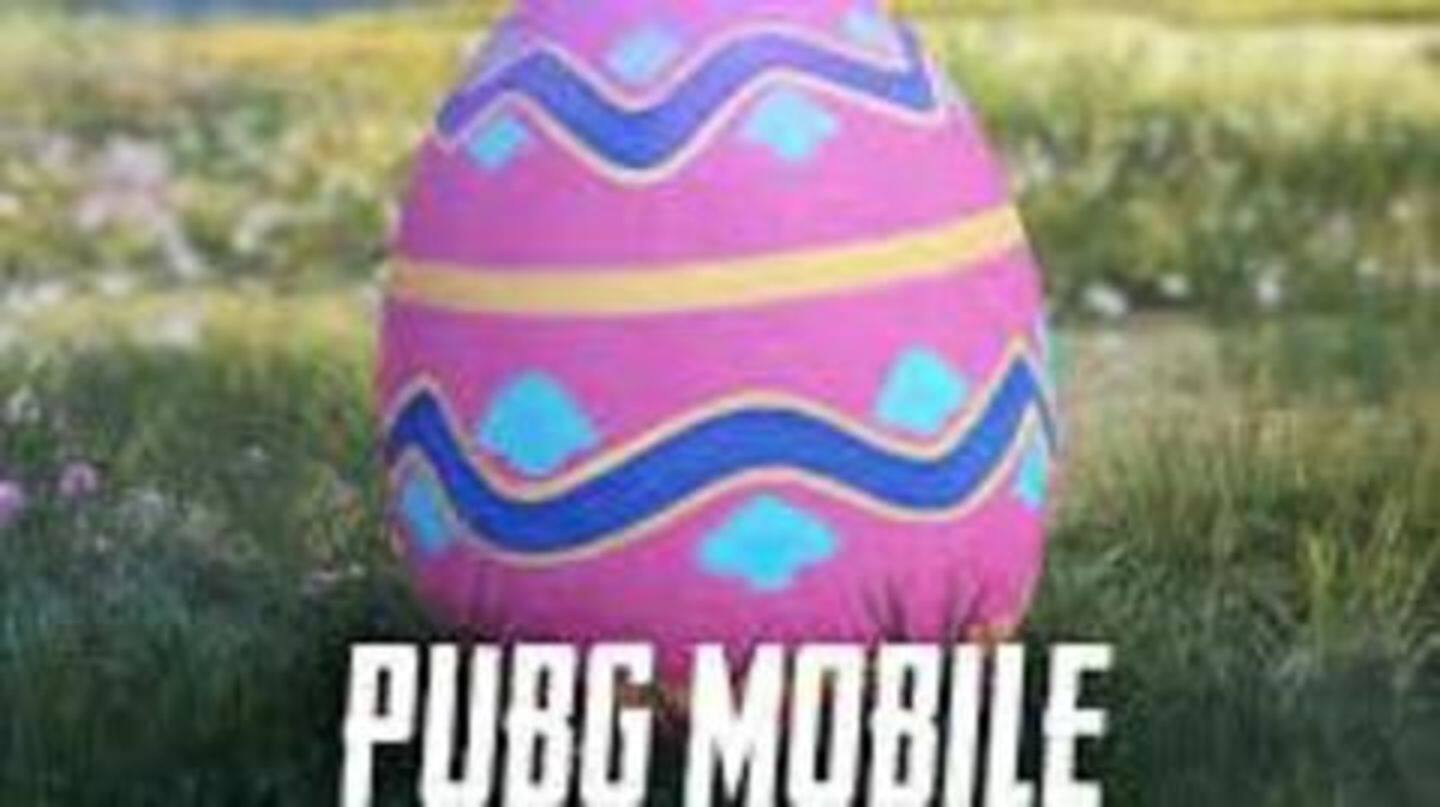 As you might have guessed, the Vibrant is the second egg type which can be found hidden in various spots in the battleground. There are multiple Vibrant eggs and once you collect five, you can get a special crate (found under the events tab). These crates can be opened for battle points and other random cool prizes like skins and clothes.
PUBG is raking in some serious profits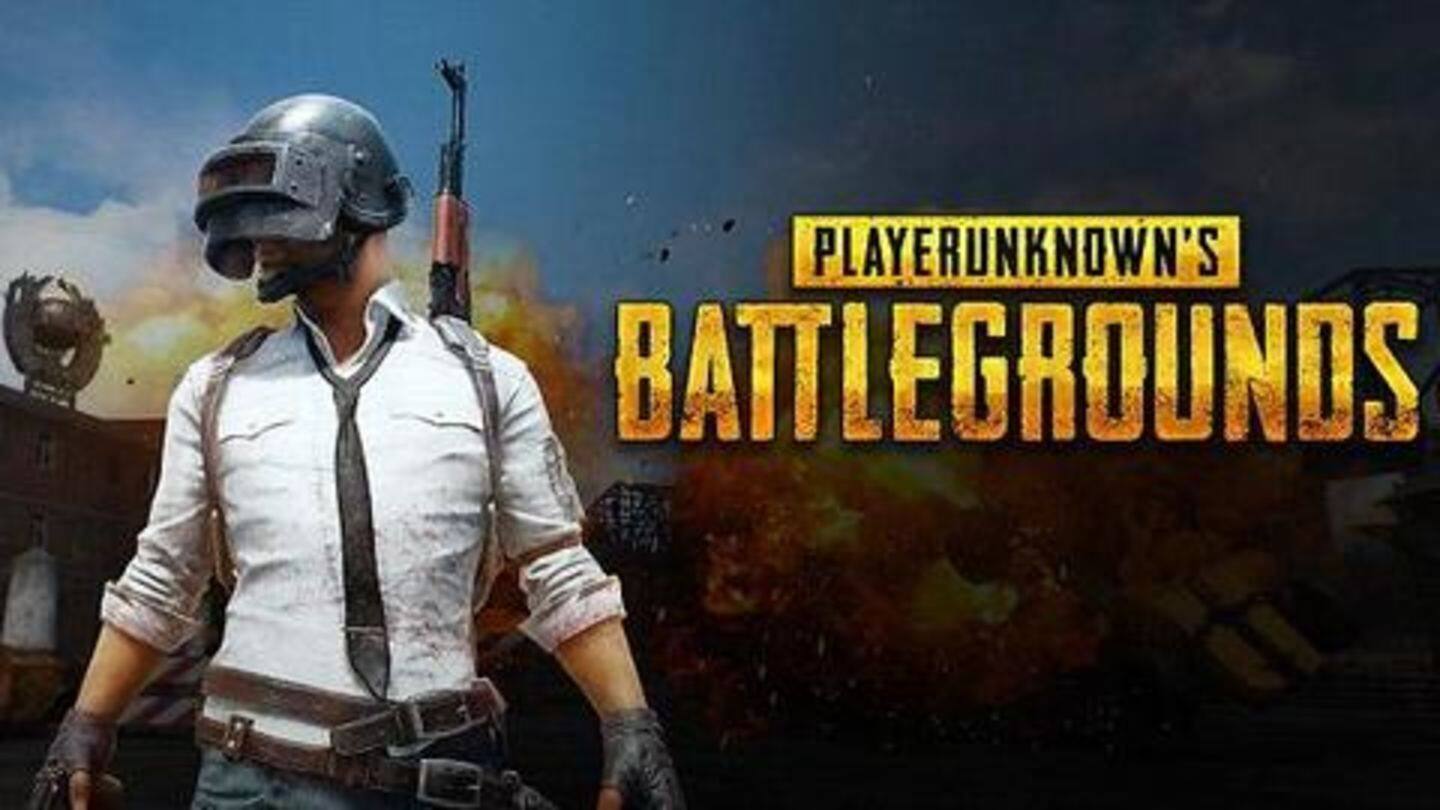 It has been just over a year since PUBG Mobile was launched and it has become a cultural phenomenon to a great extent. This has resulted in millions of downloads and thereby, some impressive profits for the company. As per GameIndustry, PUBG Corp. announced operating revenue of $920 million (1.05 trillion Korean Won) in 2018 and profits of $311 million (355.3 billion Korean Won).
PUBG's new update was under criticism for a major glitch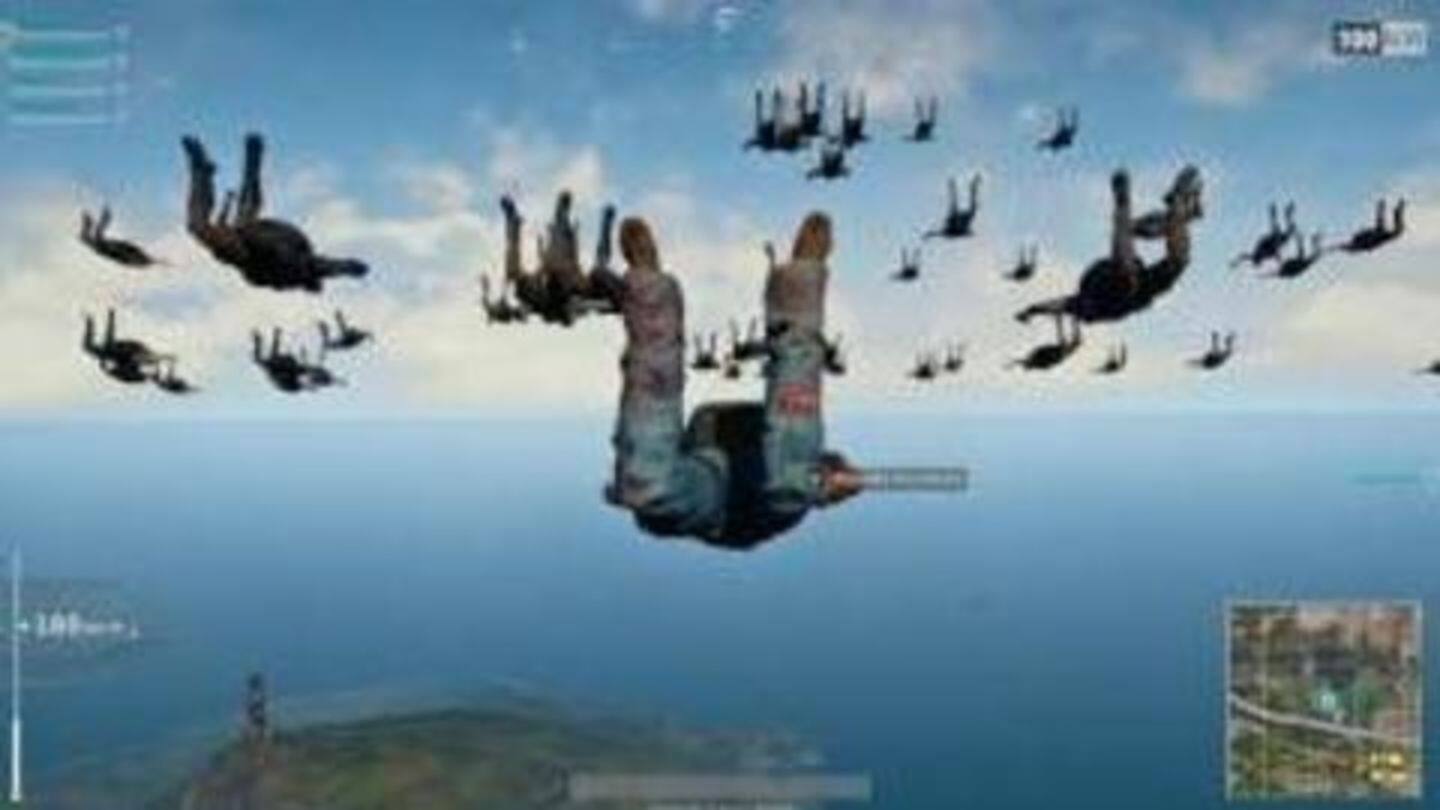 In another development, PUBG had released a new update 0.12.0, which was criticized by players because of a glitch that caused planes to disappear within the game. The bug also caused issues with parachuting and landing. After receiving a number of complaints on Twitter, PUBG Mobile India responded with an apology and a promise to fix the glitch. Notably, it has been fixed now.
The new update brings several changes to the game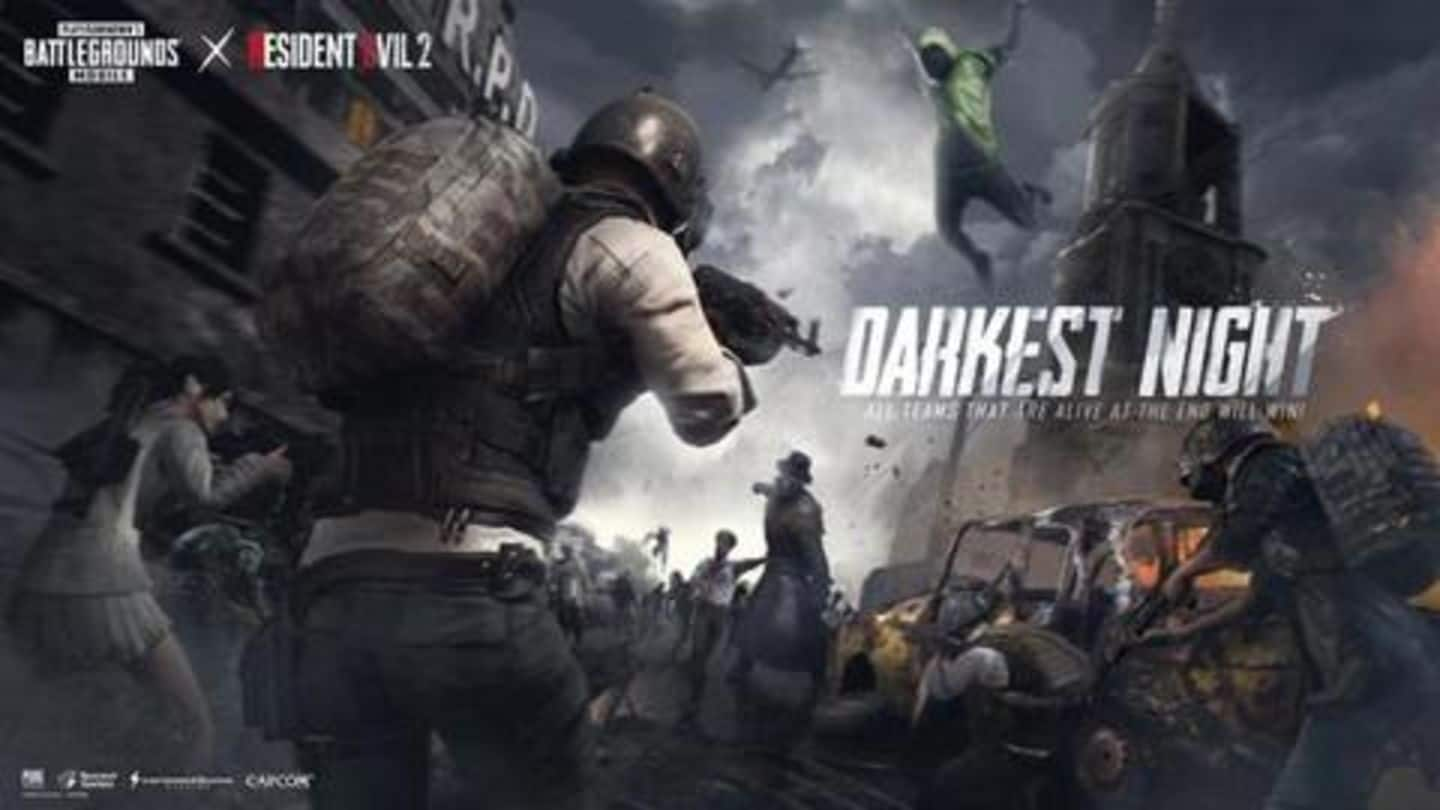 The 0.12.0 update has a new Darkest Night mode where Zombies come in waves and players have to survive two nights. It features new weapons including an RPG-7 (rocket launcher), an explosive crossbow, and a Liquid Nitrogen grenade. It also gives players more chat options, increased crosshair color options, red dot and holographic sight customization, a spectate mode, and a companion mode.