#GamingBytes: PUBG Mobile servers to go down before new update
Published on
Oct 24, 2018, 06:41 pm
PUBG or PlayerUnknown's Battlegrounds is incredibly popular Battle Royale game. The mobile game, especially, enjoys immense support in Asian markets. To attract more players and improve gameplay experience, Tencent regularly rolls out updates. The latest to arrive is 0.9.0, as we had reported. However, before the update arrives, the mobile servers have been taken offline for the scheduled maintenance. Read about it here.
All about the server maintenance
Tencent team shared the news that servers would be going offline for an extended period due to the scheduled maintenance. It is expected to last several hours. Though an in-game warning informed players that servers would be offline for eight hours, a contradictory Twitter post by PUBG Mobile support team claimed that maintenance would last for three hours. Contradictory reports created confusion among gamers.
If winter comes, can spring be far behind?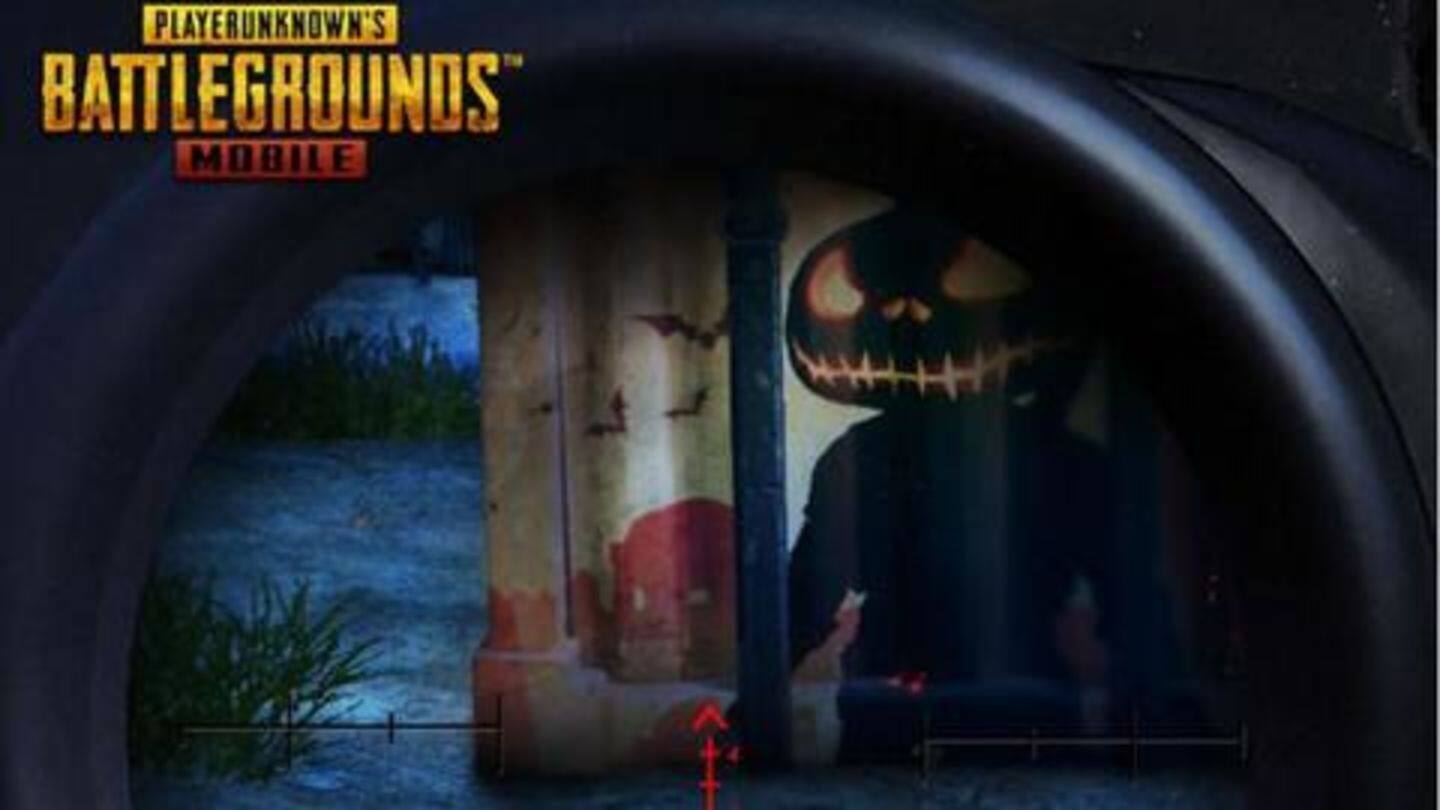 Gamers often dislike server maintenance despite recognizing its importance. However, following this maintenance, they will get the new update within 24 hours. Notably, this might be one of the biggest updates, despite compression, since its downloadable beta size exceeded 3GB. Though some players might receive the update earlier than others, after October 25, the new update and gameplay changes will be available to all.
PUBG gets festive with its new update
Since we reported all update changes except details of the Halloween theme, we will walk you through it now. The Spawn Island undergoes a Halloween makeover, where players can interact using pumpkins and candies. Enemies killed by AKM, Hellfire will become scarecrows and spooky faces will appear when grenades explode. Lastly, gamers have a 50% chance of experiencing Night Mode during the Halloween event.
Big day for PUBG Mobile tomorrow
Although no official time for the arrival of the new update has been announced, one might expect Tencent to start introducing the update region wise as soon as the servers are back online after their scheduled maintenance period.