#GamingBytes: PUBG-Suicide Squad crossover releases new trailer
#GamingBytes: PUBG-Suicide Squad crossover releases new trailer
Nov 06, 2018, 03:56 pm
2 min read
PUBG is looking to solidify its position in terms of popularity in the Battle Royale genre. To this end, we had reported that a crossover with DC Extended Universe film, 'Suicide Squad' was in the pipeline. While the first trailer only gave glimpses of Harley Quinn, the second trailer takes us deeper into the gameplay of the new content. Read all about it here.
What does the trailer show us?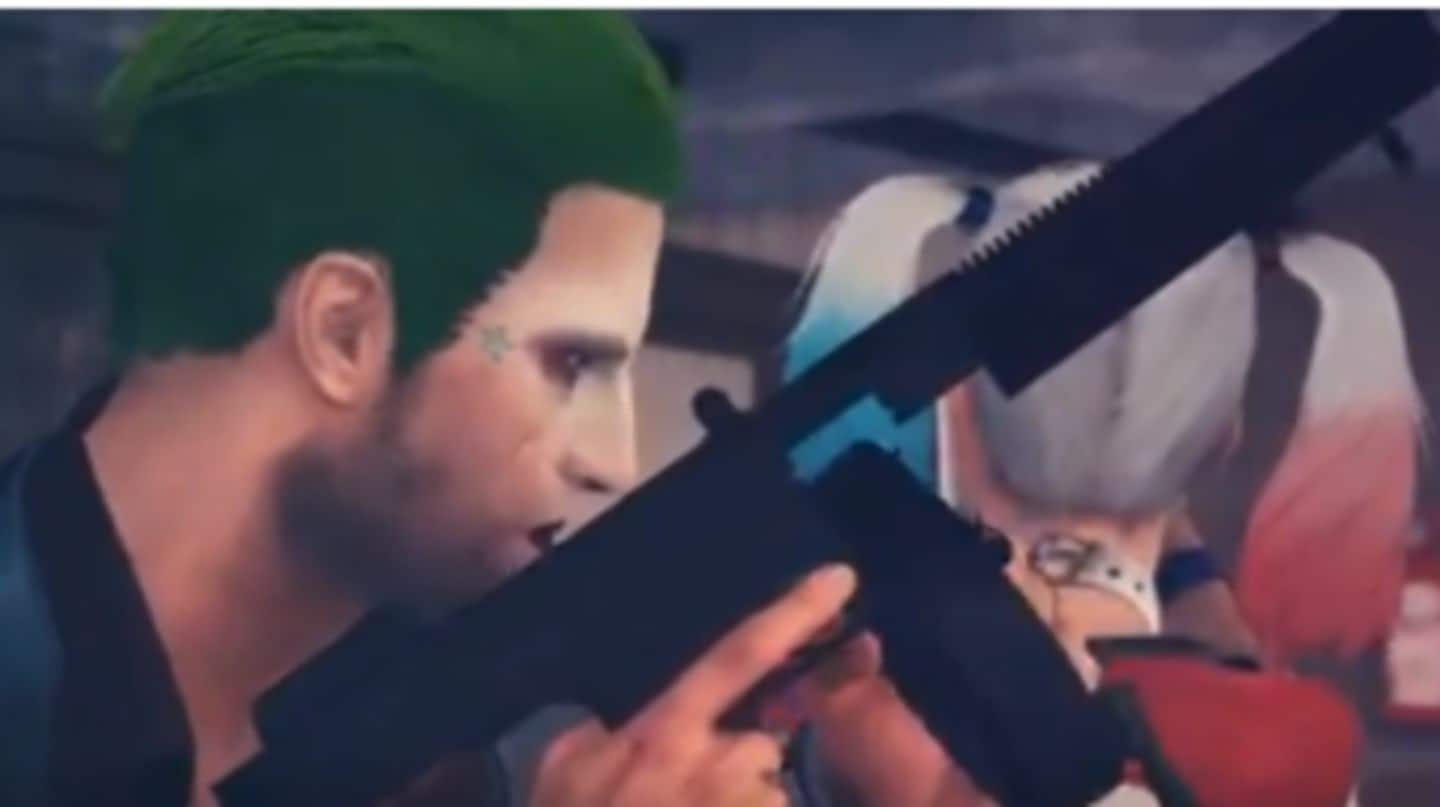 The new trailer, from the Twitter account of PUBG, shows Harley imprisoned in a federal penitentiary, most likely on Miramar. A fleet of cars arrive, and Joker steps out with his crew. A heavy fire-fight ensues with prison guards. As Joker and Harley escape in a convertible, we see a guard scoping the getaway vehicle with a sniper. The trailer ends with a gunshot.
Check out the official tweet
Some cosmetic points that caught our eye
Among the fast-paced action in the trailer, what stood out was the attention to cosmetic detailing. Harley's fishnet stockings to her 'Puddin' neck accessory and her signature baseball bat were all replicated accurately. Joker, although looking like an older Jared Leto, had the 'Damaged' tattoo on his forehead that we saw in Suicide Squad. Overall, the character's apparel and facial details were accurately rendered.
What do we think about the gameplay?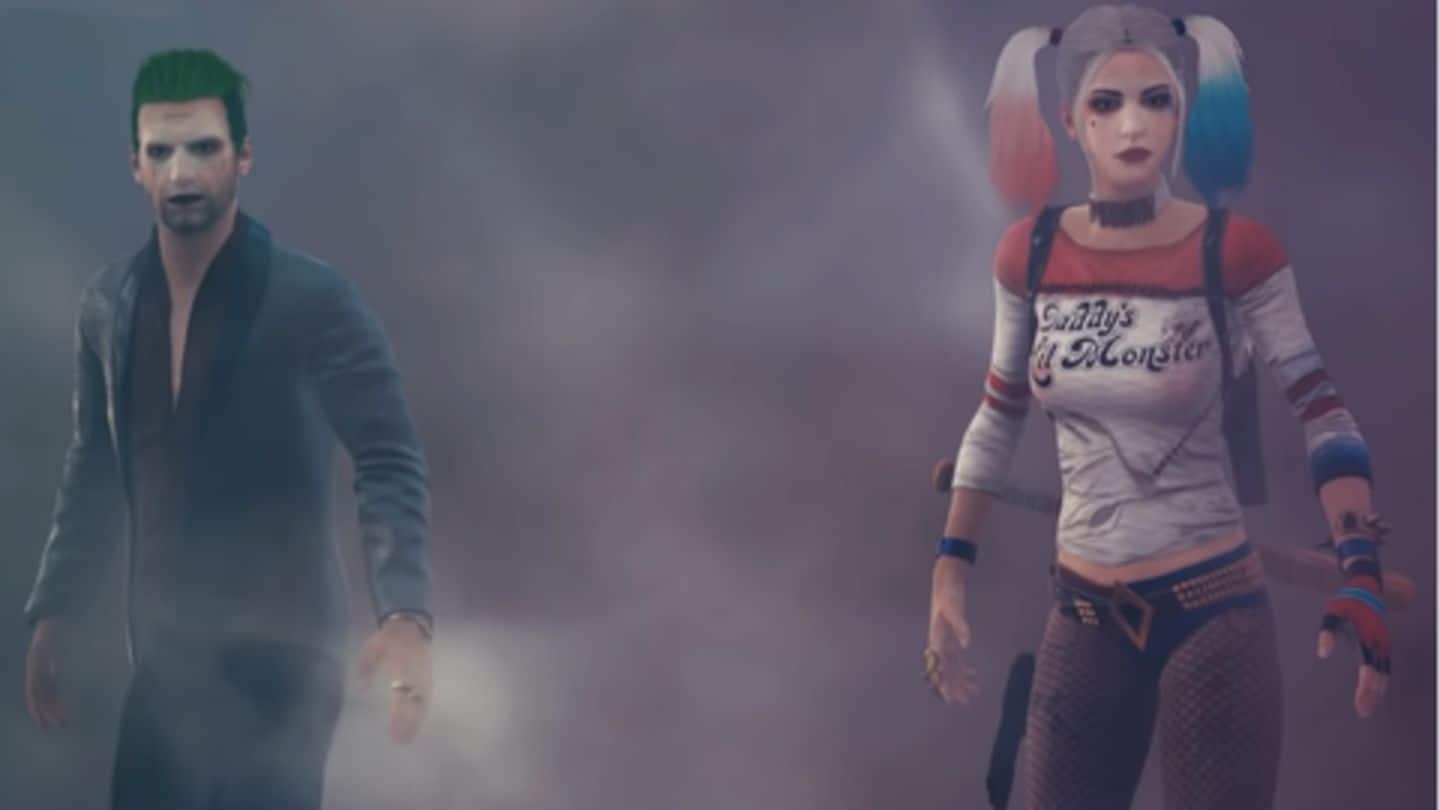 While the crossover might only bring cosmetic changes, the trailer shows otherwise. It is rumored to be a Prison Breakout Mode with limited players. The guards will have to prevent Joker and his crew from breaking Harley out, while Joker's crew's task is freeing Harley. Whichever side completes their objective wins. However, until PUBG Corp. makes an official announcement, this is all conjecture.
DC and PUBG are officially crossing over
The partnership between DC and PUBG Corp., the game studio, has been made official. While Joker, Harley and possibly a new game mode are the first few changes coming to the game, over time players might see more DC cosmetics of their favorite characters in-game.