Here are the interesting facts about Formula 1
Here are the interesting facts about Formula 1
Aug 29, 2019, 06:40 pm
2 min read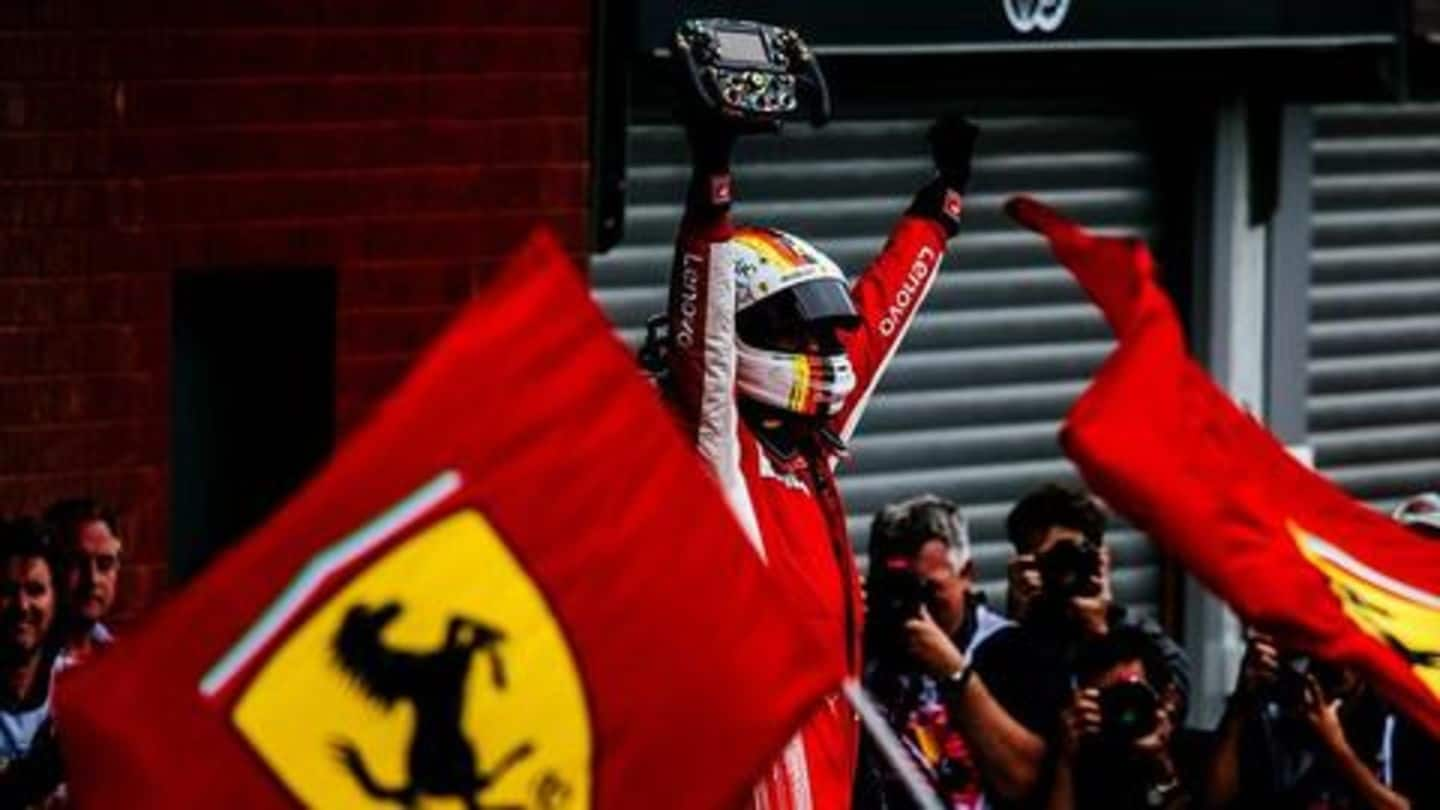 When it comes to advanced technology, pace and thrills, there's nothing better than Formula 1. It is the fastest motorsport in the world and with so many details and planning going into a season, F1 is truly an intense ride. Right now, the 2019 F1 season is underway. However, here we present you with some of the interesting facts about F1.
Key facts regarding Formula 1 drivers
Drivers can lose up to 2-4 kilos of weight in a single race. Now that is due to the loss of water from one's body due to excessive heat from the cockpit. Despite the heat, F1 drivers need to wear two suits whilst driving. Fireproof underwear and overalls are a must. A material helmet to cover their faces alongside fire-retardant boots and gloves.
Formula 1 is a very costly sport
To own a F1 car, one needs to spend fortunes. An average F1 car can cost up to $2 million dollars to build. Besides that, there are yearly maintenance costs as well. Keeping this in mind, things can extend to more than $350 million. F1 drivers can reach the speed of approximately 360 kilometers per hour during a race when racing at top speed.
No margin of errors regarding assembled components
When it comes to F1 cars, there should be no margin of errors. According to a report in Sky Sports, a F1 car is made up of more than 80k components. These components have to be pieced together with a high level of accuracy for the car to perform to the highest standards. There is a requirement of each component fixed with utmost accuracy.
Changing tires can take up to an average 3 seconds
F1 is a fast sport and during a race even one extra second while changing tires or refuelling has a consequence. The average F1 crew takes about 3.0 seconds to change the tires. This is important because of race progression and also drivers and constructors points on offer. In 2016, Felipe Massa's pit crew managed to change the tires in a record 1.92 seconds.
Important aspect about the helmets used in Formula 1
Helmets used by drivers in F1 are the toughest in the world. They are extremely light as well. Generally, fragmentation and deformation tests are carried on to check the helmets. Carbon fibre material is used on the helmet because of its robustness.