Who are the 5 best bowlers of the current generation?
Published on
Aug 08, 2017, 04:49 pm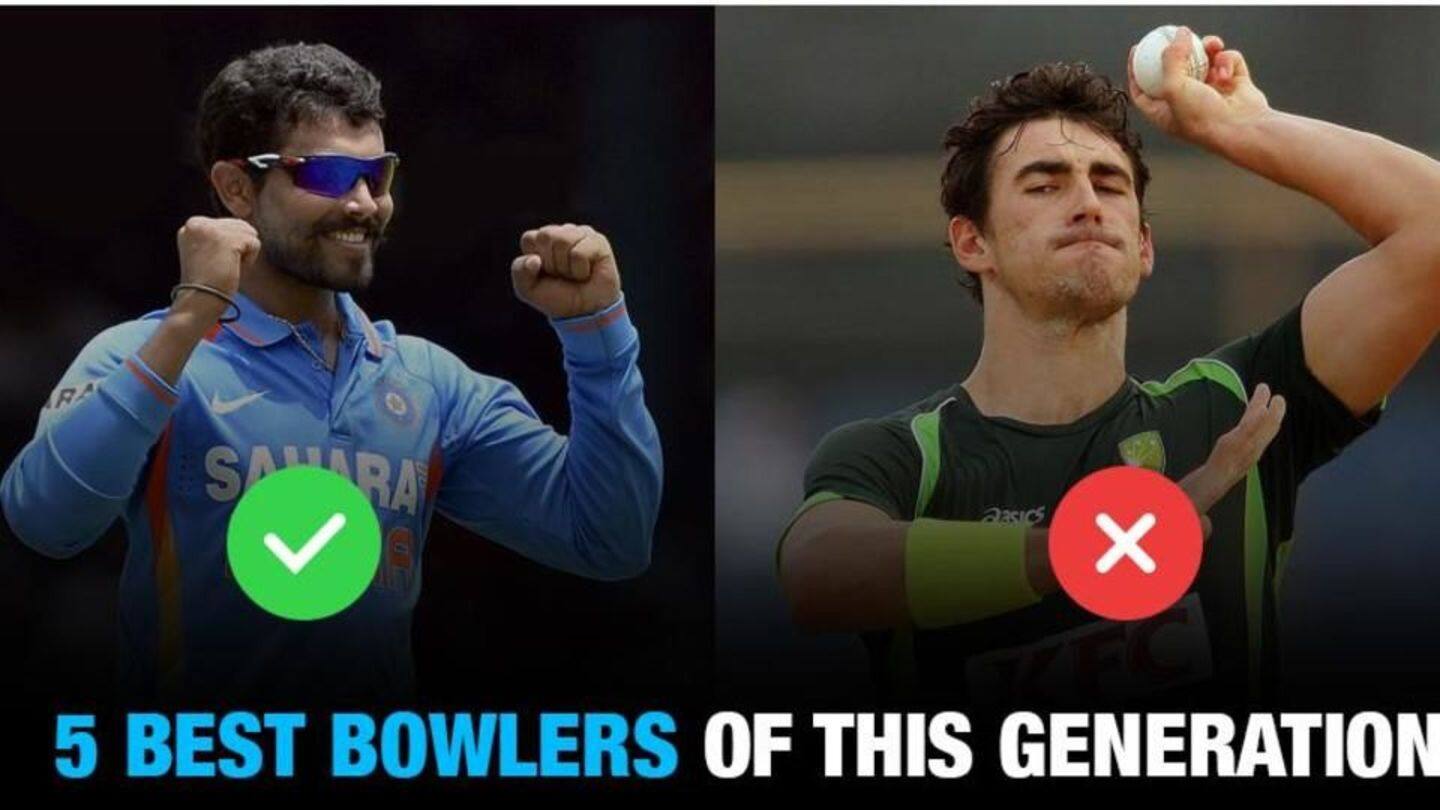 It is a tough task to narrow down the five best bowlers of this generation, considering we have players ranging from ageing star Rangana Herath to young talent Kagiso Rabada. Our top 5 list, inevitably debatable, comprises of: Indians Ravichandran Ashwin, and Ravindra Jadeja, Sri Lankan left-arm spinner Rangana Herath, England pacer James Anderson, and South African fast bowler Dale Steyn.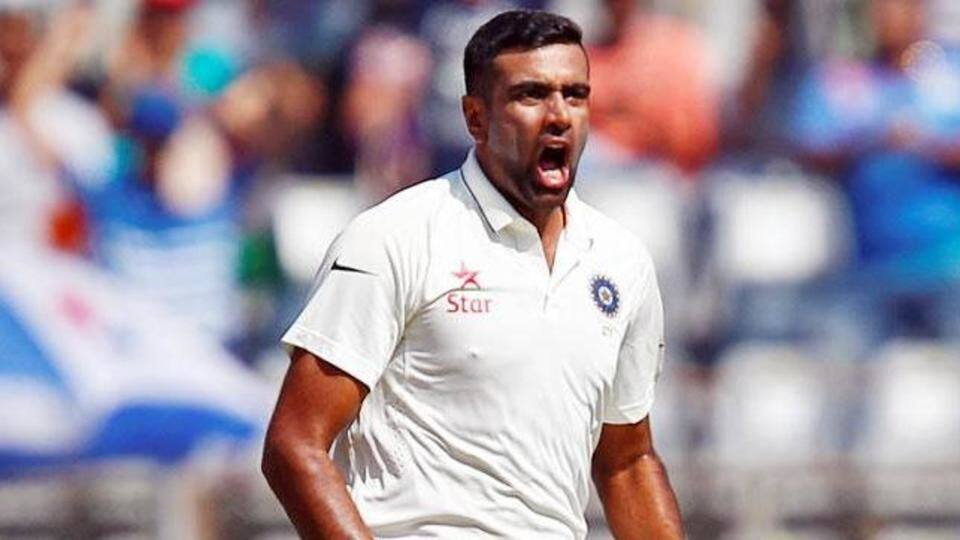 Ravichandran Ashwin features at top of the best spin bowlers in the world. Picking up a total of 286 wickets in 51 Test matches, he stands third in the list of most wickets taken by an Indian in a winning cause, after Anil Kumble, and Harbhajan Singh. He has a bowling average of 25.47 in tests.
Ashwin's 10-wicket haul in Tests
Ashwin is not far behind in the most number of 10-wicket hauls by an Indian. With already 7 of them to his claim, Ashwin is only one behind India's most successful bowler Anil Kumble.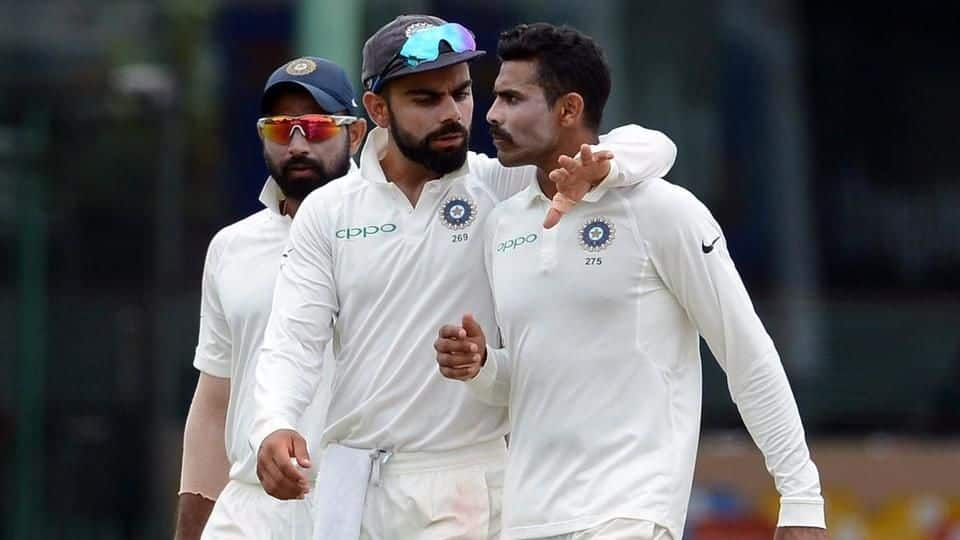 With an all-round performance and number 1 Test ranking Ravindra Jadeja is a force to be reckoned with in Test cricket. With the current bowling average of 23.60, he is the only Indian to have a bowling average of less than 25. The Indian has 155 scalps in the 32 Test matches he has played. Further he is also the country's best all-rounder.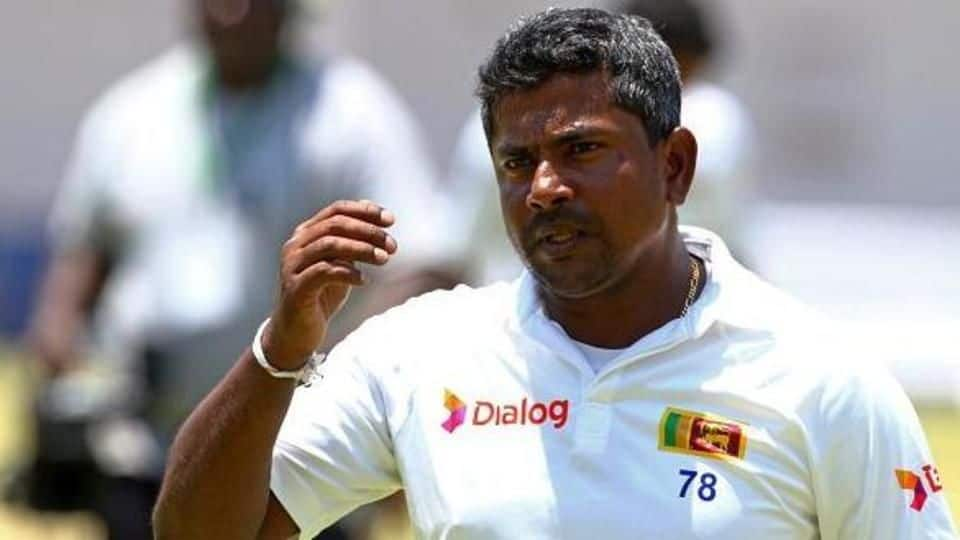 With 389 wickets in 83 Test matches, Rangana Herath is the most successful left-arm spinner in the Test cricket history. The veteran Sri Lankan match-winner has a bowling average of 28.25, 8 ten-wicket hauls (joint fourth with Kumble), and a whopping 31 five-wicket hauls. Further, he is only the third bowler who has a five-wicket haul against every Test playing nation.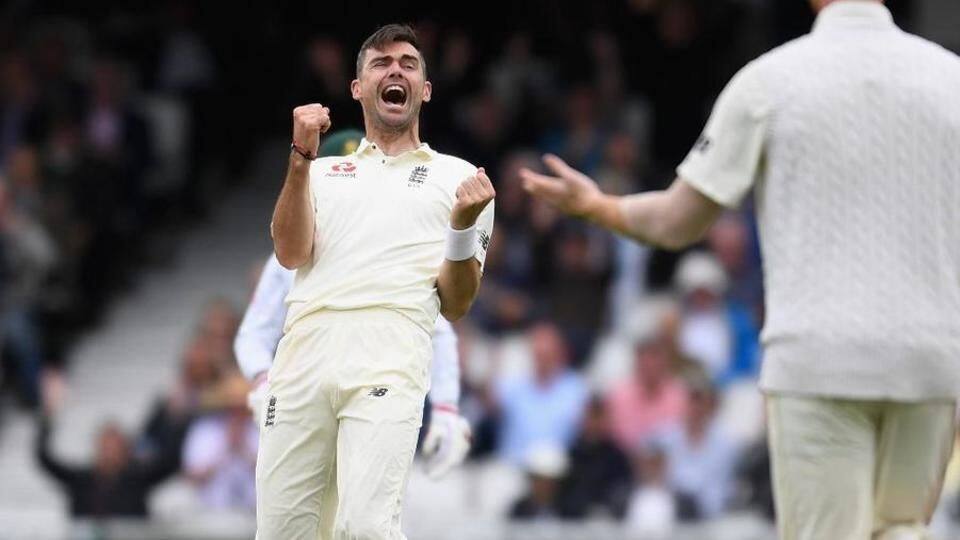 James Anderson, probably the best swing bowler in the world, has an average of 28.01 in 126 Test matches. The Lancashire man is the England's highest wicket taker and has the pavilion end at Old Trafford named after him. He has picked up a total 487 Test wickets, 6th on most wickets record. He has three each of five and ten wicket hauls.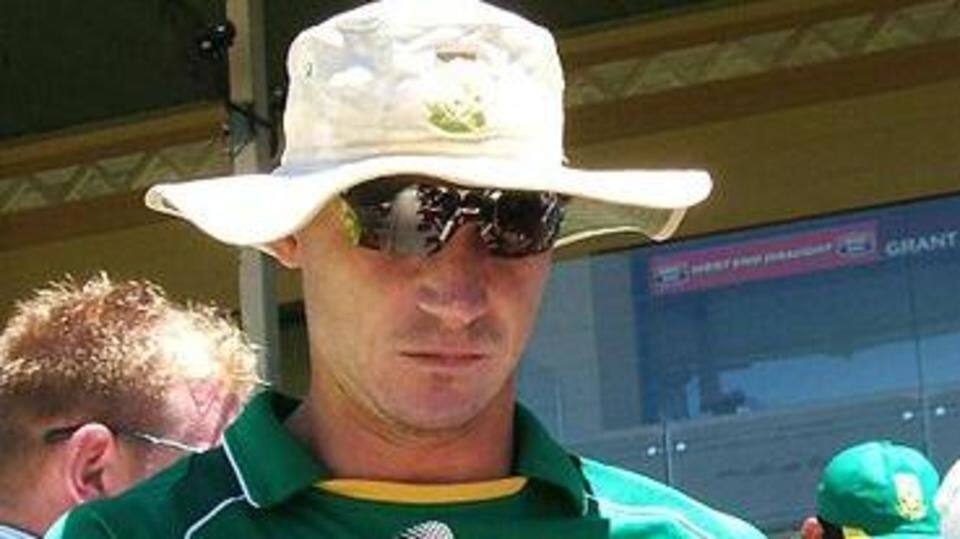 Missing in action after injury since late 2016, Dale Steyn is the best and most feared fast bowler in the world. He also features in the top 10 all-time fast bowlers. With an average of 22.30 and 417 wickets in 85 Tests, he ranks in the top ten list of highest wicket-takers. Among active bowlers, Dale has the best strike rate of 41.14.