Mourinho's approach of playing direct football suits United stars
Mourinho's approach of playing direct football suits United stars
Sep 17, 2018, 06:22 pm
2 min read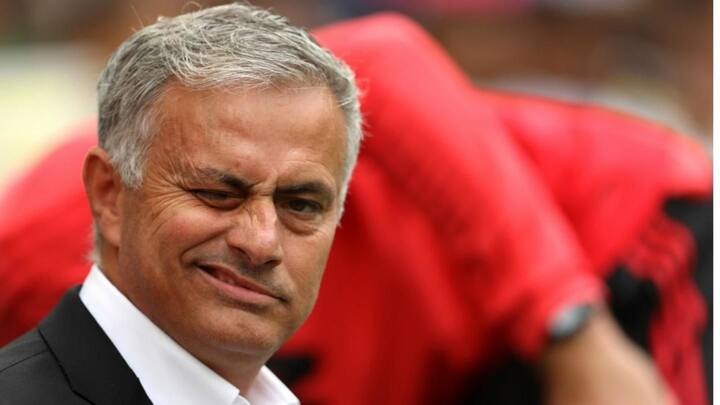 TV pundit Tony Cascarino has commented about the playing style of Jose Mourinho and United. He said that United play a 'direct' game that intimidates other teams. United, recently, defeated Watford at Vicarage Road, which was their second consecutive away victory in the Premier League. However, Mourinho and United didn't have an ideal start, this term, as they had lost two matches early on.
What are Cascarino's views regarding United's tactics?
Cascarino said tall and powerful footballers like Lukaku, Fellaini, Pogba, and Matic are effective at set pieces. He also said that United have become the best in playing direct, no-nonsense football, and while it may be considered a primitive approach to the game, this suits United the best. He also added, "It is the only way that United can play and be effective".
Will this method suffice in long term?
United mainly depend on their powerful stars to deliver the ball in the right places and score from set-pieces, as Fellaini has done numerous times. This method may suit while playing against teams like Burnley and Watford, but United's frailties will be exposed when they lock horns with the giants. Mourinho has to plan more creative attacks and not rely on strength alone.
Manchester United's performances this term
Manchester United have won three (Leicester, Burnley, and Watford) and lost two (Tottenham and Brighton) of their Premier League matches this season. High-octane pressing is becoming difficult for Mourinho's team to contain, and there is no display of creativity in the attacking third. There are no good assist-providers in the team. This can become a problem when facing Europe's best in the Champions League.