Pakistan legend Javed Miandad names his favorite Indian cricketer
Pakistan legend Javed Miandad names his favorite Indian cricketer
Mar 21, 2020, 04:33 pm
2 min read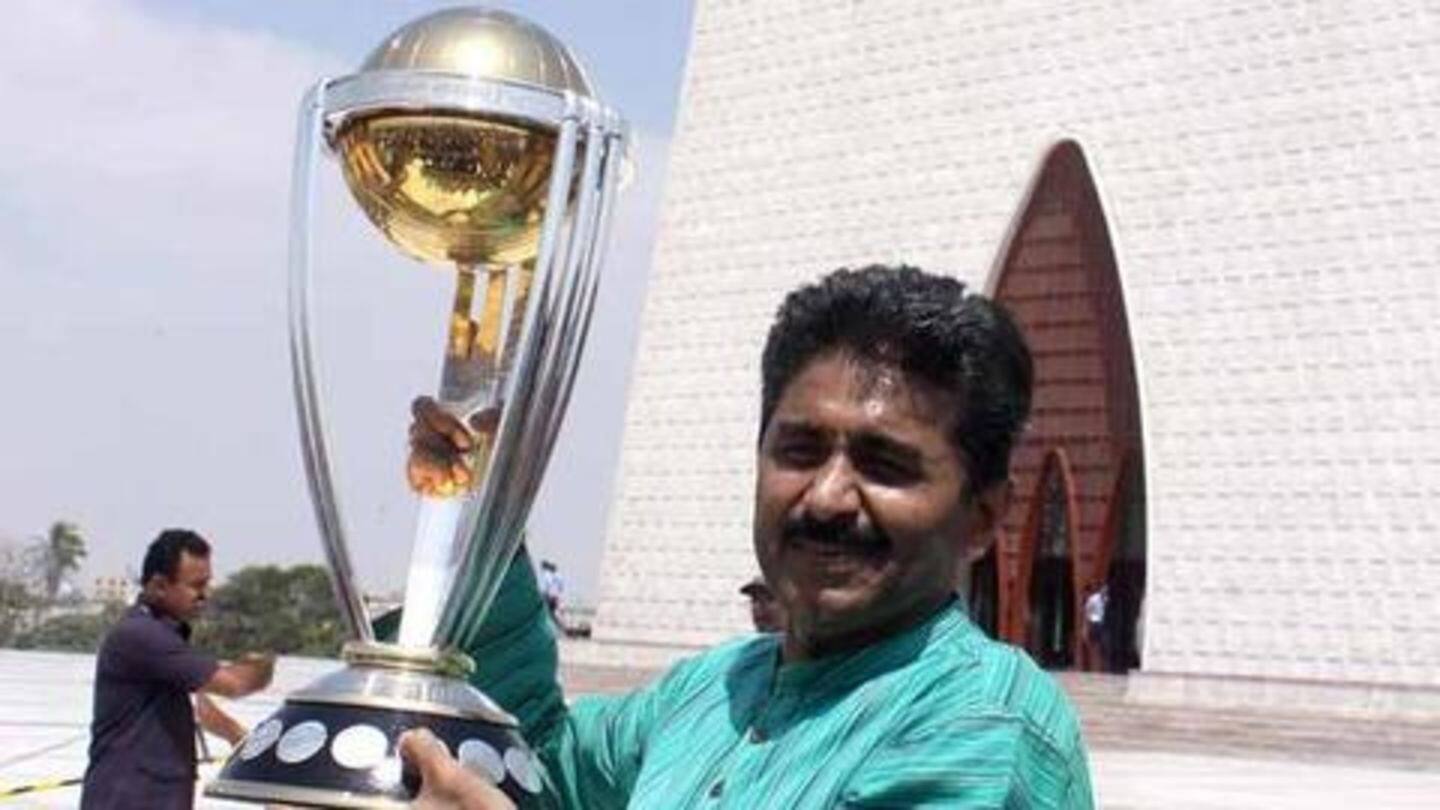 The Indian cricket team has earned valuable reputation across formats over the years. Several players have stepped up and contributed towards India's success. Players like Virat Kohli, Jasprit Bumrah, Rohit Sharma and several others have risen to the occasion and taken India to new heights. When asked about who is his favorite cricketer, Miandad mentioned the same.
Miandad chooses Kohli as his favorite Indian cricketer
Out of all the players in the Indian side, Miandad has picked Virat Kohli as his favorite. "I was asked who is the best in the Indian cricket team, so I choose Virat Kohli,' Miandad said on his Youtube channel. "I don't have to say much, his performance itself tells a lot. People have to admit this as stats are visible."
Miandad lauds Kohli, calls him classy
"Virat performed really well in South Africa; even on an uneven wicket, he scored a hundred. You cannot say he is scared of fast-bowlers or he cannot play on bouncy pitches or he doesn't play spinners well." "He is a clean hitter. Look at his shots, it feels so good to watch him bat. He has class," added Miandad.
A look at Kohli's career stats
In 86 Tests, Kohli has scored 7,240 runs at 53.62. In 248 ODIs, the Indian cricket team skipper has 11,867 runs at 59.33, whereas, in 82 T20Is, the player has 2,794 runs at 50.80. Besides a plethora of runs, Kohli has scored 70 international centuries.
Miandad criticizes current Indian cricket team
"I want to ask them is there anyone from Pakistan who can replace players in teams like Australia, England, South Africa, New Zealand, and India? None of our batsmen can play in these teams. We have bowlers but none in the batting line-up," said Miandad.