What to expect from Sachin, A Billion dreams?
Published on
May 24, 2017, 05:34 pm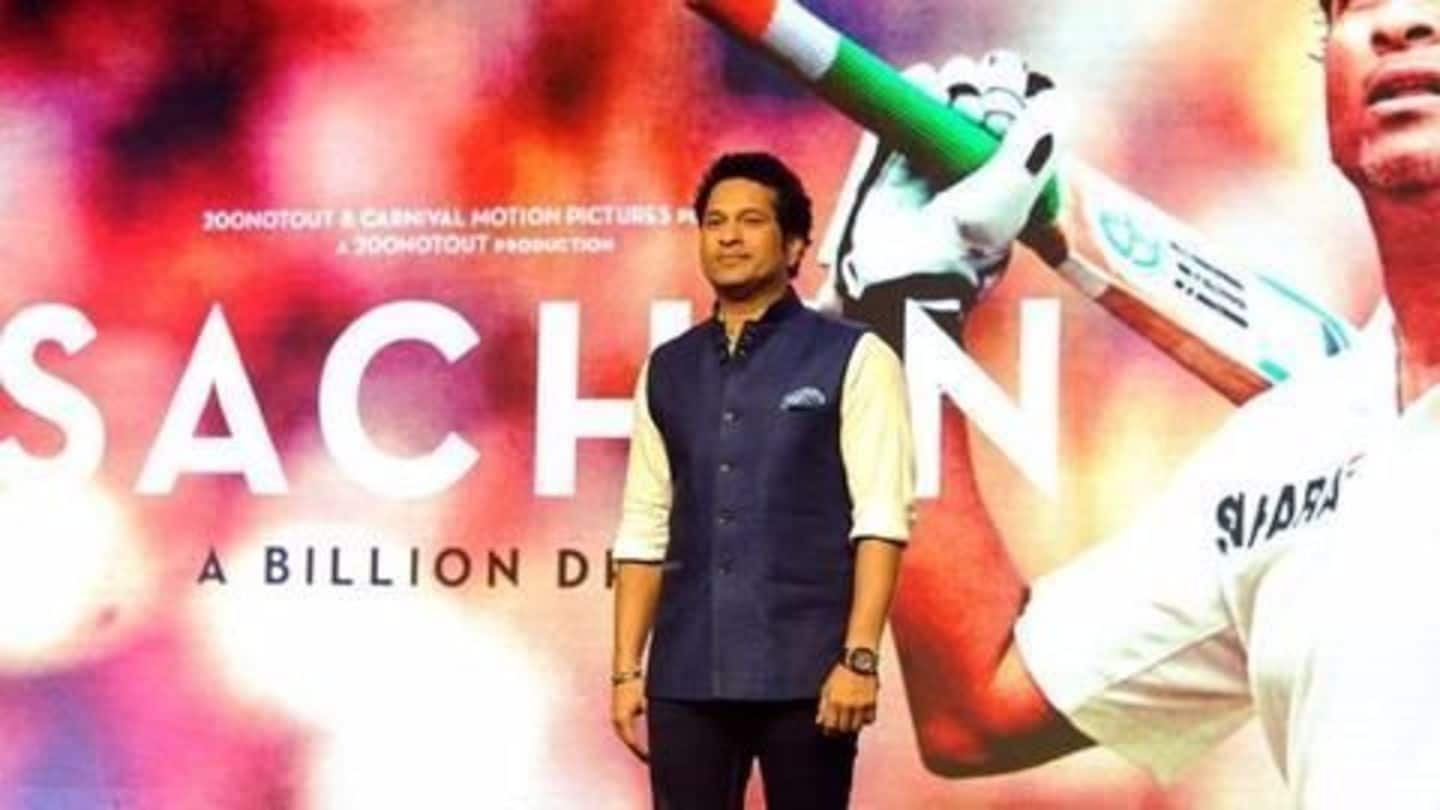 Sachin Tendulkar's biopic "Sachin: A Billion Dreams" is set to release this Friday. While the movie will showcase the struggle of the Master Blaster, it will be interesting to see if the movie will also throw light on the controversial side of his career. Let us have a look at some of the incidents we would like to know more about.
What did Sachin know about the match-fixing scandal?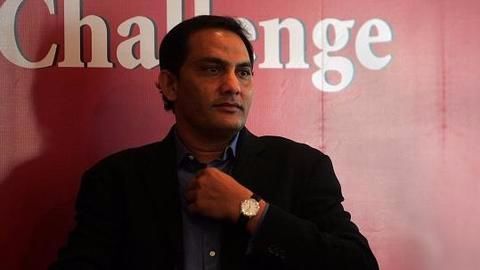 The biggest controversy in the Indian cricket was the 1999-2000 match fixing scandal, which resulted in a life ban on former captain of Indian cricket team, Mohammad Azharuddin. While Sachin Tendulkar remained silent on the issue, media reports claimed that Sachin was aware of the fixing. 'Why did Sachin not come forward and speak about the issue?' is still an unanswered question.
Rahul Dravid's decision to declare the innings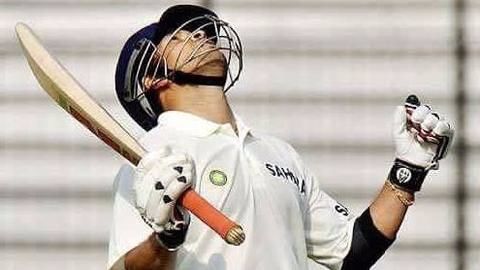 On day two of the Multan test against Pakistan in 2004, skipper Rahul Dravid decided to declare Indian innings on a score of 675-5, leaving Sachin's innings at 194 not out. While Sachin was furious at the decision and also mentioned the same in his autobiography, he never spoke about his feelings on Rahul Dravid's decision. Fans would love to know more about it.
Tendulkar's fall-out with former coach Greg Chappell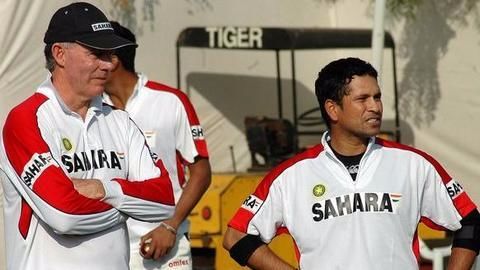 Sachin Tendulkar is known for his calm persona. However, his tussle with former Indian coach Greg Chappell is something we would all love to know. Tendulkar had accused Chappell of destroying Indian cricket and taking it five years back in time. It all started when Chappell asked Sachin and Sehwag to bat down the order, which did not go well with the duo.
Tax evasion and the eventual sale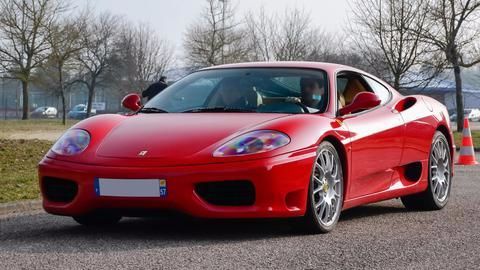 In 2002, Sachin Tendulkar was gifted a Ferrari-360 Modena after he equalled Bradman's record of 29-centuries. However, Sachin sought an exemption of tax duty of 120% (Rs 1.13 crore). Eventually, Fiat India paid the amount after Delhi Court served notices to Tendulkar and the Union Finance and Sports ministries. What remains more surprising is why did Tendulkar sell his Ferrari to a Surat-based businessman
Did Sachin hear anything? Or did he not?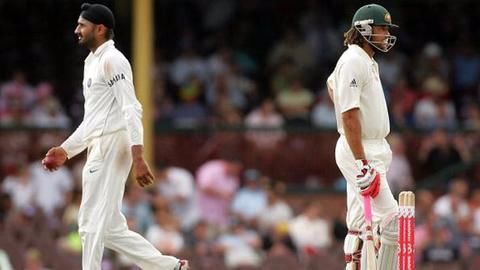 Sachin faced a lot of fire from international cricketers after his testimony in the infamous 'monkeygate' incident, where Australian cricketers claimed that Andrew Symonds was called a monkey by Harbhajan Singh. In his initial testimony, Sachin said that he did not hear anything. However, he changed his statement later where he said that he did hear something but did not hear the word 'monkey'.
Sachin's removal as IAF's brand ambassador
After two-years of association, Sachin Tendulkar was dropped as the brand ambassador of the Indian Air Force. Reportedly, the association did not go as planned and had to be cancelled mid-way. Sachin was the first personality with no aviation background to receive the honour.