Ex-English cricketer doesn't want Kohli to play county, here's why!
Ex-English cricketer doesn't want Kohli to play county, here's why!
Mar 27, 2018, 07:01 pm
2 min read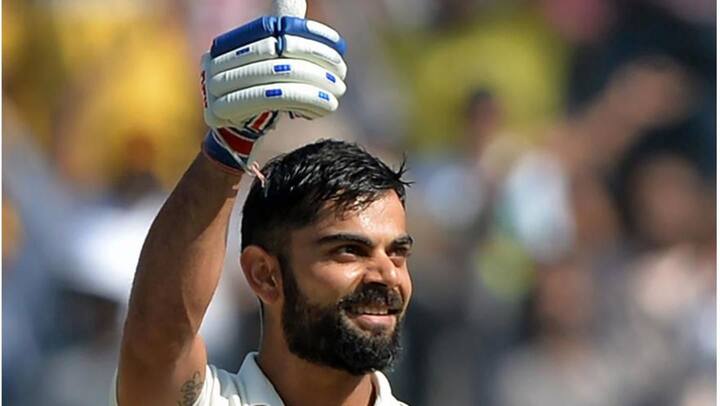 Former England fast bowler Bob Willis is against the idea of overseas players playing county cricket. This comes in wake of Virat Kohli opting to have a stint with Surrey. As per reports, Willis wants Kohli to suffer in the upcoming England tour. He feels the county sides don't benefit from accepting overseas players. Willis rather wants England to have more qualified domestic players.
Willis against the idea of Kohli getting county chance
Willis stated that Surrey will be helping Kohli to get accustomed to the conditions in England, just ahead of India's five-match Test series. Last time, Kohli had a rough England tour and Willis wants the Indian skipper to suffer this time around as well. He also feels that England could be in danger of losing home Tests because of accommodating these foreign players.
Kohli set to prepare for England tour
Kohli will be going to England straight after IPL 2018 and could play at least three games for Surrey. The star batsman had a torrid time when India last visited England and averaged 13.40. No wonder, Willis is not in favor of Kohli playing county-cricket.
Pujara and Ishant too set to get vital impetus
Indian Test team regulars Cheteshwar Pujara (Yorkshire) and Ishant Sharma (Sussex) will also be playing county cricket. The duo, although, will travel earlier as they remained unsold in the 2018 auction. Spending valuable months in England ahead of the Test series from August 1, will benefit the players immensely. The Indians are focused on doing well in England.