Wrestlers who deserve a spot in WWE Hall of Fame
Wrestlers who deserve a spot in WWE Hall of Fame
Sep 07, 2018, 02:00 pm
3 min read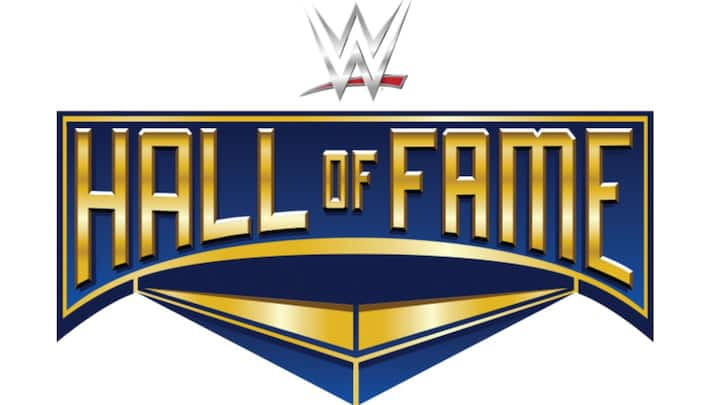 The WWE Hall of Fame is a list of legends, who have been iconic and influential for the franchise. They have left an everlasting impact in the world of professional wrestling. Till date, a total of 183 individuals have found their names being included in the Hall of Fame, whereas, there have been major exclusions as well. Here are 5 names who deserve induction.
Miss Elizabeth, the first wrestling heart-throb, deserves a spot
Miss Elizabeth was not a wrestler per se, but so was not Snoop Dogg, a HoF inductee. However, she was an influential figure during the time she featured as husband Randy Savage's manager. Elizabeth had a big hand in Savage's rise and his teaming up with Hulk Hogan as the Mega Powers. She will have to receive a posthumous induction but deserves her spot.
The Hart Foundation member should be in WWE's elite list
Owen Hart was a superb wrestler during his time, technically proficient and really entertaining. Along with his brother Bret Hart and Jim Neidhart, he was part of one of the most iconic wrestling stables of all time. It can be that WWE avoids inducting this icon because his in-ring death remains one of the darkest chapters in the company's history.
One of the greatest high-fliers in the business
Rob Van Dam was a hugely successful wrestler in WWE, and TNA, and was named the greatest Extreme Championship Wrestling wrestler as well. This iconic wrestler had an amazing run in the WWE from 2001 to 2007, winning many championships along the way, even defeating John Cena for the WWE title. Van Dam surely deserves to be in the Hall of Fame.
One of the greatest tag-teams of all time
Clad in black leather and spikes, Demolition consisted of Ax and Smash, two amazingly powerful wrestlers. They won the WWE Tag Team Championship on 3 occasions. They have several records under their belt, the most amazing being the reigning champions for the most number of combined days (478). Such an iconic duo should be inducted in the HoF by WWE sooner than later.
The People's Champ: When will he be inducted?
The Rock is semi-retired as of now, and that might be causing a delay in getting the electrifying superstar into the Hall of Fame. But there is no other mortal individual alive who deserves a spot in the HoF like The Rock. One of the most popular wrestlers ever, he has it all- athleticism, charisma, on-mic skills, and numerous championships under his belt.