WWE Superstar Shakeup: Which SmackDown superstars should move to Raw?
Published on
Apr 14, 2019, 04:02 pm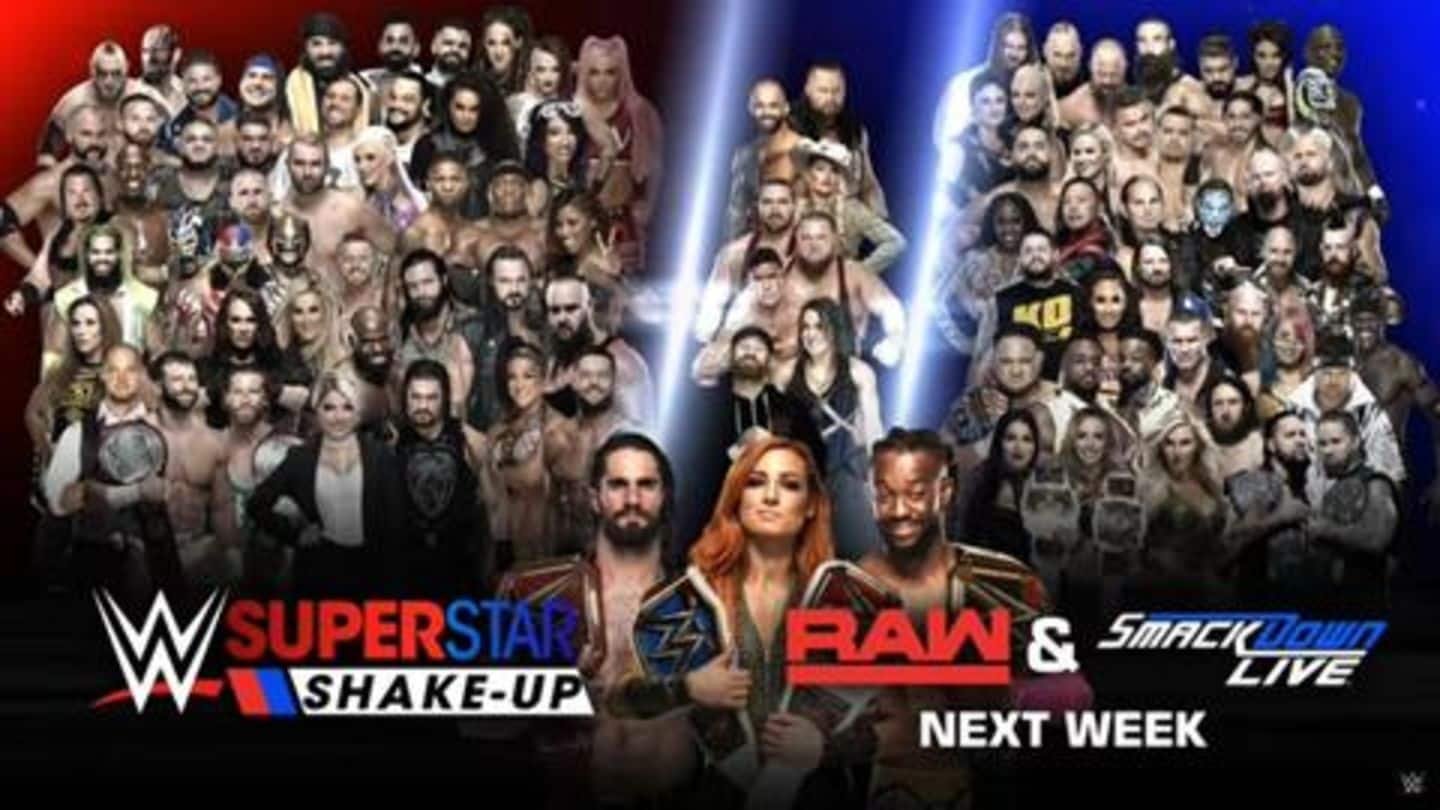 The post WrestleMania weeks are an important phase for WWE, considering new debuts and NXT call-ups. The Superstar Shakeup 2019 is set to happen next week. There are already rumors as to which superstars are likely to make a brand switch. We have already analyzed which Raw stars should move to SmackDown. Here we discuss about the move from SmackDown to Raw.
Will Raw become Tranquilo?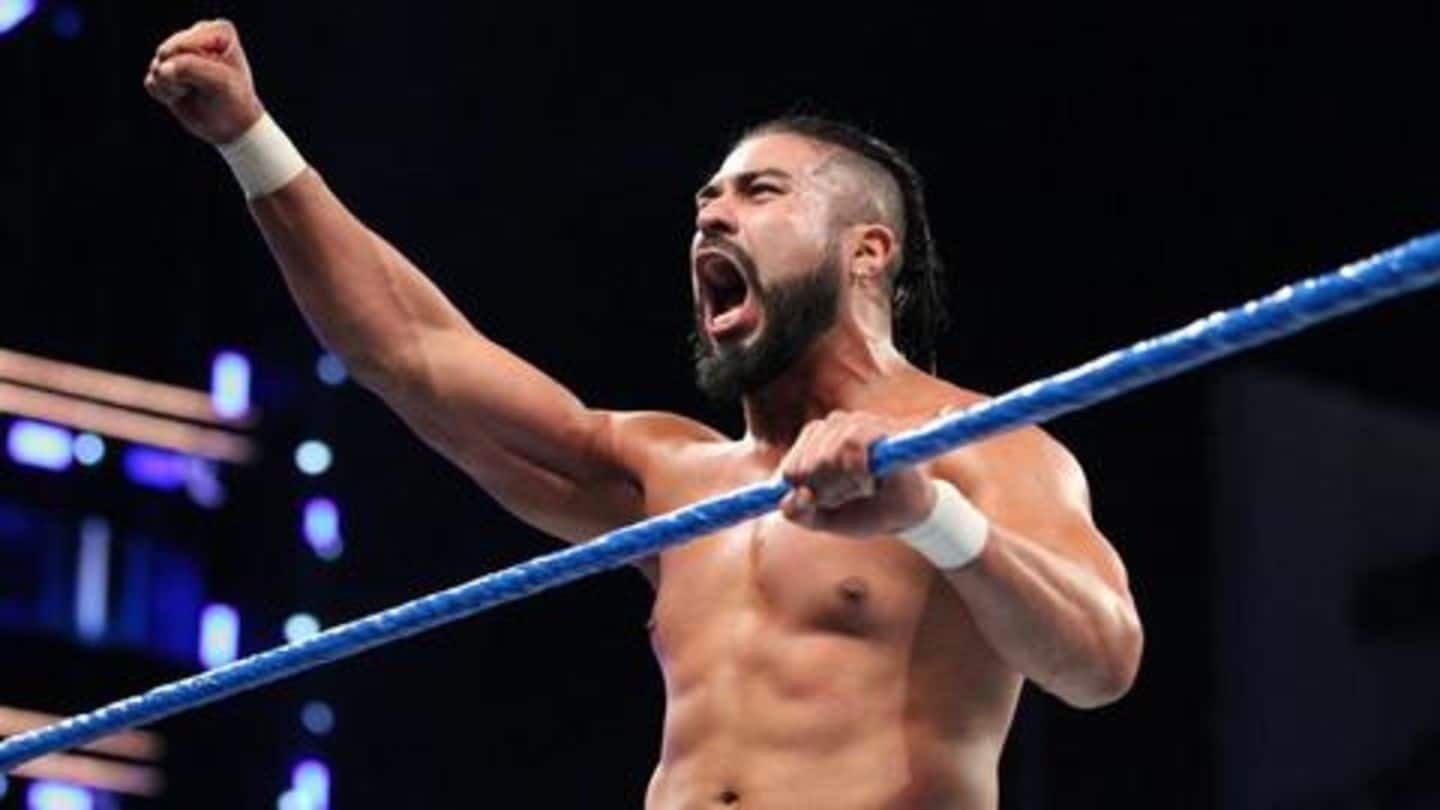 Former NXT champion Andrade made headlines after moving to SmackDown last year post WrestleMania. However, he has hardly done anything impressive since his move to the main roster. Being termed as the 'future champion', Andrade might contemplate moving to Raw for better opportunities. Moreover, feuding with top stars would make him one of the top superstars as well as the championship material.
Raw's Twisted Sister!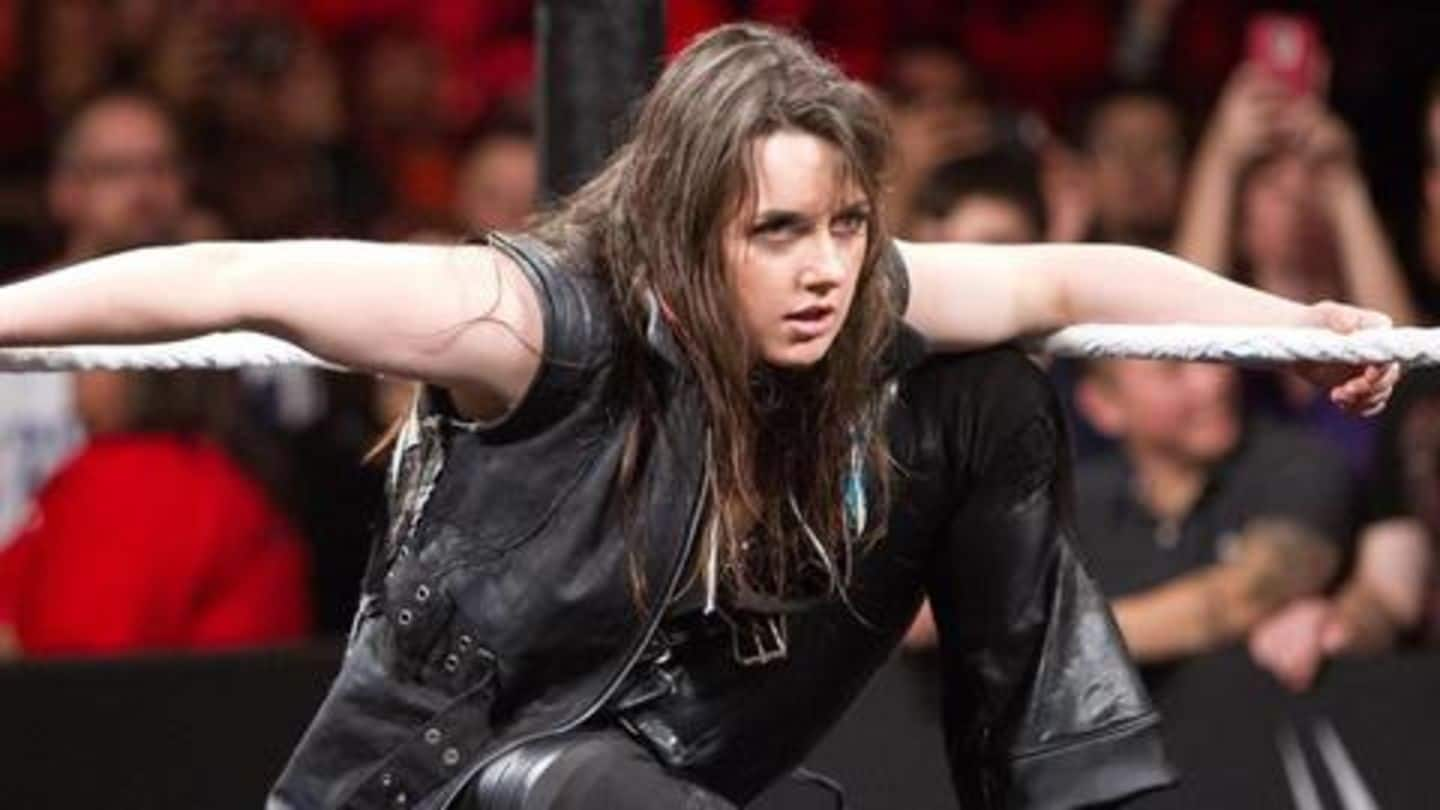 Having made her main roster debut a few months back, Nikki Cross is yet to make regular appearances on the show. Although she wrestles on both the show, she can move to Raw for better challenges. Nikki, who loves competition, would love to challenge a few of the top women on Raw, while she has been teasing a feud with Alexa Bliss.
The Bulgarian Brute deserves better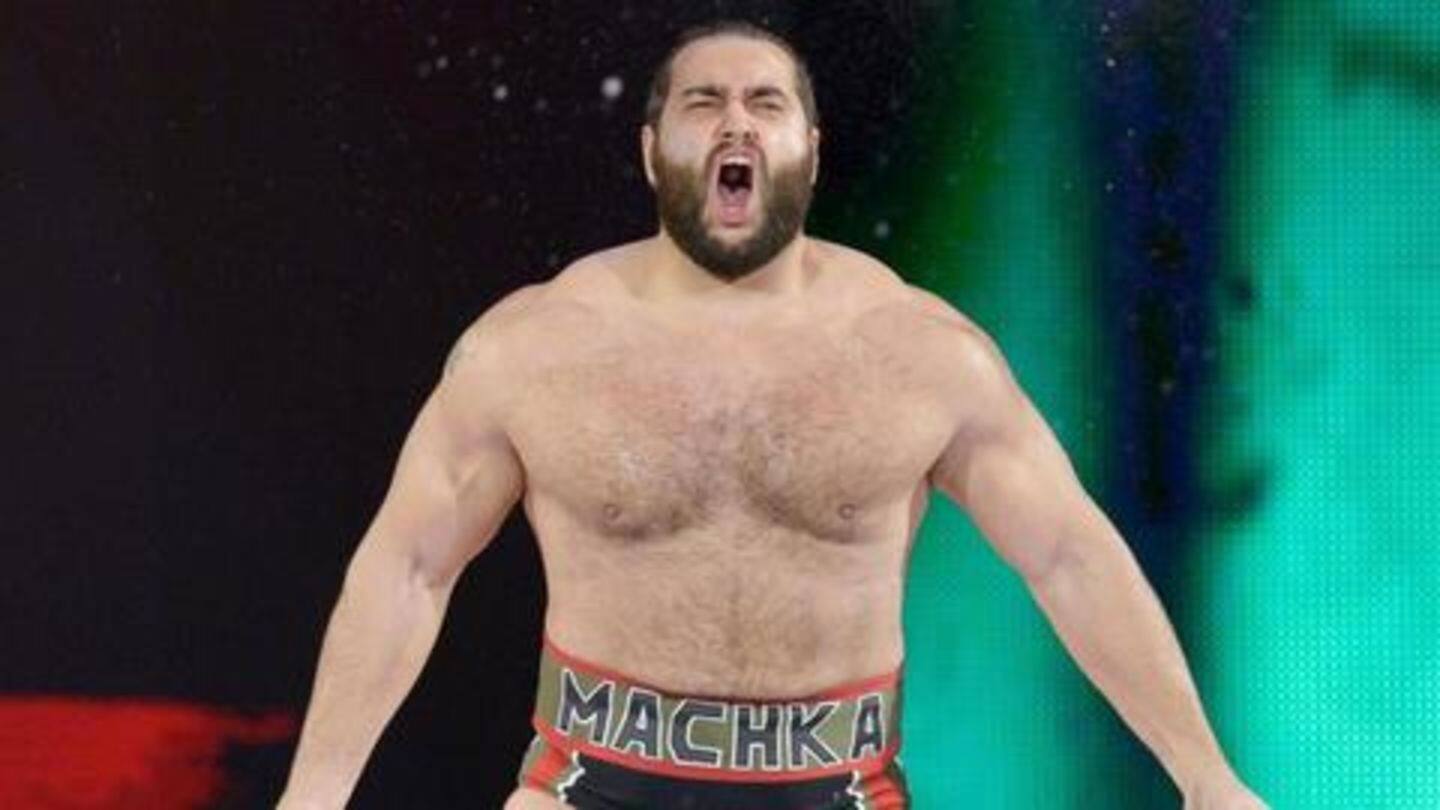 Rusev is undoubtedly one of the top WWE superstars and championship material. He is still in the hunt for a shot at the top prize, and it is about time he gets one. Although it is not sure if he has a chance on SmackDown, moving to Raw could be a solution. Making Rusev feud with top stars could surely make him rise.
From Apex Predator to back being The Legend Killer?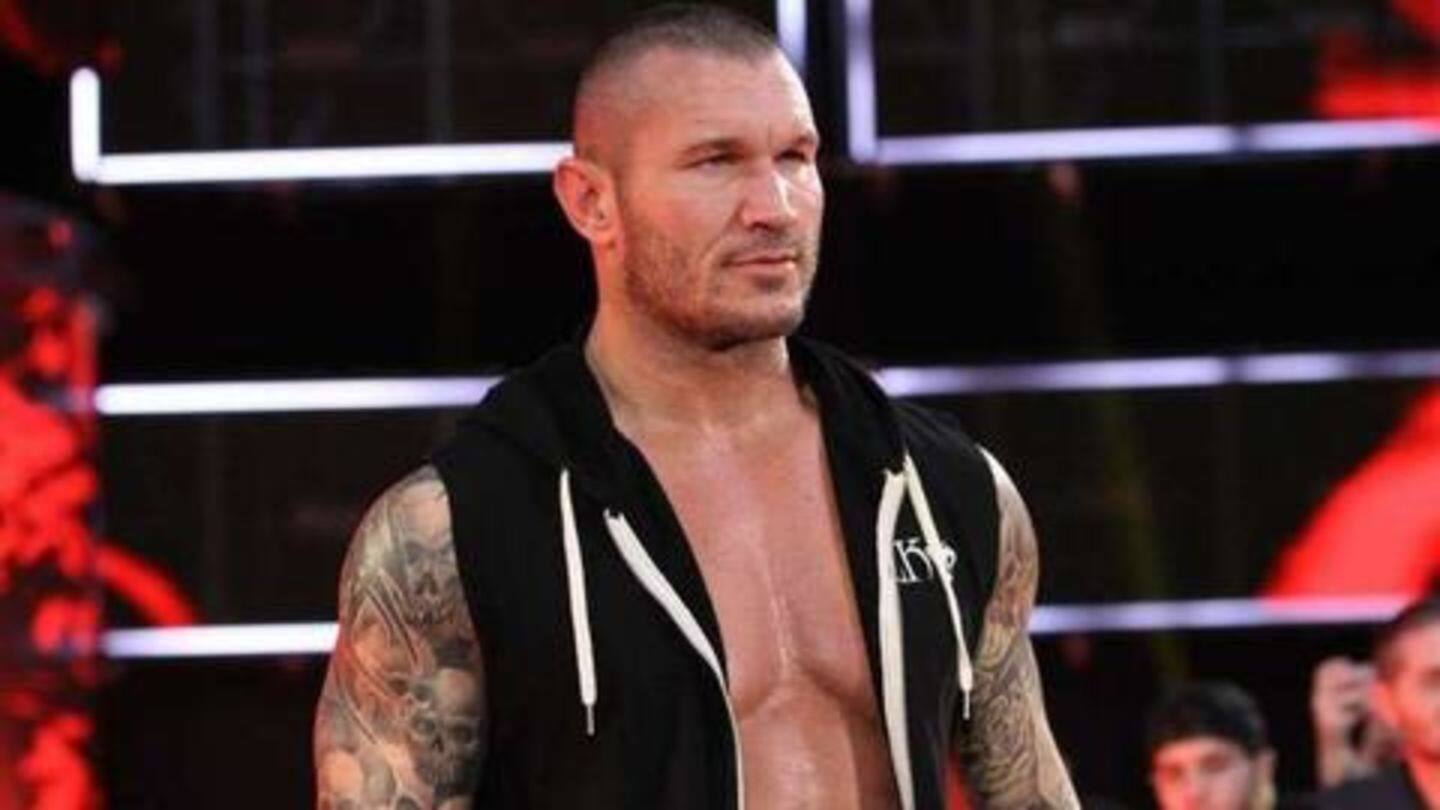 A 13-time World Champion, Randy Orton is one such superstar who needs no introduction. A top guy, who can portray both babyface and heel properly, has been out of the championship picture for a long time. Moreover, the Universal Championship is one of the top prizes missing from his cabinet. Therefore, a move to Raw makes perfect sense in putting him back on top.
Will Raw become the new house that AJ Styles built?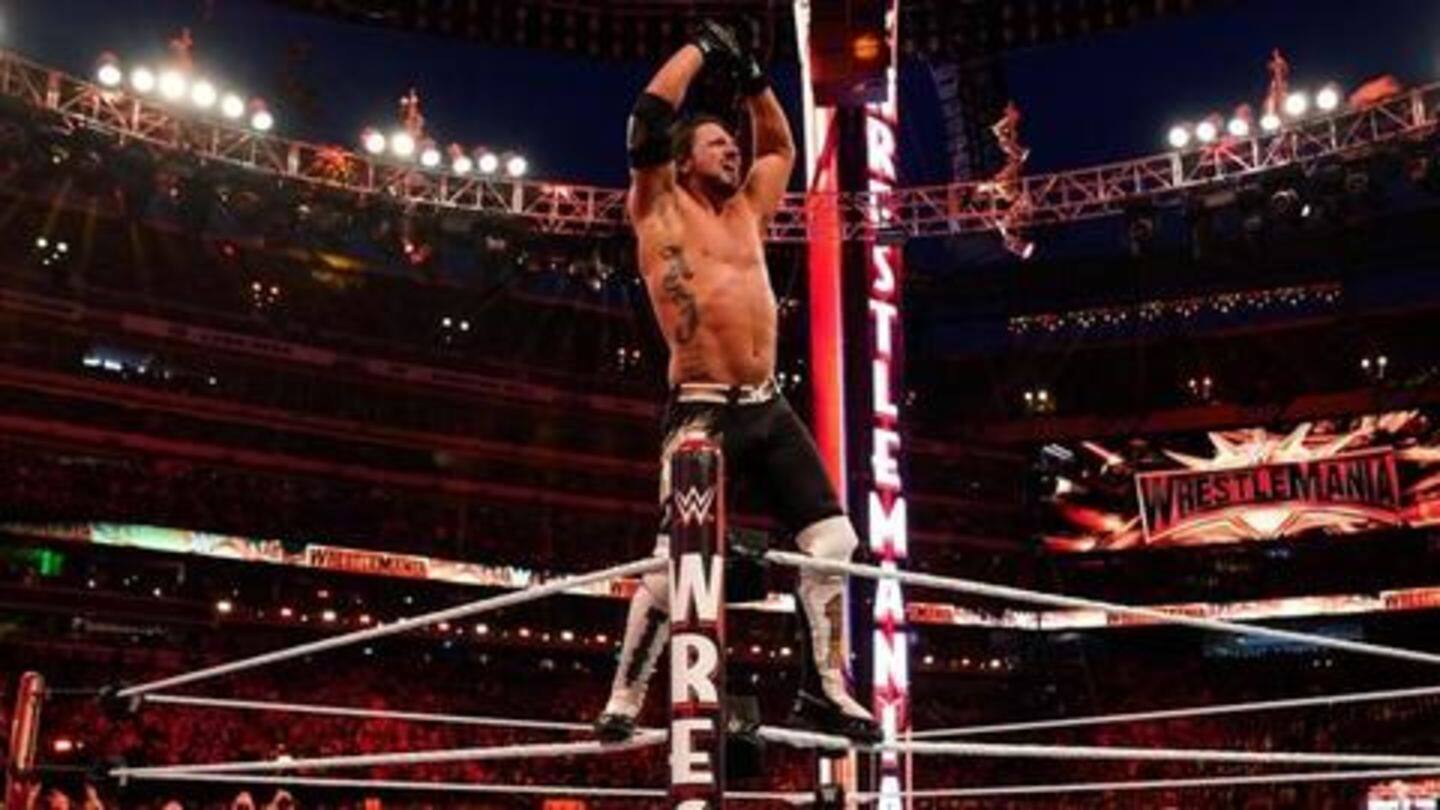 Indubitably, the topmost superstar of SmackDown. Being a two-time world champion and US champion, AJ Styles got what he wanted in WWE. However, we feel that it is about time he pursues different challenges. Thus, a move to Raw would make sense as he could go after the Universal Championship, along with the Intercontinental Championship. Overcoming these challenges would certainly cement his legacy.
Special mention: The King of Strong Styles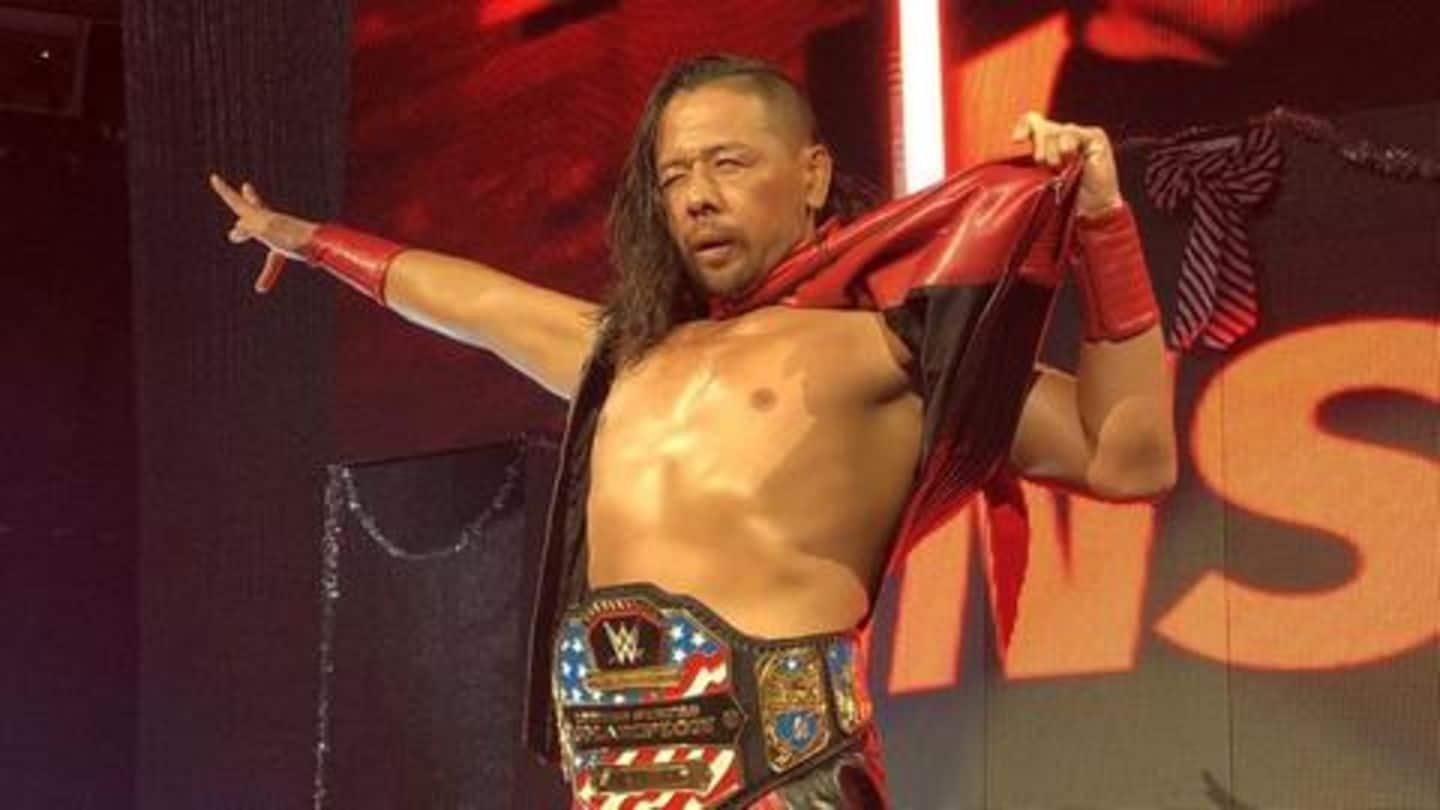 Shinsuke Nakamura was a top draw when he made his main roster debut a couple of years back. Having been in the championship picture, he never won the title, overshadowed by success of Styles. He underwent heel turn, but has been doing the role of a jobber ever since. A move to Raw could just help him in getting his career back on track.