These WWE superstars might retire in 2019
Last updated on
Jan 01, 2019, 05:40 pm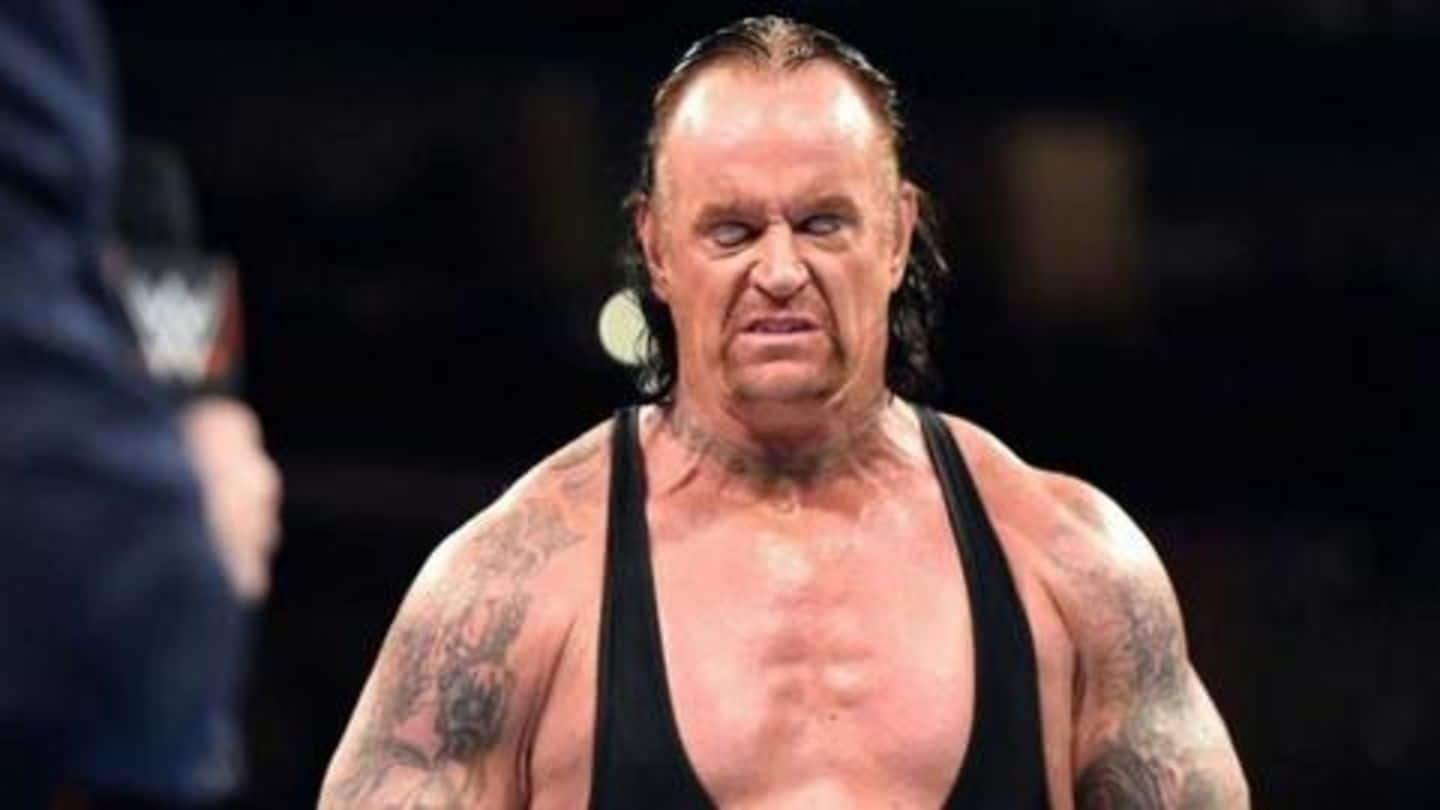 After an eventful 2018 that WWE witnessed, it is now a new beginning for McMahon and company. Going forward, WWE could lose some wrestlers from their ranks in 2019, and while some will retire, others might move to different promotions. Here are five superstars whose run in WWE might come to an end this year.
The legendary Goldust may end his career in 2019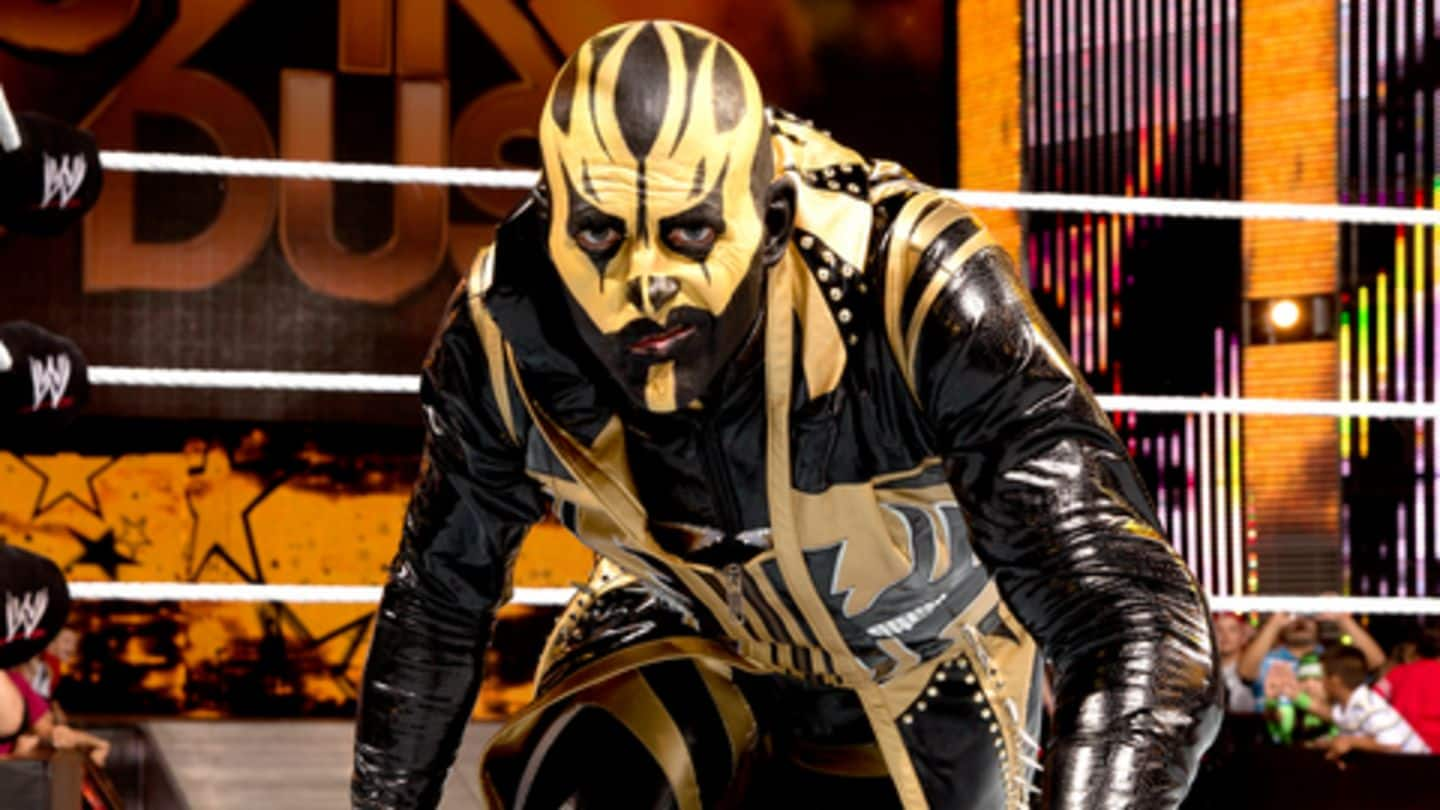 Goldust has been an on-and-off performer in WWE since 1990, and 2019 might finally be the time when he retires from wrestling. Though currently signed to Raw, Goldust has not been performing for quite some time now, especially after the knee surgeries in July 2018. With Cody Rhodes, his half-brother, also leaving WWE, it does not seem the veteran will continue wrestling further.
Brock Lesnar will likely return to UFC this year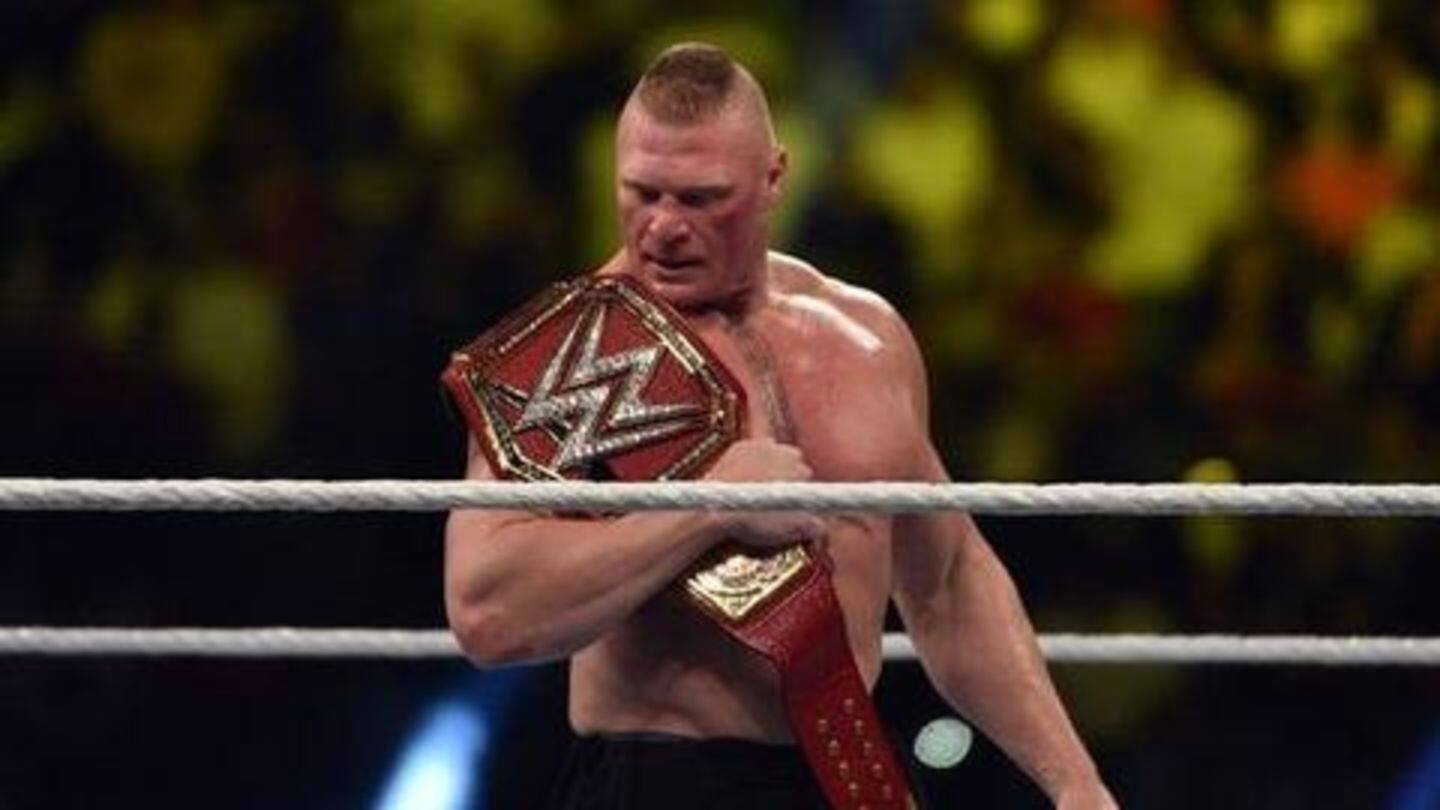 One of the most dominant performers in WWE history, the Beast Incarnate Brock Lesnar is reportedly focusing his attention on a return to UFC, and thus might end his association with WWE in 2019. However, Lesnar will surely have one or two major bouts before walking away, considering he is still the reigning Universal Champion. WWE will need a worthy face if Lesnar leaves.
Will we see the last of Big Show in 2019?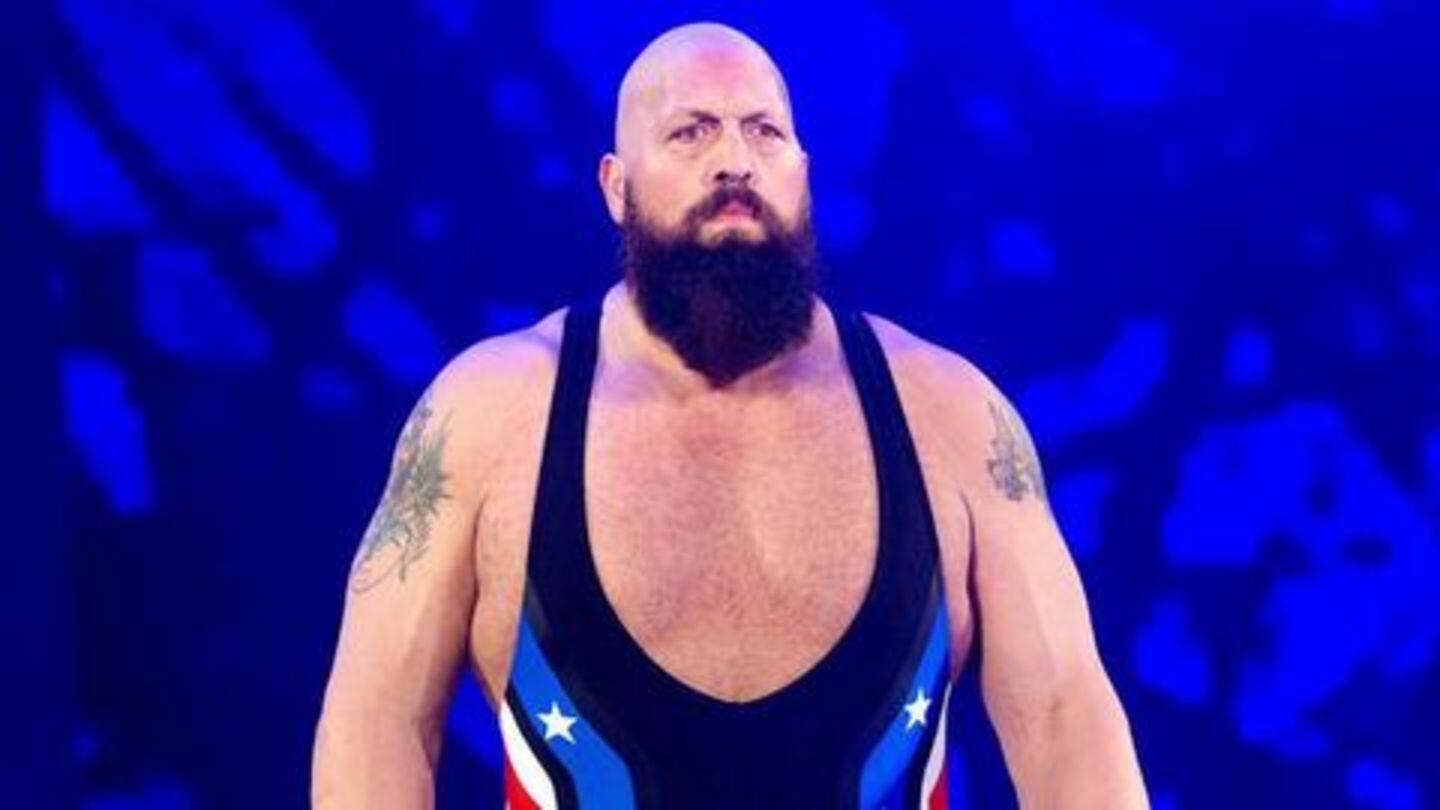 Since leaving WCW and joining McMahon's promotion, Show has been one of the most loyal wrestlers of WWE. Having been on the sidelines for quite sometime now, the 46-year-old giant might already be contemplating retirement. Show has himself teased retirement on a number of occasions and even suggested that it is time for the future stars of the business to take over the reins.
Shane-O-Mac's last run inside the ring?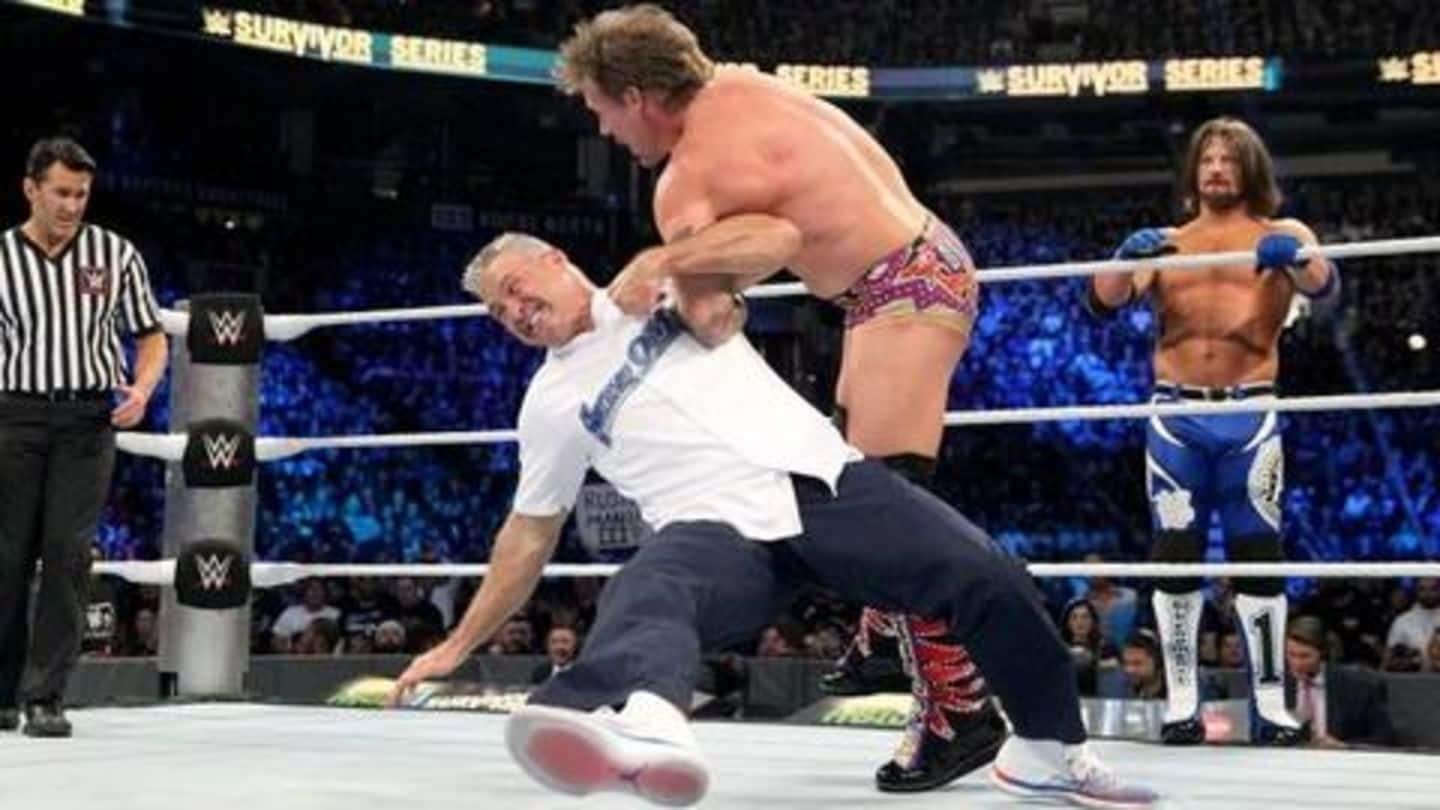 Shane McMahon is more hardcore a wrestler than the current WWE roster, and has provided us with some great matches, taking it a notch further with his courage to take risks for the entertainment of the WWE universe. However, McMahon, suffering from a number of ailments, is not in his best shape. 2019 looks like a perfect time for him to retire.
The Deadman might finally Rest in Peace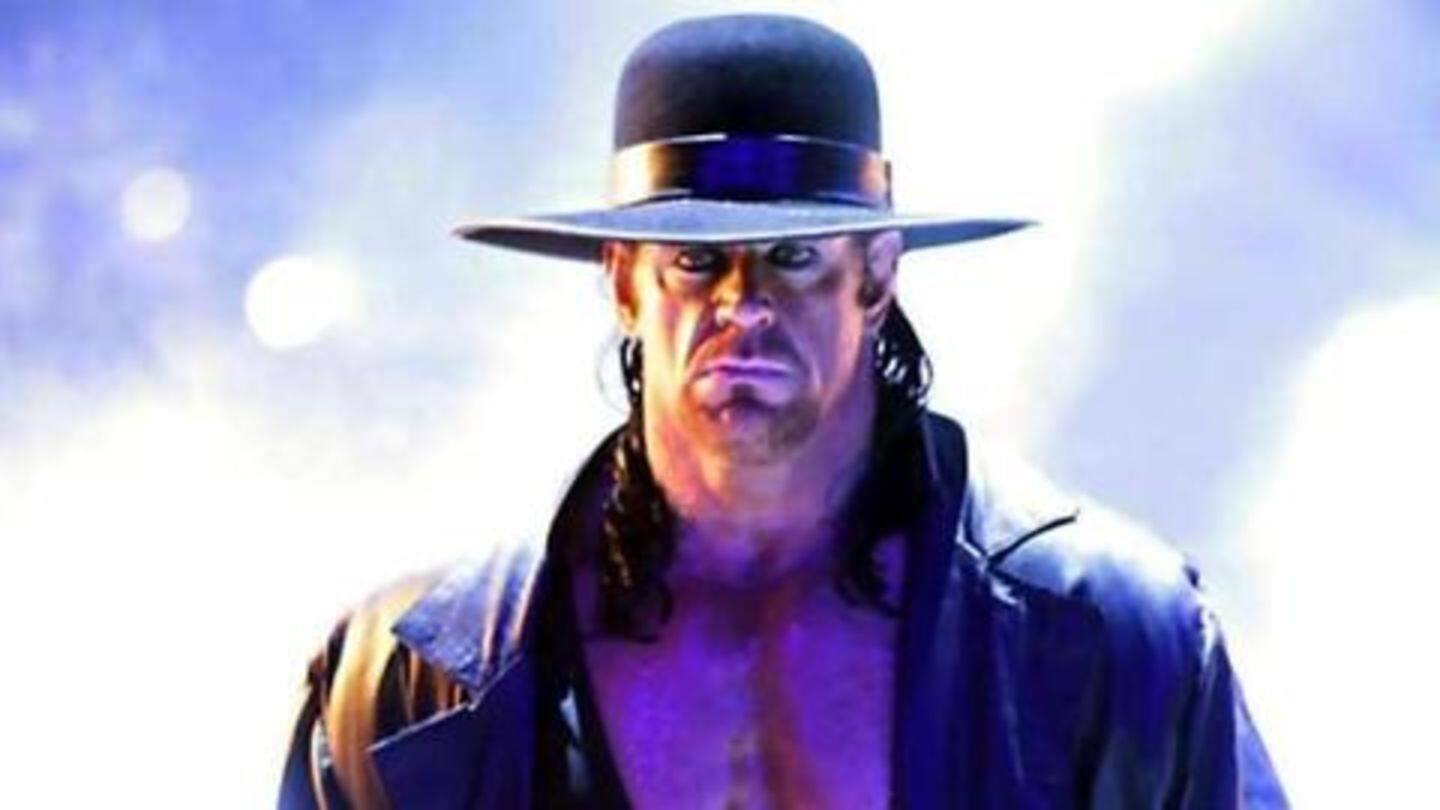 The Undertaker is appearing more frequently in WWE matches than he has in recent years, and this has been interpreted as a sign that he might hang up his boots soon. WrestleMania 35 will have something huge in store for the event's best performer if he indeed decides to retire in 2019. And when he does quit, an epic will come to an end.