WWE: Here are five unknown facts about Seth Rollins
WWE: Here are five unknown facts about Seth Rollins
May 13, 2019, 01:35 pm
2 min read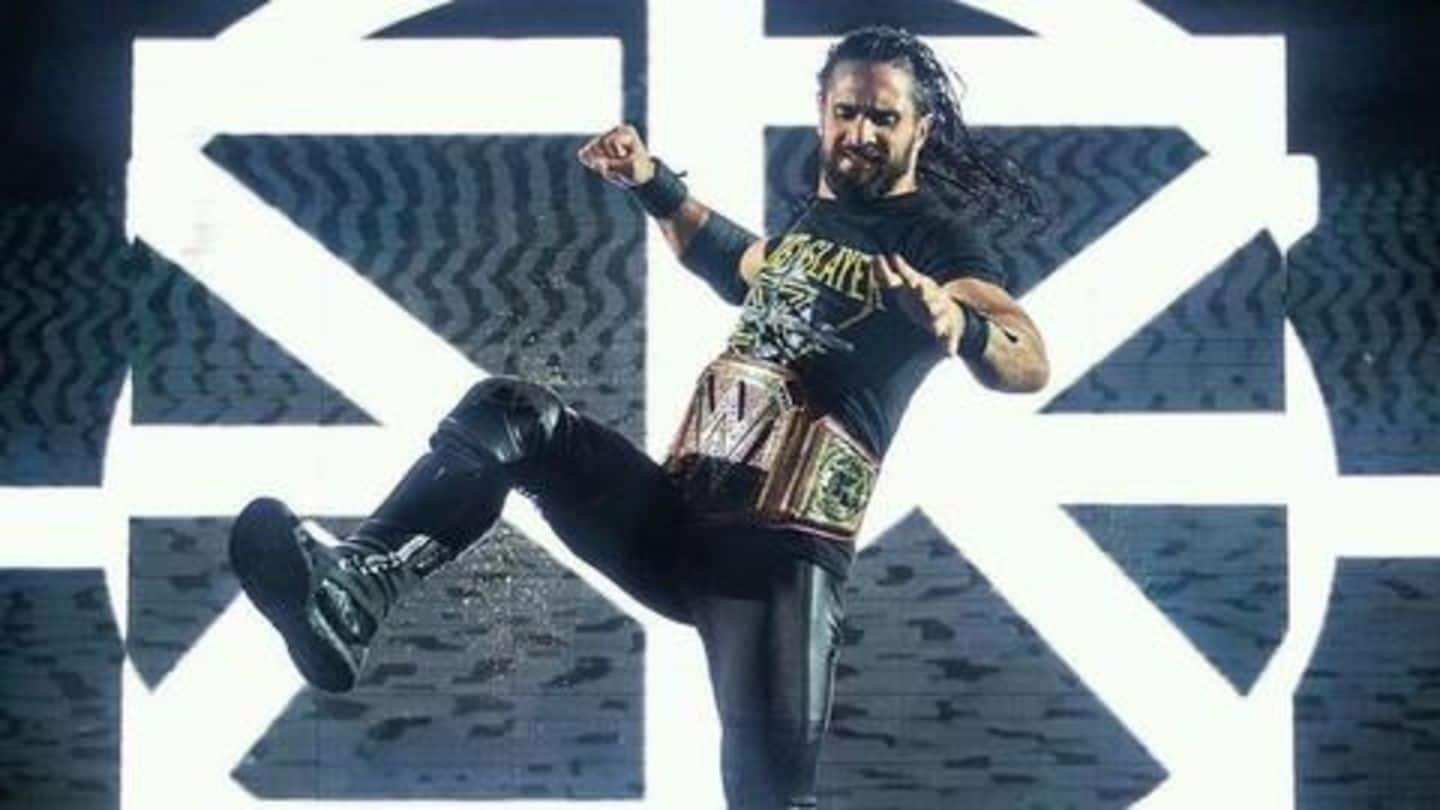 Reigning Universal Champion Seth Rollins is one of the fan-favorite superstars in WWE at present. Having made his debut with The Shield, Rollins was undoubtedly primed for top success, just like his fellow team-mates. However, have you ever wondered how much do you know about him? Here we present five of the unknown facts about Seth Rollins.
Rollins is of multiple descent
Rollins, whose real name is Colby Lopez, might sound of Hispanic heritage. However, only a few people know that he is not entirely Hispanic. Instead, he is of Armenian, German, and Irish descent. He got his surname Lopez from his Mexican-American stepfather. The reason why WWE refrains from bringing up his Armenian heritage is owing to America's troubled relationship with a few middle-east countries.
Rollins is a former Ring of Honor World champion
Prior to his arrival in WWE, Rollins had a successful pro-wrestling career in Ring of Honor. Having joined them in 2007, he was initially into tag-team action for two years, before moving to singles competition. Having moved to singles, he displayed great competitiveness, and was rewarded with the ROH World Championship win, beating Austin Aries.
It is always an honor and pleasure to be script something new in the promotion. Rollins was lucky to be a part of that new thing when he was crowned the first-ever NXT Champion. He defeated Jinder Mahal in the final of the Gold Rush Tournament and underwent a couple of successful title defenses, before losing to Big E Langston.
Rollins almost got fired by WWE
According to reports, Rollins was a top heel in NXT, prior to making his main roster debut with The Shield as a heel as well. As a result, he took his character very seriously and came up with an over-aggressive attitude even in the backstage. Vince McMahon took notice of it and was contemplating firing him. However, fortunately for Rollins, it never happened.
He is currently dating Becky Lynch
Talking about his personal life, he is in a relationship with reigning Raw and SmackDown Women's champion Becky Lynch. Although Rollins himself has not commented anything on the issue, Becky confirmed the relationship on Twitter. Moreover, he had two relationships in the past, while nude photos of him, involving his two ex-girlfriends, were leaked online.