Younis Khan still under the debt of PCB
Published on
Feb 05, 2020, 11:40 am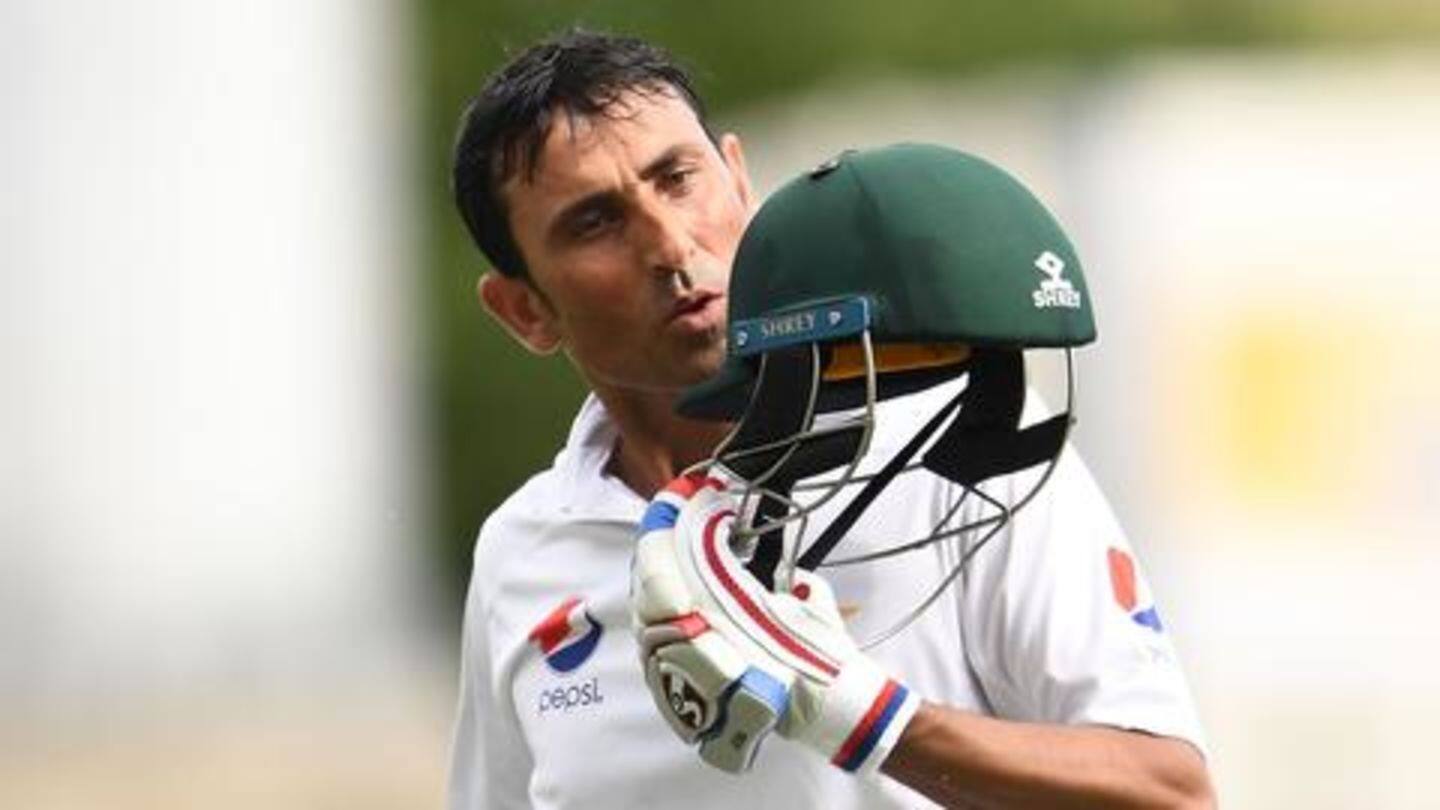 Former Pakistan batsman Younis Khan has said he is still owed a lump sum of Rs. 4-6 crore by the Pakistan Cricket Board (PCB). However, he has made it clear that he would never ask for the money as it is the secondary factor for him. Meanwhile, he is ready to join forces with PCB for the betterment for Pakistan cricket. Here's more.
Younis claims he never runs after money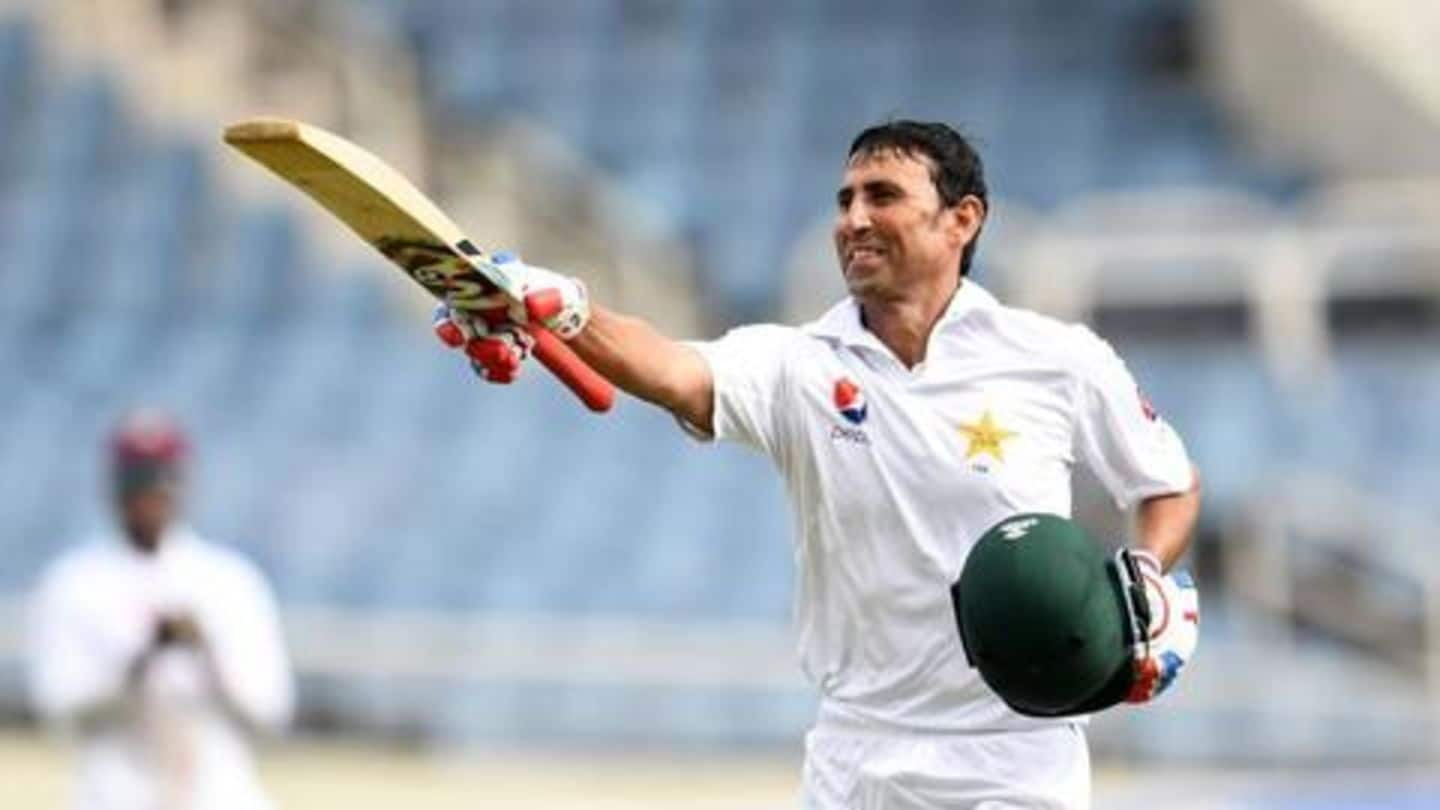 Younis did not mention what is the money exactly for. However, he said that he has not demanded the money as he never ran after it and was destined to get what he deserved, out of god's grace. "I have always been willing to work with PCB. I was one of the few players who retired and left, players rarely do that.," he said.
I want to help in the field of cricket: Younis
"What happens that we can't come on board together, I don't even know. I played cricket, so I want to help in the field of cricket. Why we don't come on board, perhaps PCB doesn't change or Younis Khan doesn't change," added Younis, reports PakPassion.
Younis wonders why PCB won't join forces with him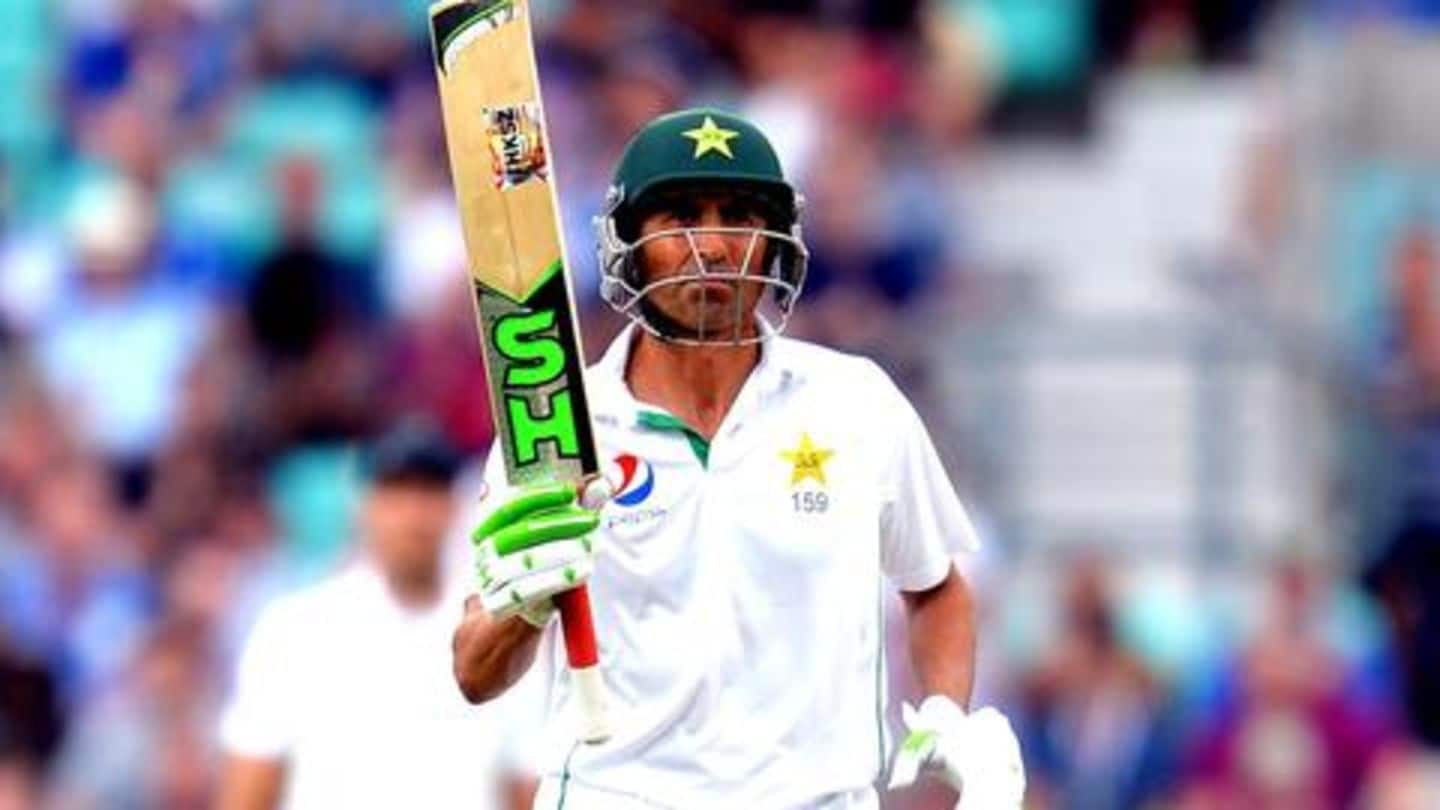 Wondering on why the PCB won't allow him to come on board, Younis had no answer to it. However, he admitted that even if he was the critic, he would have still worked with himself. "What things are there with my demeanor or what is it with PCB that doesn't allow us to come on one page," he continued.
Some records held by Younis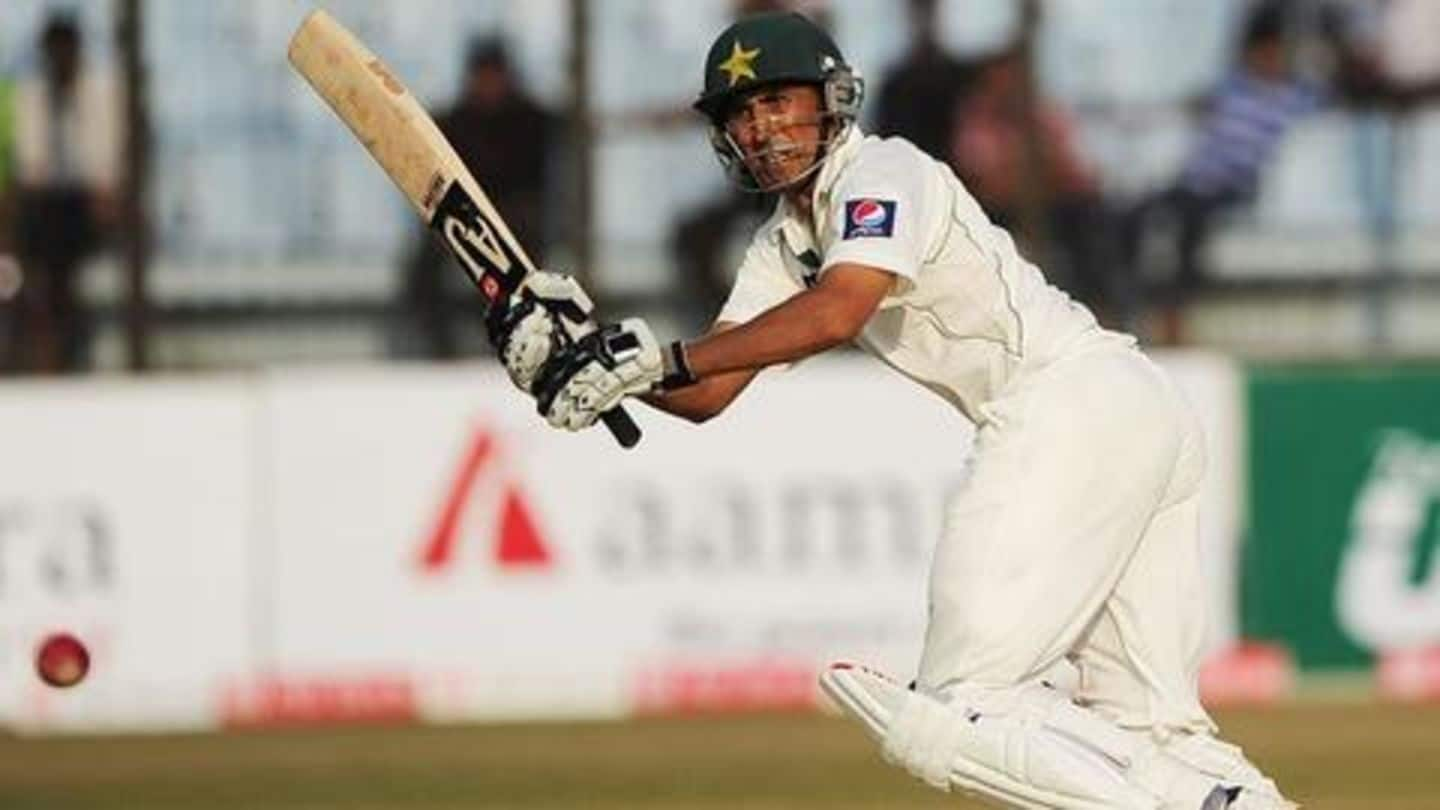 Following are some records held by Younis: - He has scored the most centuries for Pakistan at the age of 35 (14). - He has scored three consecutive Test centuries against Australia (shared by Herbert Sutcliffe). - He has scored the most number of centuries for Pakistan (34). - He is the only Pakistani to score a Test century against nine Test nations.
Pakistan have been on a poor run post World Cup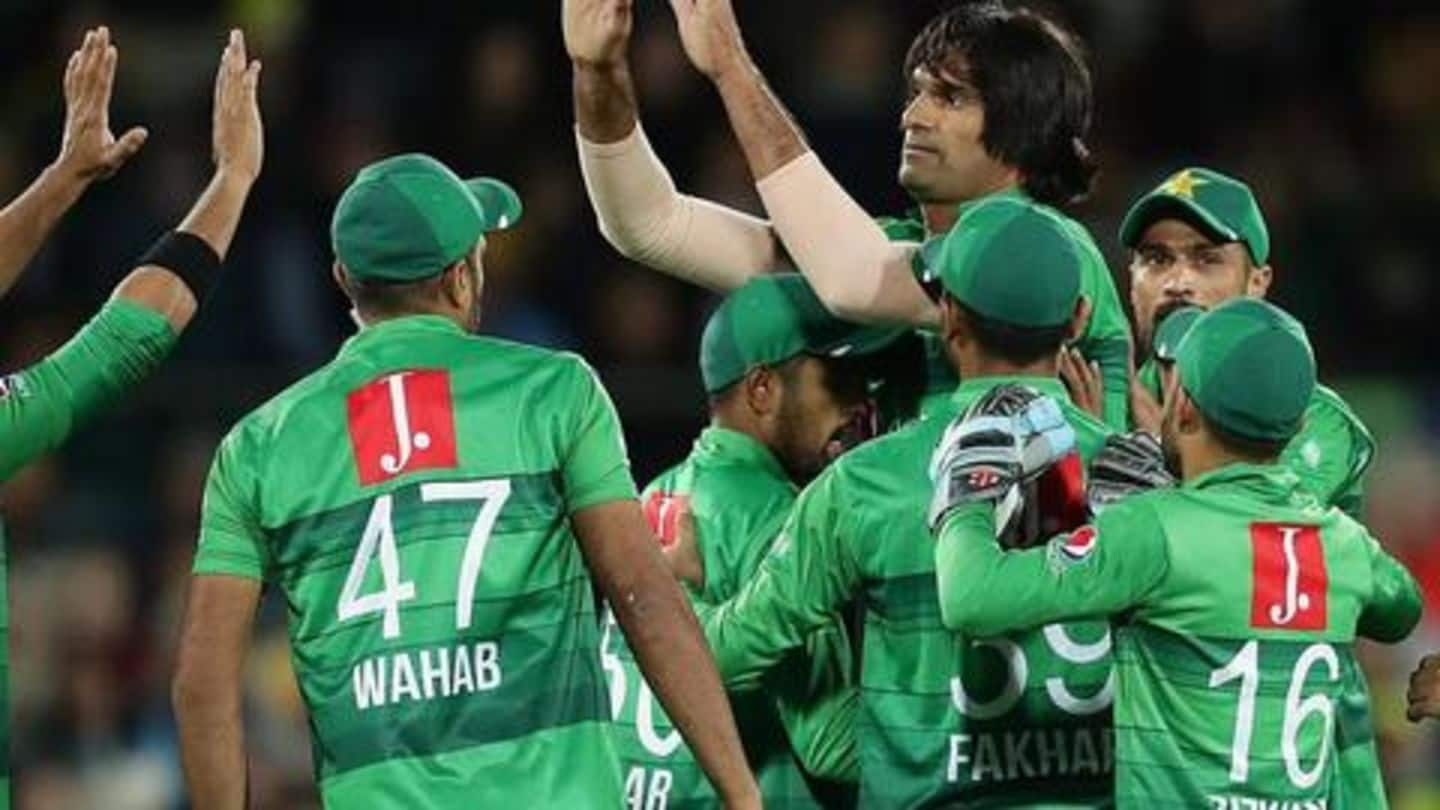 As far as Pakistan's recent performance is concerned, they have been on a poor run, especially following the 2019 ICC World Cup. Since then, they have played 14 matches across formats, winning just five and losing seven. There worst performance has come in the T20Is, during this phase, where they have lost five of the eight matches they have played so far.