Nobel prize in Literature cancelled after sexual assault scandal
Nobel prize in Literature cancelled after sexual assault scandal
May 04, 2018, 01:50 pm
2 min read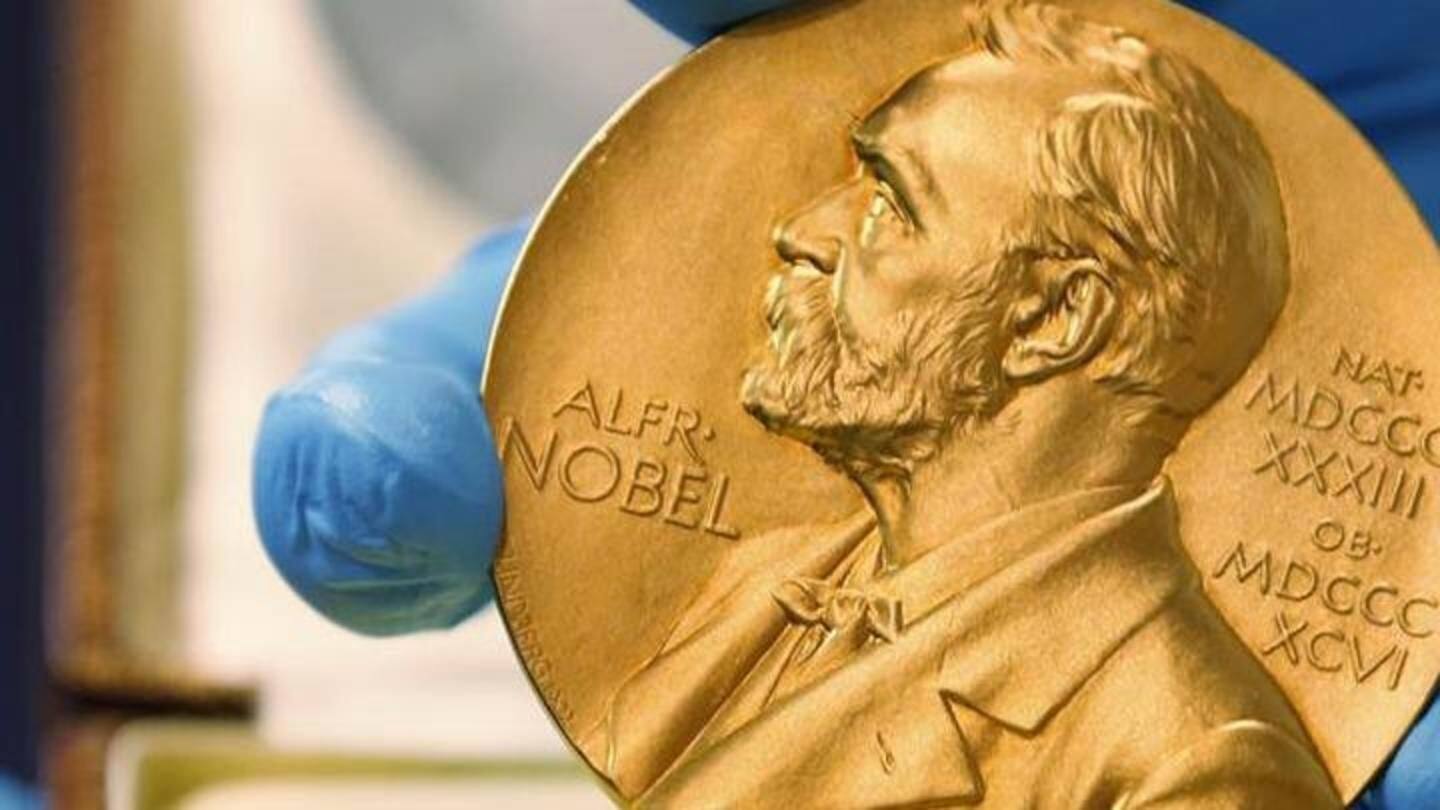 The Swedish Academy announced, on Friday, about the cancellation of Nobel Prize in Literature this year. The Academy was mired in controversy for its connection with French photographer Jean-Claude Arnault, who was accused of sexual allegations by multiple women. In an attempt to come to terms with the unprecedented fall-out, the Academy will announce two winners in 2019.
After 1943, first time Academy will give award a miss
The secretive jury, that hands out the award, had fall-outs within itself after the sex scandal. "We find it necessary to commit time to recovering public confidence in the Academy before the next laureate can be announced," said Anders Olsson, the academy's permanent secretary. Notably, the Academy didn't hand out the Nobel for Literature in 1943, during the World War II.
Scandal adversely affected Nobel Prize: Academy
"The crisis in the Swedish Academy has adversely affected the Nobel Prize. Their decision underscores the seriousness of the situation and will help safeguard the long-term reputation of the Nobel Prize," read the statement.
Sex scandal of Jean Claude Arnault shocks Academy
Arnault, a prominent figure in Sweden, and husband of academy member and poet Katarina Frostenson was accused of sexual misconduct by several women. After the allegations became public in November, last year, 3 members of the secretive jury resigned in protest of Frosetnson's expulsion. The Academy later admitted 'unacceptable behavior in the form of unwanted intimacy', took place within ranks.