Study says there's absolutely nothing healthy about alcohol
Study says there's absolutely nothing healthy about alcohol
Written by
Shiladitya Ray
Aug 27, 2018, 05:58 pm
3 min read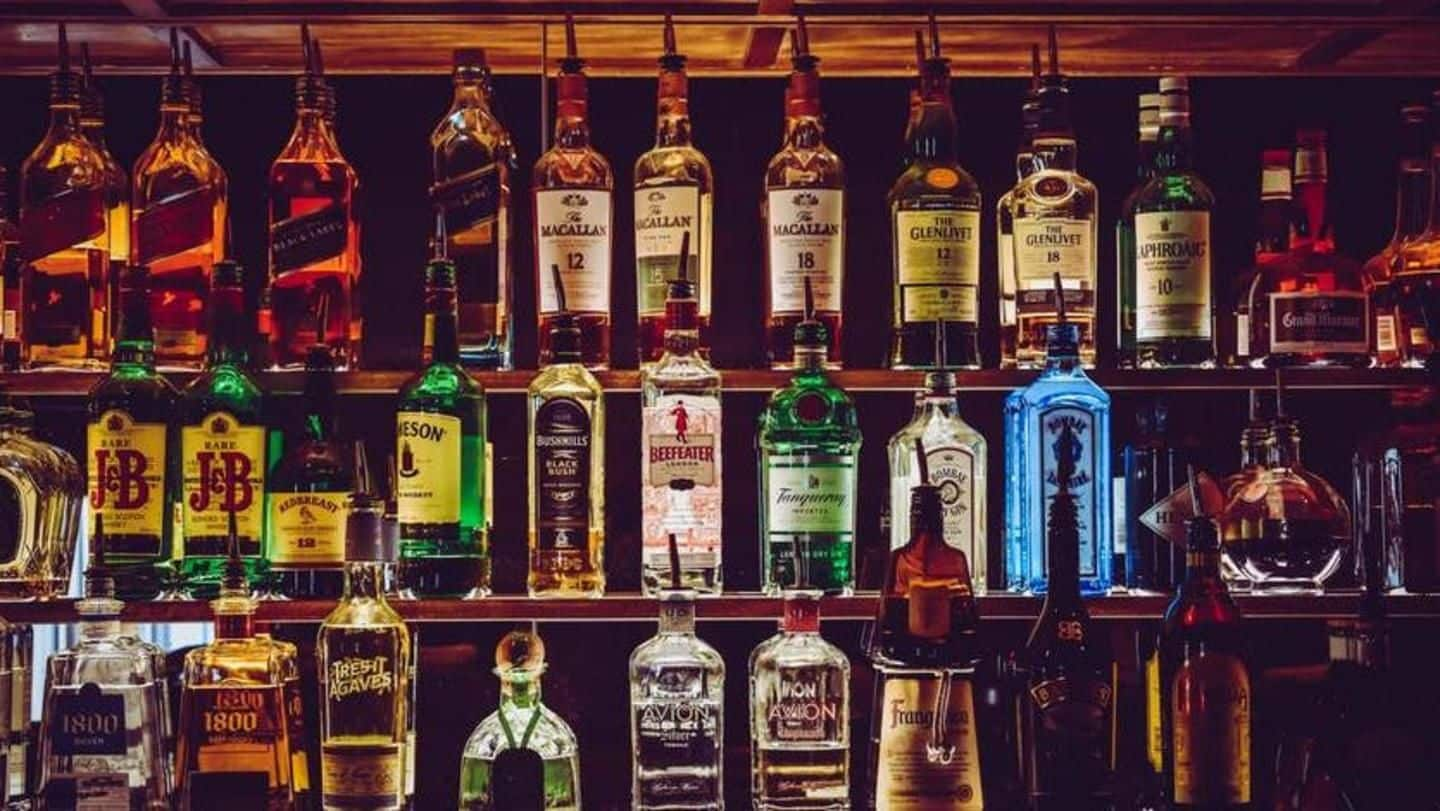 In what is being claimed to be one of the most important studies on the effects of alcohol, researchers have found that no amount of drinking is beneficial to health. Published in the medical journal 'The Lancet', the Global Burden of Disease study dispels previously-held ideas that controlled, 'healthy' drinking habits could result in certain health benefits. Here's what the study found.
For the study, researchers looked at levels of alcohol consumption among 15-year-olds to 95-year-olds, and consequent health effects in 195 countries between 1990 and 2016. Using this massive dataset, they compared non-drinkers to people who drank different levels of alcohol daily. Notably, the researchers claimed that their study was the most significant till date owing to the vast number of factors included in it.
Why the study is more robust than others
"This study goes further than others by considering a number of factors including alcohol sales, self-reported data on the amount of alcohol drunk, abstinence, tourism data and the levels of illicit trade and home brewing," said study author and Imperial College London Professor, Sonia Saxena.
How drinking translates to increased incidence of health problems
Analyzing data, researchers found that among 100,000 non-drinkers, 914 would anyway develop alcohol-related health problems like cancer, or suffer injuries. However, for people who drank one alcoholic drink a day, the number would be 918. For people who drank two alcoholic drinks daily, the number would be 977. Notably, for people who drank more than five alcoholic drinks a day, the number was 1,252.
Looking at the larger picture, health risks are considerable
"One drink a day does represent a small increased risk, but adjust that to the UK population as a whole and it represents a far bigger number, and most people are not drinking just one drink a day," added Professor Saxena.
Aggregate risks offset small health benefits of drinking
While earlier studies had found that drinking limited quantities of alcohol could have beneficial effects for heart health, the Global Burden of Disease study contests that. "The strong association between alcohol consumption and the risk of cancer, injuries, and infectious diseases offset the protective effects for heart disease in our study," said lead author of the study, Dr. Max Griswold.
Does it mean we should all quit drinking?
"Given the pleasure presumably associated with moderate drinking, claiming there is no 'safe' level does not seem an argument for abstention...Come to think of it, there is no safe level of living, but nobody would recommend abstention," said Cambridge university's Professor David Spiegelhalter, defending drinking.
Romanian men drink the most in the world
Apart from the grim findings, the study had other interesting data to offer. In terms of drinking habits of men, the study found that men in Romania, averaging 8+ drinks a day, drank the most among men in the 195 countries surveyed. Romania was followed by Portugal, Luxembourg, Lithuania, Ukraine, Bosnia and Herzegovina, Belarus, Estonia, Spain, and Hungary to make the top 10.
Ukrainian women top the world in terms of drinking habits
In terms of drinking habits of women, the study found that women in Ukraine topped the rest of the world, consuming an average of over 4 alcoholic drinks a day - half of what men in Romania drank. Andorra, Luxembourg, Belarus, Sweden, Denmark, Ireland, United Kingdom, Germany, and Switzerland made up the rest of the top 10.