Scholarship of Rs. 1cr for UG programs in Australia
Scholarship of Rs. 1cr for UG programs in Australia
Jun 20, 2017, 03:03 pm
1 min read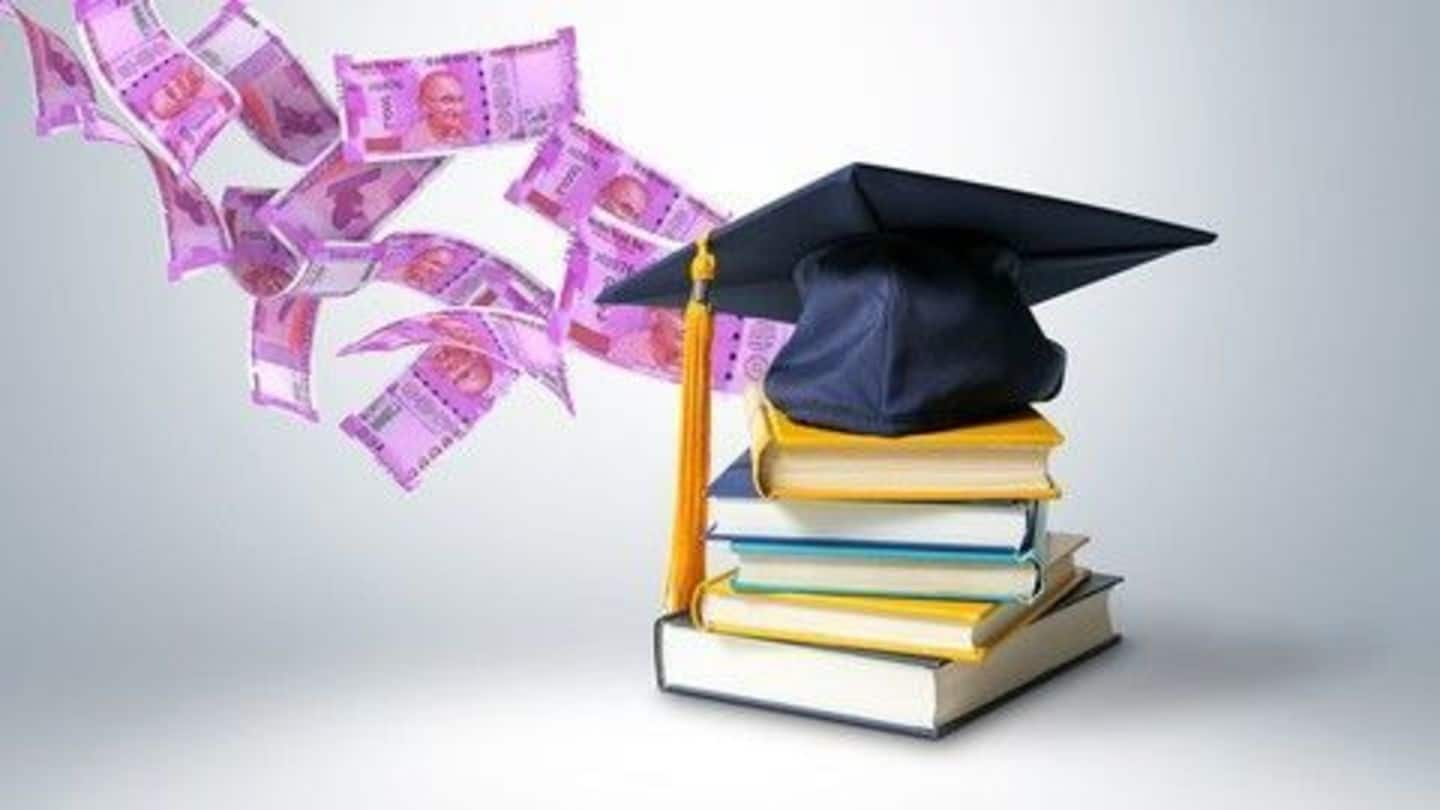 Good news for Indian students. Sydney-based Macquarie University is launching the second edition of 0the Big History International Student Undergraduate Scholarship. The scholarship covers tuition fees of up to AUD$50,000 annually for an undergraduate program of three-four years. To qualify, students have to complete a six-week course titled Big History: Connecting Knowledge, which will be provided by Coursera. The deadline is June 30.
Students have to first complete the six-week Big History MOOC
The scholarship amounts to Rs. 25L a year, up to a total of Rs. 1cr. Applications received for it after the deadline will be considered for the next session. The Big History massive open online course (MOOC) on Coursera was launched in December'15. Twenty academics from across Macquarie will teach students about a 13.8bn-years-old trans-disciplinary journey. Till date, 3,000 Indian students have enrolled.
You can find more information here
Shvetha Suresh was the first Indian recipient of the scholarship last year. More details about Macquarie, one of the world's top 2% universities, as well as the scholarship program can be found on www.mq.edu.au/intl/bighistory.