China to spend $29bn to build roads in Tibetan-populated province
Last updated on
Apr 13, 2017, 05:30 am
China will be spending $29 billion over the coming five years to augment road infrastructure in Qinghai province which borders Tibet. As much as 90% of the Qinghai territory is inhabited by Tibetans, according to a Chinese government census. The province also holds over 20% of China's total Tibetan population. Qinghai is a crucial gateway to Tibet, whose occupation by China is considered controversial.
Road construction in rugged Qinghai landscape a challenge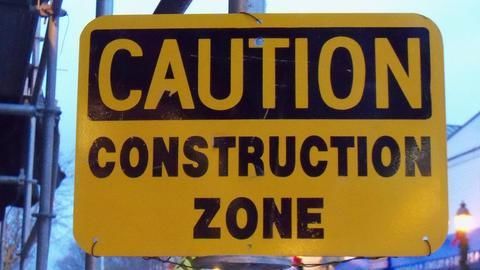 The construction of roads in Qinghai represent engineering challenges. The province is situated at an altitude of 3,000 meters. Large tracts of land have frozen soil and the mountainous landscape have prevented road construction. "Muddy lanes, instead of concrete roads, still exist in some of the townships, and roads have not reached some remote villages," an official said.
Chinese government plans to build 10,000km of roads in Qinghai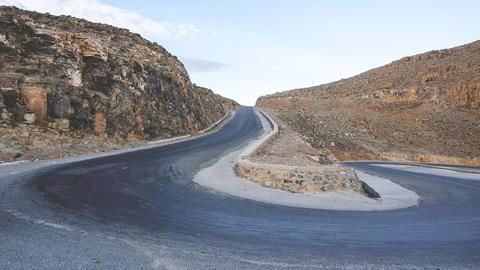 "By 2020, the government plans to add 10,000 kilometers of roads connecting all the villages and townships in the province and renovate many of the provincial and national highways," an official said. There will be emphasis in renovating roads in Tibetan settlements. He said improved road network would "facilitate exchanges between local regions and surrounding provinces, which will help more people shake off poverty."
China spends billions to construct railways, roads in Tibetan areas
China has invested in improving transport infrastructure in Tibetan areas over the years. It spent several hundreds of billions of dollars from 2011 to 2015 on 127 crucial projects, including 12,000km of railways and 215,000km of highways. In 2006, the 1,965km Qinghai-Tibet railway was opened to connect what is one of China's most isolated regions to the mainland, boosting local tourism and creating employment.