China plans to ban petrol and diesel cars soon
China plans to ban petrol and diesel cars soon
Sep 11, 2017, 01:25 am
2 min read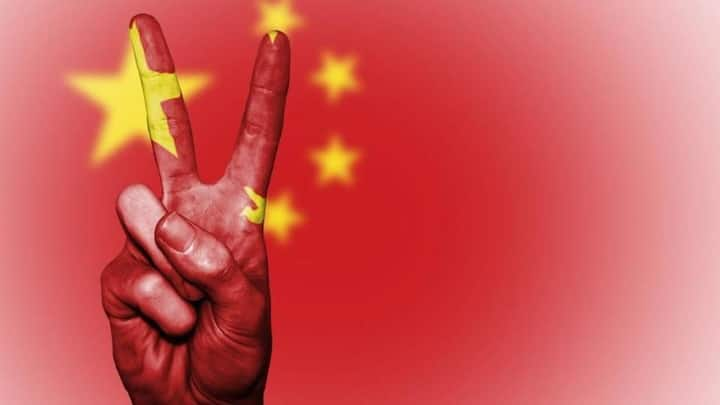 China's pollution level is one of the highest in the world; it's been seeking to remedy the situation for some time now. The country is now mulling on banning the production and sale of traditional fuel cars and vans. If carried out, it'll be China's biggest move to curb pollution. Authorities have begun "relevant research" for it, informed China's vice minister of industry. Here's more.
China is yet to decide when this initiative will come into effect. China's official news agency Xinhua stated that Xin Guobin, the vice minister of industry and IT has said, "Those measures will certainly bring profound changes for our car industry's development." China is the world's biggest car market; a complete ban on fuel cars there would influence the industries across the world too.
So, the country, that produced 28 million cars last year i.e. almost one-third of the world's total car production, will now go fully EV. UK and France also have plans of banning new diesel and petrol vehicles by 2040. India has set an all-EV-by-2030 plan. Noticing the burgeoning demand, major carmakers are also shifting towards electric variants.
All the major carmakers now have plans of making their lineup fully or partially electric in the near future. Volvo has notified that all its new car models will get an electric motor from 2019. The firm's Chinese owner Geely plans on selling one million electric cars by 2025. Renault-Nissan, Ford, and General Motors also have plans to develop electric cars in China.
German automaker BMW has announced that it aims to mass produce electric cars by 2020 and would have 12 e-car models by 2025. Britain's biggest carmaker Jaguar Land Rover has also informed that all of its car models will have an electric or hybrid version available from 2020. Hyundai, along with its affiliate Kia, plans to launch 31 eco-friendly vehicles by 2020.