Chinese company denies promotion to employees using iPhones
Chinese company denies promotion to employees using iPhones
Dec 25, 2018, 05:21 pm
3 min read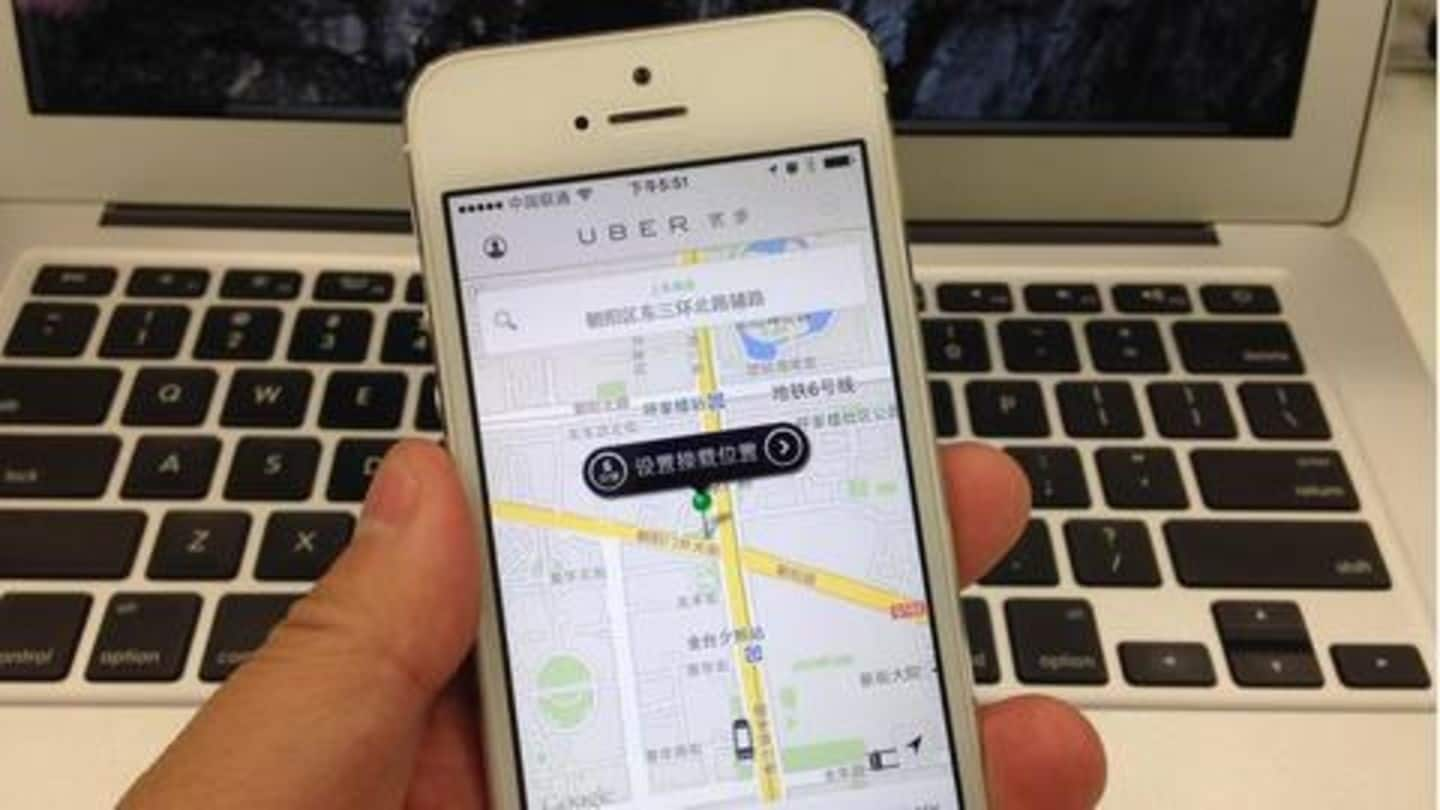 After the recent arrest of the CFO of Huawei, Meng Wanzhou, Chinese companies have come out in full support of the Shenzhen-headquartered telecom giant, also the world's biggest provider of telecom equipment. In one such move, a Chinese company has apparently told its employees that those using Apple products will lose chances of promotion and company subsidies. Notably, Meng was arrested on December 1.
First, a little about the arrest of the Huawei CFO
Meng, 46, also the daughter of the Huawei founder, was arrested by Canadian authorities in Vancouver at the request of the US authorities. She is accused by the US of misleading financial institutions regarding transactions in Iran, that violated US sanctions. China has condemned the arrest, and many say the US is trying to stifle Huawei because it's a potential business competitor.
Notice: 50% reimbursement to managerial staff who purchase Huawei phone
In protest, a Zhejiang-based telecom company released a notice titled 'An announcement regarding resisting Apple and supporting Huawei' to its employees. The company said that workers using Apple products will lose chances of promotion, and subsidies. It said it'd reimburse managerial staff, who purchase a Huawei phone, 50% off the product's sticker price, and will pay 20% of the phone prices of other employees.
Some are offering full amount if employees buy a Huawei
In the notice, the company also said that it will give a 25% reimbursement to those who relinquish their existing Apple phone to purchase a Huawei phone. Similar boycott of Apple products is being seen in other Chinese companies as well. Reports suggest some companies are also offering their employees the full amount to buy a Huawei phone.
Another company threatens to confiscate Apple devices, fire non-complying employees
Chinese electronics maker Shanghai Youloke Electronic and Technology said it will fully subsidize up to two Huawei smartphones per employee, while a communications service company, Fuchun Technology, is offering employees a sum of 100-500 yuan (Rs. 1,020-5,100) to purchase Huawei's smartphones. In a more extreme move, Shenzhen xinqinli Machinery has threatened to confiscate Apple devices from employees and fire them, if they don't comply.
Netizens not happy with companies' patriotic support for Huawei
The topic of the patriotic support for Huawei has been trending on Weibo, China's Twitter-like platform. However, people don't seem to like the measures taken by the companies. A Weibo user wrote, "It's the staffer's personal freedom to choose a phone brand...it shouldn't be restricted by the company." He added that no law in the country supports penalizing a staffer for using an iPhone.