Singapore PM announces one-month shutdown to tackle coronavirus outbreak
Last updated on
Apr 04, 2020, 12:41 am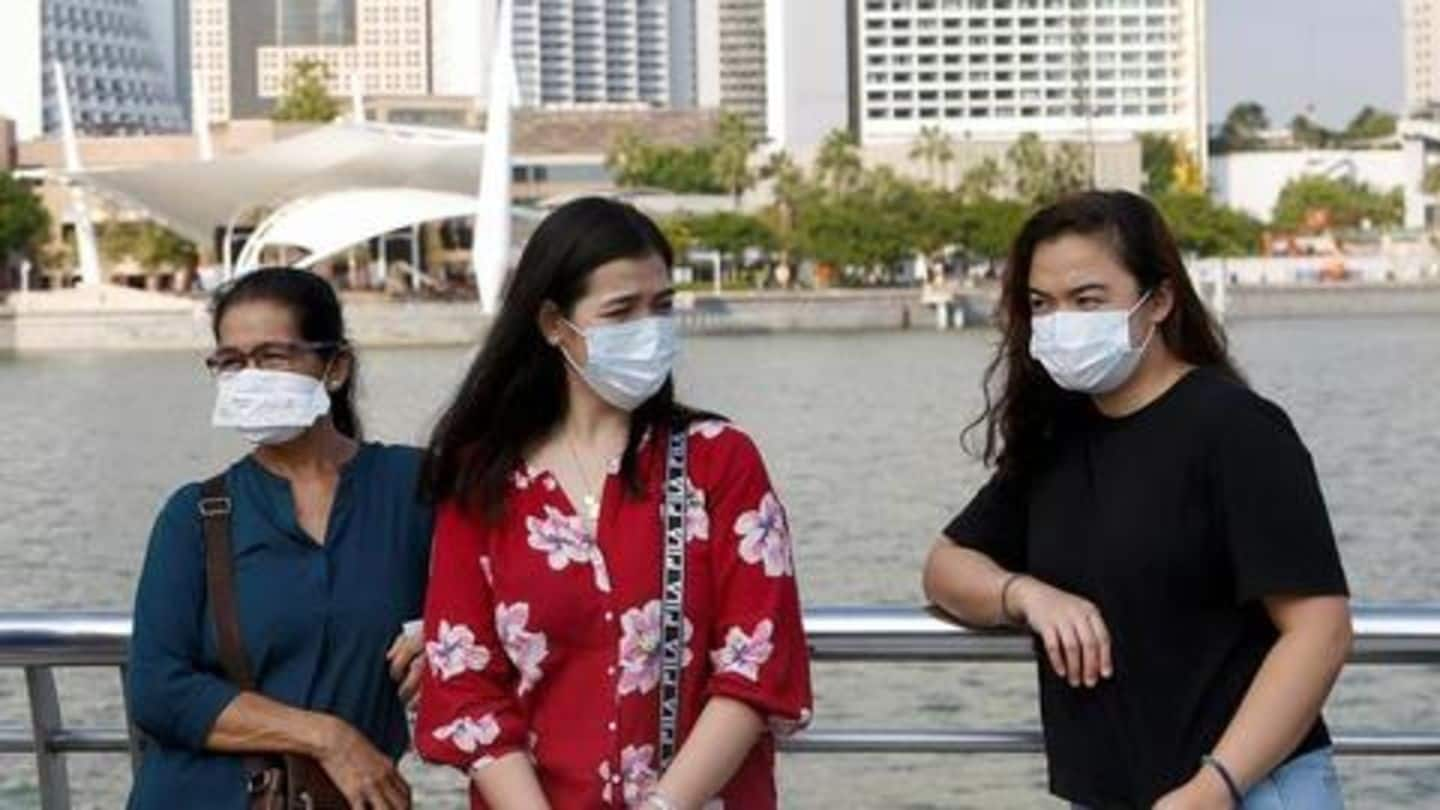 Singapore Prime Minister Lee Hsien Loong on Friday said that all schools and most workplaces will remain closed for a month in a bid to stop the spread of the coronavirus disease (COVID-19). However, essential services and key economic sectors will be exempt from the shutdown. The announcement comes as COVID-19 cases in the city-state crossed 1,000 and five deaths were reported.
We should make a decisive move now, said Lee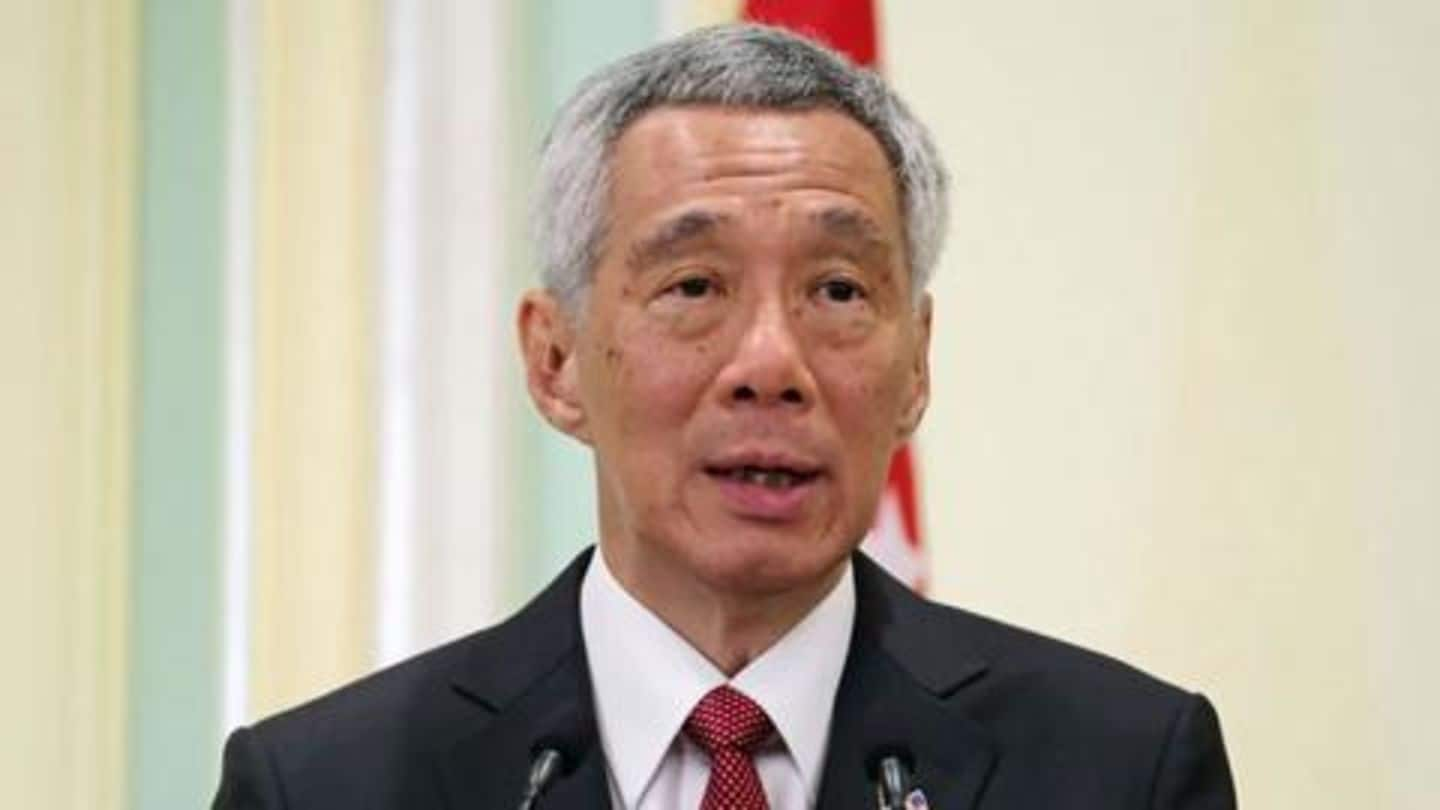 PM Lee said Friday, "We have decided that instead of tightening incrementally over the next few weeks, we should make a decisive move now, to pre-empt escalating infections." COVID-19 cases in Singapore have risen sharply in recent weeks including confirmed cases of local transmission and unlinked infections. He said, "If we don't go out...then the virus won't be able to spread," promoting social distancing.
Most workplaces to start closing Tuesday
PM Lee said most workplaces will close starting Tuesday and all schools will start full home-based learning from Wednesday. These restrictions will last a month and were established after discussions with the multi-ministry task force tackling COVID-19.
What else will remain closed?
Starting next week, casinos and theme parks will be closed. All preschool and student care centers will be closed. However, they will have to provide limited services for children of parents who continue to work and are unable to make alternative care arrangements. Restrictions on movement and gathering of people will be tightened. The government will also supply the public with reusable masks.
What will remain open during the shutdown?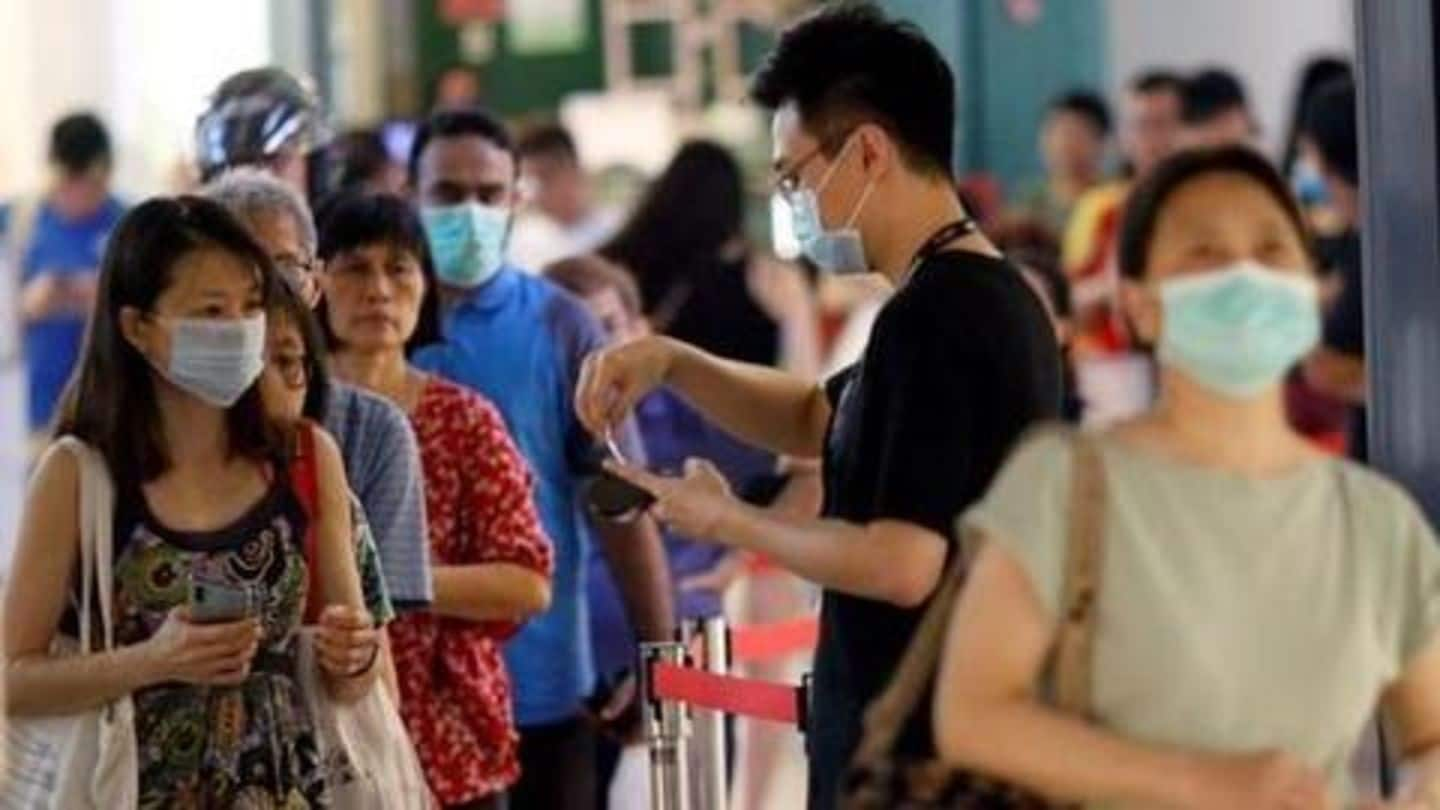 Food establishments, markets and supermarkets, clinics, hospitals, utilities, transport, and key banking services will continue to be functional. From April 7, all restaurants, hawker centers, coffee shops, food courts, and other food and beverage outlets will remain open for takeaway services only. Economic sectors "that are strategic, or form part of a global supply chain" will remain operational.
Singapore to announce additional stimulus package next week
Meanwhile, the Singapore government plans to unveil an additional stimulus package early next week to boost the country's economy. Last week, Singapore had delivered a second stimulus package worth S$48 billion ($33.5 billion).
What is COVID-19?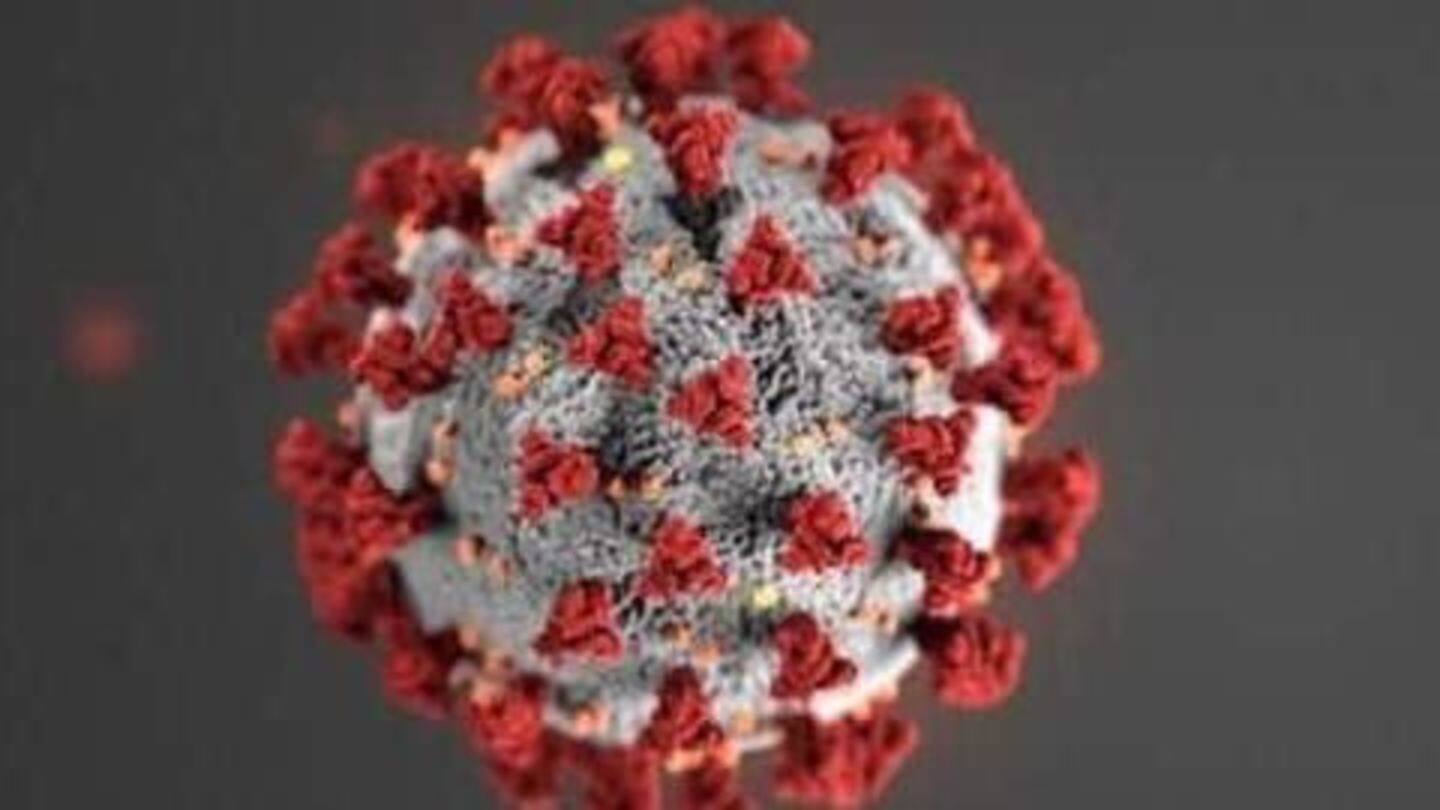 COVID-19 was first reported in China's Wuhan city in December 2019. The disease is caused by a novel coronavirus called SARS-CoV-2. The virus attacks a host's respiratory system triggering symptoms such as fever, cough, and breathing difficulties. In severe cases, it may cause pneumonia, multiple organ failure, or death. COVID-19 has spread to roughly 170 countries, killing over 53,000 and sickening 10 lakh.