Delhi, Sao Paulo most dangerous cities for women: Poll
Delhi, Sao Paulo most dangerous cities for women: Poll
Oct 16, 2017, 11:54 am
2 min read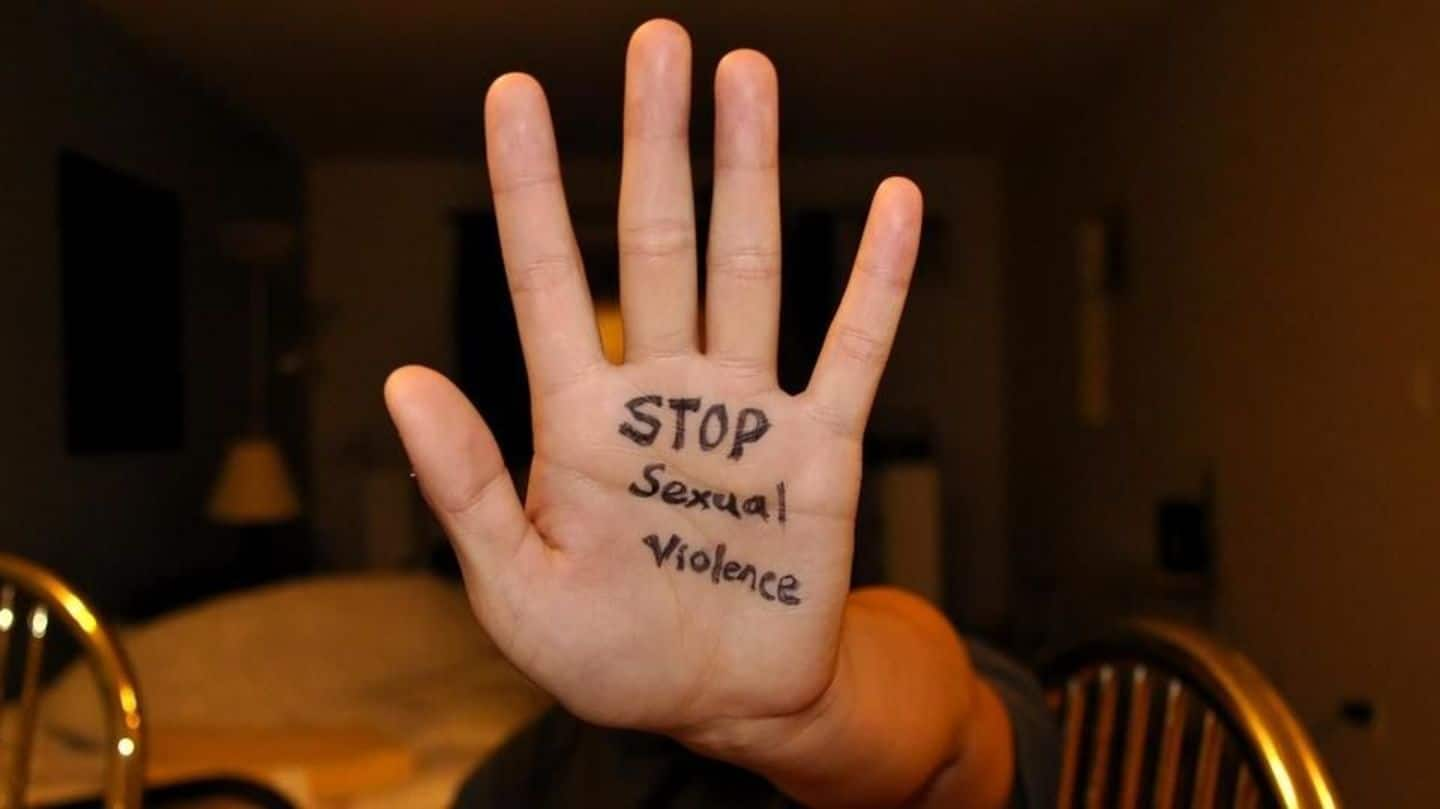 In some disturbing news, Delhi has fared as the worst city in the world when it comes to sexual violence against women. Women's issues experts ranked it at the bottom along with Sao Paulo (Brazil) in a poll conducted by the Thomson Reuters Foundation. This comes ahead of the fifth anniversary of the Nirbhaya gang rape which reinforced Delhi's reputation as India's "rape capital".
Reuters conducted the poll in 19 megacities as ranked by the UN. All had populations of more than 10 million. During June-July'17, 20 experts from each city were surveyed online and via telephone. Those polled included academics, policy-makers, social commentators and non-government organizations.
The Indian capital fared abysmally in many categories
Delhi and Sao Paulo were ranked the worst cities for sexual attacks. In terms of access to healthcare, it came fifth from bottom. For access to economic resources- education, ownership of property and financial services- Delhi was ranked third from bottom. In both cases, London topped. Overall, Delhi was ranked the fourth most dangerous megacity: even Dhaka (seventh) did better.
How strongly is media affecting biases?
"I'm not surprised as results are based on perceptions," said Rebecca Tavares, head of UN Women in India, who has also worked in Brazil. "Sexual violence in both cities is a reality, but there isn't any definitive data to suggest rates are higher than elsewhere."
London best city, Tokyo the safest
Among other cities, Cairo (Egypt) was ranked the most dangerous city for women overall. Karachi (Pakistan) and Kinshasa (Congo) came second. However, Karachi fared better than Delhi in terms of sexual violence. In this aspect, Tokyo was ranked the safest city. Moscow beat New York in several aspects and was ranked the most female-friendly city. Overall, London was judged the best city for women.