Now family kicked off Delta flight after row over toddler
Now family kicked off Delta flight after row over toddler
May 05, 2017, 12:46 pm
2 min read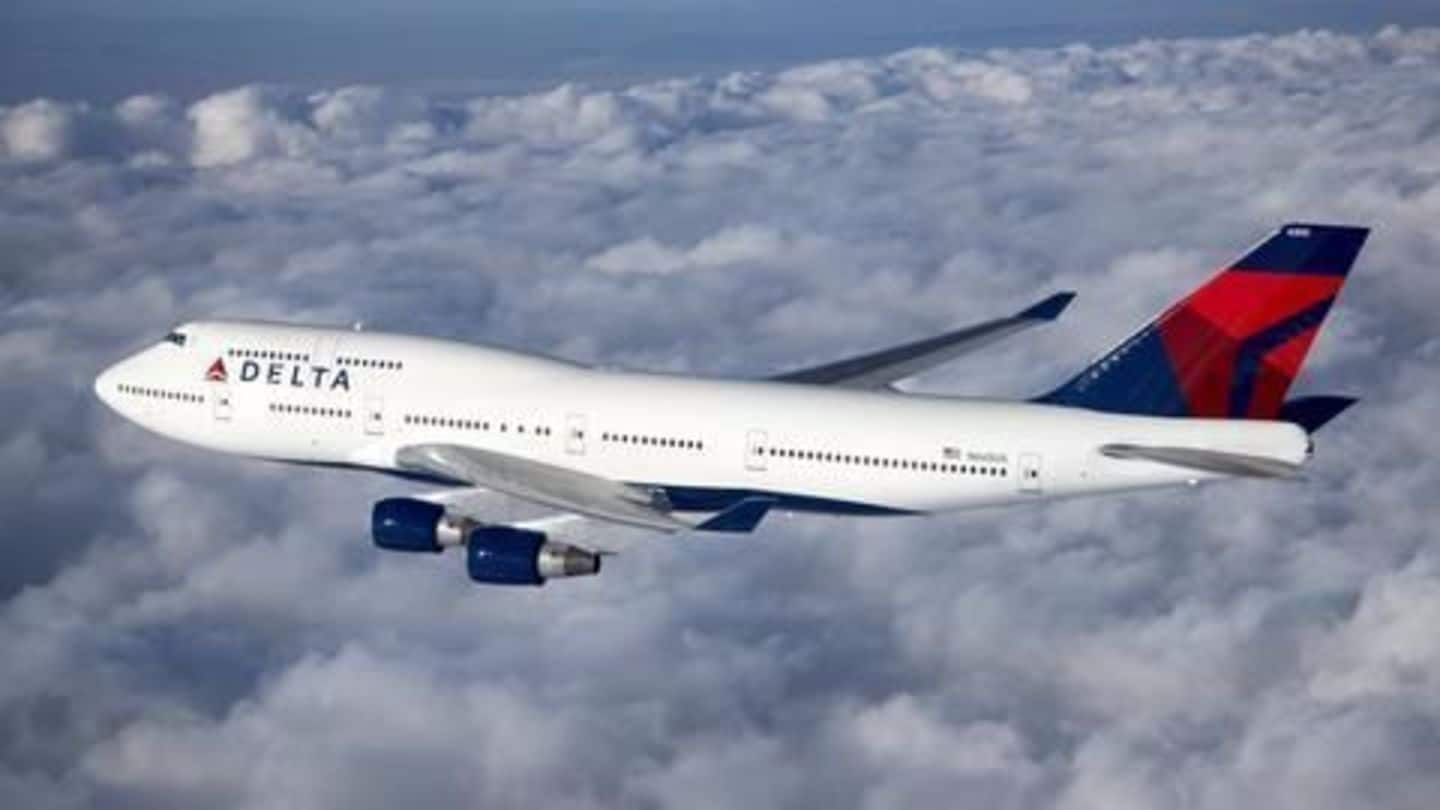 A California family has alleged they were forcibly removed from a Delta Air Lines plane and threatened jail for refusing to give up the seat which their baby had occupied. Brian and Brittany Schear, returning from Hawaii, had initially booked the seat for their 18-year-old son, who flew home on an earlier flight instead. They wanted one of their toddlers to use the seat.
In a viral video, Brian is heard insisting he had booked the seat. A person off-camera says, "You and your wife will be in jail." Another says children under two must sit on a parent's lap. When they eventually agree, a crew member removes them. They said they had nowhere to go and no more flights, but the official says, "You're on your own."
Ironically, crew contradicted Delta's own published guidelines
Delta's website says tickets cannot be transferred, or names in bookings changed. However, it also advises parents to "purchase a seat on the aircraft and use an approved child safety seat" for children under two; they can choose to hold them in their laps if they want. The Federal Aviation Administration also "strongly urges" parents to place infants in a car seat.
"We apologize": Delta statement
In a statement, Delta said it is in talks with the Schears and is offering compensation; however, it refused to mention the amount. It aims to work in cooperation with customers to resolve issues, but "that did not happen in this case and we apologize". A spokesperson also confirmed the flight wasn't overbooked; however, after they de-boarded, four passengers waiting with tickets were seated.