Leonardo da Vinci might have drawn a nude Mona Lisa
Leonardo da Vinci might have drawn a nude Mona Lisa
Written by
Shiladitya Ray
Oct 01, 2017, 03:05 am
2 min read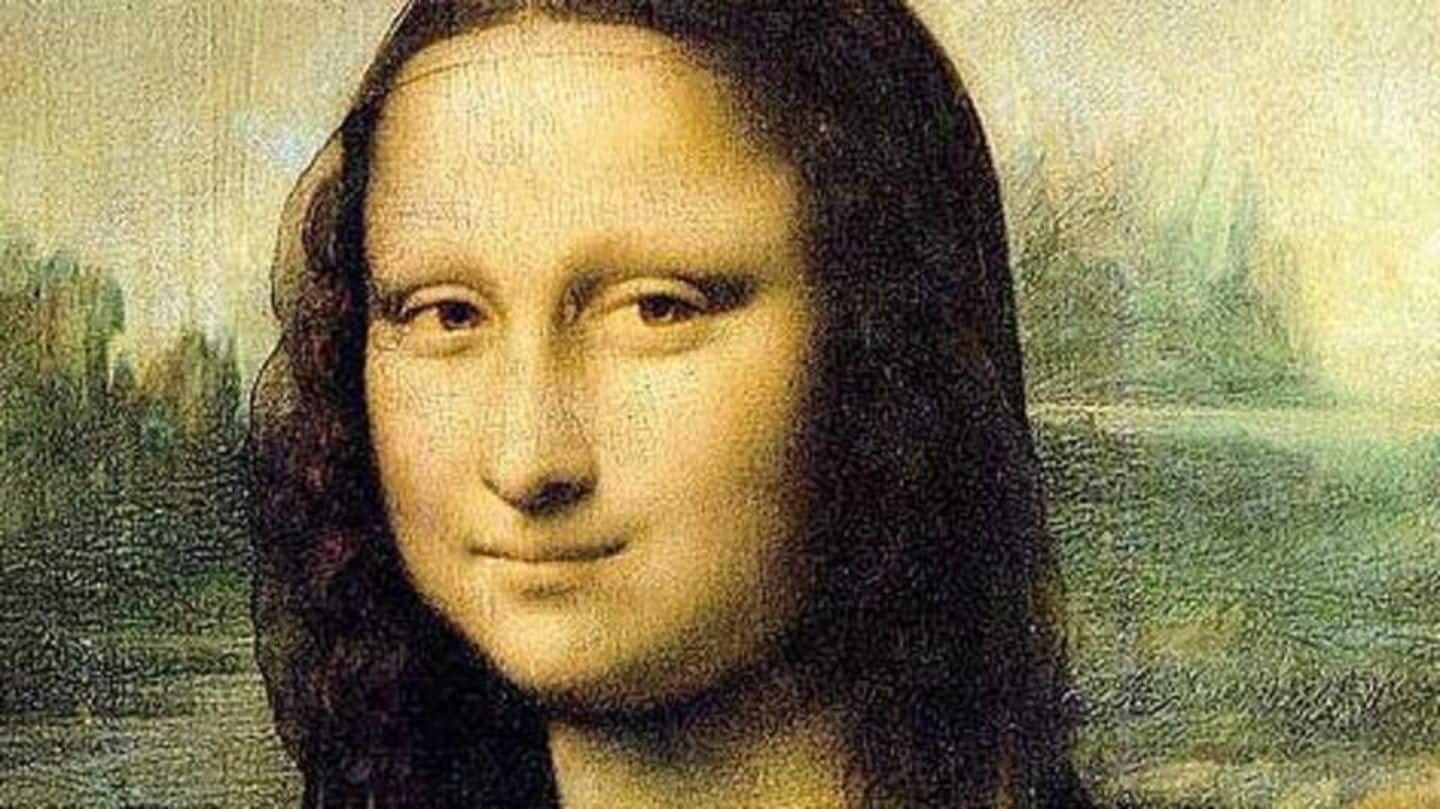 After a month of tests on a particular painting, curators and scientists at the Louvre in Paris have determined that Italian Renaissance polymath Leonardo da Vinci might have drawn a nude Mona Lisa. The work of art in question is a charcoal drawing known as the Mona Vanna, which is similar in size to, and bears a striking resemblance to the masterpiece Mona Lisa.
Nude Mona Lisa paintings around the world
Around 20 paintings and drawings of a nude Mona Lisa exist in art collections around the world. However, most have been proved very difficult to date and to attribute to particular artists.
What you need to know about the Mona Vanna
The Mona Vanna has been in France since 1862 as part of a huge collection of Renaissance art held at the palace of Chantilly situated in the north of Paris. Initially attributed to da Vinci, experts have now determined that the "drawing is at least in part" by the Tuscan master. However, the identity of the other artist is still unknown.
The second artist drew with his right hand
"The hatching on the top of the drawing near the head was done by a right-handed person. Leonardo drew with his left," said Louvre conservation expert Bruno Mottin who hopes to identify the unknown artist by the 500th death anniversary of da Vinci in 2019.
How the Mona Vanna resembles the Mona Lisa
The experts said that the hands and body of Mona Vanna are almost identical to that of Mona Lisa's. Furthermore, the charcoal drawing was "almost certainly a preparatory work for an oil painting" according to curator Mathieu Deldicque. Investigations are now underway to determine whether the Mona Vanna was drawn before or after the Mona Lisa, which was painted some time after 1503.