Doklam standoff: Amid heightened tension, Indian insulted at Shanghai airport
Doklam standoff: Amid heightened tension, Indian insulted at Shanghai airport
Aug 13, 2017, 02:23 pm
2 min read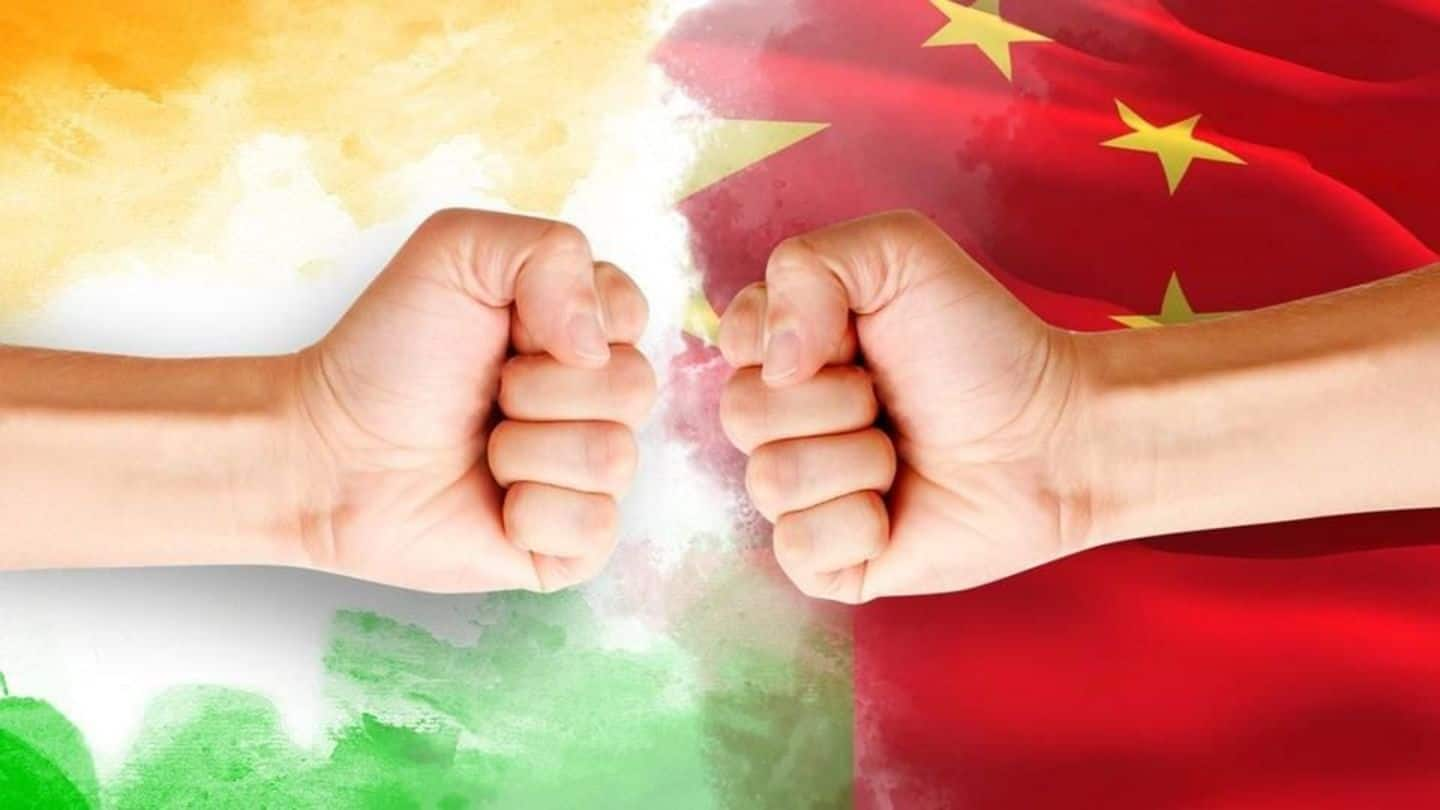 Indian and Chinese citizens seem to be facing the effects of heightened bilateral tension amid the months-long India-China standoff at Doklam. According to latest reports, Satnam Singh Chahal, executive director of North American Punjabi Association, was the victim of anti-India sentiments at the Shanghai Pudong international airport. The staff of China Eastern Airlines allegedly misbehaved with him and other transit Indian passengers.
Staff's body language showed they were frustrated, writes Indian traveller
Chahal was travelling from New Delhi to San Francisco on August 6 via China Eastern Airlines and had a stop at Shanghai Pudong. That's when he noticed staff at the plane's wheelchair exit gate insulting Indian passengers. When he complained, he was reportedly abused. "I noticed from (staff's) body language that they were frustrated," he wrote to Indian Foreign Minister Sushma Swaraj.
Our employees offered meticulous service, insists Chine Eastern Airlines
China Eastern Airlines has denied the allegations. According to China's Xinhua news agency, it said it checked CCTV footage and other relevant material and concluded that media reports were far from facts. "Instead, the airlines employees offered meticulous service," China Eastern Airlines said.
Meanwhile, Indian and Chinese officials in talks
Meanwhile, New Delhi has reached out to the Shanghai Foreign Affairs Office and Pudong airport authorities regarding the matter, sources said. China had last month issued an advisory for its nationals staying in India to keep up their guard in the wake of increased bilateral tension. Chahal wants a similar advisory: he suggested India urge its nationals not to transit through China.