Venezuela crisis: Latin America condemns Trump's military response threat
Last updated on
Aug 13, 2017, 12:02 pm
Latin American trading bloc, Mercosur has condemned President Trump's remark threatening Venezuela with a military response. While Venezuelan Foreign Minister termed Trump's remarks "hostile and disrespectful", Argentina noted that diplomacy was the only way forward. Other nations including Colombia, Mexico and Peru noted that Trump's comments were against UN principles. This comes amid violence in Venezuela which has so far claimed 120 lives.
Trump threatens military action on Venezuela
"The people are suffering and they are dying. We have many options for Venezuela including a possible military option if necessary," Trump said last week while speaking at an impromptu question-answer session with reporters.
Crisis in Venezuela explained
Venezuela has an oil-based economy stemming from its vast energy reserves. The slump in oil prices has compounded a pre-existent economic crisis, leading to severe shortages of food, medicine and other essential items. Inflation in the country is at 700%. This has sparked violent protests against the current regime, leaving at least 100 dead since April.
Maduro's constituent assembly vote and its implications
President Maduro recently claimed victory in a disputed constituent assembly election. He intends to bring in constitutional reforms that could possibly overcome hurdles put up by an opposition-controlled Parliament. Unrest has crossed over to a dangerous scale after this, with anti-government forces attacking and looting weapons from a military base. This has led further led to the Maduro regime being perceived as dictatorial.
Maduro gets slammed
The US responded to Maduro's contested election by terming him a dictator and imposing sanctions on Venezuela. Mercosur, which includes some of Latin America's largest economies including Paraguay and Brazil responded by indefinitely cancelling Venezuela's membership in the bloc. Peru, which has been a vocal critic of the Maduro regime, expelled the Venezuelan ambassador after Venezuela responded to regional condemnation, with an unsatisfactory response.
Is the US gearing up to attack Venezuela?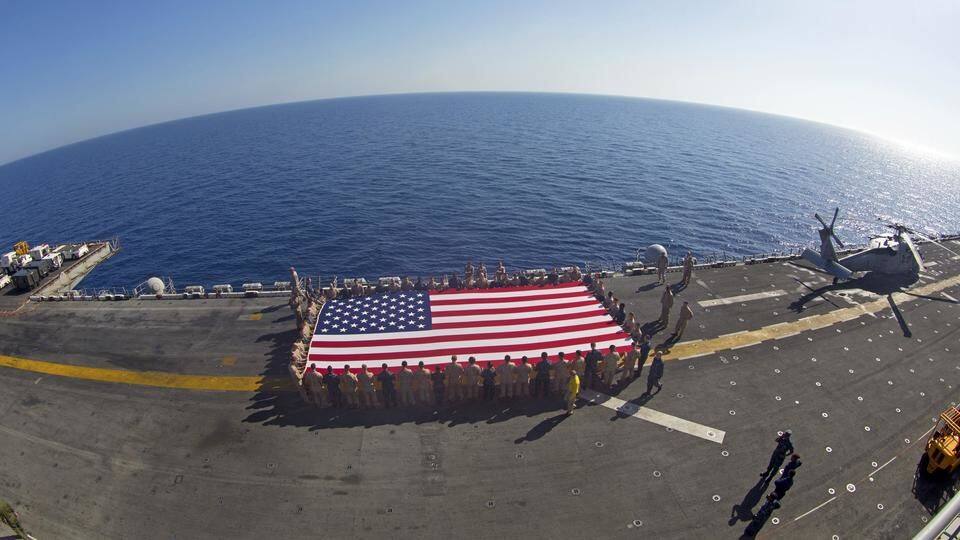 Venezuela has long accused the US of planning to invade it. While a former military general had recently noted that the US was placing anti-aircraft guns along the Venezuelan coast, Pentagon recently dismissed all speculation. However, it clarified that it would support efforts to protect US citizens and US national interests. Curiously enough, Trump also refused to divulge further details on the military option.