Donald Trump Jr-Vanessa to divorce after 12 years as couple
Last updated on
Mar 16, 2018, 04:30 pm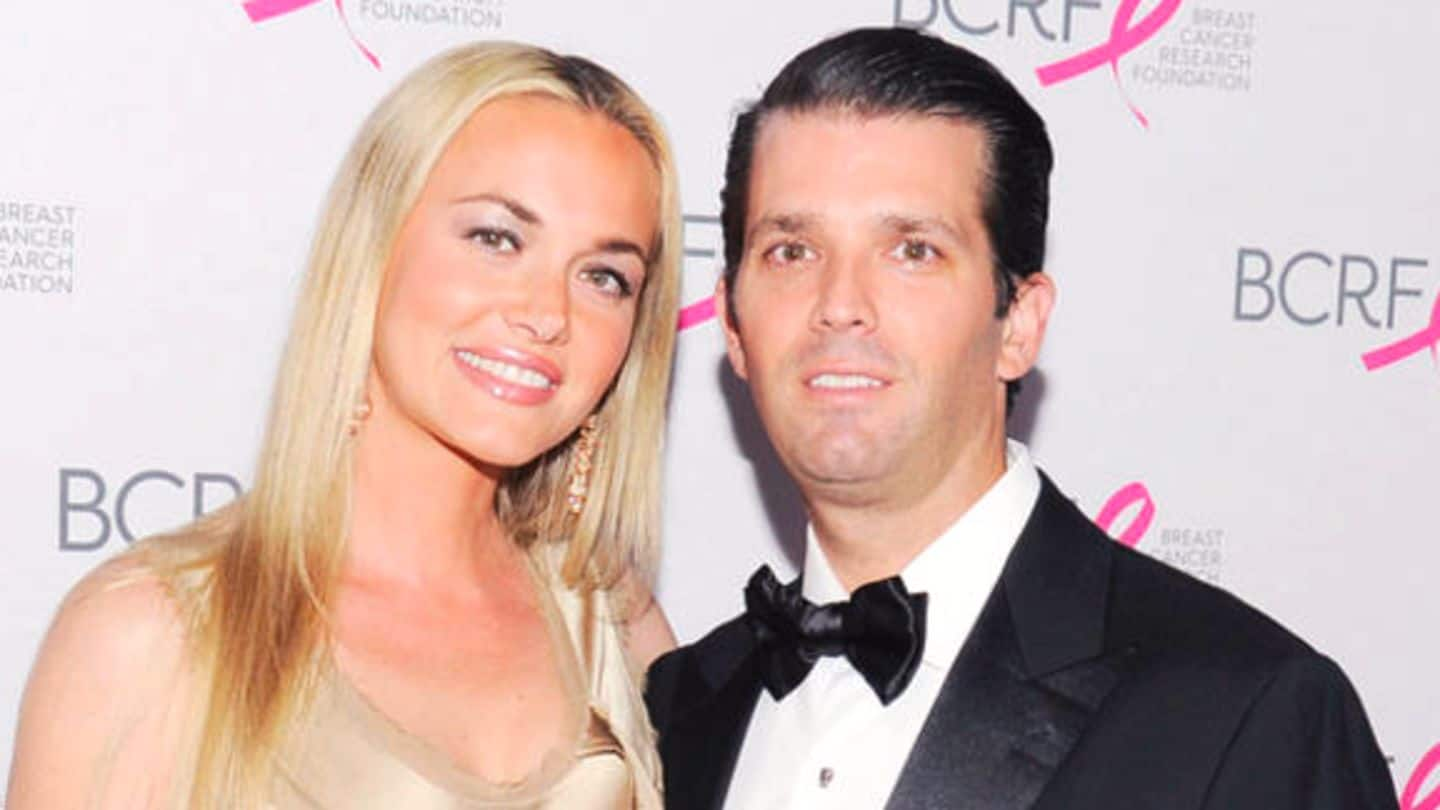 Donald Trump Jr., the eldest son of American President Donald Trump, and his wife, former model-actor Vanessa Trump, are parting ways after 12 years of marriage. Vanessa has filed for divorce in a New York state court. They made the announcement through a joint statement on Thursday, which said they had "enormous respect" for each other and requested for privacy. Read on for more.
The two have five children together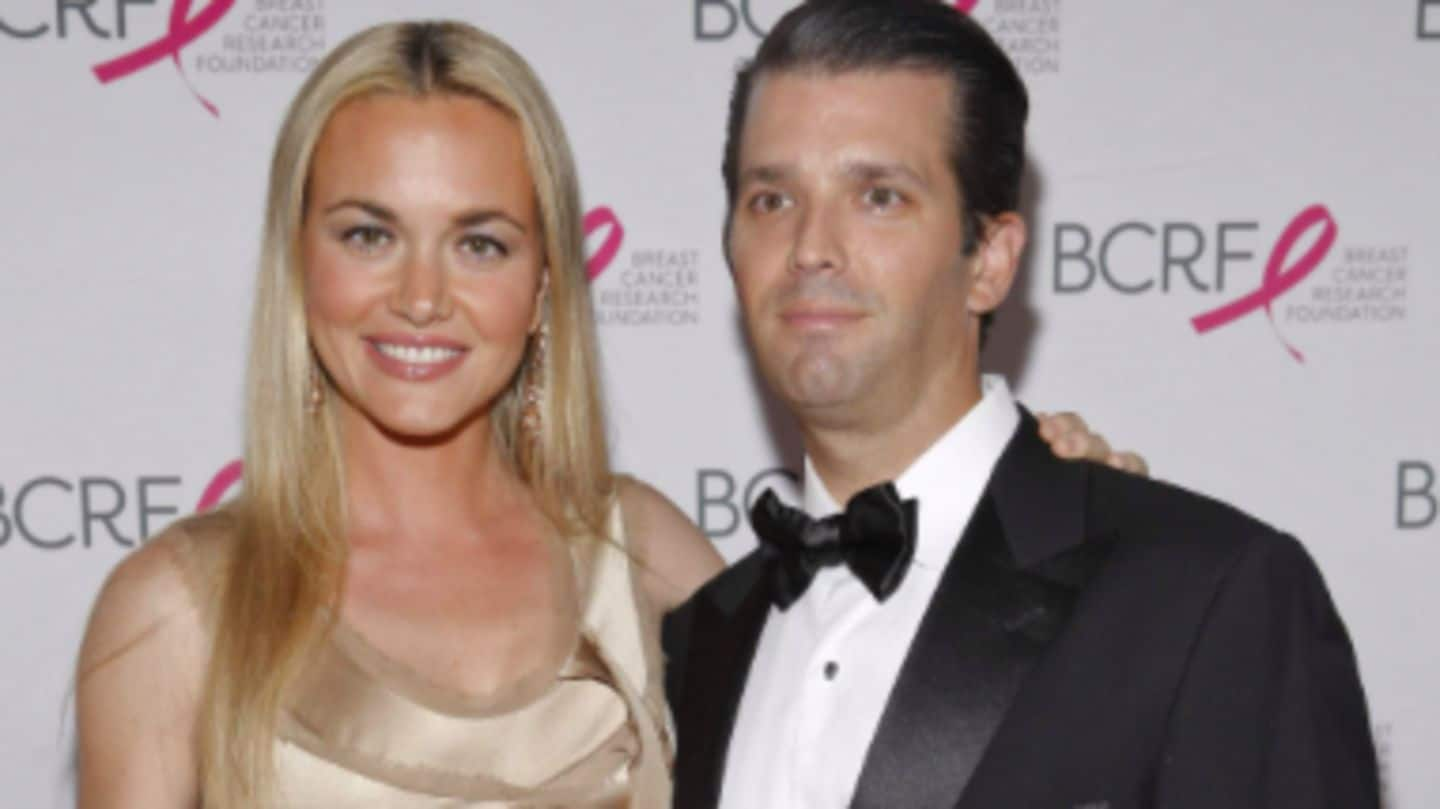 Vanessa and Trump Jr. two got married in 2005 and have five children. Notably, last month Vanessa had to be rushed to a New York hospital after she opened a threatening mail containing a white powder, which was later proved to be non-hazardous. A Massachusetts man was charged earlier this month by Federal prosecutors in Boston for sending the threatening letter.
Trump Jr. under scanner for involving Russia in presidential election
In the last few months, the 40-year-old Trump Jr. has been embroiled in controversies over his alleged involvement in Russia's meddling in the 2016 presidential election. On finding out that Russians had damaging information about his father's Democratic rival candidate Hillary Clinton, Trump Jr. reportedly arranged a meeting in 2016 between them and Trump's campaign supporters. However, the President has repeatedly rubbished these allegations.
Trump Jr. heads Trump Organization post 2016 US presidential election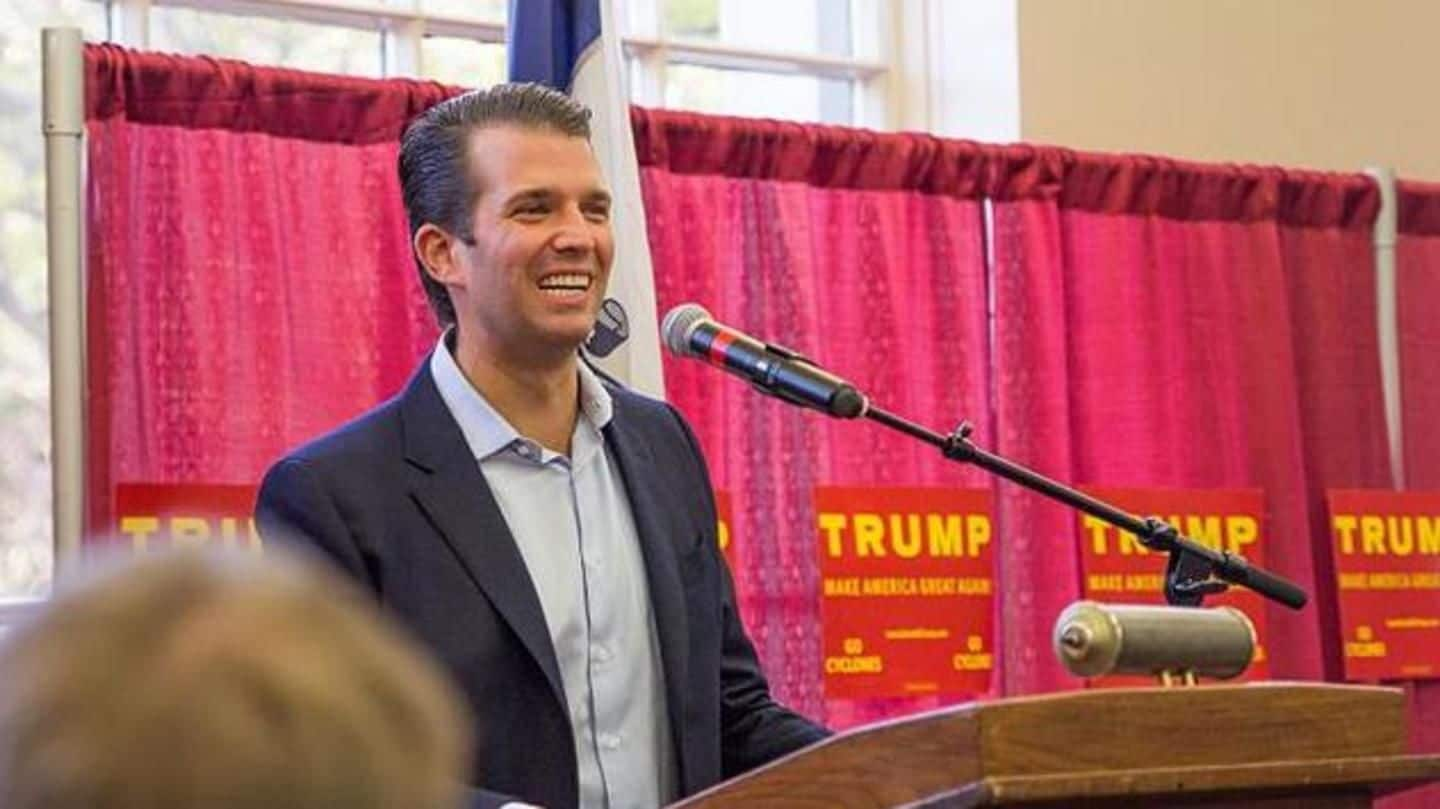 As its Executive Vice-President, Trump Jr. has been headlining the Trump Organization ever since his father took the presidential office in January 2017. Though Donald Trump still owns all his hotels, golf courses and multiple other businesses, he gave the reigns of his multi-billion business empire to his two oldest sons after moving into the White House.