US: Gunman kills five, including wife, shoots self later
US: Gunman kills five, including wife, shoots self later
Sep 13, 2018, 10:59 am
2 min read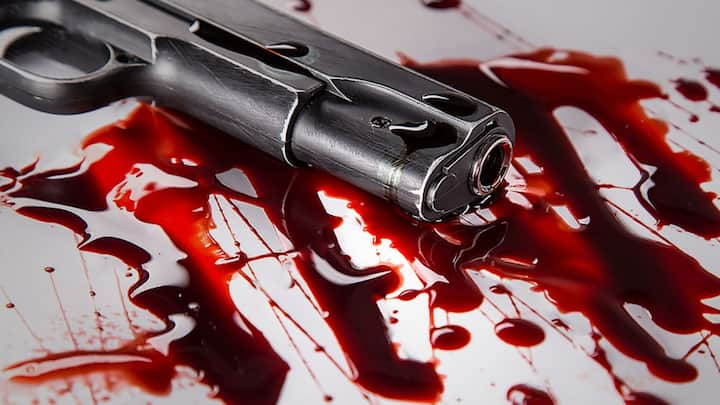 On Wednesday, a gunman killed his wife and four others before turning the weapon to himself, police officials said. Kern County Sheriff Donny Youngblood said the man killed his wife and a man at a trucking company at Bakersfield, which is 145 km north of Los Angeles. He said the shooting wasn't random, and that six people died in a short span of time.
Man visits trucking-center with wife, kills her and another man
At around 5:30 PM, the man visited the trucking business center, with his wife. There he confronted the other man and shot him. He then turned to his wife and killed her too. He also chased another man and killed him. Next, he gunned down two people. He tried carjacking a vehicle, a woman was driving and had her child, but they managed to escape.
30 people witnessed the shootings, will be investigated
As the suspect was driving down the highway, he was pulled over by the sheriff's deputy. When confronted, he shot himself in the chest. The identity of the man has not been made public yet. Police said the shootings were witnessed by 30 people and they will be investigated. It is not known if the victims were related or not.