China urges US to recognize Pakistan's role in fighting terrorism
China urges US to recognize Pakistan's role in fighting terrorism
Written by
Anupama Vijayakumar
Oct 09, 2017, 12:05 am
2 min read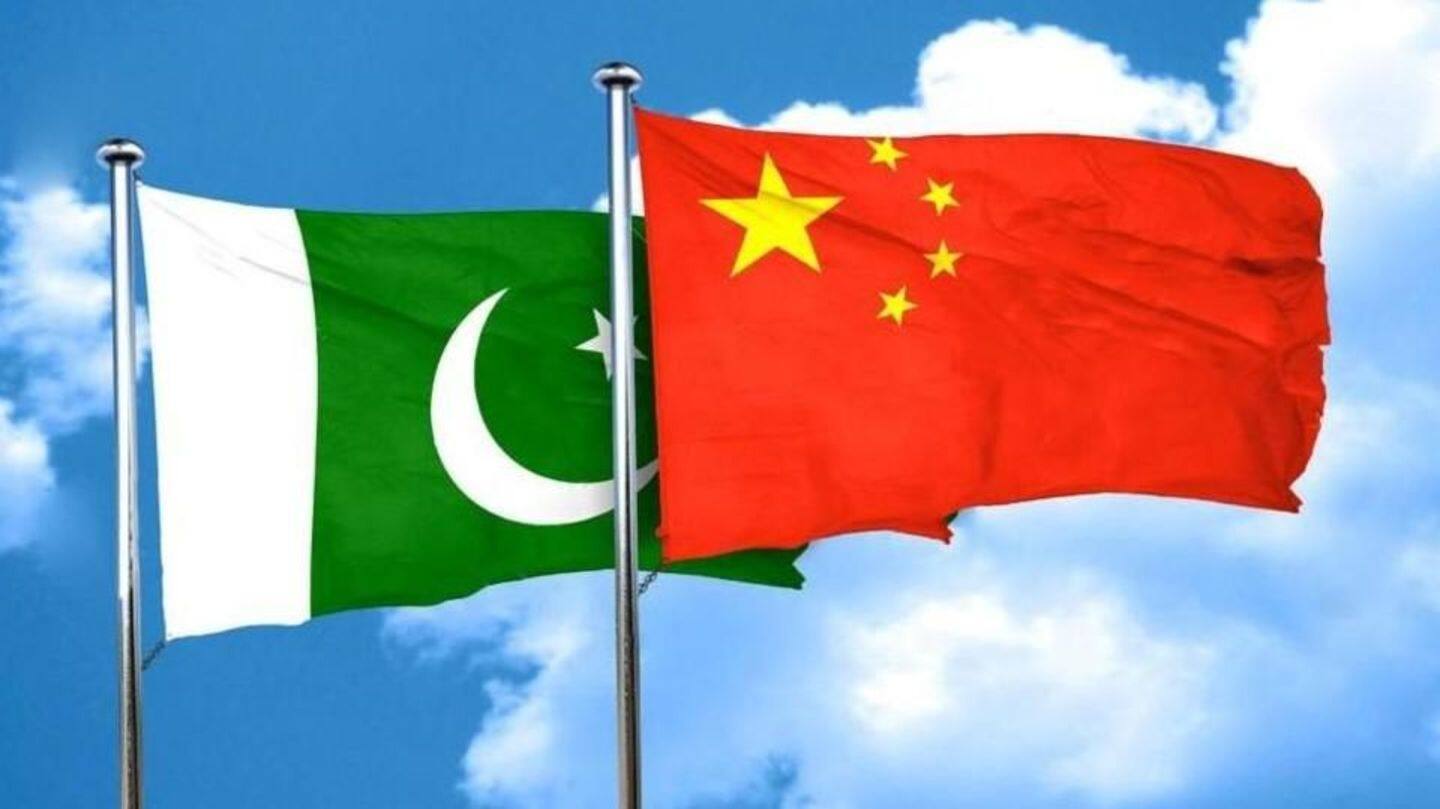 India and the US have been turning up the pressure on Pakistan to force it to act against homegrown terror. In this context, China, Islamabad's all-weather friend has urged the US to recognize Pakistan's "active efforts towards combating terrorism." Beijing was responding to recent remarks from a top US general who accused Islamabad of using terror to attain their national security goals. Here's more.
Pakistan: A state-sponsor of terrorism
Countries including India and the US have constantly accused Pakistan of using terror to achieve political objectives. Further, Afghanistan has repeatedly blamed Pakistan for fomenting instability in its territory. Pakistan's ISI is said to have connections with groups, including the Haqqani network and Lashkar-e-Taiba and played a role in carrying out the 2001 Parliament attacks and the 26/11 attacks.
US starts echoing India's views on Pakistan's state-sponsored terrorism
Speaking in Riyadh during his first official foreign visit, US President Donald Trump recognized India as a "victim of terror." During PM Modi's recent US visit, Washington designated Hizbul Mujahideen-chief, Syed Salahuddin as a "Specially Designated Global Terrorist." Trump further warned Pakistan against supporting home-grown terrorism while unveiling his new Afghanistan strategy. Similar views have been echoed by top Trump administration officials thereafter.
Why does China support Pakistan?
China and Pakistan have been allies for decades. Beijing usually thwarts India's attempts to bring international attention to Pakistan's terrorist safe-havens at multilateral forums. It blocked India's attempts at the UN to designate Jaish-e-Mohammad chief, Masood Azhar a global terrorist, multiple times at the UN.
The Chinese foreign ministry stated that "Pakistan is at the forefront of the fight against terrorism." It urged the international community to recognize Pakistan's efforts in fighting terror. The ministry further hoped that the US and Pakistan will cooperate on counter-terrorism "on the basis of mutual respect and work together for the security and stability of the region and the world."
What are the implications?
Complex relations between China, Pakistan, India and the US have a major role in shaping the security dynamics of the region. Among the biggest reasons of the close Sino-Pak ties is a result of their shared insecurity towards India. Moreover, China backing Pakistan can potentially render Indo-US counter-terrorism efforts meaningless and enable Pak-based terrorist groups to threaten global and regional stability.