Trump's call to the soldier's widow can cost him dearly
Trump's call to the soldier's widow can cost him dearly
Oct 20, 2017, 12:35 am
2 min read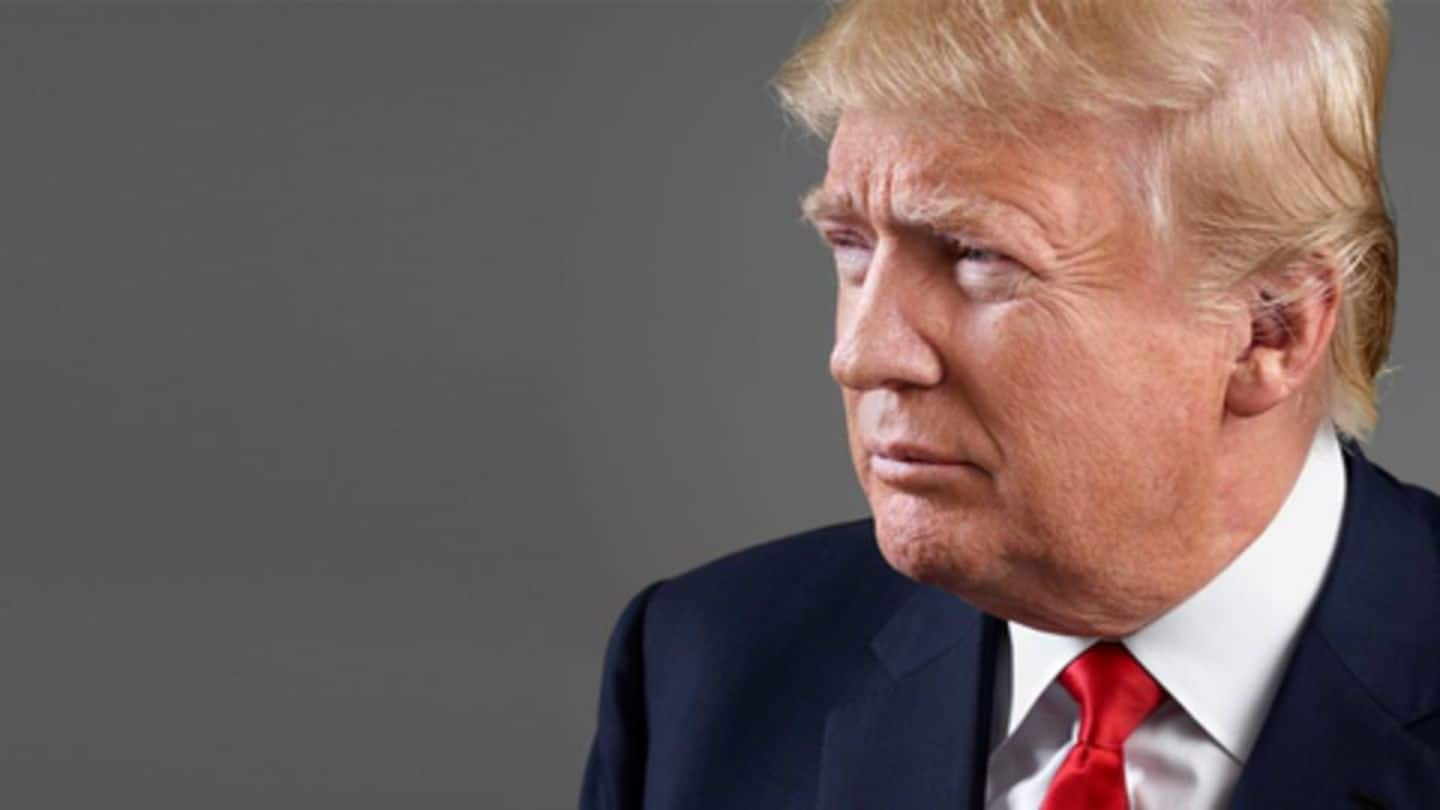 President Donald Trump finally decides to make condolence-calls to the families of the American soldiers killed in Niger on October 4, and how. It is no news that Trump is a natural at creating controversies and inviting wrath, but this recent fiasco can cause him greater damage than he could have possibly thought. Here's why.
An action too late, and insensitive at that
It took Trump 12 days to react to the October 4 ambush in Niger that killed four soldiers of the US special forces. The White House didn't publicly acknowledge the incident until October 17. "Somebody screwed up. You don't let that amount of time pass when our people in uniform have been killed," Leon Panetta, Obama administration's defense secretary and CIA chief reportedly said.
It solidifies Trump's image as that of a reckless president
The incident also backs the popular sentiment that Trump is reckless and doesn't plan his actions, often causing embarrassment to his people and the administration. Reportedly, he wasn't prepared for the condolence-call that he made to Myeshia Johnson, slain soldier Sgt La David Johnson's widow. He allegedly launched into the conversation without a clear script. Unprepared, he misspoke and made thoughtless comments.
A president who makes false claims
Though Trump has refuted Congresswoman Frederica Wilson's claims of being insensitive to Myeshia Johnson, Wilson stands by what she said, saying she was in the same car as Trump when he made the call. David Johnson's mother has also backed Wilson's claims. She said President Trump disrespected her family. Trump had earlier falsely accused his predecessors for not calling the families of fallen soldiers.
Donald Trump called Myeshia Johnson on October 17 to condole her husband's death. According to Frederica Wilson, Trump said to Johnson: "He knew what he was signing up for, but I guess it hurts anyway." Wilson was with Trump in the same car when he made the call on speakerphone. She said Trump's remarks made Myeshia cry. However, Trump has called Wilson's account "totally fabricated".