Global Human Capital Index released
Last updated on
Jun 29, 2016, 04:06 pm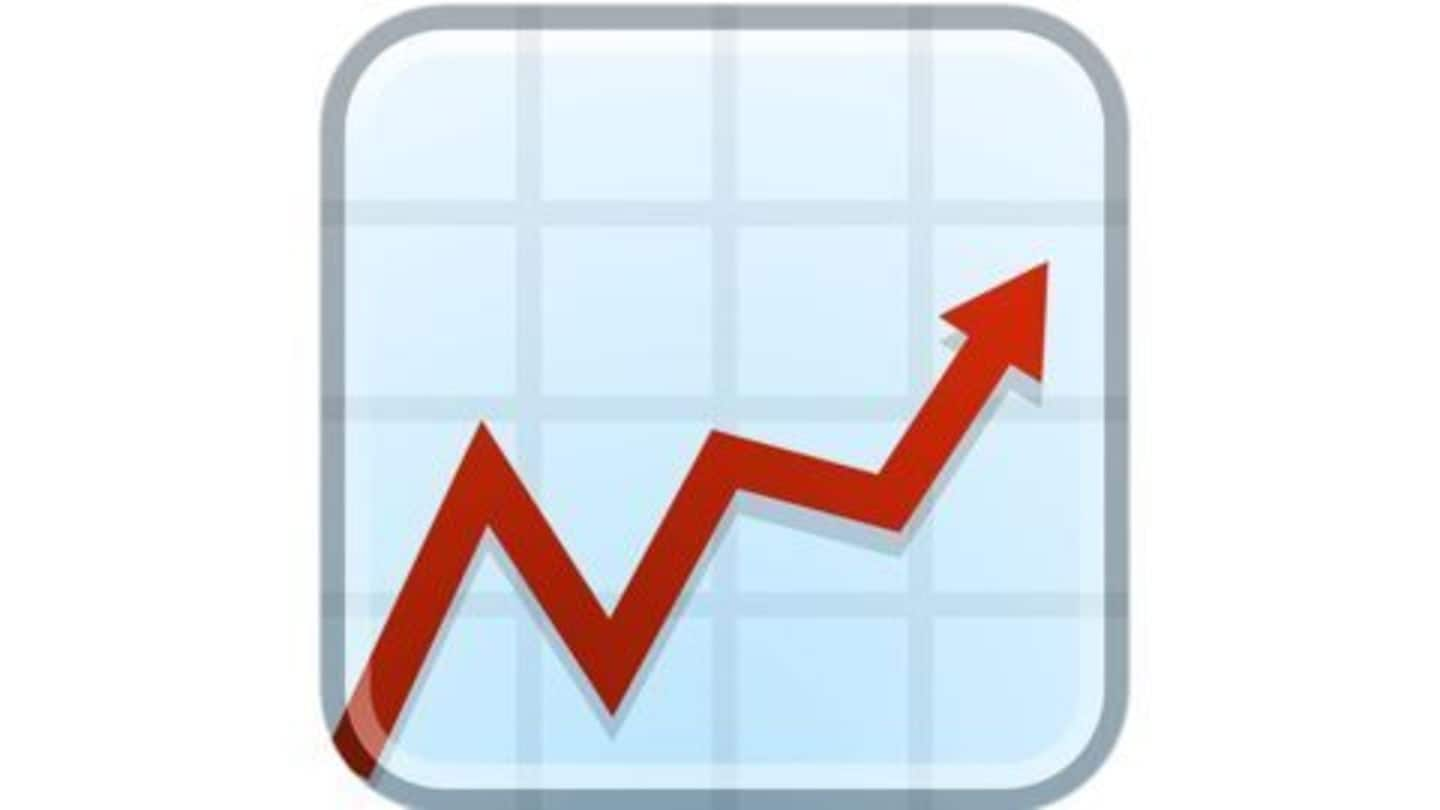 A worldwide Human Capital Index report was released on 28th June, 2016, by the Geneva-based World Economic Forum. It was released in Davos, a town in Switzerland at the Annual Meeting of New Champions - also known as the 'Summer Davos' summit. It ranked India at the 105th position out of 130 countries that were evaluated; Finland stood 1st.
The Human Capital Index Report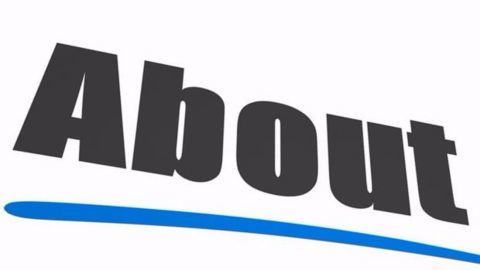 The Human Capital Index uses data to measure each countries' capability to expand and make the best use of their human capital. Development of a country and deployment of human capital in a country is evaluated by this index over a period of time. It provides holistic information on the talent base of a country, education levels of the employed, unemployed etc.
The World Economic Forum
A Swiss, non-profit organisation, the World Economic Forum (WEF) is based in Cologny, Geneva. It's mission is cited as "committed to improving the state of the world by engaging business, political, academic and other leaders of society to shape global, regional and industry agendas." The Economic Forum is best known for the five-day meetings it conducts in winter in Davos.
India's position in the Human Capital Index 2016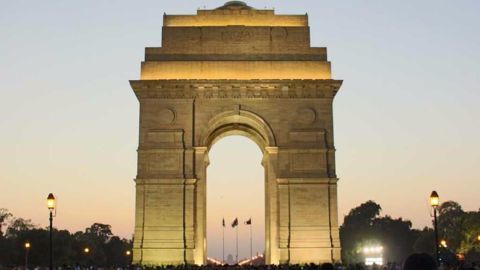 Against a global average of 65%, India utilises 57% of its human capital endowment. Youth literacy in India stands at a 90% low, largely responsible for its 105th rank. However, India fared better for the quality of education it provides across different age groups. In India, quality of education staff, staff training, finding skilled talent easily land globally at 39, 46 and 49 respectively.
Indian graduates
India accommodates the second largest number of graduates in STEM (Science, Technology, Engineering and Mathematics) subjects, after China with 2.5 million graduates.
Country-wise ranking of the Human Capital Index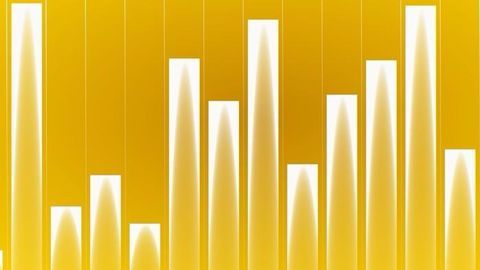 A total of 19 countries worldwide have tapped 80% or more of their human capital potential. 40% of the countries' score lies between 70%-80%, 38 countries score between 60%-70% and 28 countries score between 50%-60% The Human Capital Index places 5 countries below 50% in 2016. Overall, 65% of the world's talent is being optimised through education and skills development.
Rethinking Human Capital
Klaus Schwab, Founder and Executive Chairman of the WEF said, "Today's transition to the Fourth Industrial Revolution, combined with a crisis of governance, creates an urgent need for the world's educators and employers to fundamentally rethink human capital through dialogue and partnerships."