US college scam: Hundreds of Indian students face deportation, jail
US college scam: Hundreds of Indian students face deportation, jail
Written by
Shiladitya Ray
Jan 31, 2019, 01:47 pm
2 min read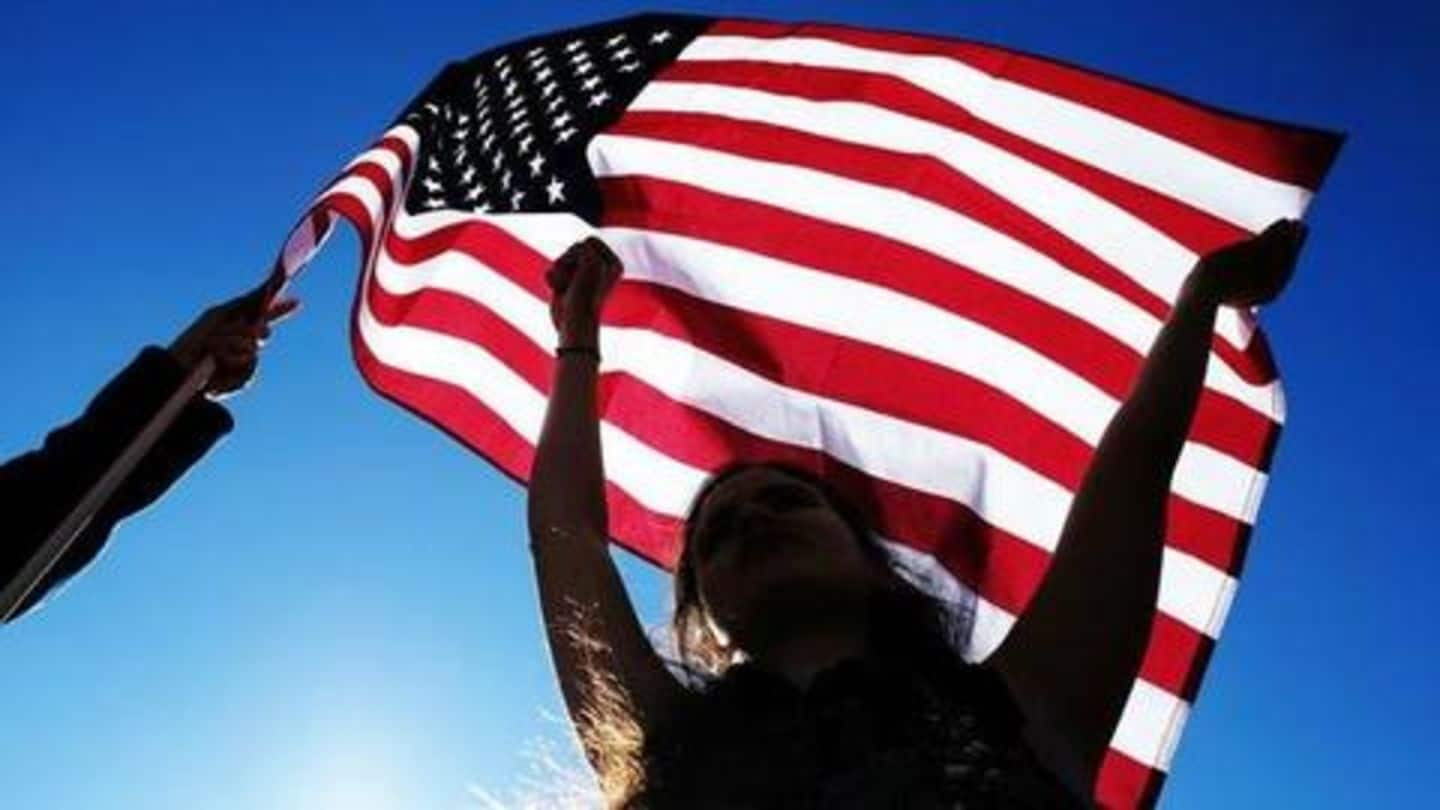 Hundreds of Indian students studying in the US could face deportation or even jail, after the arrest of eight men - all Indian or of Indian-origin - who had enrolled them in a fake university run by US undercover agents. The men in question were arrested from Florida, Detroit, and Virginia, and have been charged with visa fraud and harboring aliens for profit. Here's more.
As part of an undercover operation to unearth immigration fraud Homeland Security Investigations (HSI) agents had posed as the owners of a fake university - University of Farmington, Michigan - between June 2017 and January 2019. The university neither had faculty nor any classes, but Indian students would enroll in it anyway to fraudulently maintain their student visa status and obtain a work permit.
The eight men arrested would facilitate admissions
The eight men who have been arrested would assist in the enrollment of Indian students at the fake university for a fee, and one of them, one Aswanth Nune, is reported to have made in excess of $25,000 from the fake university enrollment scheme. Enrolling in the university would allow the 'students' to maintain their F-1 visa status and obtain work permits under the Curricular Practical Training (CPT) option.
As many as 600 Indian students might have been detained
According to different accounts, somewhere between 200 to 600 students enrolled at the university have been detained by the authorities. It has been alleged that the detained students are not victims of the "pay to stay" scheme, but were wilful collaborators, since they knew very well that the university's program had not been approved by the Department of Homeland Security (DHS), and was illegal.
The student visa program can be exploited, the case shows
"We are all aware that international students can be a valuable asset to our country, but as this case shows, the well-intended international student visa program can also be exploited and abused," said US attorney Matthew Schneider, the lead prosecutor in the case.
Notably, this isn't the first time that US authorities have carried out such a sting operation. In 2016, authorities had mounted a similar operation on a university in New Jersey, and the sting operation had resulted in the arrests of 11 Indian or Indian-origin students, and another 11 Chinese or Chinese-origin students. It was essentially the same scam, but more ethnically diverse.