Pakistan will respond: Imran Khan speaks on India's airstrikes
Published on
Feb 26, 2019, 03:41 pm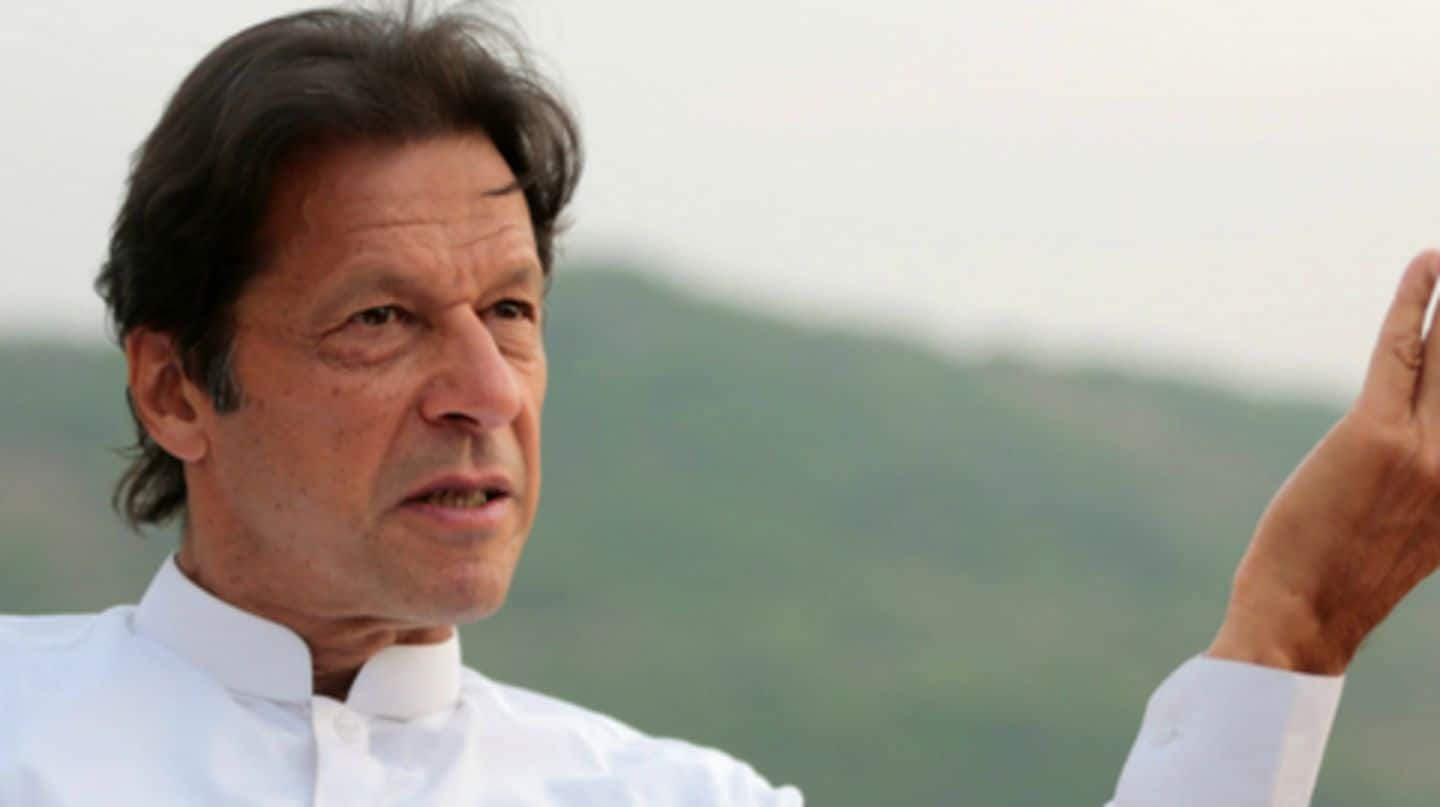 Hours after Indian Air Force conducted a successful operation across the border, Pakistan Prime Minister Imran Khan on Tuesday "condemned" it and said his country will retaliate "at time and place of choosing". Earlier, Pakistan Army spokesperson claimed India "violated" the LoC and the fighter planes returned after "zero casualties". India said it acted as Pakistan chose to stay silent on terrorism. Here's more.
Backstory: IAF avenges Pulwama attack, eliminates Jaish camp on hilltop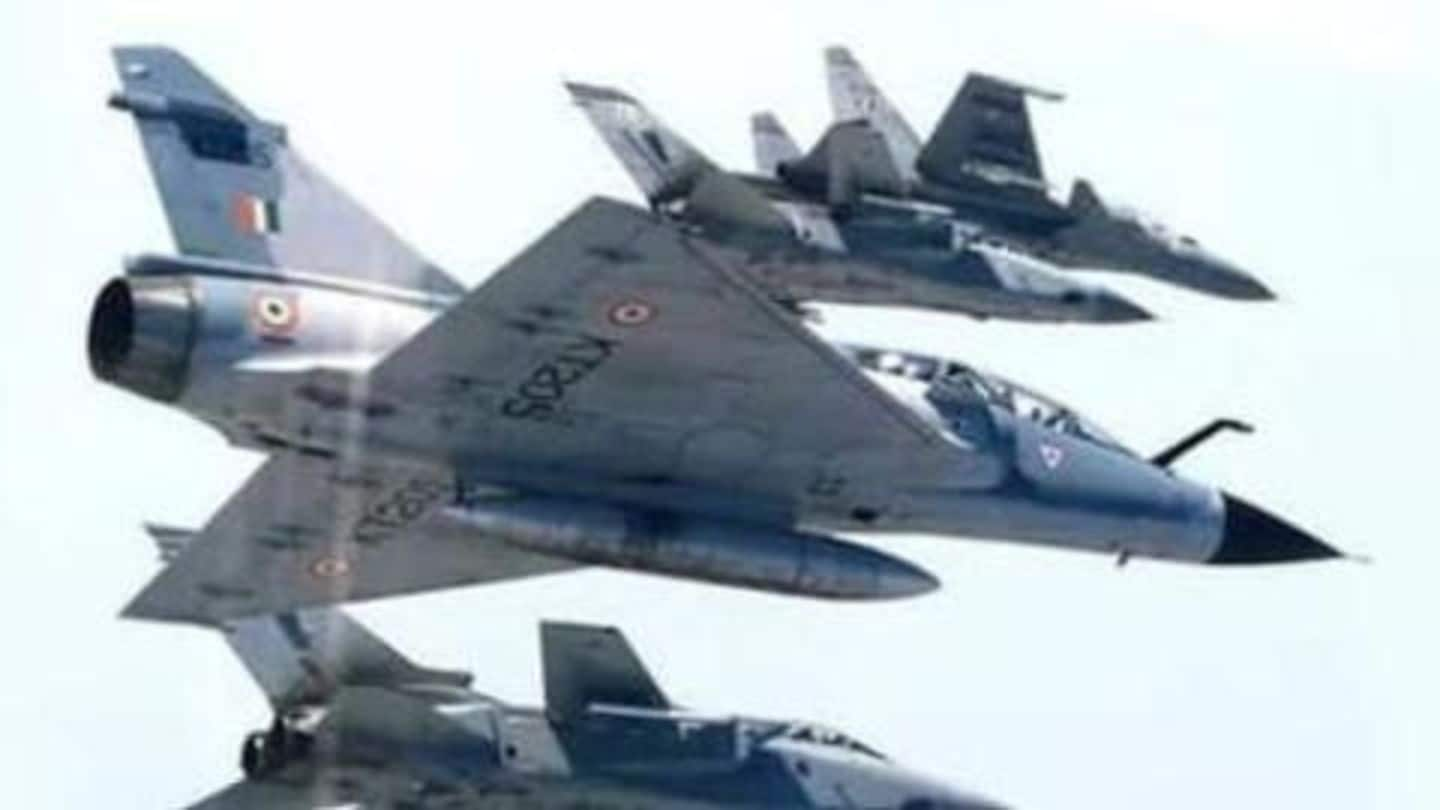 12 Mirage-2000 jets carried out the operation before dawn on Tuesday and Jaish's camp in Balakot, Pakistan, was destroyed. The operation lasted for 19 minutes and jets dropped 1,000 kg of explosives with precision. All the jets returned unscratched and IAF managed to break the backbone of the terrorist organization. Notably, the camp was run by Jaish chief Masood Azhar's brother-in-law Yusuf Azhar.
Caught by surprise, Khan calls emergency meeting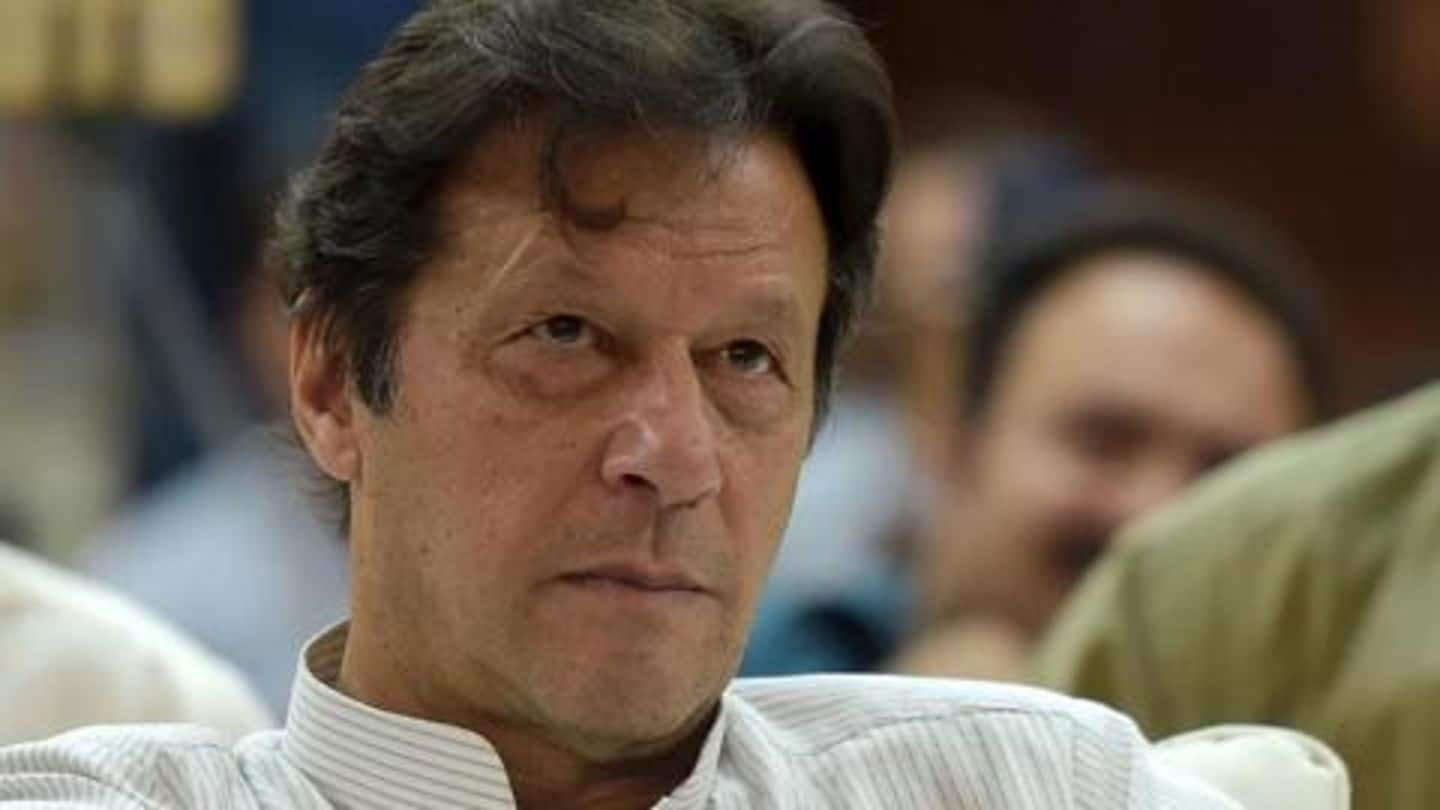 The emergency meeting called by Khan was attended by Ministers of Foreign Affairs, Defense, Finance, Chairman Joint Chiefs of Staff Committee, COAS, CNS, CAS, and other civil and military officials. Khan rejected "Indian claim of targeting an alleged terrorist camp near Balakot and the claim of heavy casualties." In his statement, he claimed Indian government resorted to "self-serving, reckless and fictitious claim".
"Pakistan shall respond at time and place of choosing"
"(The) forum concluded that India has committed uncalled for aggression to which Pakistan shall respond at the time and place of its choosing. To take the nation on board, the government has decided to requisition joint session of the Parliament," read the statement.
You can read the complete statement here
Earlier too, Khan claimed Pakistan wasn't involved in Pulwama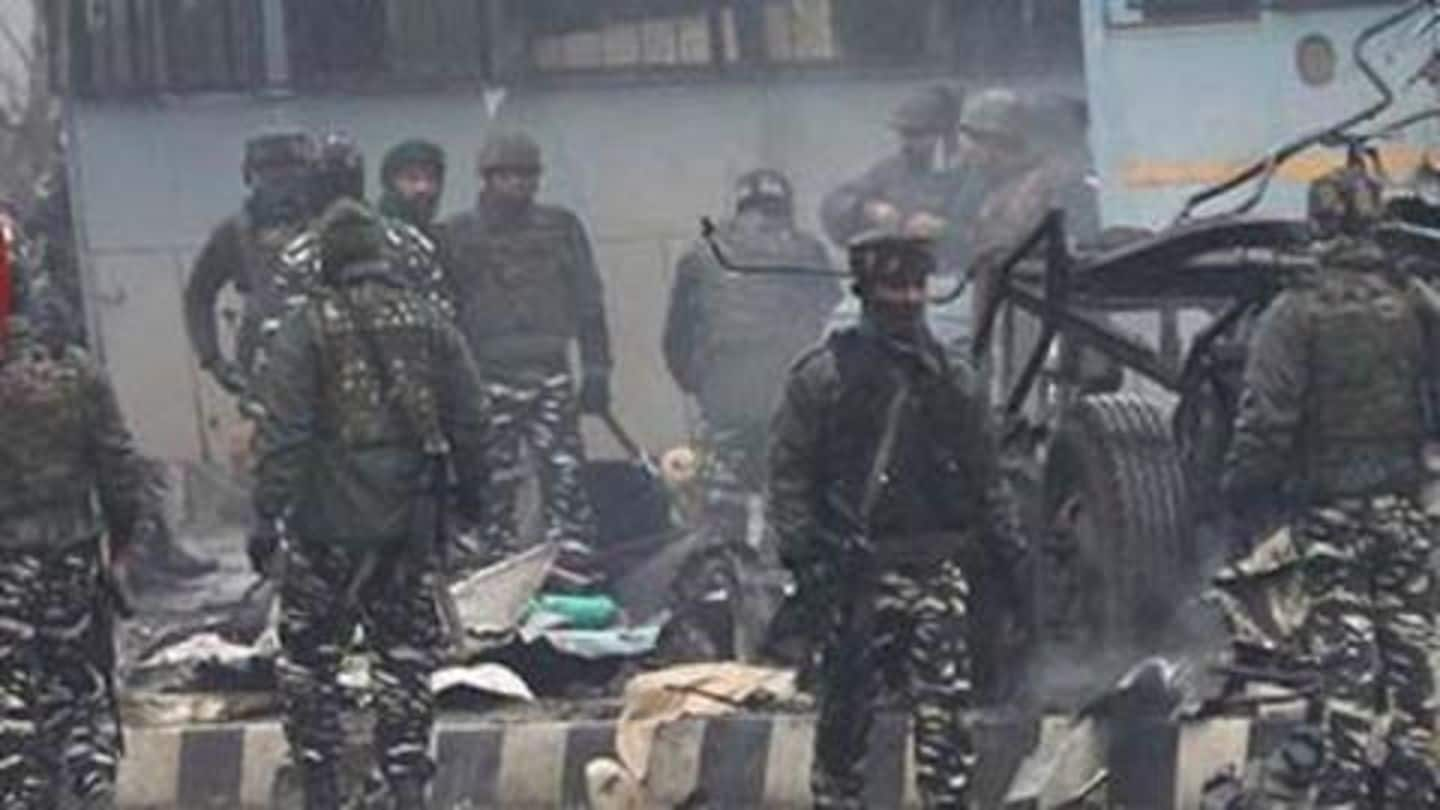 To recall, Khan had also washed hands off his hands after Pulwama attack. He had said his country was nowhere involved in attack and asked India to furnish proofs. In his first comments after the attack, Khan said his country would retaliate if India does anything. Khan, who came to power last year with a promise of Naya Pakistan, seemed rattled at the meeting.