Pak's anti-corruption National Accountability Bureau summons Imran Khan on Aug-7
Pak's anti-corruption National Accountability Bureau summons Imran Khan on Aug-7
Aug 04, 2018, 10:45 am
1 min read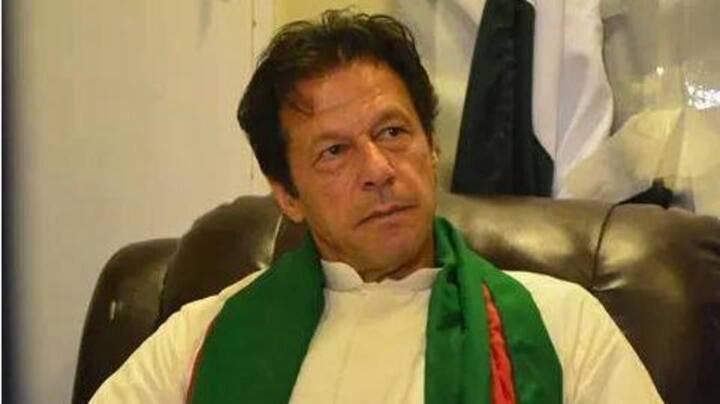 Imran Khan, Pakistan's Prime Minister-in-waiting, has been summoned by the country's anti-graft body in connection with the misuse of official helicopters which caused Pakistani Rs 2.17mn loss to the Khyber Pakhtunkhwa government, an official said yesterday. National Accountability Bureau (NAB) has summoned the 65-year-old Pakistan Tehreek-e-Insaf (PTI) chairman on August 7. In the Khyber Pakhtunkhwa province, Khan's party led the provincial government since 2013.
Khan says case is politically motivated
According to NAB, Khan had used the helicopter for over 72 hours. Khan, however, has denied any wrongdoing and said the case was politically motivated. He was earlier summoned on July 18, but he failed to appear before the panel, citing elections. His lawyer filed an appeal requesting NAB to fix the date for the case after the general elections, preferably on August 7.
Senior bureaucrats have already recorded their statements
PTI's former CM of Khyber Pakhtunkhwa, Pervez Khattak, and four senior bureaucrats have already recorded their statements. Khan's PTI has emerged as the single largest party in the elections held on July 25. He is expected to take oath in the second week of August.