The blame game: India-Pakistan bilateral ties under strain once again
The blame game: India-Pakistan bilateral ties under strain once again
Mar 17, 2018, 11:35 pm
2 min read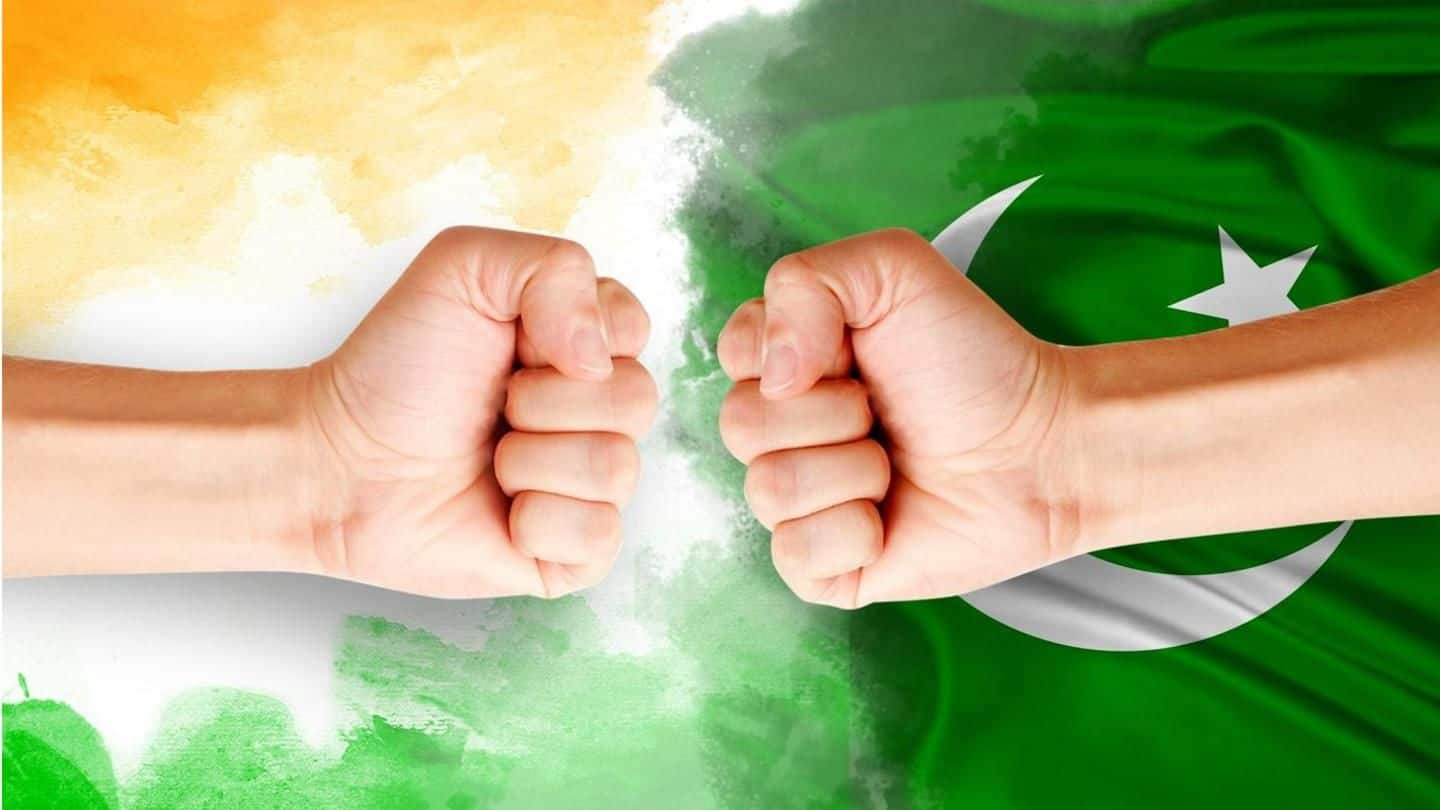 Pakistan on Friday withdrew participation from the World Trade Organization's ministerial meeting in India on March 19-20, striking another blow on ongoing diplomatic standoff between the two nations. The rising tension can arguably be traced back to May 2017 when Pakistan blocked all Indian government websites and did not allow access despite repeated requests from India. Read on for more.
Blocking Indian government websites was deliberate, alleges India
Despite being sent five notices by India between May 18, 2017 and last week, urging it to let Indian diplomats/officials access their own government websites, Pakistan has opened access only intermittently, South Block officials said. Pakistanis therefore have been unable to access Indian visa forms, resulting in the Indian High Commission getting flooded with complaints and the mushrooming of proxy agents.
Both accuse the other of intimidating ambassadors
The present situation between the two nations is such that each issued a note verbale (diplomatic correspondence) on Friday accusing the other of harassing their diplomats. According to India, its ambassadors in Pakistan were intercepted/intimidated seven-eight times in the last few days. Meanwhile, Pakistan has accused India of 30 such instances since March 7.
Though India has said that it would investigate all "genuine" allegations leveled by Pakistan High Commission, Islamabad has slammed the Indian government of doubting the "validity of its complaints". Pakistan also claims that the "nature, scale and intensity" of recent harassment at the hands of India has never been witnessed before. It also accused Indian foreign secretary Vijay Gokhale of inaction and apathy.